"Operation Pride Fall" Is Probably Nothing to Be Worried About
With hashtags and word spreading about Operation Pride Fall 2020, here's what it really means, and whether it's a threat to LGBTQ communities.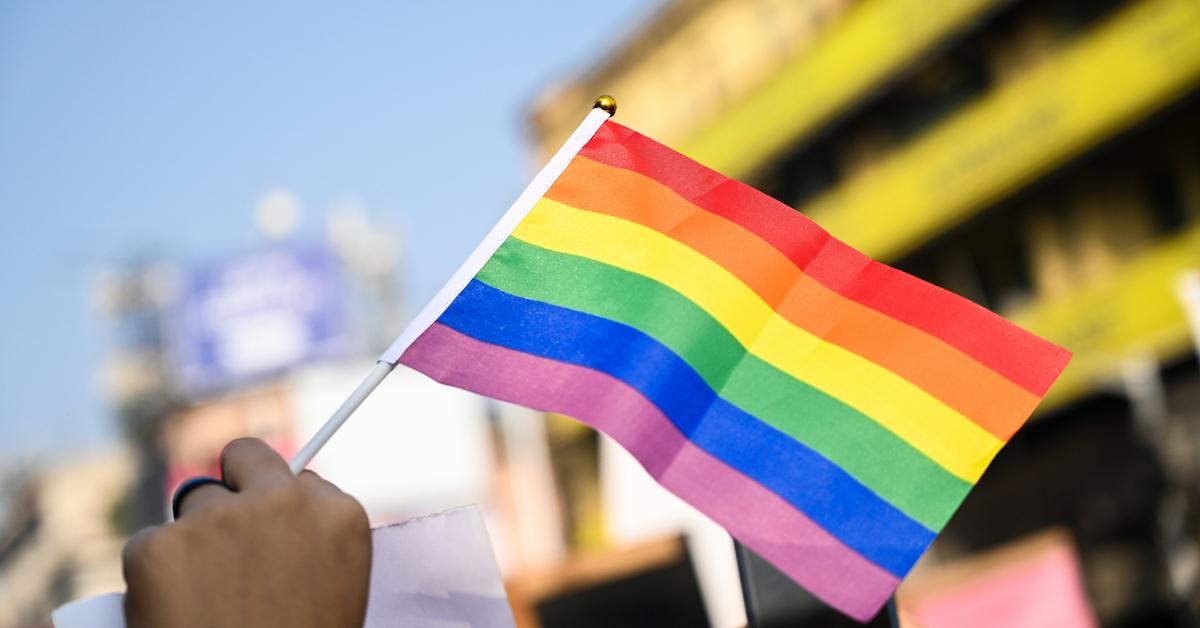 If you're anything like us and have been spending a lot of your time sifting through social media these days, you might have come across the hashtag or mention of "Operation Pride Fall," especially if you're a member of the LGBTQ community.
Article continues below advertisement
Considering LGBTQ+ Pride Month begins on June 1, it seems like whatever Pride Fall is relates directly to the cause, so let's dig in and figure out what Operation Pride Fall 2020 is all about, whether it's something that the LGBTQ+ community should be worried about, and what you can do to protect yourself in the event the threat is real.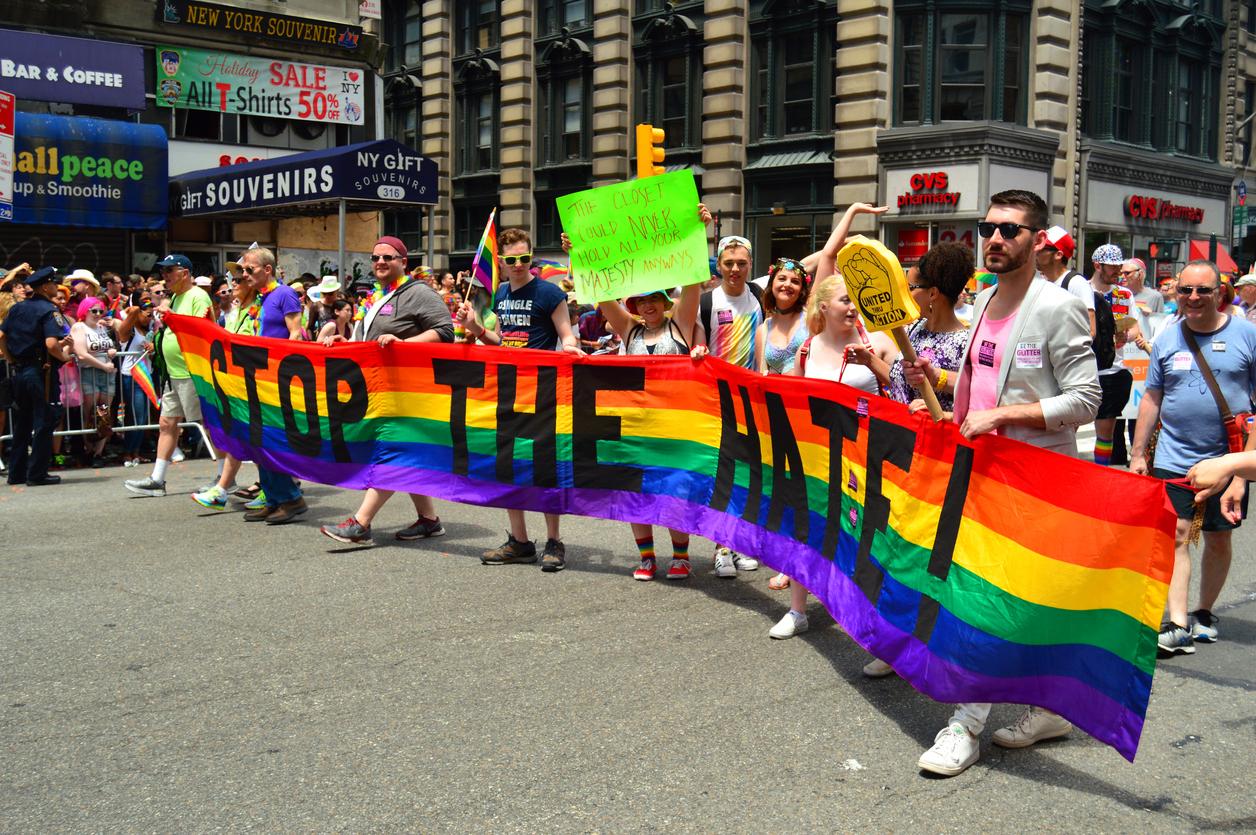 Article continues below advertisement
What is Operation Pride Fall?
In the days leading up to the first of June, you might have read about people on social media cautioning or encouraging Pride Fall. Operation Pride Fall refers to a potential raid during the month of June organized by 4chan users to spread any-LGBTQ hate messages on social media, dox, spread personal information, and out LGBTQ+ kids on Instagram, TikTok, Twitter, and other social platforms.
According to a vague "plan" posted to their website in late May, the group intends to make fake social media accounts intended to "blend in" with the feeds of queer social media users, acting "like sleeper agents, following up with trends and all that stuff before the whole operation starts."
Article continues below advertisement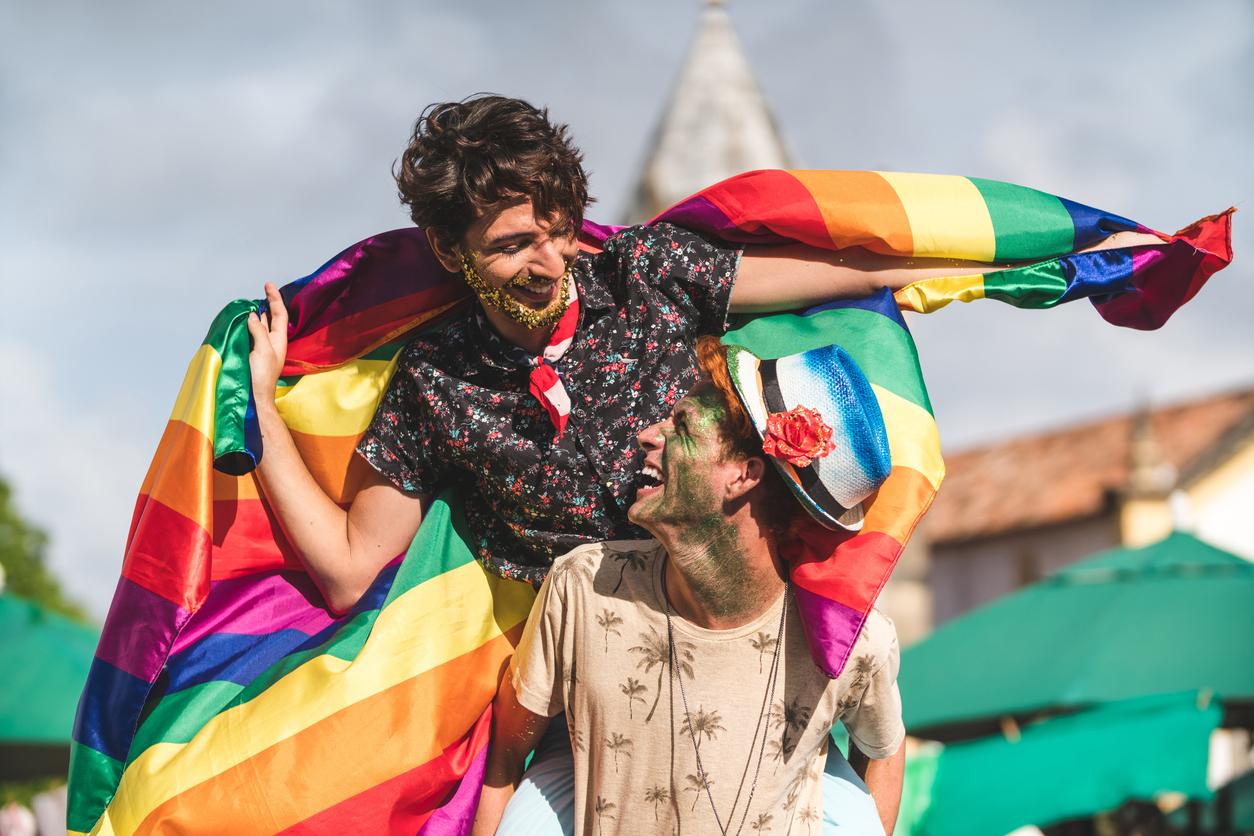 As the month unfolds, Operation Pride Fall organizers plan to make their social media presences more and more hateful. "Each day it will get progressively worse think about as waves day 1 is simply questioning homosexuality then as the days go on it will get worse and worse until the end of pride month."
Article continues below advertisement
What is the point of this all, you're surely asking? "The goal is to make them question whether what they are supporting is really the right thing." On 4chan, TikTok and other social media platforms, these intimidating and frightening messages are often accompanied by rainbow flags set aflame.
Is Operation Pride Fall real? Should we be worried?
According to many LGBTQ voices on social media, Pride Fall is not really something to be worried about as "4chan's user base is notorious for saying that they're going to organize and raid places" when in reality, those plans "almost always fall apart."
Article continues below advertisement
"How does it feel that your entire operation is falling apart before it's even started?" one person asked on Twitter, while others took to reddit to say there' nothing to worry about," and that the instigators of Pride Fall are "just a bunch of dumba--ses from 4chan."
Article continues below advertisement
On TikTok, @joshhelfgott took it upon himself to post a video called "The Truth on Operation Pride Fall," where he explains that Pride Fall is most likely not something to worry about.
According to Josh, hate groups on 4chan discuss plans like Operation Pride Fall "almost every year" and nothing every really materializes. One reason is that "it's a huge amount of work," another is that this group, which many are reporting has now disbanded, was probably not really together in the first place.
"It's all trolls, you guys," Josh says.
Article continues below advertisement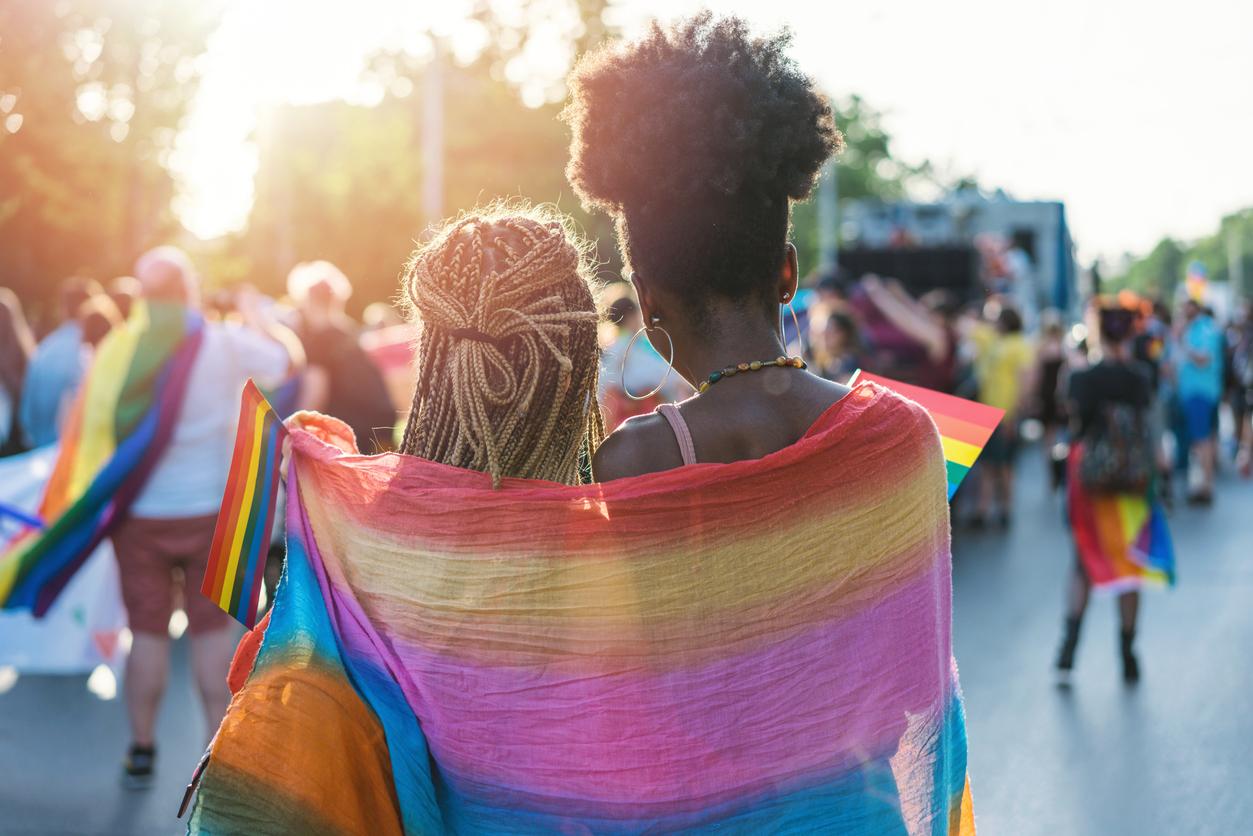 Here's how you can stay safe.
While 4chan does indeed often exaggerate their threats without following through, Josh followed up his initial video with helpful tips for anyone who is worried about being doxed or outed as a result of Pride Fall.
You can see his TikTok here, but the tips include not opening links or DMs from strangers, not picking up any unknown calls, removing identifying information from profiles, and especially deleting rainbow emojis or other symbols that might identify you as LGBTQ+.
If you want to take an abundance of caution, consider making your social media profiles private.
We hope he's right. Stay safe this pride!