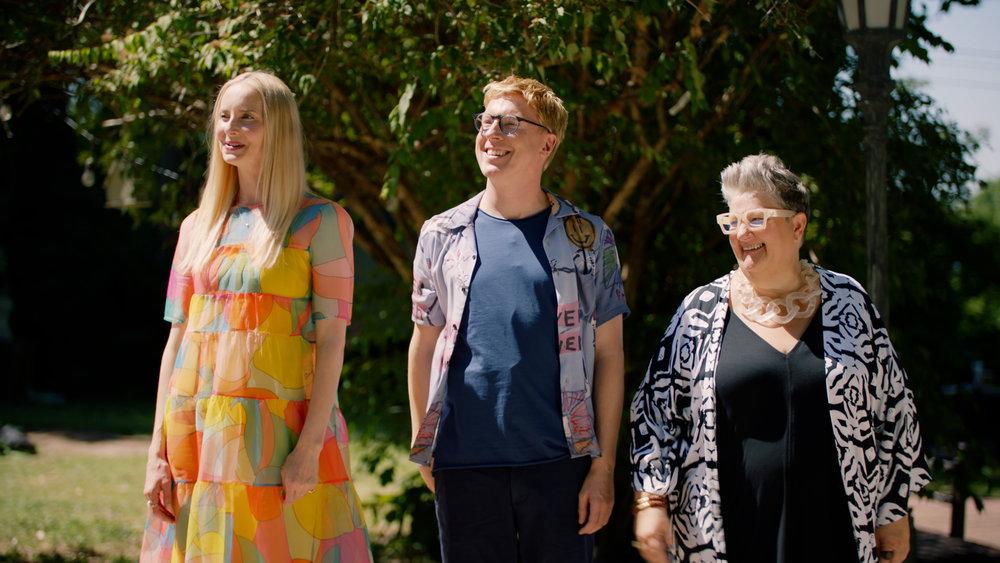 What Is Swedish Death Cleaning? And Why Is It Now a TV Show?
Peacock's 'The Gentle Art of Swedish Death' may seem like just another home organization reality show. But the truth behind the Swedish cleaning ritual is much deeper than some may think.
Despite its grim name, Peacock's The Gentle Art of Swedish Death Cleaning looks to be a heartwarming contrast from what we've come to expect from reality shows. "This is not a show about death. It's about life," Amy Poehler promises in the trailer. In addition to lending her voice as the show's narrator, the former Saturday Night Live funny woman will also serve as the executive producer.
Article continues below advertisement
The Gentle Art of Swedish Death Cleaning is hosted by Swedish designers Ella Engström and Johan Svenson, along with psychologist Katarina Blom. Together, the three help residents of Kansas City declutter their homes and unload mental and emotional baggage. Season 1 of the series showcases eight different stories, with the cleaners laughing and crying as they assist people with their pre-death decluttering process.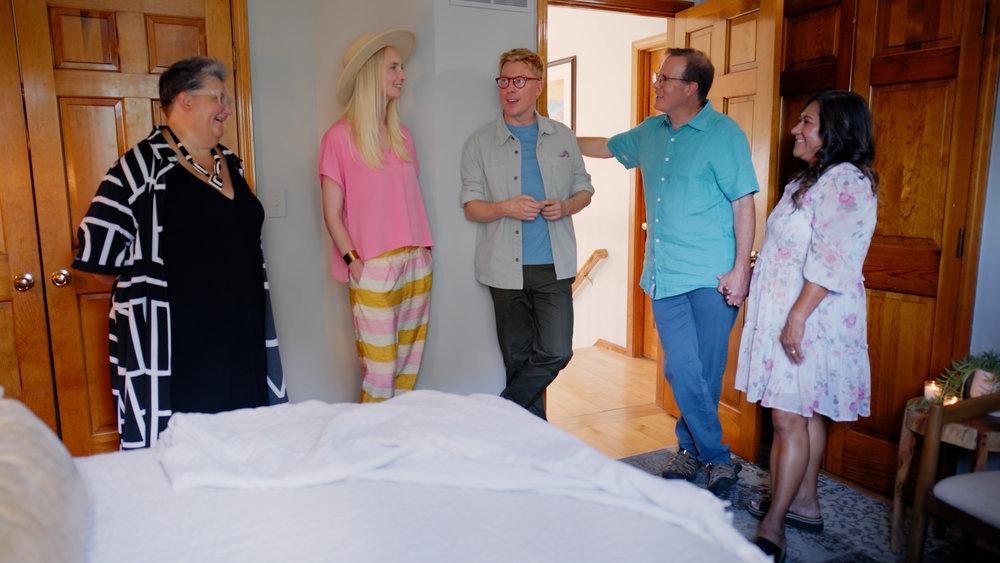 Article continues below advertisement
The show is based on the 2017 book of the same name, which was written by Margareta Magnusson. In the book Margareta emphasizes the importance of organizing personal belongings. "Putting your house in order, if you can do it, is one of the most comforting activities, and the benefits of it are incalculable," she writes.
And while the traditional ritual was popularized by Margareta's book, some may still be wondering what Swedish death cleaning fully entails.
Article continues below advertisement
Swedish death cleaning is what it sounds like.
Amy Poehler hilariously breaks down the meaning of Swedish death cleaning in the first episode of The Gentle Art Of Swedish Death Cleaning. "Basically, cleaning out your crap so that others don't have to do it when your gone," she said. And while Amy's exclamation is correct, the ritual aims to do more than just declutter material objects. As described by Margareta, the act involves adopting a new lifestyle that is said to provide stability for your everyday life.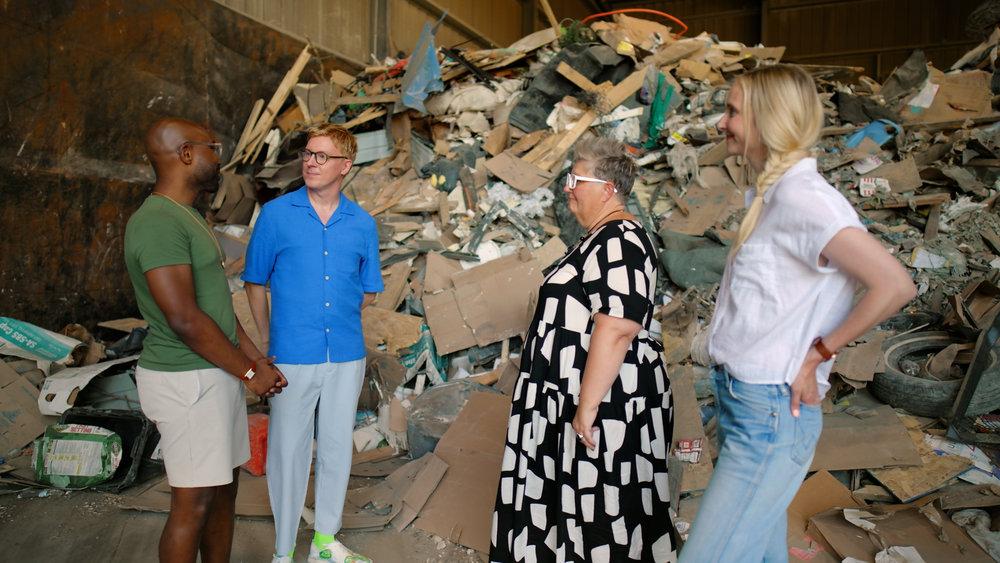 Article continues below advertisement
"It is about a permanent form of organization that makes your everyday life run more smoothly," Margareta explains in the book. She goes on to stress that the act is even more beneficial to your loved ones, as it helps eliminate the emotional toll of removing belongings after death. Margareta even jokes that the cleaning ritual will save individuals from posthumous embarrassment. She suggests that people save one of their favorite sex toys, but dispose of the others.
Additionally, Swedish death cleaning provides a sense of comfort for the individual partaking in the ritual, according to the show's psychologist. "It's really like an act of love both for ourselves - it's one form of self care," Katarina told CBS News. Katarina suggests that individuals not wait until they are ailing or near death to consider the process. Instead, she recommends death cleaning be done during a big move or if a person feels ashamed of their space.
Article continues below advertisement
Ultimately, The Gentle Art of Swedish Death Cleaning hopes to inspire viewers to have tough conversations about their inevitable demise. And while the show is filled with laughs, the cleaning process is said to provide so much more.
The Gentle Art of Swedish Death Cleaning is now streaming on Peacock.