The Best Lightsaber Stance in 'Jedi: Survivor' Can Take on Anything the Game Throws
'Jedi: Survivor' features several lightsaber stances that players can swap as they please, but the best stance blows the rest out of the water in damage output.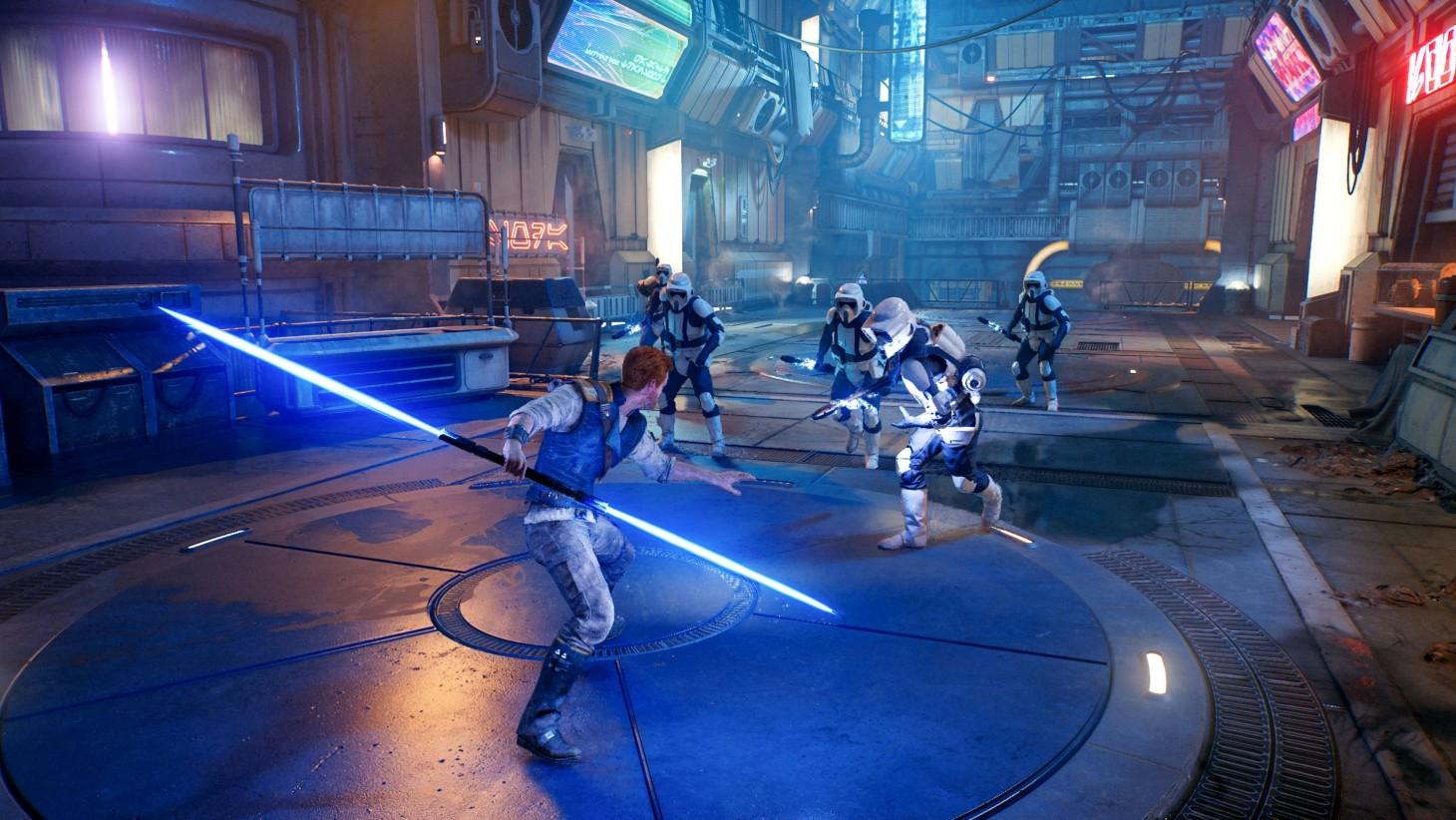 Stepping up from his days as a lost padawan after Order 66, Cal dominates the battlefield as a versatile Jedi Knight in Star Wars Jedi: Survivor. He has kept his old tricks learned from Fallen Order years ago and zips into fights with several lightsaber stances to outmaneuver foes.
Article continues below advertisement
Developer Respawn Entertainment has given Cal access to five unique stances, but players will begin the RPG game with two and discover the rest through the main storyline. Each has a particular specialty, whether excellent crowd control or devastating damage to single targets, leaning toward different playstyles.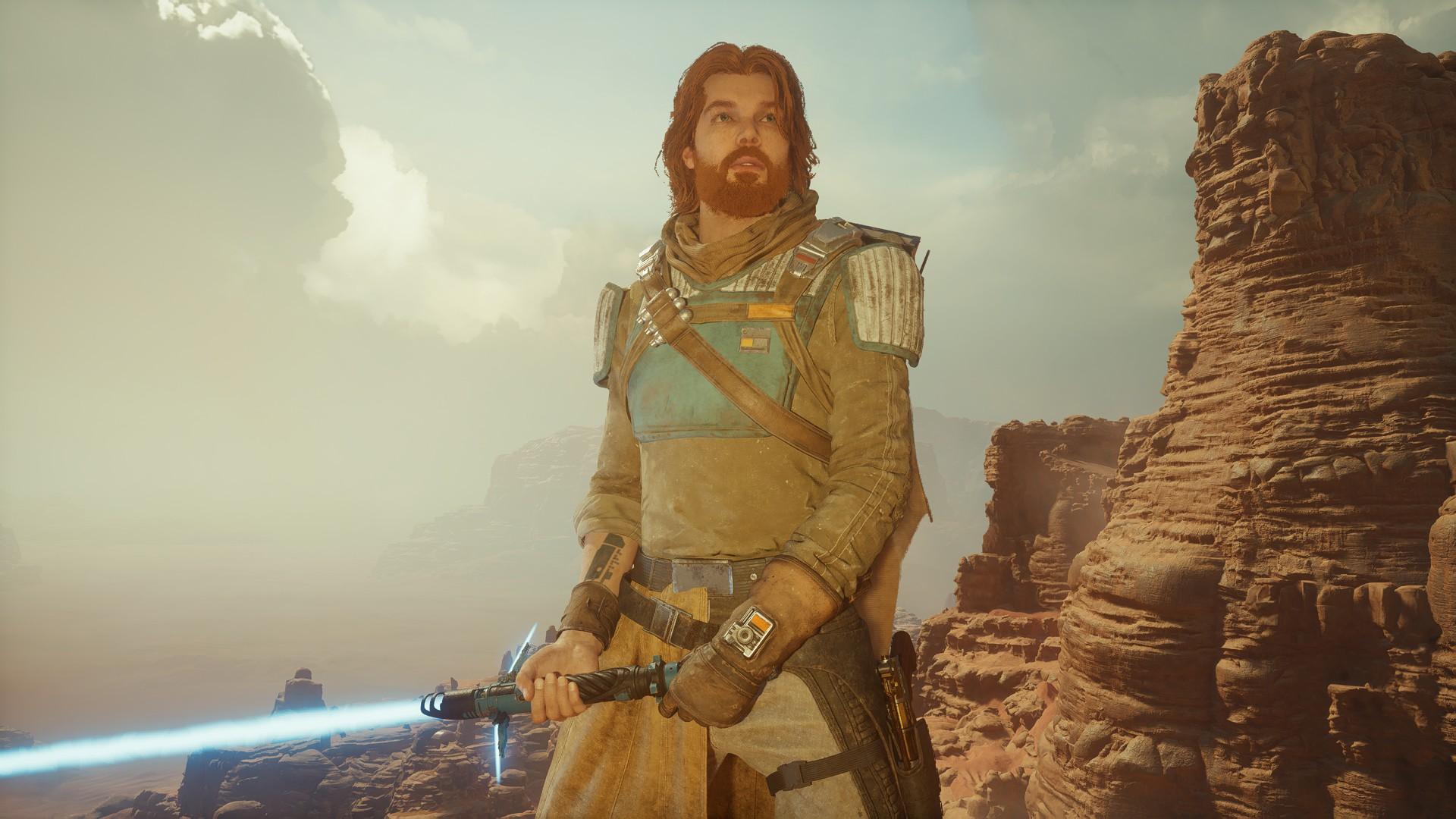 Article continues below advertisement
Of course, every stance has a drawback, but the best one outshines the rest due to its stellar damage output. Here's a breakdown of every lightsaber stance and what we believe is the creme of the crop.
Every lightsaber stance in 'Jedi: Survivor.'
As mentioned, there are five lightsaber stances in Jedi: Survivor. Players can equip two at a time, which is changeable by resting at any Meditation Point to configure the stances.
Initially, Cal will have the Single and Double-Bladed lightsaber stances. The Single is a vanilla stance delivering a standard measure of balance and reliability, unlike the Double-Bladed, which focuses on mobility and deflecting.
Article continues below advertisement
Players will unlock the Dual Wield stance as part of the prologue. It's an aggressive, offensive stance with fast combos at the expense of eating up stamina. Later, players will get the Blaster stance with a mix of long-range attacks and the Crossguard boasting the most damage but slow attacks.
A few stances work best in situational moments, like the Blaster and Double-Bladed, but every option is viable.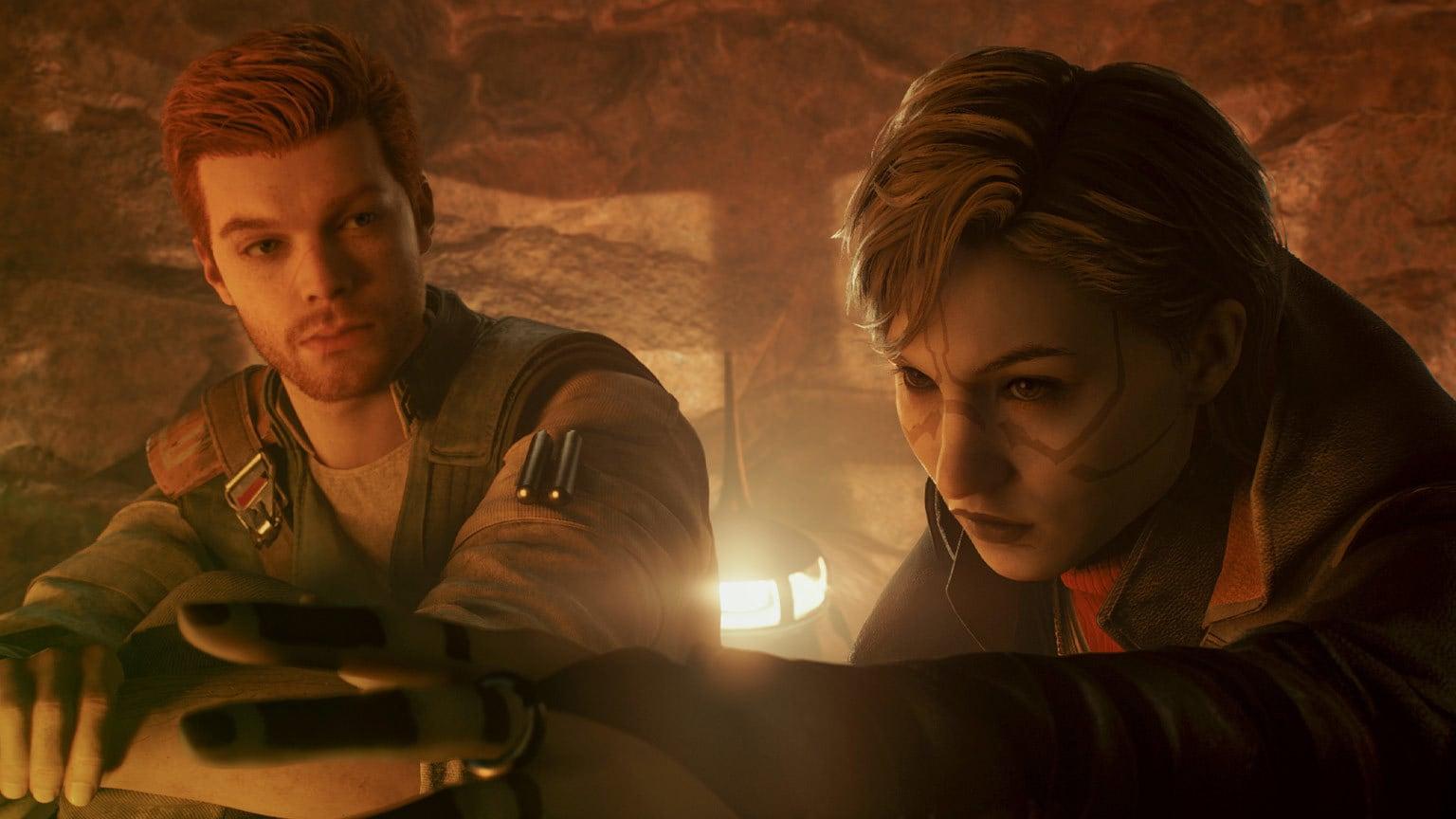 Article continues below advertisement
What's the best stance in 'Jedi: Survivor'?
The best stance in Jedi: Survivor has to be the Crossguard Stance, based on its devasting damage to enemy health pools and guard meters. It can be sluggish to work with, but a master at parrying and timing their swings will tear through most difficult encounters with a challenging enemy.
Its skill tree offers several upgrades to cover its weaknesses. For instance, players can acquire a lightsaber throw and increase the range of special attacks, providing the stance with some versatility.
Crossguard does struggle with dealing with groups of enemies at once, so we recommend equipping the Double-Bladed stance as a powerful backup option. It's perfect for sending back projectiles and slicing through multiple enemies. With both, players can answer anything the game throws their way.
Star Wars Jedi: Survivor is now available for PS5, Xbox Series X/S, and PC.