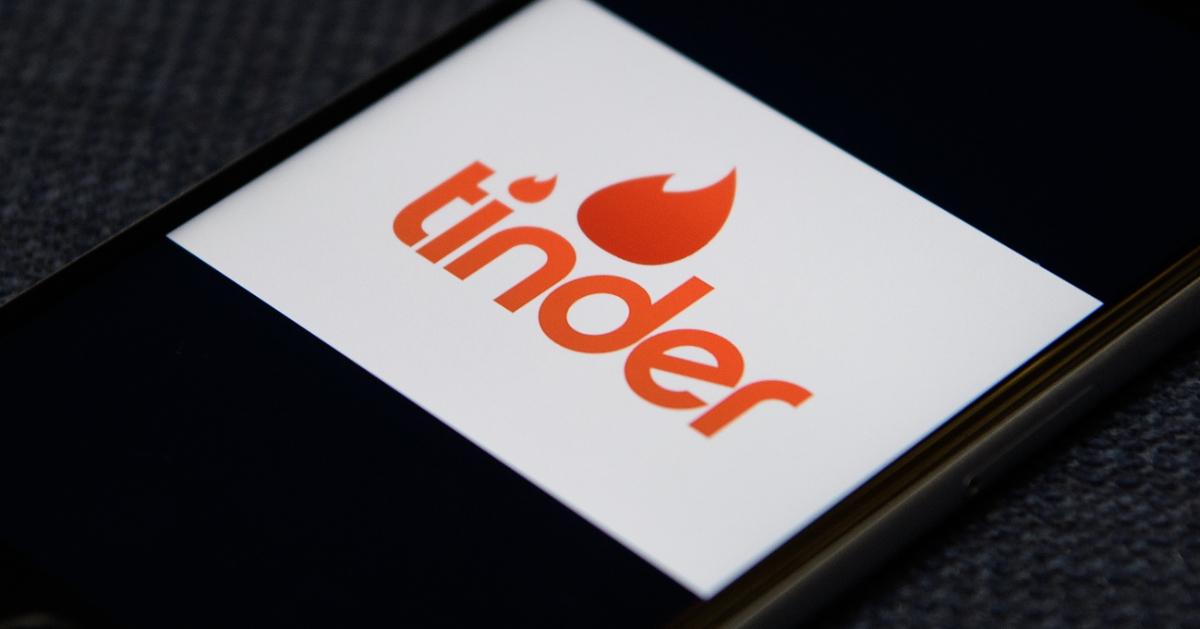 There Are Certain Ways to Give Yourself an Advantage on Tinder
Few things that have changed the scope of modern dating in the way that Tinder has. The app's concept is simple: swipe right if you like someone, swipe left if you don't. In creating this new method of meeting people, Tinder redefined the concept of dating as a whole.
Article continues below advertisement
Considering the fact that dating apps are as omnipresent in life as could be by now, it helps to know what you're doing when you sign up and try to find love on one. After all, there are a lot of people on Tinder and you want to stand out from the crowd as much as possible. Some ways the app lets user do that are with boosting and super likes. With that being said, when is the best time to boost on Tinder, and do super likes actually work? Let's unpack what we know.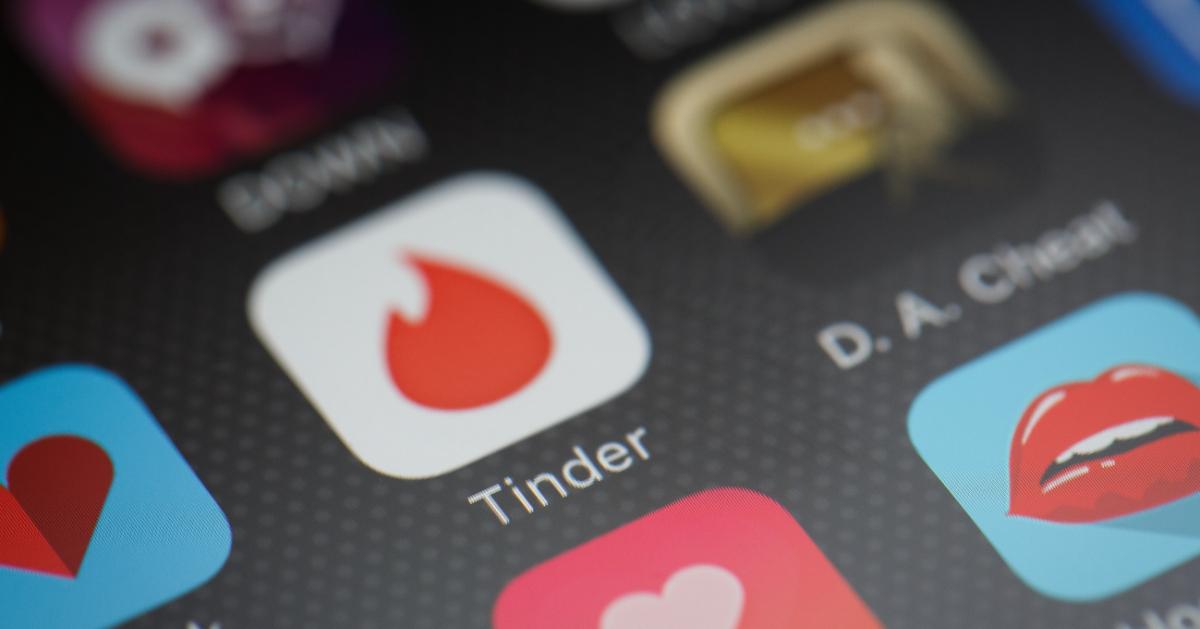 Article continues below advertisement
When is the best time to boost on Tinder?
If you've ever used Tinder, odds are that you've been prompted with a message at one point or another talking about boosts within the app. Essentially, using a boost allows a user to place themselves ahead of other users in their area for 30 minutes at a time so that potential matches will see their profile first and be more likely to swipe on them. Boosts come free with certain paid tiers of Tinder, or can be purchased on their own through the app.
According to that same Tinder notification, the best time to use a boost is between 6 p.m. and 9 p.m. Users on Quora suggest that boosts should be used on weekends as they are the days that the more people are likely to be on the app and swiping. It's also worth noting that boost effects are retroactive. Essentially, if you swipe right on someone while you're boosted, you will still appear higher up on their stack of potential matches when they sign on even after your boost period has expired.
Article continues below advertisement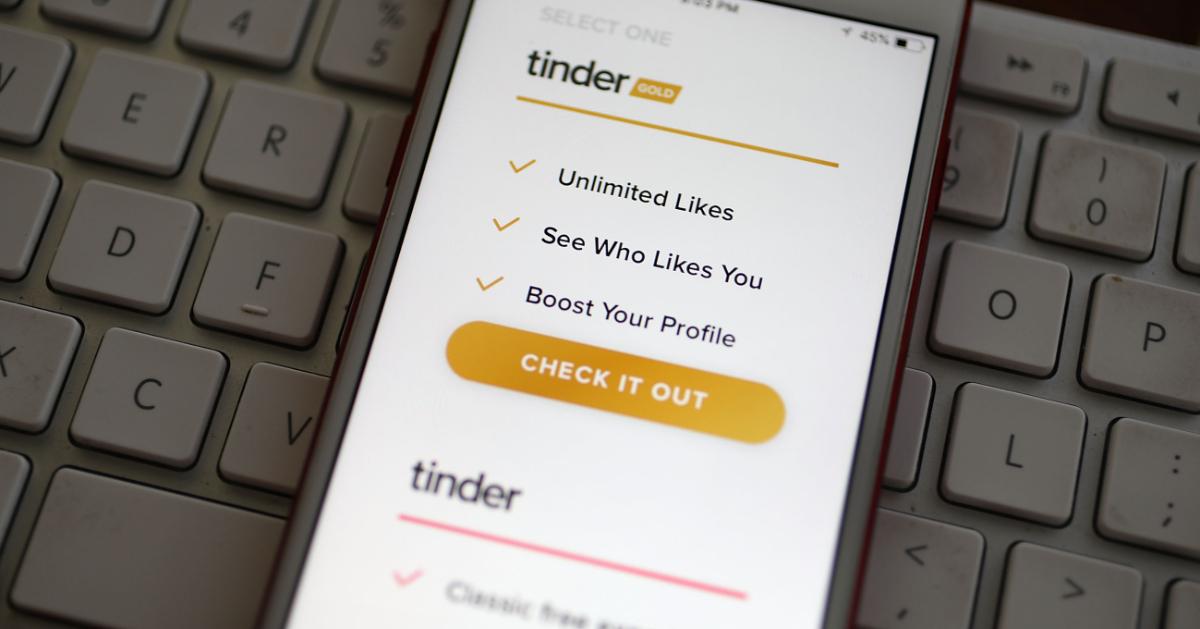 Do super likes on Tinder really work?
Aside from boosting, the other thing a user can do to get themselves noticed more quickly by a match that they're interested in is by sending a super like. When you super like another user, they are informed of the super like when your profile appears on their screen. For certain subscribers, you can also send a message alongside a super like before even matching with a person.
All-in-all, stating if using a super like "works" or not is subjective because yes, it does make your profile stand out from others, but it's still entirely up to the other person if they want to match with you.
Like any dating app, results on Tinder vary from person to person and there's no surefire way to get more matches, even when employing the above methods.