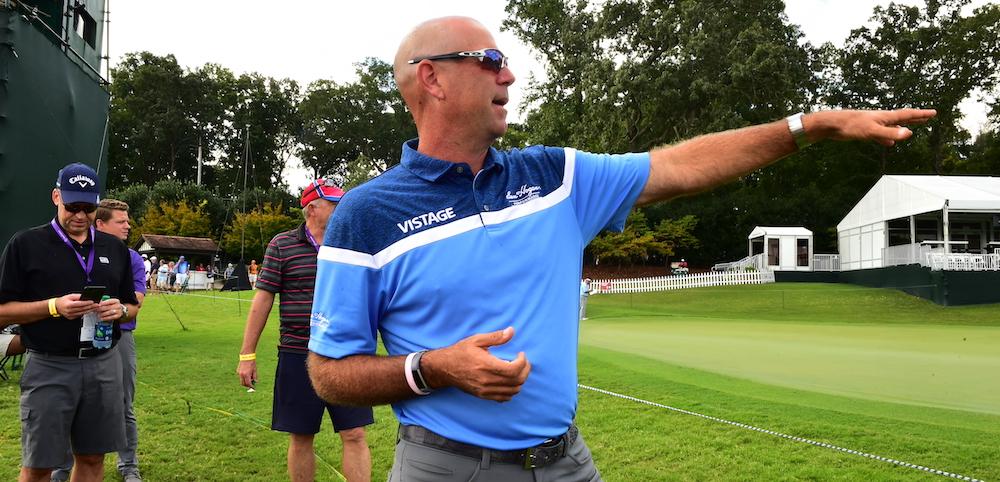 Here's What the Cut Will Be Like at the 2022 PGA Championship
Every year, the PGA Championship takes the world of golf by storm. More than 100 players all gather for the chance to prove themselves and win a huge cash prize. The winner always wins millions of dollars but even the second and third place prizes are still pretty big.
Article continues below advertisement
Unfortunately, not everyone who plays in the PGA Championship even gets close to winning the prize. After a few rounds in the event, the cut takes place, and a large number of golfers are eliminated from the field. But what exactly is the cut and how is the one at PGA Championship different from others?
What is the cut at the PGA Championship?
To know what the cut is at the PGA Championship, you have to know what it means in general for the sport. In golf, the cut is the moment in a tournament when the number of players is drastically reduced. The number of players eliminated depends on which tournament is being played, but regardless, it typically takes place after every player has gotten the chance to complete two rounds or 36 holes of golf.
Article continues below advertisement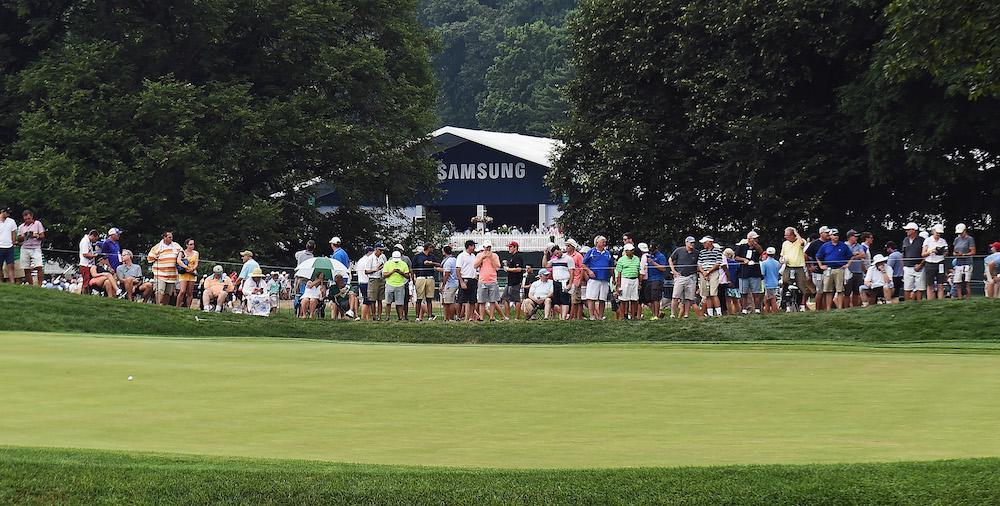 In the PGA Championship, this is still the case. According to Sporting News, the 2022 event will start with 156 players who will eventually be cut down to a group of at least 70, although the publication states that more golfers will likely make it through to the next round as well.
Despite this, Sporting News points out that these rules for the cut don't apply to the PGA of America club professionals. They will be able to continue playing regardless of who gets cut.
Article continues below advertisement
Although which players get cut or why they do depends on the tournament, the cut happens in the first place for two reasons. One is that if there is no cut, there would be too many golfers on the field. If everyone got the chance to play the entire time, the events would drag on for hours. Plus, by the time everyone plays for 36 holes, it's pretty clear who is going to win.
The other is that some competitions want to stick to a particular formation and only need a certain number of golfers.
The PGA Championship takes place from May 19–22. You can watch the event on CBS Sports and it streams live on ESPN Plus. CBS Sports also has the full schedule.