The Girlhood Website on TikTok Is Built to Help Young Girls Navigate Their Lives
A new website that's trending on TikTok focuses on all things girlhood, which has led some to wonder what the website is and how it came about.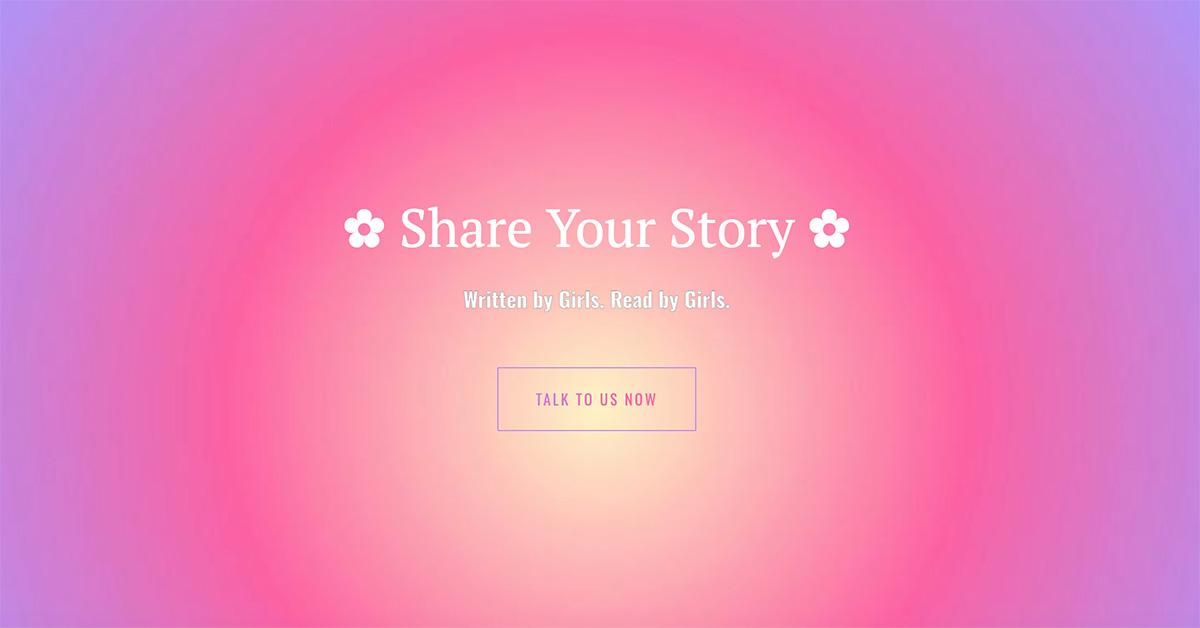 Self-help trends on TikTok range all the way from super helpful to fairly unproductive. Every once in a while, though, a topic emerges on the platform that seems genuinely beneficial. The Girlhood website is just one example of what seems like a genuinely beneficial trend, and it's led many people to want to learn more about what exactly it is and how they can use it themselves.
Article continues below advertisement
Although the website is still fairly new, the goals behind it seem like genuinely productive ones, which may be part of the reason the site is now trending so widely.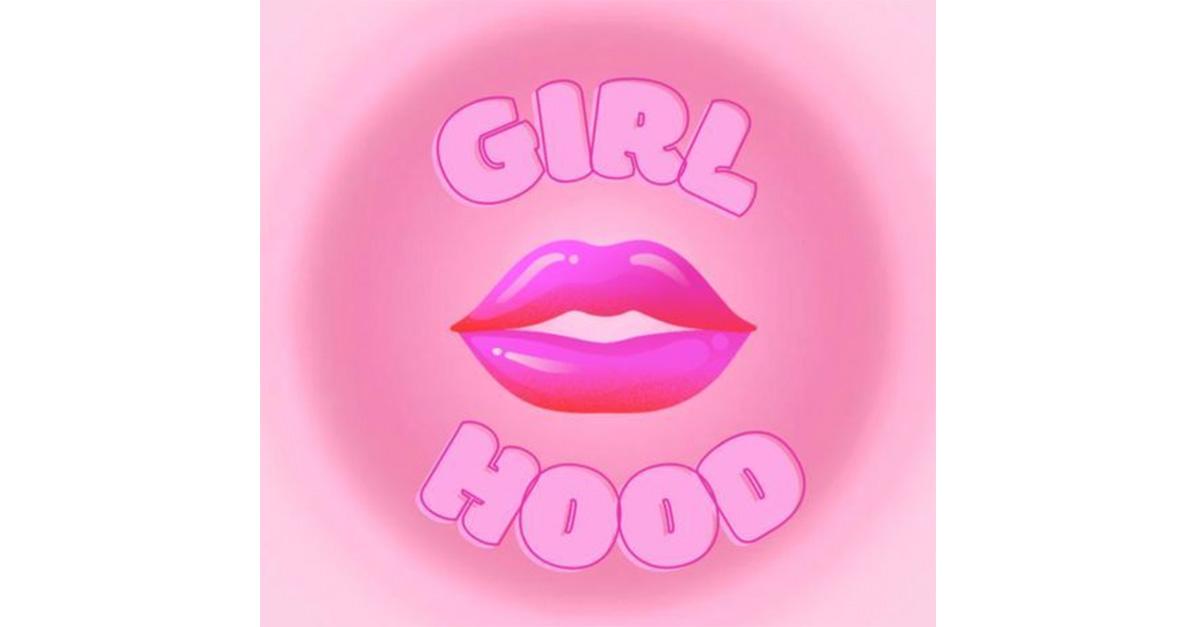 Article continues below advertisement
What is the girlhood website on TikTok?
Girlhood is a new website designed to help young girls and teenagers navigate the pains of growing up. It's a blog-style forum created by two young women, Mia and Sophia. According to Instagram, the site's goal is to create an "organization encouraging teenagers to share their stories and find the support they need."
"Stories can be funny, scary, relatable or entertaining," it continues. "We want every girl to know that they belong, and there are girls all over the world willing to help."
On Girlhood, young women are encouraged to share stories of all kinds with one another, and seek advice when they need it. The blog is meant to be encouraging and a reminder to all young girls that as isolating as growing up can feel, there are other young girls around the world who are going through very similar experiences. It's Reddit, but only for young women.
Article continues below advertisement
The site has taken over TikTok.
Since the site became a topic of conversation on TikTok in early August, women on TikTok have begun to weigh in to show their support for the concept.
"This is basically girl Reddit and I love it," one person wrote.
"My new favourite thing ever. This is just so girl," another person added.
Some older women also weighed in, saying that the site was great even though they were not in its target demographic.
Article continues below advertisement
Girlhood is very much still in the early days of its existence, so it's difficult to say exactly how successful it will ultimately be. For now, though, it's clear that plenty of people on TikTok are eager to sign up and see how well the service might work.
It has a fairly rigorous application process, which may seem ridiculous to some, but is very much designed to ensure that the community remains a safe and welcoming place for its target demographic of young girls.
How do you join Girlhood?
To join Girlhood, use this link and then click on apply. The application form is designed to help the forum's moderators "gauge your character," and it also gives them a sense of the type of advice you might offer. You'll also need to enter your name, age, where you're from, and your phone number and email address. Once you've been accepted, you'll receive a link to create an account and begin posting on the forum.