'The Walking Dead: Dead City' Is a Departure for the Franchise—Here's How
What is 'The Walking Dead: Dead City' about? Fans are curious about the Maggie and Negan-centric AMC spinoff; here's what the actors say about it.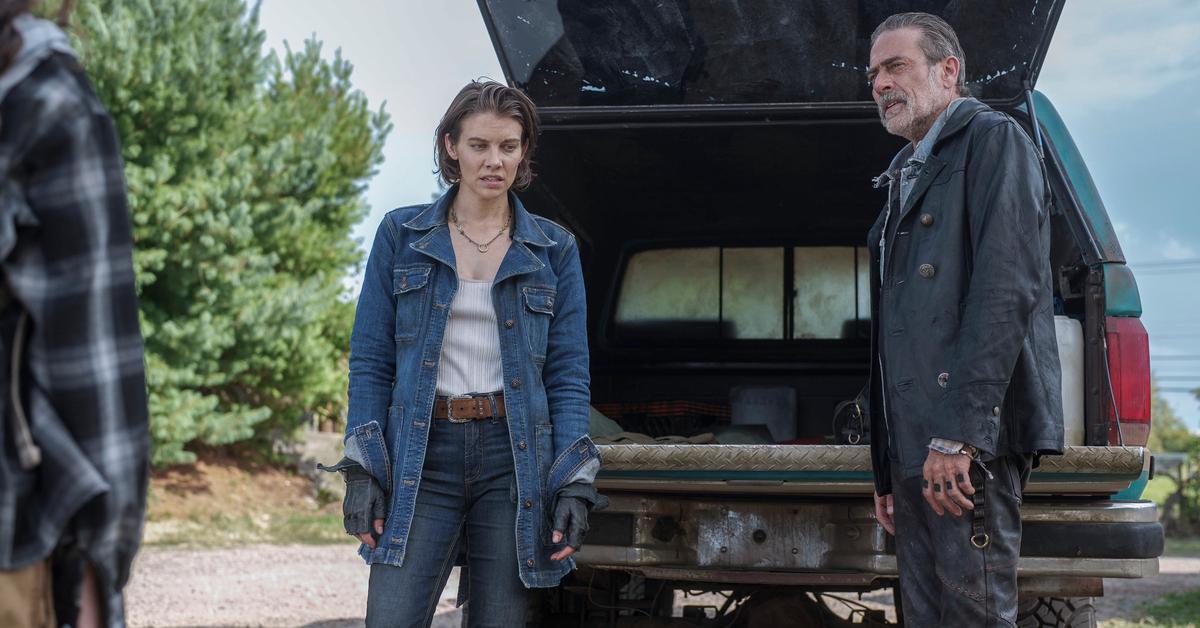 New The Walking Dead spinoff The Walking Dead: Dead City is ushering in a new chapter for the horror franchise. With the original series behind them, fans are eager to see what happens next for some of their favorite characters, including Maggie Rhee (played by Lauren Cohan) and her nemesis Negan (Jeffrey Dean Morgan).
The sticking point of the show is that Maggie and Negan become reluctant allies after Maggie's son is abducted.
Article continues below advertisement
However, that's not all that has changed between The Walking Dead and Dead City. While the new show is considered a sequel, since it takes place after the events of the original series, it's also taking a different approach to the characters' complicated past. And while some fans are excited about that, others aren't quite so convinced.
Here's what the cast have said about the premise of Dead City since its June 18, 2023 premiere.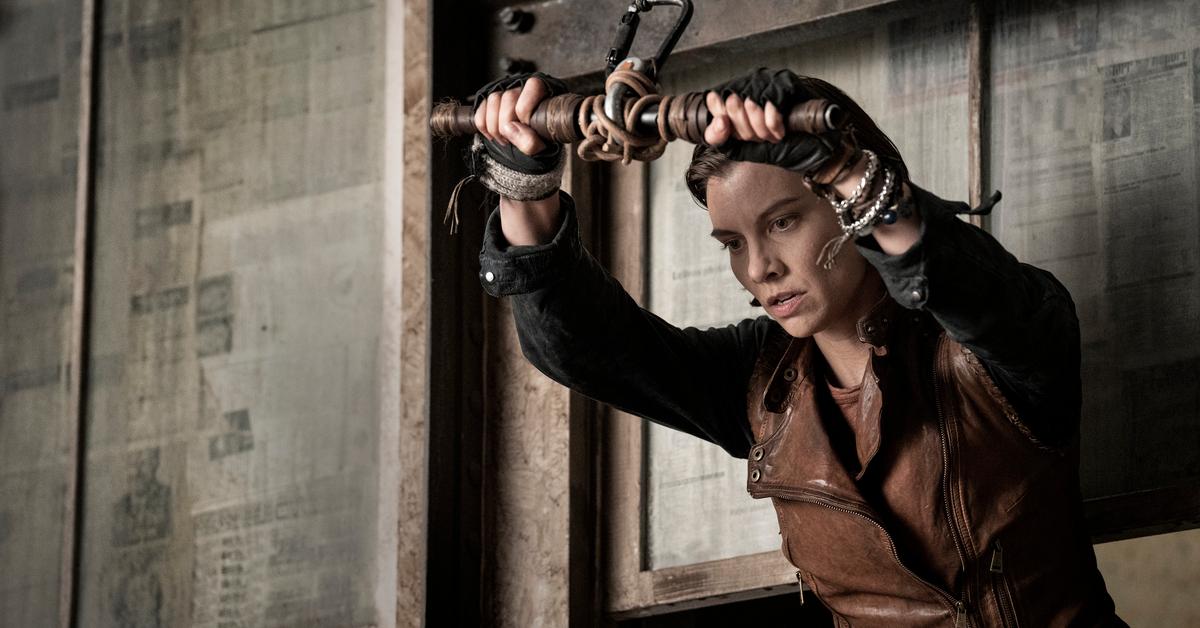 Article continues below advertisement
'The Walking Dead: Dead City' synopsis centers on Maggie and Negan's quest to find her son Hershel.
The Walking Dead: Dead City is the latest film and TV project to explore a post-apocalyptic New York. The series takes place in Manhattan, which has been isolated from the rest of society since the zombie outbreak. But when a villain known as "the Croat" kidnaps Hershel from Hilltop, Maggie is forced to chase him to Manhattan in order to get her son back.
After the Croat is revealed as a former Savior, she reluctantly asks Negan for help.
Negan brokers a deal with Maggie: he'll help her search for Hershel if she allows Ginny—the young girl he's trying to protect—to stay behind at Hilltop. Each having a personal stake in the story, they venture to Manhattan, where they not only have to battle against the Croat and his henchmen, but also evade a marshal who's pursuing Negan on murder charges.
The series gives both Maggie and Negan a young person depending on them to survive, but the changes don't stop there.
Article continues below advertisement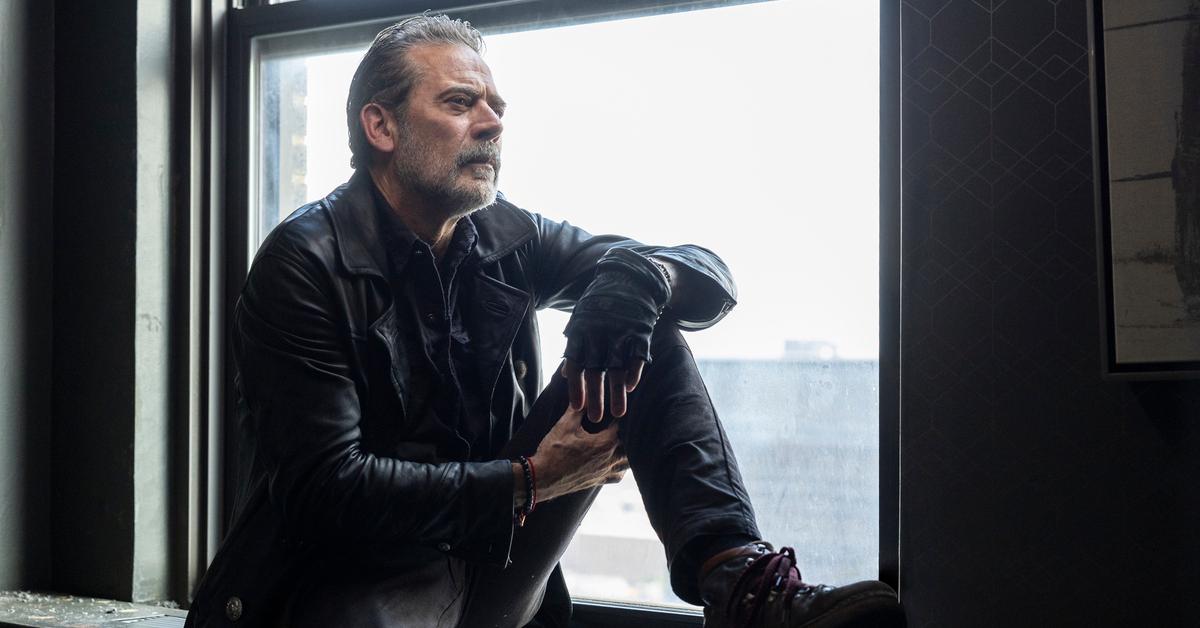 'The Walking Dead: Dead City' is offering a different take on Negan's character.
Just two episodes of The Walking Dead: Dead City have aired so far, but Walking Dead fans are curious about the way it portrays Negan. Audiences have pointed out how uncomfortable it is for Maggie to work with the man who murdered her husband (and Hershel's father) Glenn Rhee in front of her, and the show has tried to address that concern.
In Season 1, Episode 2, "Who's There?," Negan told Maggie that he'd previously tried to kill the Croat... and insisted his own brutality was mostly for show.
Article continues below advertisement
Viewers aren't buying it, but Negan actor Jeffrey Dean Morgan told TVLine that his explanation made a certain kind of sense. "I mostly think that's true, and I think Negan believes it to be true," he said, pointing out that Negan did several good things following his turn from villain to hero in The Walking Dead's final seasons.
Jeffrey added, "Negan is not a bad guy in Negan's eyes at all."
That more humanized take on Negan tracks with the end of The Walking Dead, which saw Negan become one of the show's protagonists and try to redeem himself. Dead City will continue to look at him more sympathetically—and that's not unexpected since the series needs people to care about Negan and want him to succeed.
But whether or not viewers buy into that idea remains to be seen. Negan has long been a 'love him or hate him' kind of character, and Dead City is challenging fans' perception.
For her part, Lauren told TVLine that it's possible "[Maggie and Negan] will get to some true understanding of each other. That's certainly the goal." Yet the characters will have to survive the Croat, find Hershel and make their way back to Hilltop before they can look that far ahead.
The Walking Dead: Dead City airs Sundays at 9 p.m. ET on AMC.