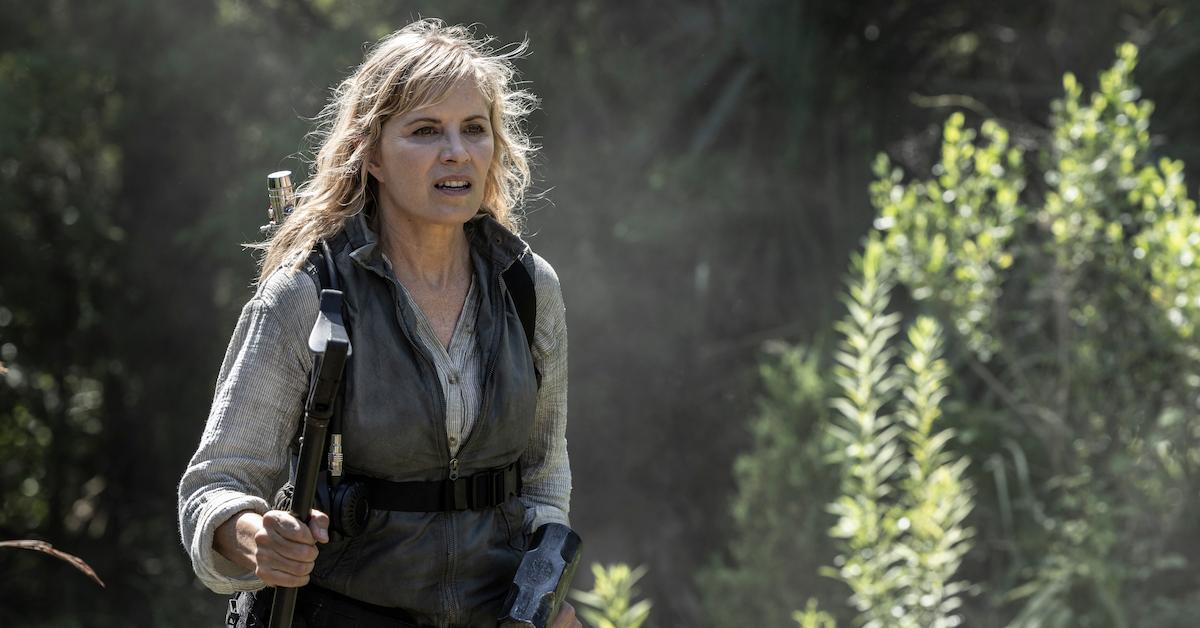 'Fear the Walking Dead' Is Ending, but It Isn't the Last of the Universe
Of all the streaming networks, AMC and AMC Plus has little stock among viewers aside from its investment in the universe of The Walking Dead. Easily AMC's most successful series, 2010's The Walking Dead followed Rick Grimes (Andrew Lincoln) and an ensemble cast in a post-apocalyptic universe littered with zombies, called "walkers" until it ended in 2022. Simultaneously, Fear the Walking Dead built on the universe for eight seasons, from 2015 to 2023.
Article continues below advertisement
Fear the Walking Dead builds out The Walking Dead universe by introducing more characters who live through the zombie apocalypse in Texas. While the first three seasons, which served as a prequel to TWD were well-received, as the show continued, fans felt that it couldn't live up to its predecessor. Even still, with a wide fan base, why is FTWD ending in 2023?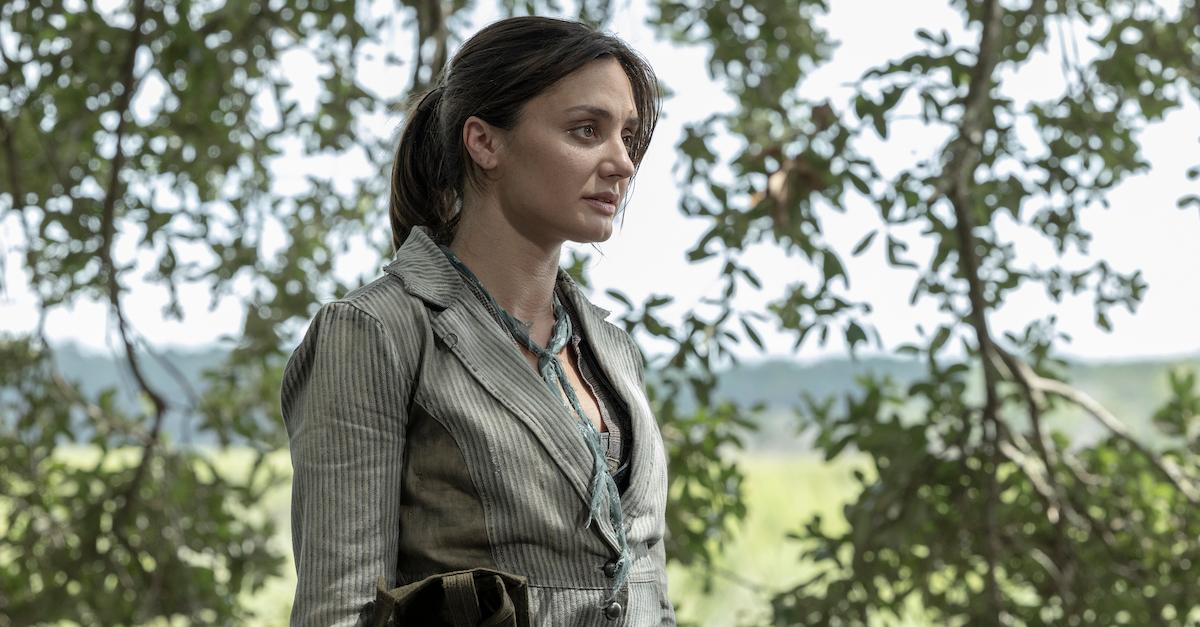 Article continues below advertisement
'Fear the Walking Dead' is ending so that the creators can focus on more 'Walking Dead' endeavors.
While the end of a favorite series is often a time to mourn, that may not be the case for Fear the Walking Dead. After its first three seasons, FTWD worked too hard to appease TWD fans. When Morgan Jones (Lennie James) leapt into FTWD, and brought Dwight and Sherry with him, the happenstance coincidences became too cheesy for fans who wanted a true-to-life gritty zombie apocalypse story set in the same universe as TWD.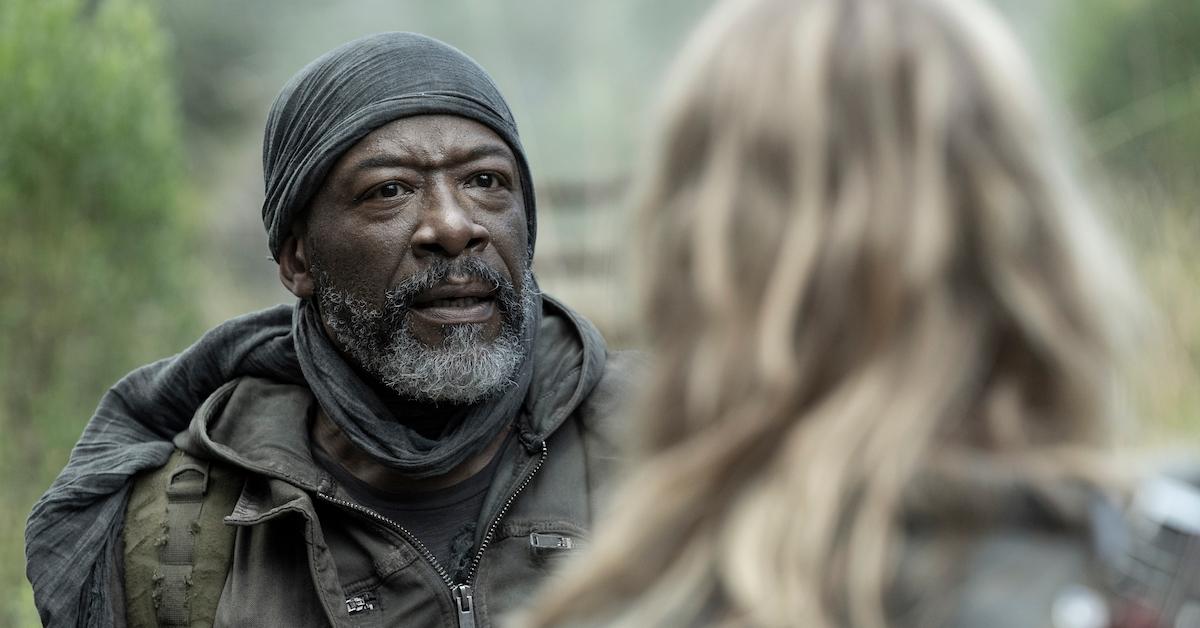 Article continues below advertisement
FTWD even brought back Season 1 original character Madison Clark (Kim Dickens) for Season 8, but that still isn't enough to save the series as a whole. With other TWD projects on the horizon, it just doesn't make sense for AMC to continue investing in a series with a waning following. But that brings us to the good news — the world of TWD isn't going anywhere! In fact, it's expanding.
"It's a truly exciting year for The Walking Dead Universe, as we conclude an epic journey on Fear the Walking Dead, which became one of the most successful shows in the history of cable television," AMC president of entertainment Dan McDermott said in a statement.
Article continues below advertisement
"And now we are set to bring forth the next iteration of the franchise — two new and anticipated series featuring the beloved characters of Maggie, Negan, and Daryl. Along with that we begin production on the next chapter in Rick and Michonne's unforgettable love story, which we look forward to sharing next year."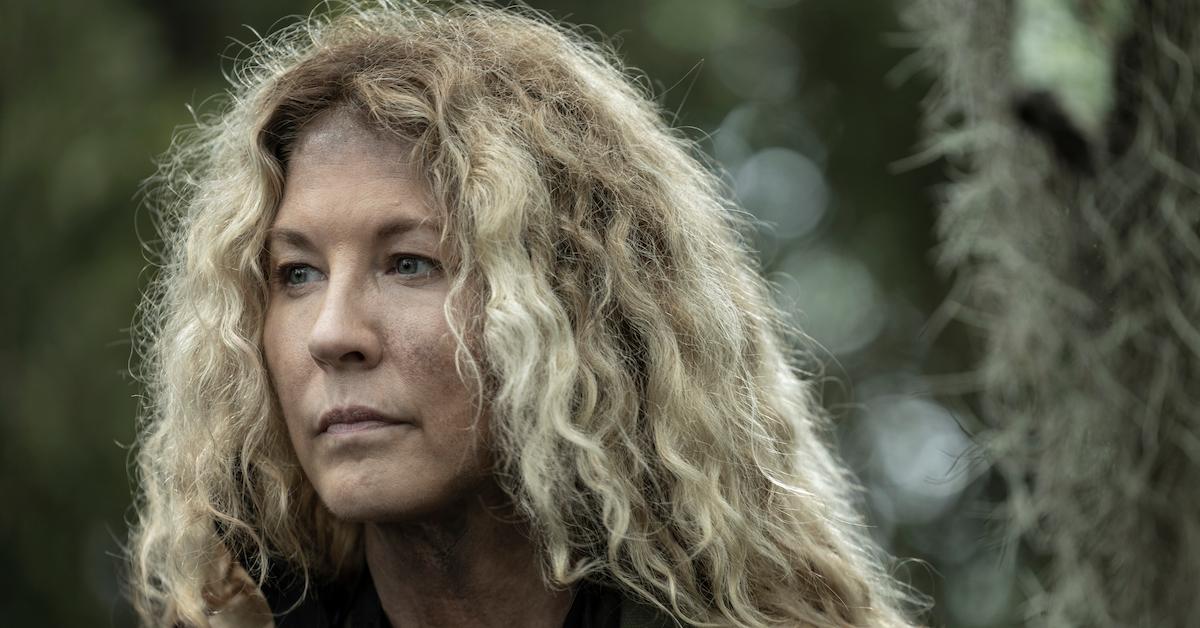 Article continues below advertisement
Chief content officer of TWD Universe Scott M. Gimple added to that. "The Walking Dead Universe LIVES!... Maggie and Negan in the madhouse of post-apocalyptic Manhattan with no one to depend on but each other… Daryl Dixon in France, a loner who cannot move through this new dangerous world alone, facing vicious enemies and never-seen-before threats of the undead."
"And Rick and Michonne, in a romantic saga of the dangerous road to each other, and the road they must find with each other, cornered by a new civilization and hordes of the dead."
The new series are titled The Walking Dead: Dead City, The Walking Dead: Daryl Dixon, and the third spin-off featuring Rick and Michonne, has yet to be titled, but is set to premiere in 2024. So don't worry TWD fans, the end of FTWD isn't the end of TWD civilization as we know it. We will survive.
Fear the Walking Dead Season 8 premieres on May 14, 2023, at 9 p.m. EST on AMC.