'The Walking Dead' Series Finale: Who Died, Who Survived, and What Happens Now
The 'Walking Dead' series finale definitely needs a recap to help some fans fully digest what happened and which characters died in the end.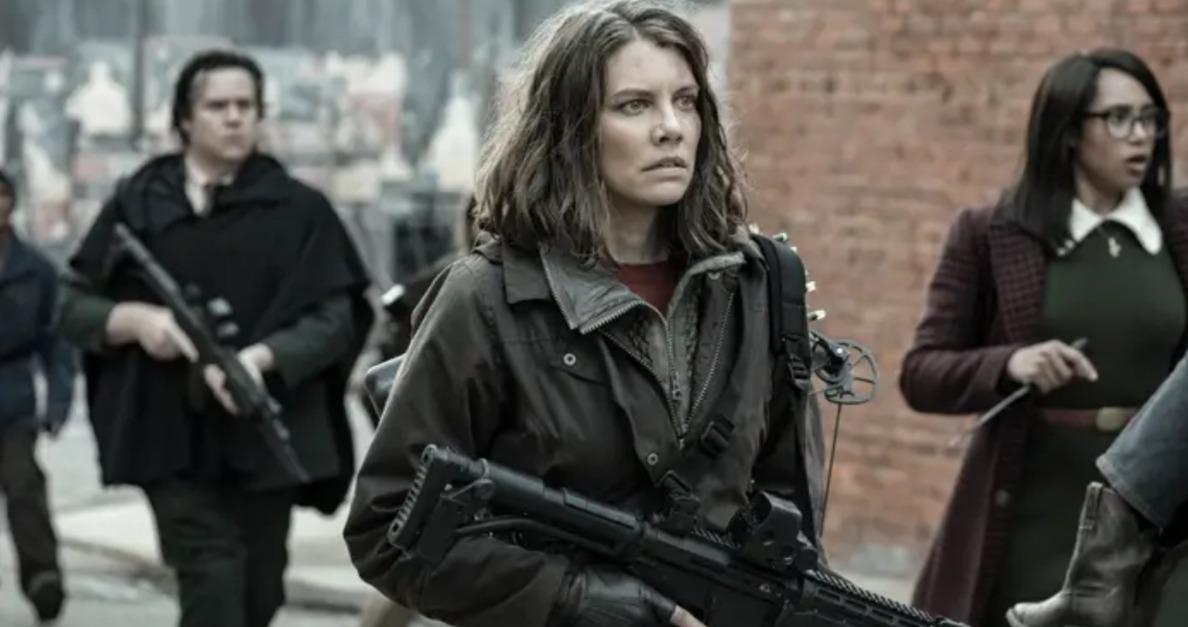 No one thought we would get out of The Walking Dead's series finale without losing a few friends along the way. But we also didn't expect to feel so many emotions as the long-running AMC series came to an end.
So, how did The Walking Dead end after 11 seasons? We have a full recap to get you up to speed and remind you of anything you might have missed.
Article continues below advertisement
Judith doesn't die in the 'Walking Dead' series finale.
Judith's life hangs in the balance at the end of the penultimate episode of The Walking Dead. In the finale, however, after Daryl gives some of his blood for her transfusion, she recovers. She even helps convince Pamela Milton to be better and not give herself over to a horde of walkers.
It's not like anyone really thought Judith would die, but seeing her recover also allowed viewers to breathe a collective sigh of relief.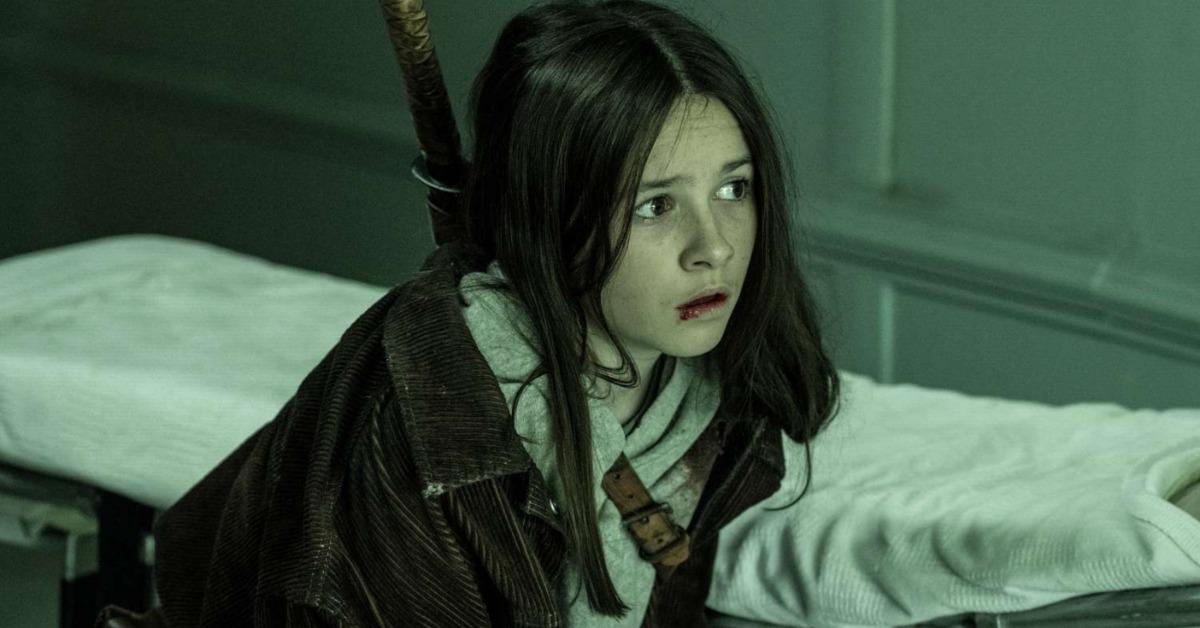 Article continues below advertisement
Princess and Stephanie break Mercer out of jail.
Some fans worried about Mercer ahead of the series finale. He's a strong character whose death would spare an OG cast member, but also cause viewers to shed some tears. Luckily, Stephanie and Princess break Mercer out of jail, and he lives on to not only fight the final battle, but also stick around to be an integral part of the new Commonwealth government.
Daryl and Carol know that Rick is alive.
We also get some clarity on what everyone does and doesn't know about Rick. Judith knows that Michonne got word that Rick is alive out there, and now Daryl and Carol know too. It's part of what prompts Daryl to set out at the end of the episode on his new journey. It's one we will see in his spinoff too, which makes this the perfect tie-in.
Article continues below advertisement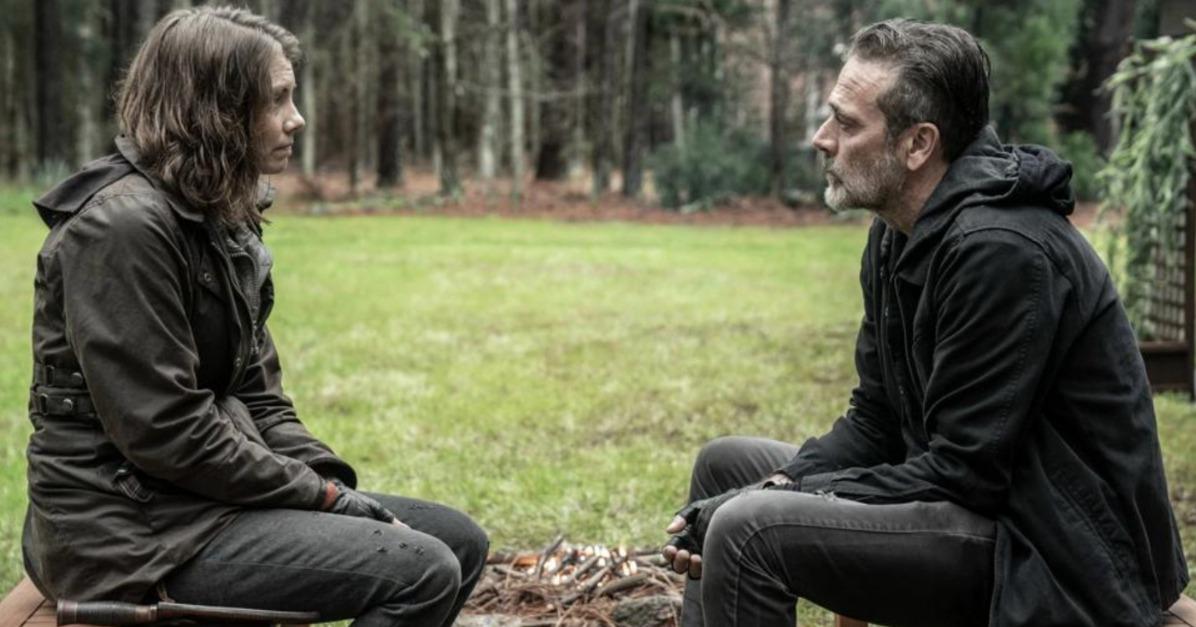 Negan convinces Maggie to let him help her kill Pamela.
Pamela is the one who shot Judith and nearly killed her. She's also responsible for separating parents and their children, including Maggie and her son Hershel. Maggie plans to assassinate her.
And although Negan wants to do it so Maggie doesn't get blood on her hands, he settles for helping her almost carry out the plan. Again, this sets things up for yet another spinoff, which includes Maggie and Negan working together in New York City.
Article continues below advertisement
But Pamela is arrested instead.
In the end, Maggie doesn't shoot Pamela. Instead, Carol and Daryl have her arrested and, Negan explains in the episode, being locked away with the knowledge of what she had done is a punishment worse than death. And if anyone knows about that, it's our former big bad himself.
Article continues below advertisement
Some 'Walking Dead' characters do die in the series finale.
You didn't think The Walking Dead would end without a few heartbreaking deaths, did you? First, we see Luke die from a walker attack. He dies with all of his friends surrounding him and crying over his body. It's a lot, and if you didn't cry during the scene, are you actually undead?
The other big death of the episode is Rosita's.
She's bitten by a walker when she saves her daughter, but she gets to spend a few final days with her loved ones and with her baby. It's easily one of the saddest deaths of the series and feels unnecessary, given all of the characters who live in the Walking Dead series finale.
Article continues below advertisement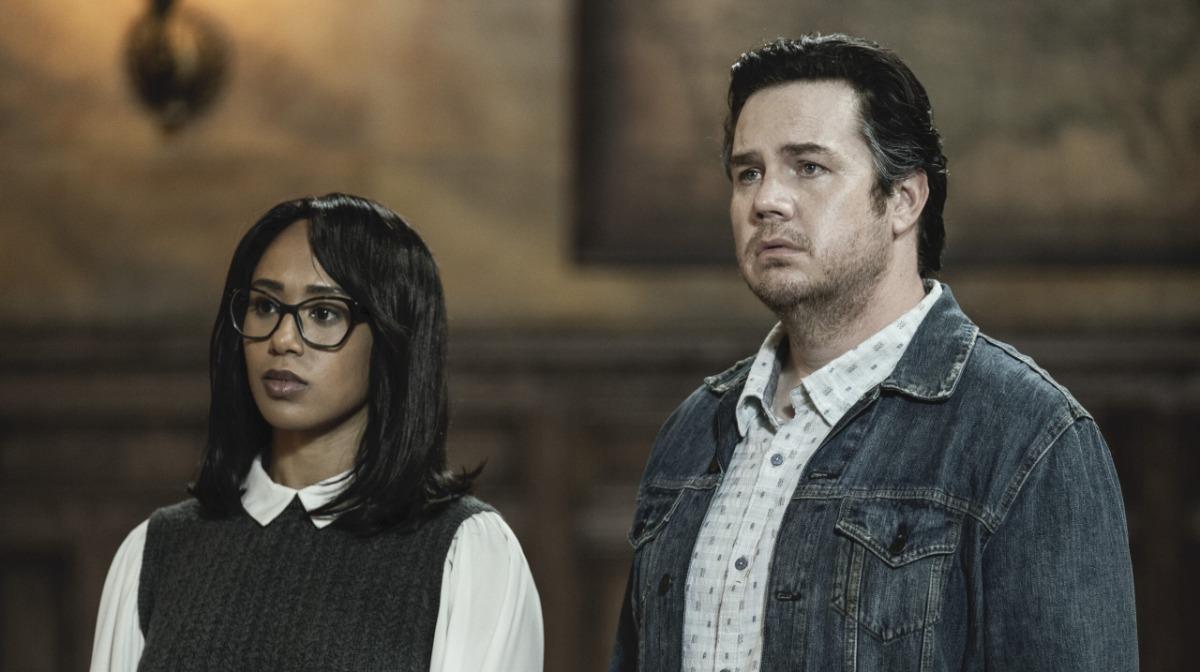 Eugene and Stephanie get a happy ending.
We see a bit of a time jump in the final scenes of the episode. In one, we see Eugene and Stephanie with a baby girl they named Rosie, presumably after Rosita. And it's nice to see a win for our guy.
Article continues below advertisement
Ezekiel is the governor of the Commonwealth.
We also learn that, after the dust settled and the Commonwealth was reborn, Ezekiel was elected governor. His lieutenant governor is Mercer. And, we see, Princess and Mercer are still going strong. Where's our spinoff sitcom about Mercer and Princess as the uncle and aunt to Eugene and Stephanie's baby?
Article continues below advertisement
Carol stays behind when Daryl leaves.
Although there were reports of Daryl's spinoff involving Carol, she might actually join the series a little later, it seems. When Daryl leaves, Carol says it will be good for them both for her to stay behind and continue to work with the communities. But something tells us we haven't seen the last of this team together.
Rick and Michonne are in the 'Walking Dead' series finale.
After we hear Judith remind RJ that they're "the ones who live," we see Rick and Michonne in a handful of scenes. This isn't the reunion fans had hoped for, but it is the setup for Rick and Michonne's impending spinoff.
Michonne is still out looking for him and Rick is on the run from the Civic Republic Military (CRM), the same group that originally helped him survive the bridge explosion in Season 9.
Article continues below advertisement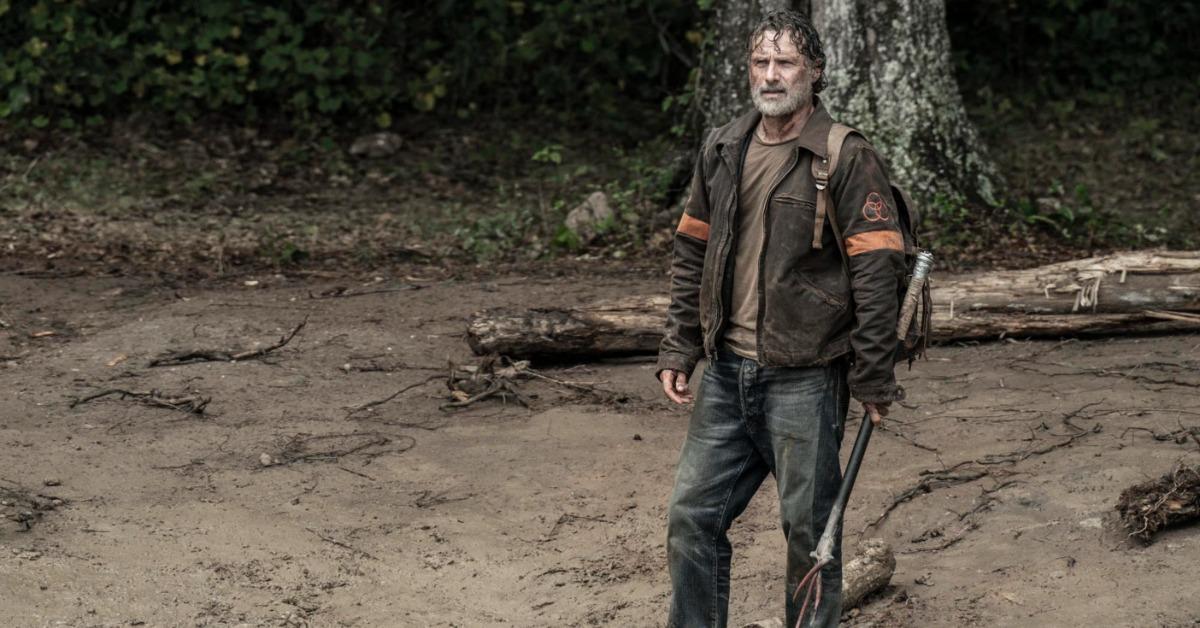 In the finale scene, Rick smiles as he surrenders to a helicopter, whose pilot reminds Rick that "there's no escape for the living." Clearly, there is more story to tell when we meet Rick and Michonne again in their spinoff.
And with that, The Walking Dead is over, but we have the beginning of several other important stories.