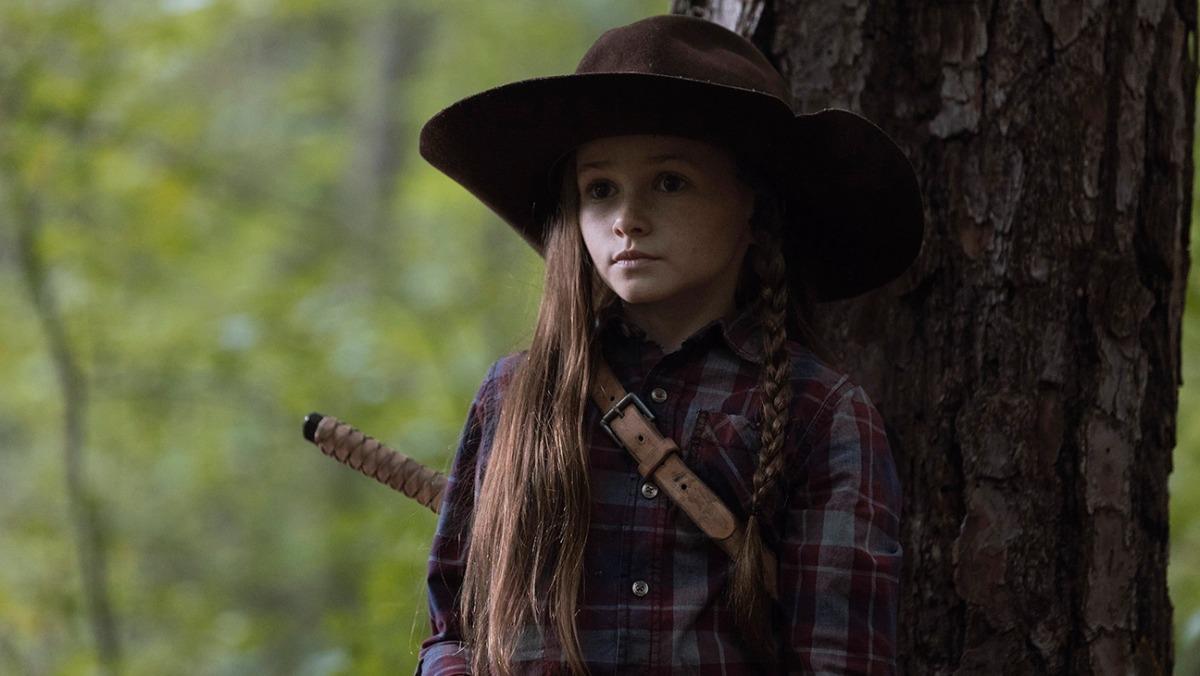 'The Walking Dead' Could Say Goodbye to Another OG Character (SPOILERS)
Does Judith die in 'The Walking Dead' after she's shot ahead of the series finale? Her life is in danger and it may be too late to save her.
Spoiler warning: This article contains major spoilers for Season 11 of The Walking Dead.
If shows like The Walking Dead and Game of Thrones have taught us anything, it's that main characters aren't as safe as they used to be. And for The Walking Dead, that includes OGs like Judith Grimes. She's shot in the penultimate episode, which dropped on AMC Plus ahead of its Nov. 13 television premiere. And now, we have to know if Judith dies or not.
Article continues below advertisement
It wouldn't be the first time the show killed off a beloved character. Or, really, the first time, a child's death happened. Early in the series, we see Carol lose her daughter, Sophia, when Carol is reunited with her, it's revealed that little Sophia is now a walker.
So The Walking Dead isn't above killing off kids, as much as we hate it. It's still hard to believe that Judith's plot armor isn't thick enough to protect her until the series finale, though.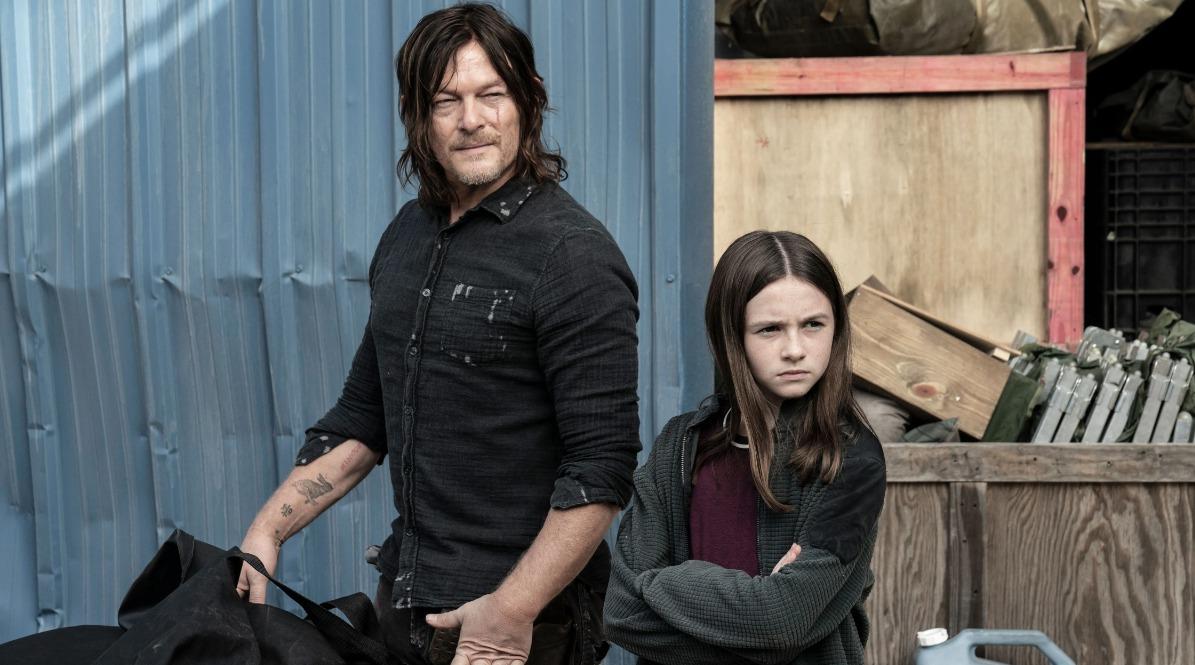 Article continues below advertisement
Does Judith die in 'The Walking Dead'?
During the Nov. 13 episode of The Walking Dead, which is also the penultimate of the series, Judith is shot when she and the rest of the gang raid the Commonwealth. To be fair, Daryl didn't want her to tag along, but this is Michonne and Rick's daughter, so there's really no telling her no.
Despite Judith's ability to aim, shoot, and kill walkers, she can't avoid Pamela shooting her, albeit accidentally. Pamela is shocked at this herself, but she holds her ground in believing that Daryl and the rest of our survivors are at fault for Judith.
Toward the end of the episode, Daryl gets Judith away from soldiers and invading walkers, but Judith's fate is uncertain.
Article continues below advertisement
She is in the trailer for the series finale, though. In the promo, Daryl rushes Judith into the Commonwealth hospital and calls out for help. However, it could be too late.
As much as we expect someone to die in The Walking Dead series finale, though, it's hard to believe that it would be Judith. That's a loss that none of the other remaining OG characters could handle, going into their final battle.
Article continues below advertisement
What happens to Judith in 'The Walking Dead' comics?
Fans of The Walking Dead who are strictly show watchers are privy to something that comic book fans never got until the show — to see Judith grow up. In the comics, Judith meets a brutal death when she's just over a month old. When Lori is shot in the back after the Governor raids the prison camp, she falls on top of Judith, crushing her.
Already, we've been given a closer look at Judith's life and the person she could have become, had she not been killed off in the comics. So a heartbreaking death in the series finale doesn't seem likely.
Watch The Walking Dead on Sundays at 9 p.m. EST on AMC and on AMC Plus.