'The Walking Dead' Fans Are Ready for More Rick Grimes After the Series Finale
Is Rick in 'The Walking Dead' series finale? Fans wanted to see him reunited with his family and friends before the show ended for good.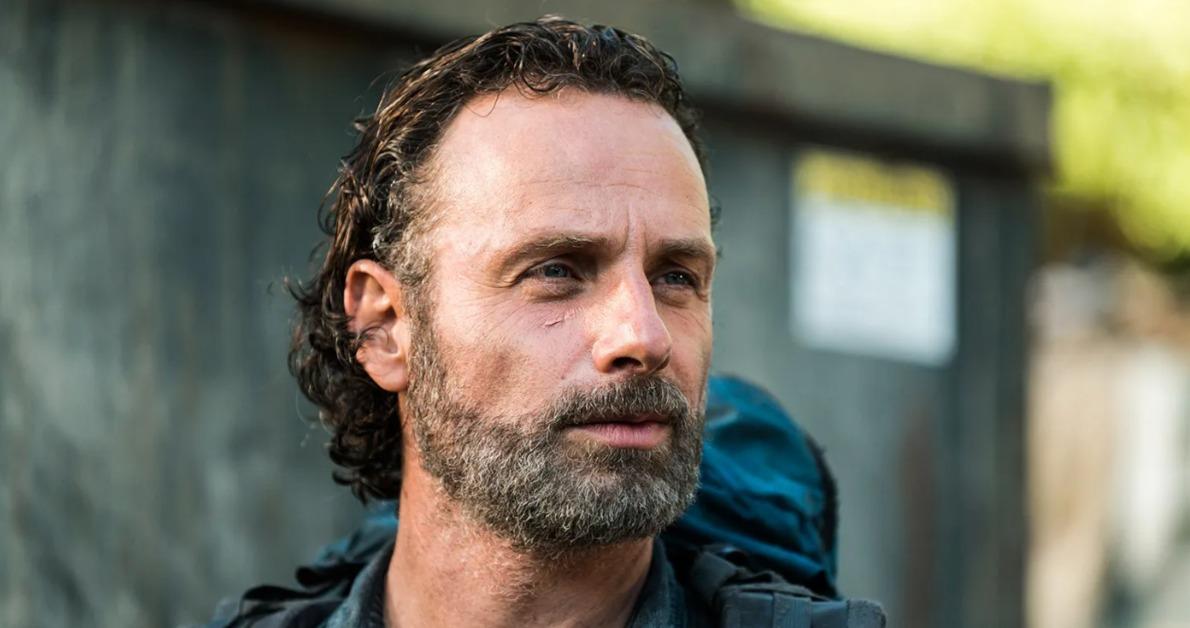 The most dedicated fans of The Walking Dead have remained with the series through tons of ups and downs, repetitive storylines, and new character introductions. And now, in light of the series finale, they all wanted the same thing: for Rick Grimes to come back for one final hurrah after what feels like a lifetime away.
Article continues below advertisement
So, is Rick in The Walking Dead series finale? He left the show in Season 9 when he was believed to die in a bridge explosion. In Season 11, however, Michonne gets a clue that he's still alive, and Judith knows the truth too.
But no one else is privy to this information until the finale, when Judith tells Daryl and Carol the news. And fans who may not have watched the end or stuck around to see a final few scenes may be wondering if that means Rick is in The Walking Dead finale.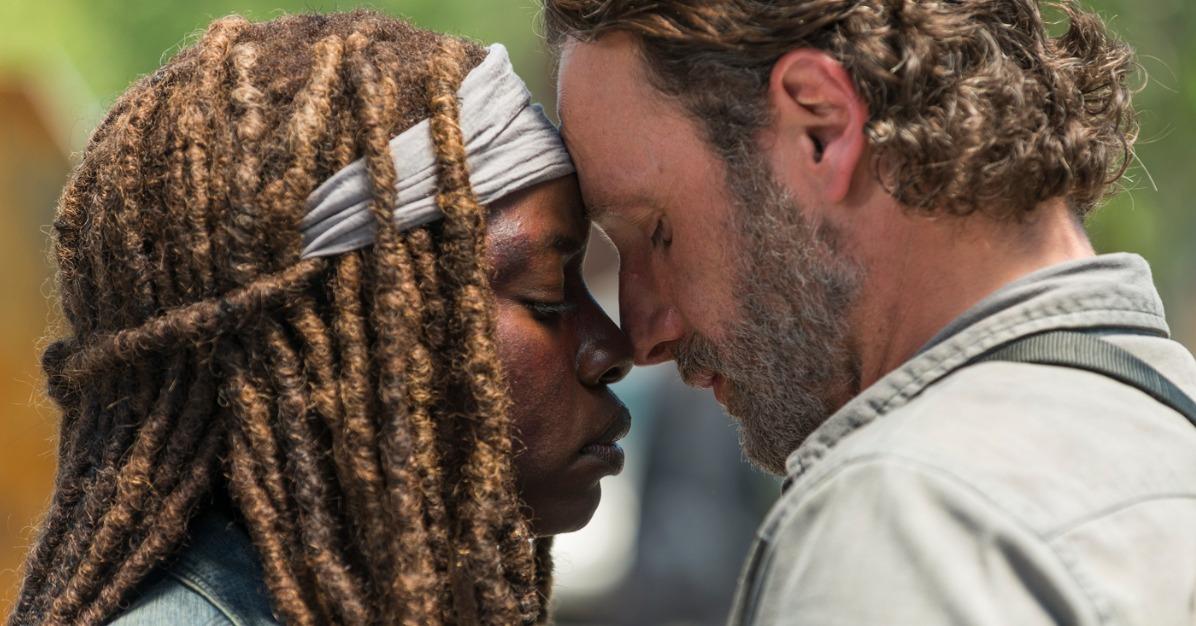 Article continues below advertisement
Is Rick in 'The Walking Dead' finale?
Ahead of the series finale, most of the details about The Walking Dead finale were under wraps. All of the other episodes of Season 11 were available on the AMC Plus app one week early, but the finale aired live on TV for the first time.
That alone shows how much was being kept hush-hush, and it also gave some hope to fans who thought Rick would be in the finale in some way.
After the final scene of Judith and RJ, in which Judith says that they get to live as one of the lucky ones, we cut to a few scenes with Michonne and Rick, which show them both out on their own. Michonne is writing letters to Judith, which are so far not delivered.
And Rick is on the run from the Civic Republic Military (CRM), which is the same organization that saved him from the bridge explosion. So yes, Rick is in The Walking Dead finale. In fact, it sets up his and Michonne's spinoff.
Article continues below advertisement
Ahead of the series finale, fans were hopeful to see Rick in the flagship show one more time.
One Twitter account dedicated to The Walking Dead universe tweeted a poll asking if fans think Rick will be in the finale in a dream sequence with Judith or in an end credits scene. The latter is something not many had considered, especially since Rick and Michonne are set to reprise their roles in their own spinoff.
Article continues below advertisement
Another fan tweeted that they believed Judith would tell the rest of the group that her father is still alive. Daryl's confirmed spinoff sees him in France, but he does now know about Rick being alive and he promises Judith at the end of the finale that he will try and find him to bring him back home.
It's still a little unclear how Daryl's search for Rick and his new life in France will coexist, though.
Article continues below advertisement
Are any other 'Walking Dead' characters going to be in Rick and Michonne's show?
So far, we don't have many details about Rick and Michonne's Walking Dead spinoff. What we do know is that they reunite in some way and embark on a new adventure. And it's a TV show instead of the movie that was planned once upon a time, so there's room for future seasons.
But as far as other characters from the franchise are concerned, that's still a mystery.
It's hard to imagine that Rick and Michonne would just go about their new life together, knowing their children are still back home at Alexandria or the Commonwealth without them. Even if Michonne has a lot to go through before finding Rick, hopefully Judith and RJ can join the spinoff at some point.
And even though The Walking Dead is over, Rick and Michonne's show, Daryl's spinoff, and Maggie and Negan's own series, allow the universe to live on.