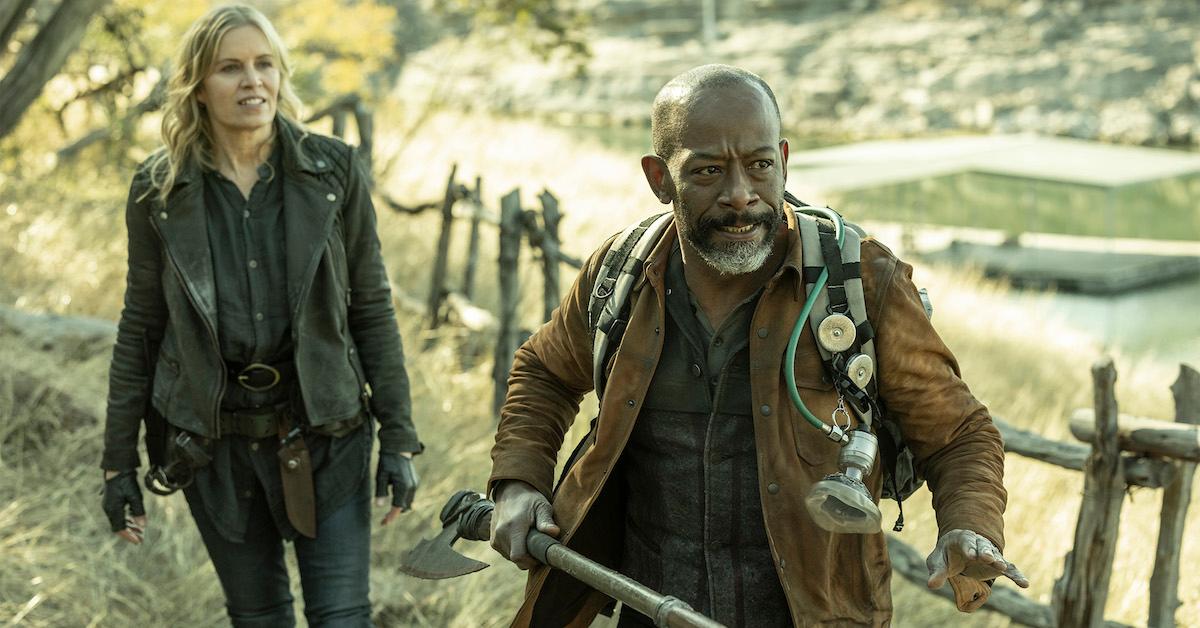 What Is PADRE in 'Fear the Walking Dead'? Fans Have Questions Before Season 8
Now that Season 7 of Fear the Walking Dead is over, zombie fans have a lot of questions about PADRE and the mystery it carries. The first time PADRE was brought up was during Season 7, Episode 1. Will, who was still a newcomer at the time, mentioned it by name.
Article continues below advertisement
Alicia left a handwritten note about her search to find better opportunities in life, and Will is the one who happened to find it. Following that pivotal moment, PADRE became the place every survivor wanted to escape to. What exactly is PADRE in Fear the Walking Dead?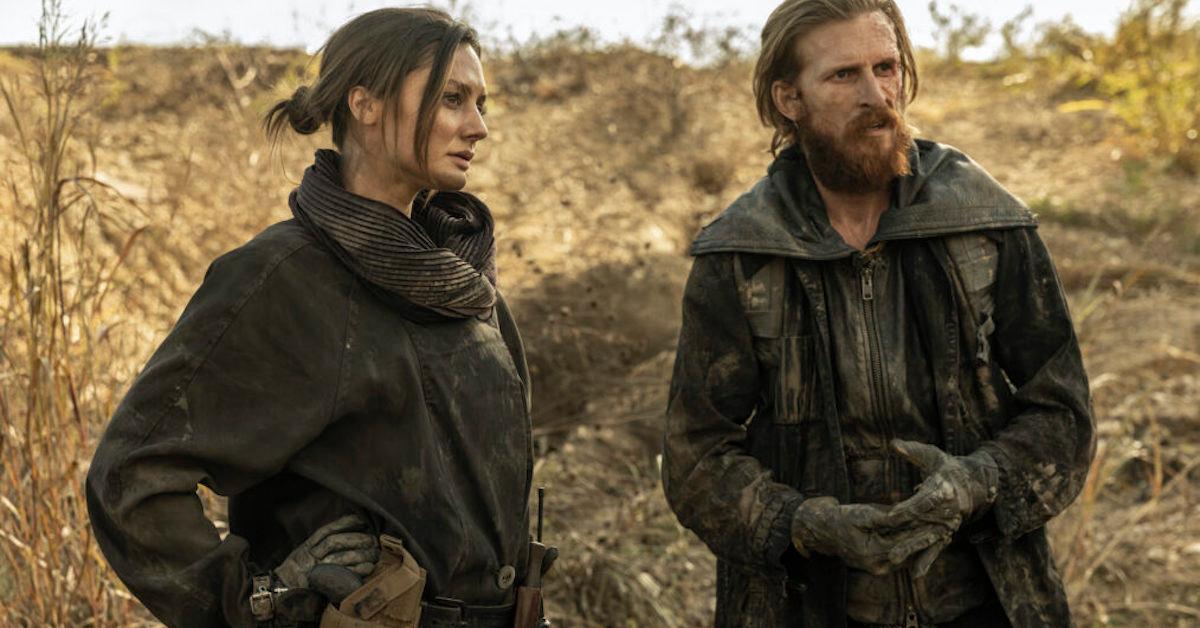 Article continues below advertisement
What is PADRE in 'Fear The Walking Dead'?
PADRE in Fear the Walking Dead is believed to be a safe location for survivors to reside in. As of now, it's easy to assume the letters in PADRE stand for something, but the acronym hasn't been exposed just yet.
The binder of data related to PADRE talks about "rebuilding our country's future" which says a lot about its goals. According to Will, PADRE is a place that's fully stocked with all the items, weapons, and food that would be necessary in restarting mankind after facing a catastrophe.
Article continues below advertisement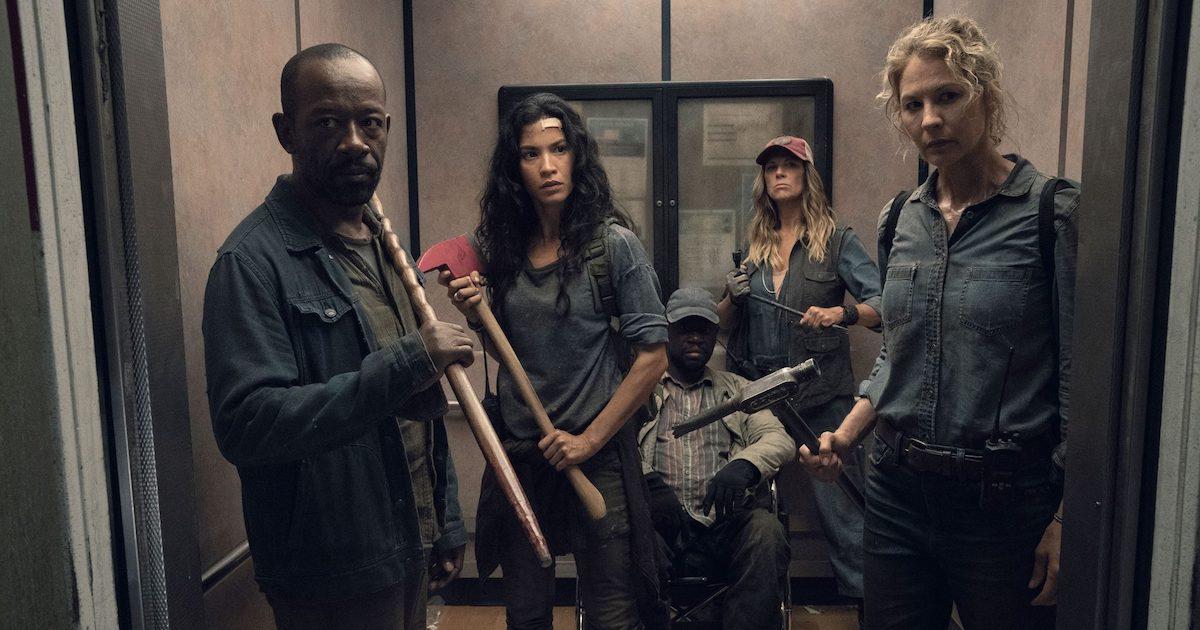 Here's what fans of 'Fear the Walking Dead' should know about PADRE.
Will's obsession with PADRE isn't the only time the mysterious place was mentioned in Fear the Walking Dead. PADRE was talked about a handful of times by multiple people throughout the course of Season 7.
A few of the people who were dedicated to finding PADRE even ended up with horrifying radiation burns while on their mission to find it — namely, Grace, Fred, Bea, and Morgan.
Article continues below advertisement
They were willing to go to every extreme in order to reach PADRE, and they sacrificed their own safety, health, and well-being in the process. Madison surprisingly popped back up during the Season 7 finale, bringing an even more shocking piece of information with her.
The finale revealed that Madison was actually part of PADRE, which was exciting for fans to finally see since a lot of people assumed she might have something to do with it along the way.
Article continues below advertisement
Unfortunately, her connection to PADRE isn't a good one whatsoever. It turns out, she's considered a Collector #6. For those who are unaware of what that title means, it's someone who's willing to kidnap children to take them back to PADRE headquarters to be raised away from their parents.
Andrew Chambliss, one of the showrunners for Fear the Walking Dead, talked to Entertainment Weekly about PADRE in reference to what's coming in Season 8. He said, "As we started to kind of figure out where Season 7 was going, we started [figuring out] the story we were setting up with PADRE and a lot of the themes that we were going to be dealing with at the end of Season 7, going into Season 8."
There's a lot to look forward to when Fear the Walking Dead returns.