Fans Want Morgan to Leave 'Fear the Walking Dead,' but Will He?
Is Morgan leaving 'Fear the Walking Dead'? As Season 7 airs, many of the AMC series want the Lennie James character to say his goodbyes.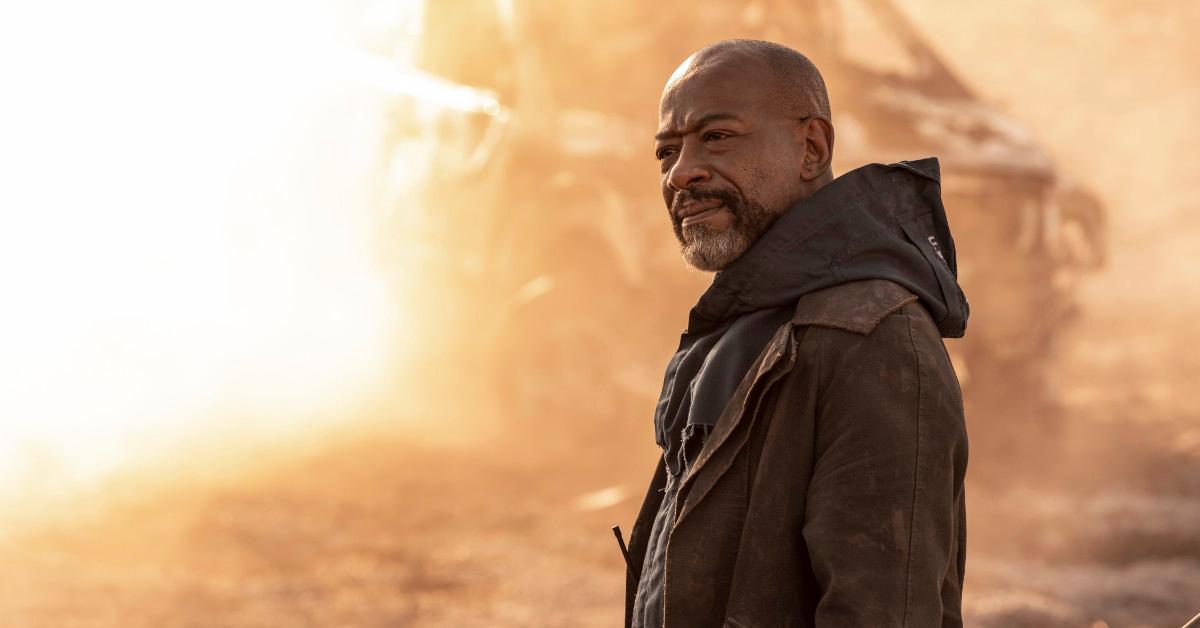 Few TV shows have the kind of cast turnover as those in AMC's Walking Dead universe. This is a TV franchise set in a zombie apocalypse where survivors face deadly threats from walkers and humans alike, after all. But is Morgan leaving Fear the Walking Dead in Season 7?
Potential Fear the Walking Dead spoilers below!
Article continues below advertisement
Lennie James has been playing the part of Morgan Jones for more than a decade now, since the character first appeared on screen in the very first episode of The Walking Dead back in 2010. Morgan appeared on TWD off and on throughout the show's first five seasons before becoming a main character for Seasons 6 through 8. Then he crossed over to Fear The Walking Dead at the start of its fourth season and has appeared on that spinoff ever since. But are his days numbered?
There's no indication Morgan is leaving 'Fear the Walking Dead.'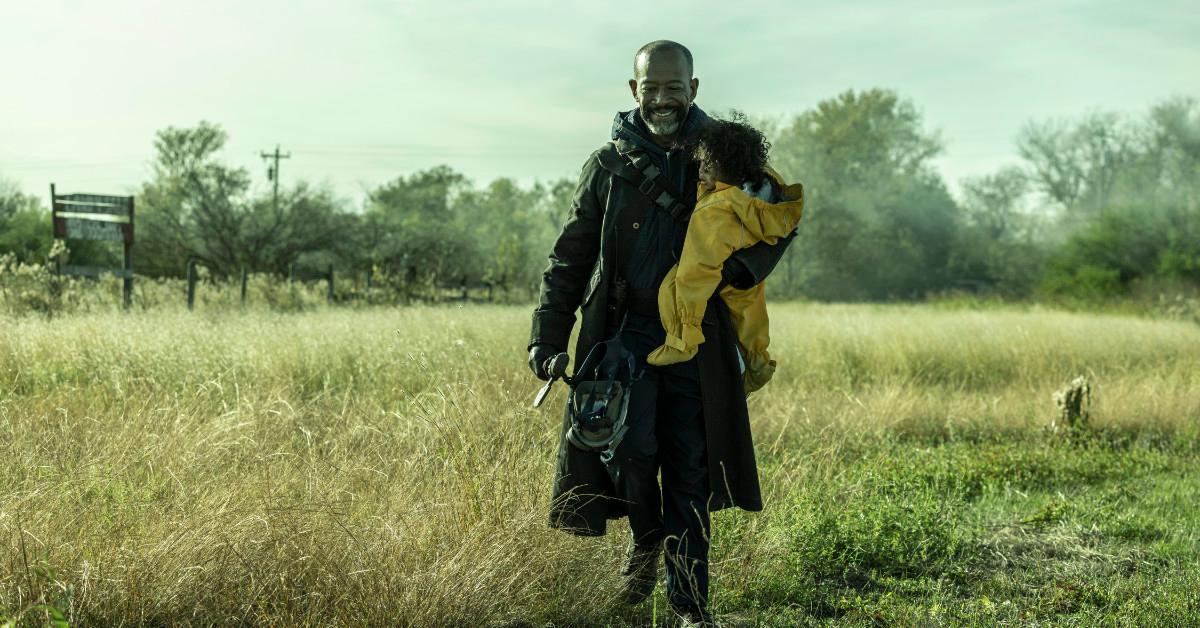 Good news, Lennie James fans. As Undead Walking reported last week, there's no reason to think the actor is leaving Fear the Walking Dead. So barring some sort of closely-guarded plot twist for the character, we can expect to see Morgan for episodes to come.
On IMDb, Lennie is credited in the last four episodes of Season 7 — including "The Fact," the episode airing tonight, Sunday, May 15 — and the first episode of Season 8.
Article continues below advertisement
However, it seems there have false reports of Morgan's departure. Last week, a fan tweeted a purported spoiler, writing "Morgan is leaving FTWD" in all caps. But in a follow-up tweet, they wrote, "Never mind. It is false, I fear."
That same day, another fan tweeted, "#FTWDspoilers Still processing Morgan is actually leaving us."
But then another viewer replied to that tweet, writing, "He's not. There's another scene of him we haven't seen that was in the trailer."
Many fans would like to see Morgan leave, according to a recent poll.
On Reddit last week, one user polled fellow Fear the Walking Dead fans about whether they'd like to see Morgan leave the show. "Nothing against the actor," that user added. "It's just the character is awfully written."
And hundreds of fans agreed. Out of 871 voters, 43 percent said they'd like to see Morgan leave, 31 percent said they wouldn't, and 26 percent said they "couldn't care less."
But in another Reddit poll, a vast majority of voters said they believed Morgan would return for Season 8.
"Unfortunately, yes," one added in a comment. "Though I'd much rather he get picked up by the [Civic Republic Military] and leave the show so Madison [Kim Dickens] can be the sole lead again. I have zero interest in seeing her play second fiddle to Morgan when it's literally her show, which was what happened in [Season] 4A and what will almost certainly happen in Season 8 because AMC/[the showrunners] couldn't care less about [Kim Dickens]."
Fear the Walking Dead airs Sundays at 9 p.m. ET on AMC.