If You're Watching 'Tokyo Vice,' You Should Probably Know a Bit About the Yakuza
Michael Mann's HBO series 'Tokyo Vice' has left a lot of fans wondering: What is the yakuza and why is it so scary?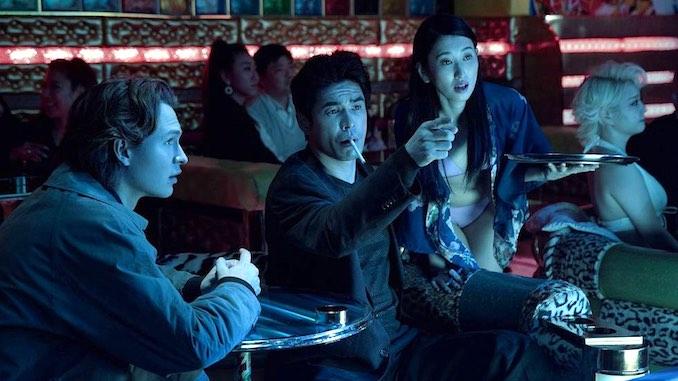 Michael Mann's most memorable and critically acclaimed works almost always have an element of crime to them. The movie Heat tells a story of personal standards between two men on the opposite sides of the crime world. Miami Vice, both the TV show and Jamie Foxx flick: crime. Collateral, tons of crime.
Article continues below advertisement
HBO Max's new series Tokyo Vice had its pilot episode directed by Michael Mann and it's about, you guessed it: crime. Many viewers want to know: What is the yakuza and how do they fit into the show?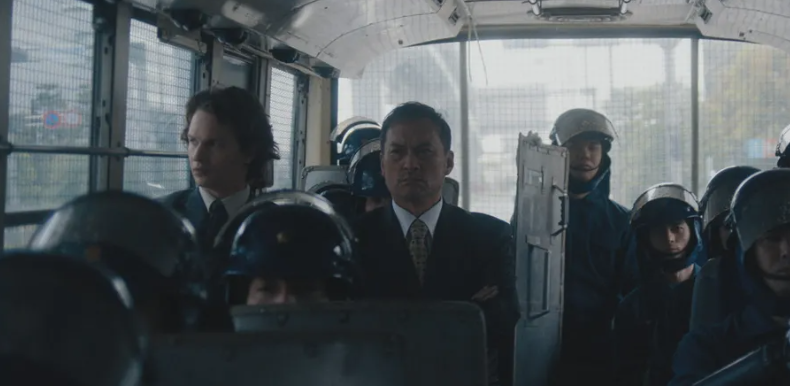 Article continues below advertisement
What is the yakuza? What do they have to do with 'Tokyo Vice'?
Chances are when you hear the word "mafia," you immediately start to think of Goodfellas or The Sopranos. But every region of the world has a criminal underbelly of sorts, and the word "mafia" is interchangeable with other large-scale crime operations. Some of these groups have specific names too.
If you head to parts of Mexico, you've got Los Zetas, and Japan has the yakuza. According to the U.S. Department of Justice, the yakuza has been around for nearly 400 years. Reports of this group began to circulate around "1612 when group members began to attract the attention of local officials due to their odd clothing, haircuts, and behavior."
Article continues below advertisement
Like many criminal syndicates around the world, the yakuza started with groups of families who organized their business interests to be in line with one another. These groups would turn to one another for protection and would control specific avenues of commerce.
In the 1700s, the yakuza sold wares at markets and helped develop various gambling houses and games. If you were running a casino or quick-money enterprise, there's a good chance that you were expected to be involved with the yakuza. The gangs would protect your business interests and get a cut of the profits.
Article continues below advertisement
This evolved over time to the yakuza stationing its own members or folks who were loyal to specific families at key jobs and posts. The more money that yakuza families garnered, the more power and influence they attained, and they even began to make deals with local government officials.
Article continues below advertisement
U.S. government officials realized just how much influence the yakuza had in Japan in the 1900s after World War 2 when U.S. forces began heading into the country and saw "they were well-organized and operated with support from some government officials."
Article continues below advertisement
Furthermore, "Between 1958 and 1963, the number of group members rose by more than 150 percent to 184,000. Approximately 5,200 yakuza gangs operating throughout Japan began to stake out their territories and violent gang wars occurred. These gangs controlled many businesses, engaged in sophisticated gambling and loan sharking activities, and invested heavily in sports and other entertainment."
The U.S. DOJ also writes the yakuza "became involved in drugs, money lending, smuggling, and pornography," which is what Tokyo Vice is about.
Article continues below advertisement
What is the meaning of "gaijin"?
Tokyo Vice tells the story of Jake Adelstein (Ansel Elgort), a real-life investigative journalist who reported on crime in Tokyo. Jake's a Columbia, Mo. native who travels to Japan for work. He works hard to learn the Japanese language and different cultural cues, but he is constantly referred to as "gaijin" which translates to "foreigner."