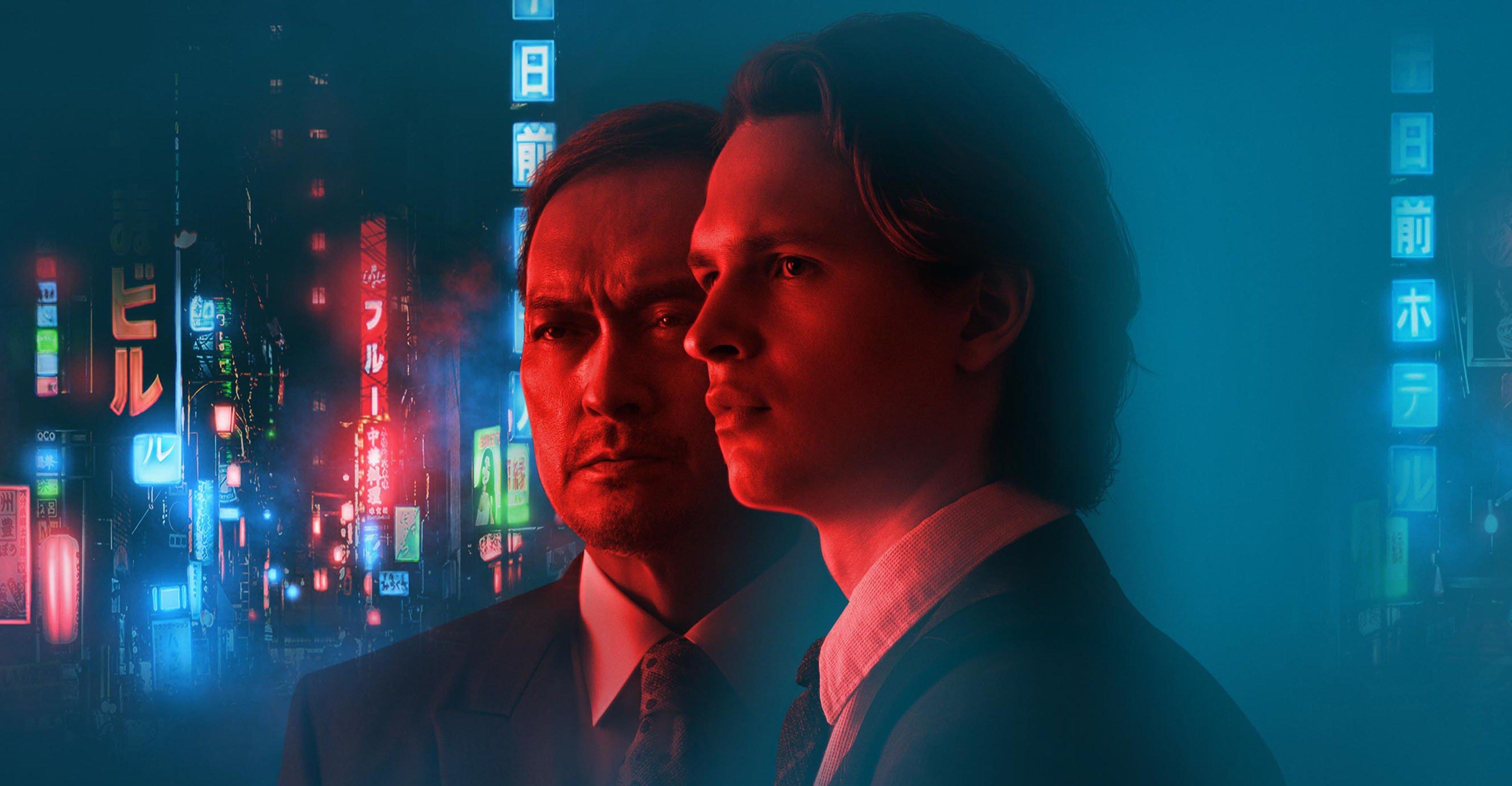 HBO Max's Crime Drama 'Tokyo Vice' Took an Authentic Route for Filming
Although Jake Adelstein admits that he wants to "learn the real Tokyo" and discover what's "beneath the surface," we're not so sure that this is what he had in mind.
Based on the 2009 memoir of the same name, HBO Max's new crime thriller Tokyo Vice takes viewers back to the late '90s. The chilling narrative follows American journalist Jake Adelstein (Ansel Elgort) as he relocates to Tokyo and becomes the first foreign-born reporter for a major Japanese newspaper.
Article continues below advertisement
Eventually, Jake encounters Hiroto Katagiri (Ken Watanabe), a detective in the organized crime division who takes him under his wing in the vice squad. In time, Jake delves into the criminal underworld of Tokyo and discovers that no one is as they seem.
The series is already generating worldwide acclaim, with a critics consensus highlighting the authenticity of the setting. Of course, this leads to viewers wanting to know where exactly Toyko Vice was filmed. So, let's find out!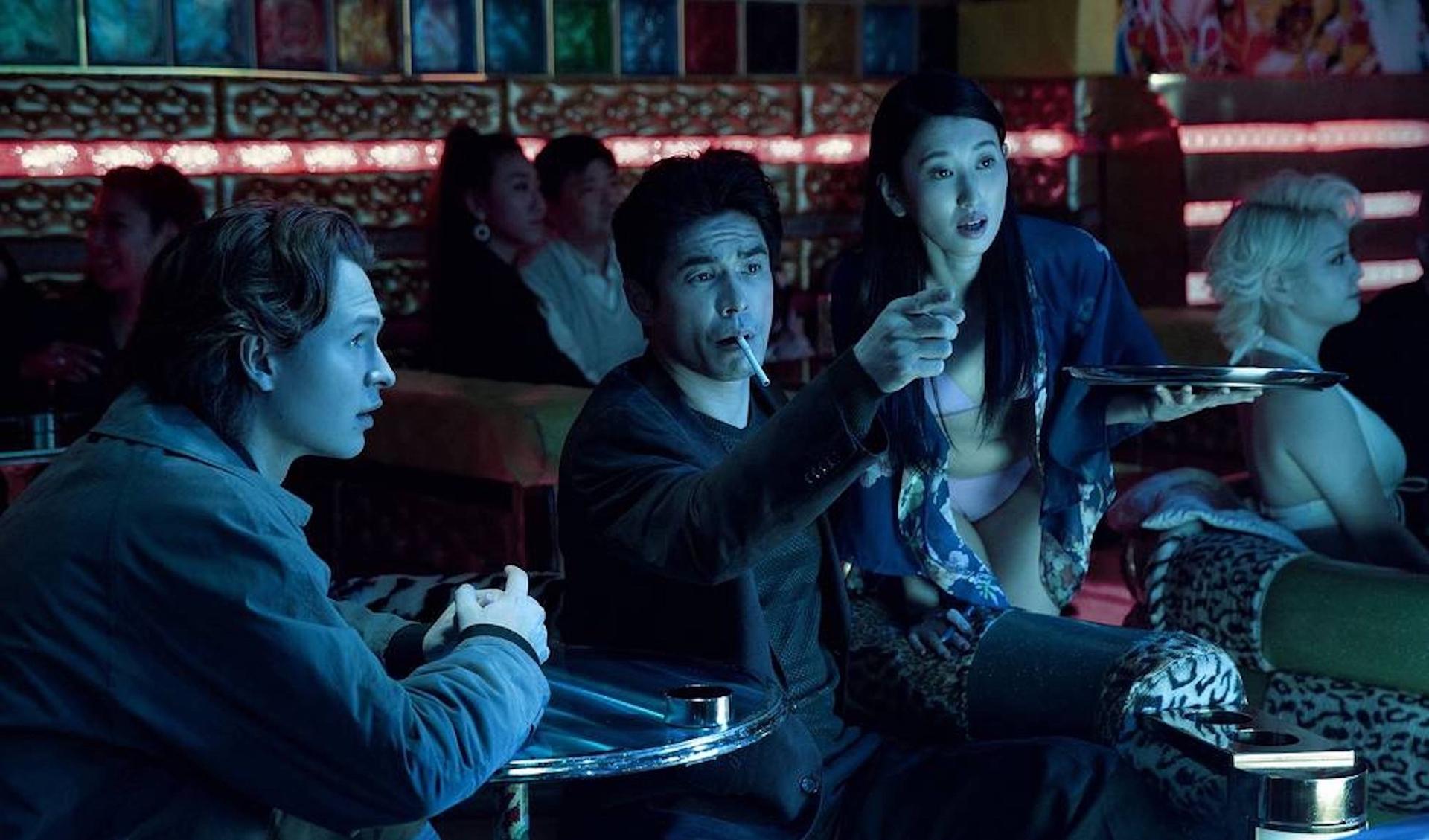 Article continues below advertisement
Where is 'Tokyo Vice' filmed?
With a setting as captivating and luminescent as Tokyo, it's no wonder production decided to film there. Plus, filming on location always makes for a more authentic and credible project.
Principal photography commenced on March 5, 2020; however, production halted less than two weeks later due to the COVID-19 pandemic overseas. Deadline reported that filming resumed in November 2020 and concluded in June 2021.
According to The Cinemaholic, the cast and crew of Tokyo Vice were spotted filming various scenes in the "neon-lit alleyways of Kabukicho." Additionally, the drama filmed a few sequences at Shinjuku Golden Gai, which consists of a collection of six narrow alleys that connect by even slimmer passageways. There, you'll find over 200 miniature bars to satisfy your bar-hopping dreams.
Article continues below advertisement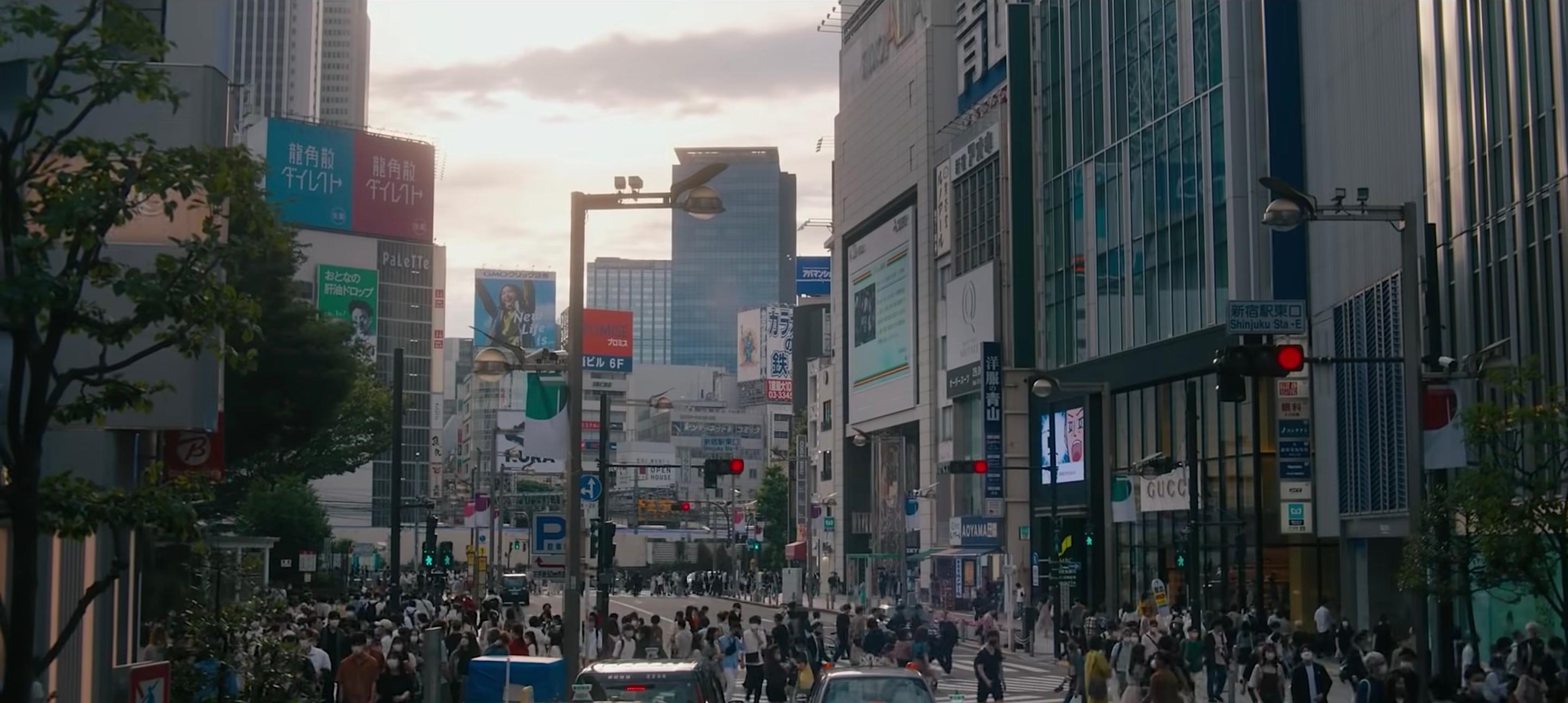 Recently, more and more studios are choosing to film their upcoming projects in Tokyo. Over the years, the illuminating city has served as a backdrop for productions such as Inception, Alice in Borderland, The Fast and the Furious: Tokyo Drift, Bullet Train, and the Academy Award-nominated road drama Drive My Car.
Article continues below advertisement
EP Alan Poul says viewers can feel Tokyo "breathing through" the series.
In an interview with The New York Times, executive producer Alan Poul stated that while it's one thing to deliver the Tokyo aesthetic to American audiences, he and the others "hoped to really get below the surface and present an authentic portrait of Japan, one that will deepen people's understanding of the country." Of course, it wasn't easy to achieve once the COVID-19 pandemic struck. Luckily, everything turned out just fine.
Article continues below advertisement
On April 7, Alan spoke with Slash Film and said he and the others working on Tokyo Vice had "committed very early on to shooting the entire show in and around Tokyo, and that bucks all the conventional wisdom."
He added that everyone desired a "sense of authenticity in every frame of the [show], and so we committed upfront to shooting the whole thing in Tokyo, and I think it shows. I think you can feel it. I think you feel the city breathing through the [show]."
The first three episodes of Tokyo Vice are available to stream on HBO Max. New episodes drop every Thursday.