TrillerTV Is Bringing Tons of Original Content Straight to the App
Triller just announced TrillerTV, where the app will host 40 new shows of all types featuring people like The D'Amelio Family, Noah Beck, and more.

Remember that TikTok and Triller beef? Even though it's gotten quiet, it's still going on. TikTok is still arguably more popular, but Triller is throwing another hat in the ring. They've just launched TrillerTV full of new, original content with some big names.
In a press release, Triller announced that TrillerTV will bring fans 40 new shows straight from the platform on TrillerLIVE starting mid-February.
Article continues below advertisement
TrillerTV already has some shows available right now with some of your favorite stars, including The D'Amelio Family, Jennifer Lopez, DJ Khaled, and more. And the shows are just as diverse as the people who host them. Wake up with JLo, and talk about heartbreak and love lost with the Sway House's own Noah Beck.
What is TrillerTV?
TrillerTV is the next step in content for Triller's platform. It features a number of live shows as well as more professional content featuring "relevant music, gaming, docuseries and other forms of entertainment that speak to the Triller culture-graphic." This includes those who love music like hip-hop, rap, and R&B.
Some of the shows have already been announced and there's something for everyone.
Article continues below advertisement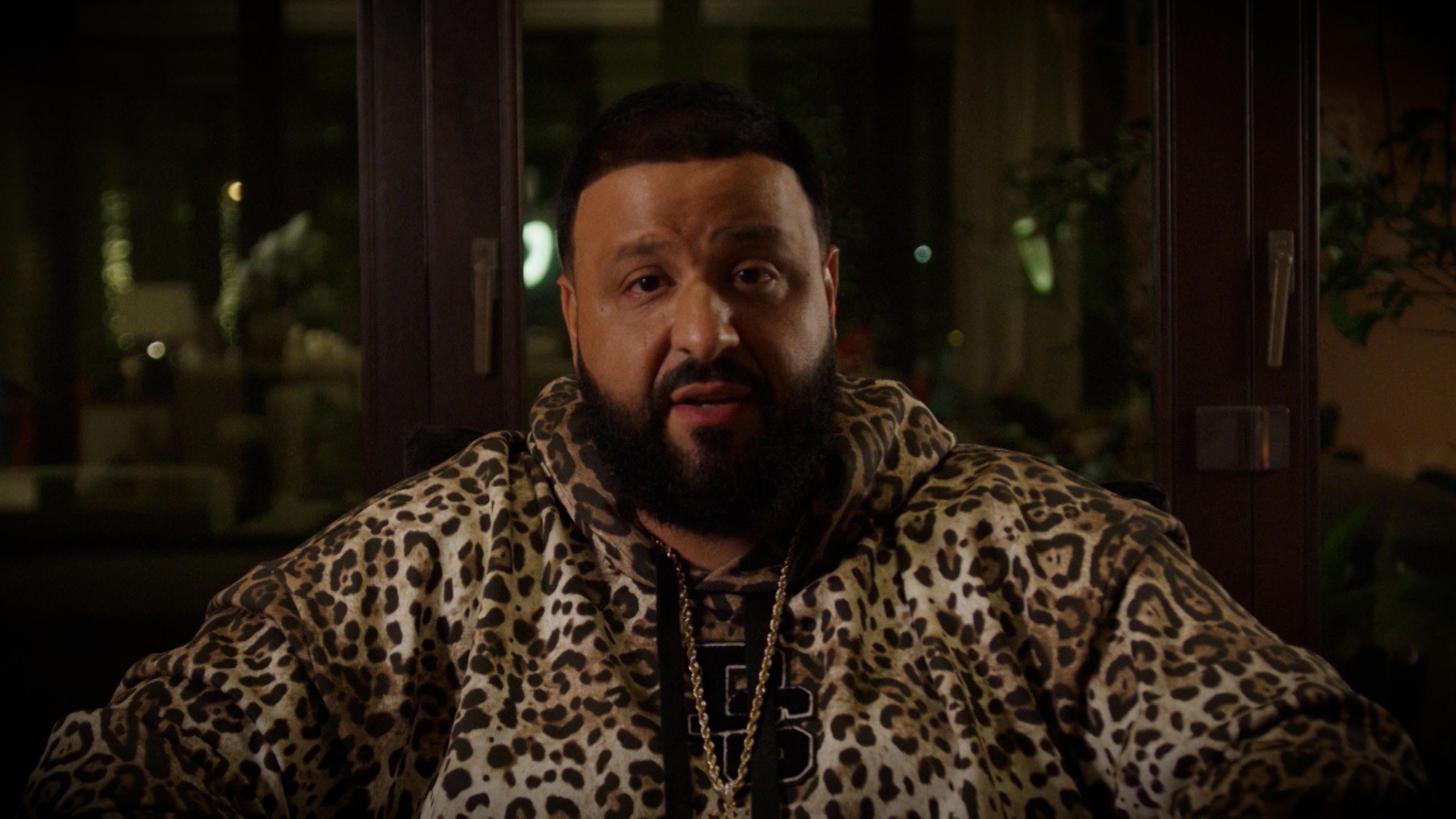 For one, there's The D'Amelio Family's Must Haves. This show is all about the TikTok famous D'Amelio Family and things they love. The family will be showing off all their fave products and businesses. Then, there's Ur Luv'd: The Noah Beck Show. Just because Noah and Dixie D'Amelio have been in the cutest relationship ever seen doesn't mean he can't help others who aren't as lucky in love. He'll be doing a "dive deep into modern-day love" with his co-host Curtis Newbill.
Article continues below advertisement
Remember the king of gossip Perez Hilton? He's getting his own show with Triller, too. He will be hosting The Perez Hilton Show, which is all about Gen-Z and everything that they're into and, of course, celeb gossip.
"I am so excited to partner with Triller because they are doing things differently," Perez said. "They are welcoming all voices and making original content a huge priority."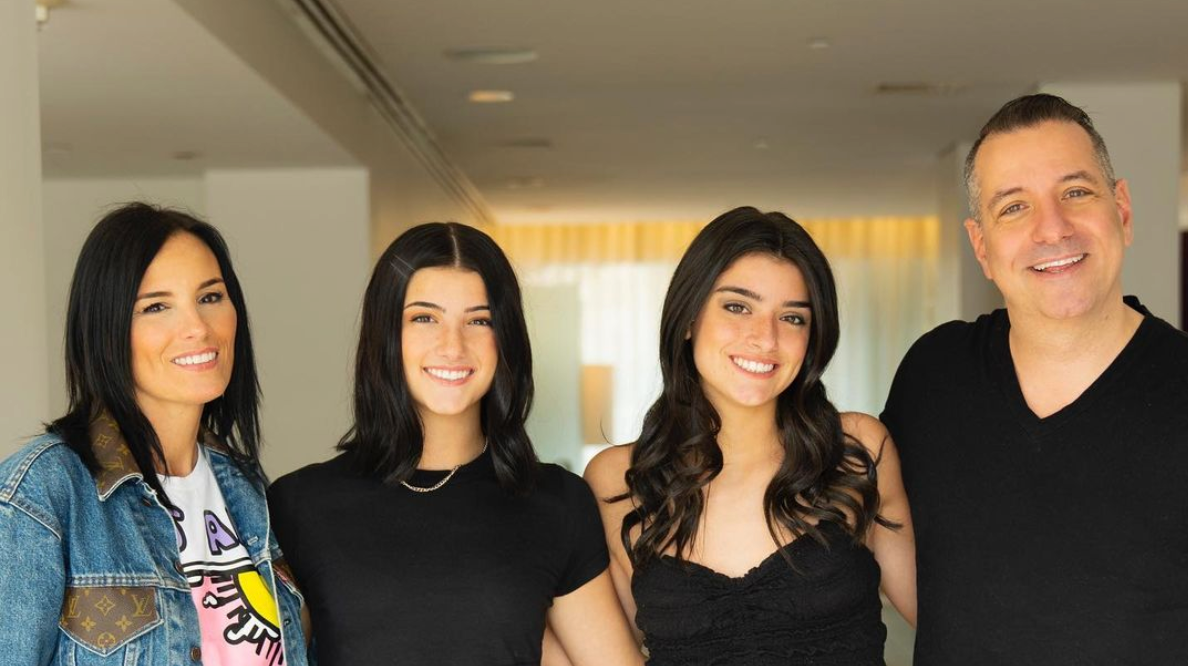 Article continues below advertisement
TrillerTV will have a huge focus on music.
So much of the culture around Triller and apps like it is the music and audio. So it makes sense that TrillerTV will make music a big deal going forward. Fat Joe, a Grammy-nominated artist with years under his belt in the music industry, will have his own show as well called Fat Joe's Masterclass. Here, he's bringing fans up close and personal to show them how he creates music.
Fellow artists DJ Khaled and 2Chains are also on TrillerTV, but their shows will be about more personal aspects.
"The TrillerTV lineup is unlike anything we have seen," said co-owner of Triller, Ryan Kavanaugh in the press release. "It's like the dream network, to be able to see the real lives of today's favorite influencers, connect with icons like JLo and her lifestyle tips, have a true up-close and personal connection to DJ Khaled, and see the drama unfold of Jake Paul, we really believe we have created the network for today's audience."