Donald Trump's 9/11 Will Apparently Not Be Spent Remembering the Day's Tragedy
While many Americans will be spending Sept. 11, 2021, honoring those who died 20 years earlier, Donald Trump reportedly has other plans.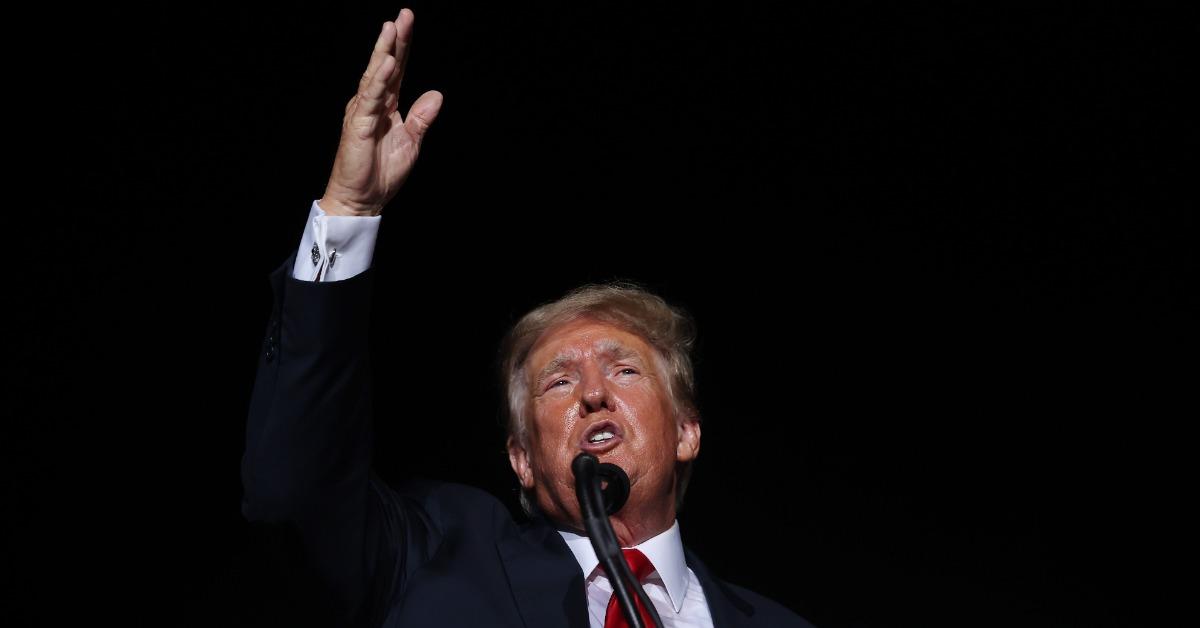 The 20th anniversary of the Sept. 11 terrorist attacks is right around the corner, and with each anniversary comes yearly memorials, remembrance efforts, and in totality a day of national mourning at the highest level.
While millions of Americans will be spending the day honoring those who were lost in the tragic events that transpired two decades ago, Donald Trump seemingly has his own plans on how to spend the day, far removed from the commemoration usually associated with it.
Article continues below advertisement
So, what exactly is Trump planning on doing on 9/11? Here's a breakdown of how the former statesman will be spending the day.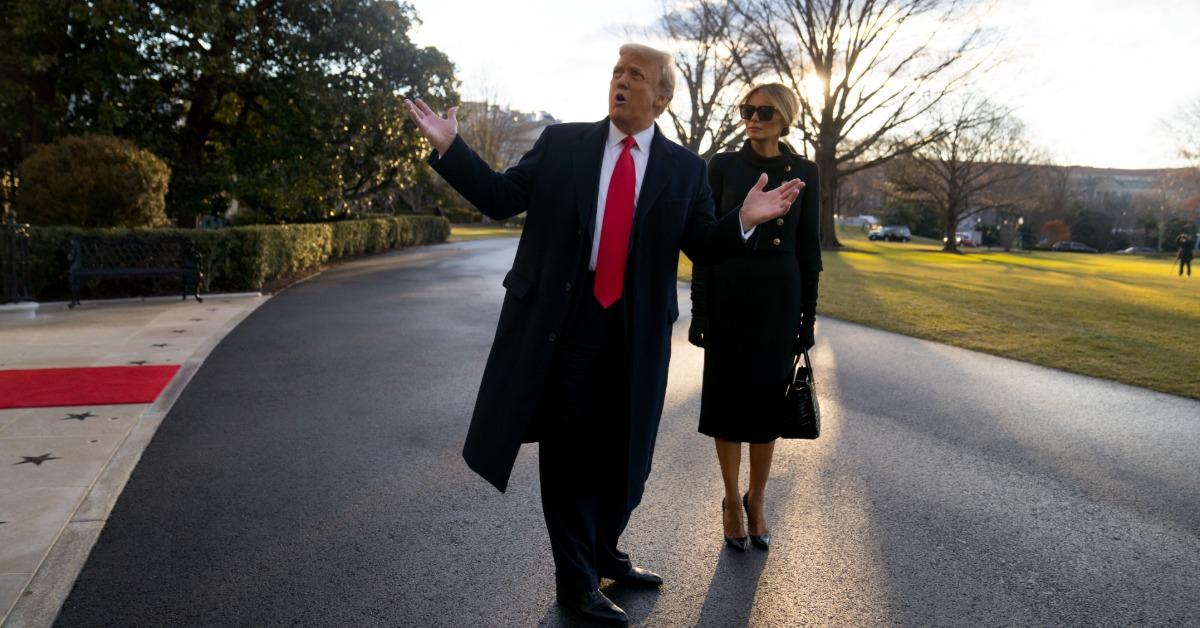 Article continues below advertisement
How does Donald Trump plan on spending 9/11? By commentating a professional fighting event.
Indeed, the former commander-in-chief is set to be the main host offering "guest commentary" at the Triller Fight Club boxing event being held at the Seminole Hard Rock Hotel and Casino in Hollywood, Fla. This event just so happens to fall on the 20th anniversary of the Sept. 11, 2001, terrorist attacks.
In a statement shared through Triller (per The Hill), the former president said, "I love great fighters and great fights. I look forward to seeing both this Saturday night and sharing my thoughts ringside," adding, "You won't want to miss this special event."
Aside from his scheduled commentating role, Trump has not offered any information regarding anything he may have planned to commemorate the 20th anniversary of the attacks.
Article continues below advertisement
Trump's commentary will be available via "gamecast," according to ESPN, and he will be joined by his son Donald Trump Jr. He will be tasked with providing insight on all of the fights for the night, which include matchups between Evander Holyfield and Vitor Belfort, Anderson Silva and Tito Ortiz, as well as David Haye and Joe Fournier.
This fight marks the first time that Evander will set foot in a professional ring in over 10 years.
Article continues below advertisement
This isn't Trump's first foray into professional combat sports; he used to host plenty of events before becoming president.
The former politician is far from new to the fight game. Back in the 1980s and 1990s he facilitated and leveraged his star power to host a slew of combat sports events held at his casinos in Atlantic City, N.J. He even was instrumental in setting up some of Mike Tyson's biggest fights, including his infamous 91-second victory over Michael Spinks in 1988.
In 2019, Trump attended a UFC event at the invite of Dana White, tweeting at the time, "Walking into Madison Square Garden last night with @danawhite for the big @UFC Championship fight was a little bit like walking into a Trump Rally. Plenty of MAGA & KAG present."
Before leaving office, Trump included famous fighter Jack Johnson among those he pardoned, stating that Jack is the "first African American heavyweight champion of the world, a truly great fighter. Had a tough life."