Sonja Morgan's Strongest 'RHONY' Relationship Is with Her Scene-Stealing Dog, Marley
What Kind of dog does 'RHONY' Star Sonja Morgan have? The reality star often features her pooch, Marley, on the hit Bravo series. Details.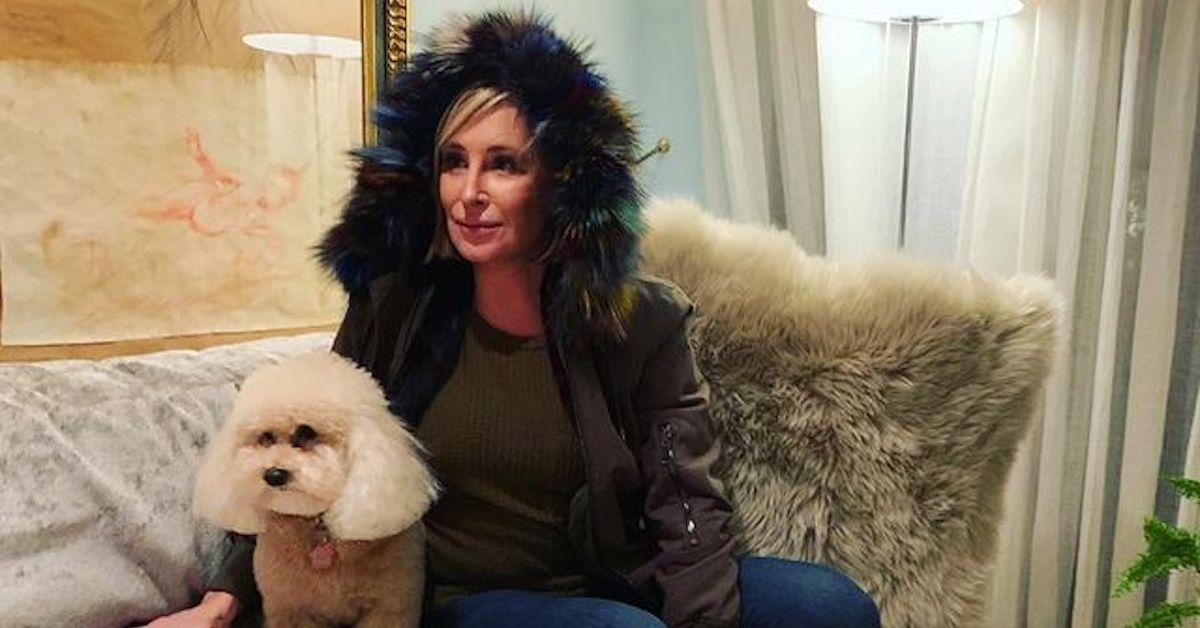 Since she made her debut on The Real Housewives of New York City in Season 3, Sonja Morgan has been through quite a personal journey in front of the cameras. From her frequent fixation on her past marriage to John Morgan, to her relationship woes with Harry Dubin and the man she affectionately referred to as "Frenchie," to her desire to find Mr. Right, Sonja has been looking for a lifelong companion.
Article continues below advertisement
Though the mom of one is continuing to search for love while also going through ups and downs with her co-stars, there is one friend who has always been loyal to Sonja: her dog, Marley Morgan.
While Marley has been a fixture in Sonja's townhouse scenes over the years, the pup fully stole the show when he ate off of a charcuterie board during the Season 13 episode, "B------g and Ramoaning."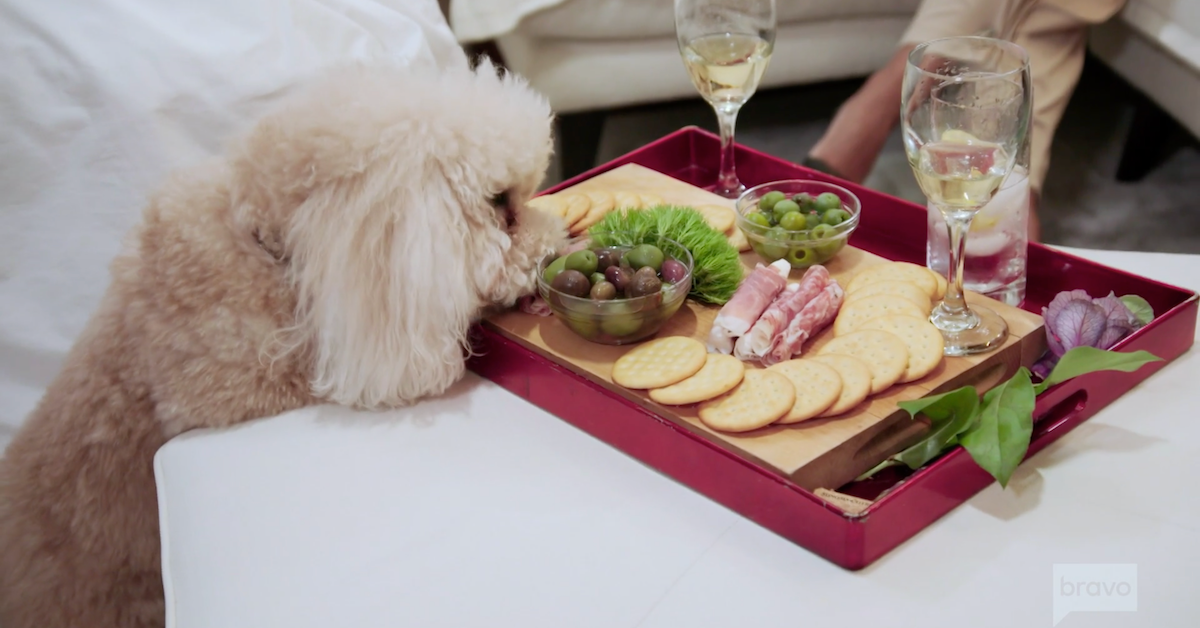 Article continues below advertisement
The canine's appetite for the contents of a snack board became an instantly-iconic moment on the series, and some viewers now want to know anything and everything about Marley.
What kind of dog does Sonja Morgan have?
The New Yorker's dog is a Poodle with a "laid back and relaxed" spirit, who was named after Ziggy and Bob Marley. Sonja and her daughter, Quincy Adams Morgan, purchased Marley from The Dog Store in New York City in 2010.
Article continues below advertisement
About a year after Sonja brought Marley home, he was hit by a car. Marley was injured, and he was subsequently treated by a veterinarian. He eventually made a recovery.
In 2012, Sonja told K9 Magazine that Marley had the "total opposite" disposition of her late dog, Millou. Longtime fans of RHONY will remember when Sonja held a funeral for Millou, who passed away at the age of 18, and scattered his ashes in the East River in Season 6.
Article continues below advertisement
Sonja Morgan's pet, Marley, isn't the only scene-stealing dog on RHONY.
Though the current and former stars of RHONY have all lived in apartments around New York City, many have had pets as companions. Ramona Singer's dog, Coco, is 17, and she's been on the show since Season 1.
Season 13 addition Eboni K. Williams has a King Spaniel named Carey James, and Leah McSweeney has a chihuahua called Angel Marie.
The fifth and final full-time cast member, Luann de Lesseps, introduced fans to her dog, Aston, during Season 1. Aston passed away at the age of 15 in the spring of 2021.
Catch the reality stars (and their dogs) on The Real Housewives of New York City. It airs on Tuesdays at 9 p.m. ET on Bravo.