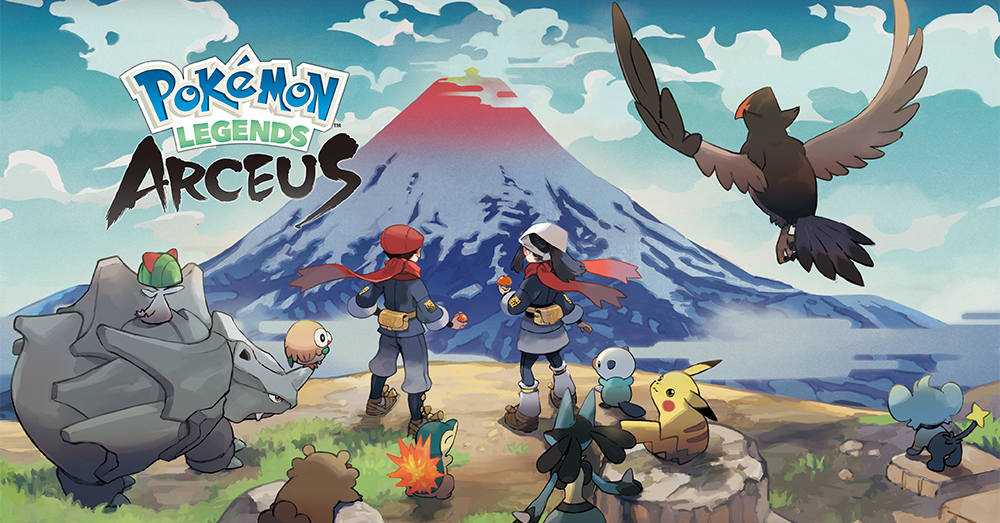 You'll Have to Grind to Capture All of the Legendary Pokémon in 'Legends: Arceus'
By Sara Belcher

Feb. 14 2022, Published 8:43 p.m. ET
While the new Pokémon Legends: Arceus has plenty of Pokémon you can add to your party to create an immensely powerful team, there are also a handful of Legendary Pokémon available.
While you don't have to capture these Pokémon in order to beat the game, let's be honest, part of the fun is at least attempting to capture them during your playthrough.
However, these Pokémon can be a bit difficult to locate and catch, making them elusive to the average trainer. What Legendary Pokémon are in Legends: Arceus? Here's a rundown of which ones are in the game and how you can capture them.
Article continues below advertisement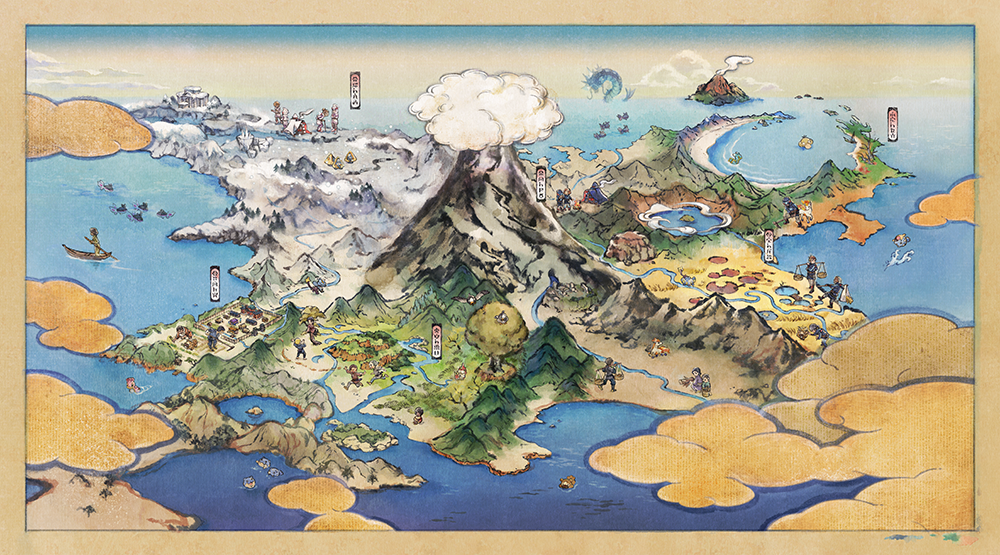 What Legendary Pokémon are in 'Legends: Arceus'?
There are a total of 18 different legendary Pokémon for you to capture in Legends: Arceus. They are:
Dialga
Palkia
Uxie
Mesprit
Azelf
Heatran
Regigigas
Cresselia
Giratina
Tornadus
Thundurus
Landorus
Enamorus
Manaphy
Phione
Darkrai
Shaymin
Arceus
Not all of these Legendary Pokémon can be captured and, honestly, you'll have to do a lot of grinding to be able to obtain any of them in your game.
Article continues below advertisement
How to capture the Legendary Pokémon in 'Legends: Arceus.'
Before you attempt to capture these Pokémon, you should know that it's actually not possible to do so until you've beat the game — meaning that you'll have to grind through the Legends: Arceus main storyline before you can throw a PokéBall at any of the aforementioned Legendary Pokémon.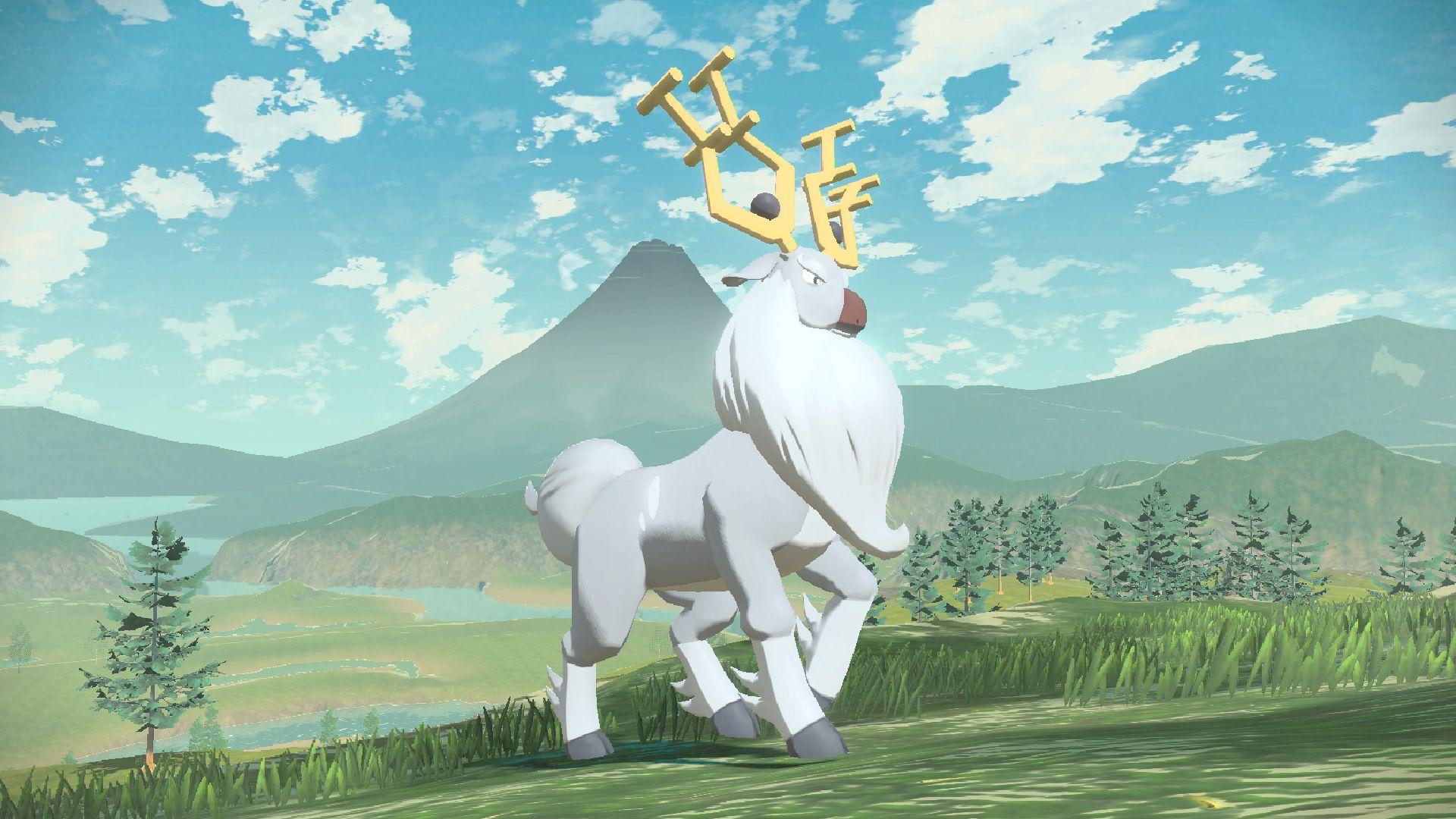 Article continues below advertisement
That being said, the incentive to go back and hunt down these Pokémon after the game is finished should (at the least) give you the motivation to finish it.
This also means that you shouldn't stress during your initial playthrough about catching these Pokémon. You won't have missed your chance at some specific point during the story to add these Pokémon to your roster, so don't fret during your completion of the main story.
You'll only be allowed to capture either Dialga or Palkia, depending on whether you chose to join the Diamond or Pearl clan. You'll battle the Origin form of Dialga if you choose the Diamond clan and the non-origin form of Palkia (and vice versa if you choose the Pearl clan). You can only keep the non-origin form of these Legendary Pokémon, so choose carefully when selecting your clan.
Article continues below advertisement
You can capture Uxie, Mesprit, and Azelf by completing the "Researcher of Myths" request following at Survey HQ, while Heatran, Cresselia, and Regigigas won't be available to capture until after that quest is complete. There are three different quests to capture these: "The Plate of Firespit Island," "The Plate of Moonview Arena," and "The Plate of Snowpelt Temple." Complete each of these requests to capture these three Legendaries.
Article continues below advertisement
Following that, you'll be given the "Seeking the Remaining Plates" quest, which will need to be completed to be given the "On the Trail of Giratina" quest to catch Giratina.
Landorus, Tornadus, and Thundurus can be captured by accepting the "Incarnate Forces of Hisui" from Galaxy HQ after capturing Giratina. Darkrai can only be unlocked if you've played Pokémon Brilliant Diamond or Shining Pearl on your Switch, and Shaymin needs Pokémon Sword or Shield data to be unlocked.
Lastly, you can capture the titular Arceus by filling out the PokéDex and going to the Temple of Sinnoh. Battle the Legendary to add it to your roster.