The Clintons Came out Unscathed in the Whitewater Scandal, but It Was Different for Their Associates
The Whitewater scandal was one of the first controversies that Bill Clinton endured while running for president. But what was it all about?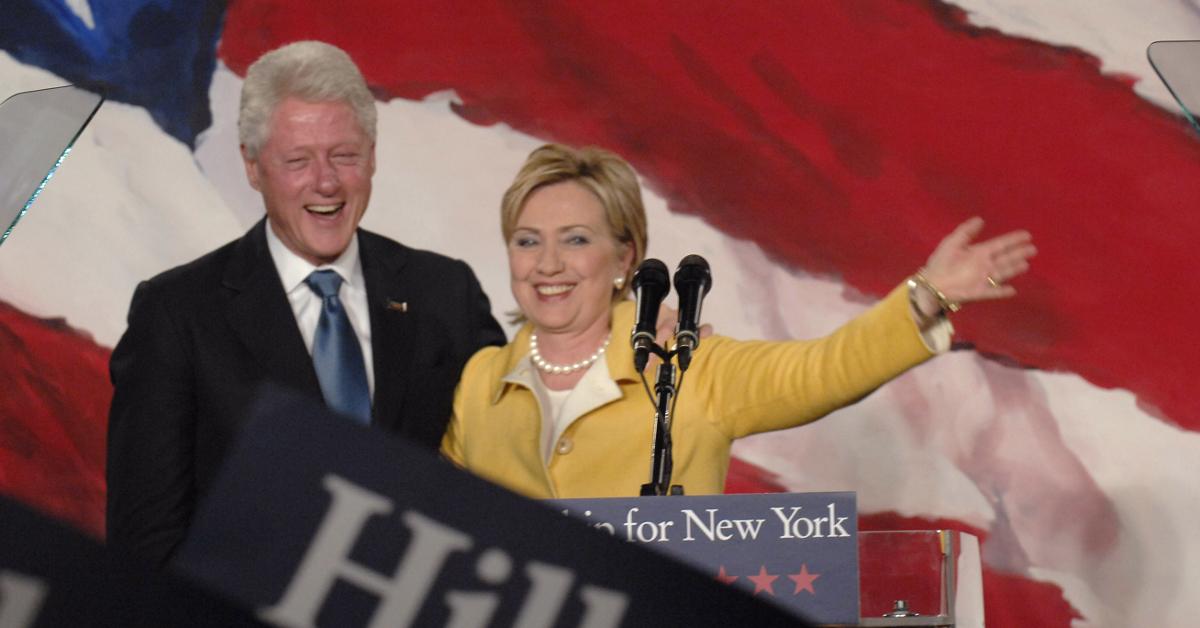 Politics has long been a dirty business. Whenever you have a bunch of miserable human beings vying for positions of power, they're going to attempt to discredit their opposition while they make themselves look like paragons of truth, excellence, and "real" values.
From grimy personal attack ads and straight-up lies to carefully deciding the precise moment to exhume a scandal, there's no shortage of tricks professional campaigners pull out in order to play the game of thrones IRL.
If you grew up in the '90s, then you've probably heard of the Whitewater Scandal involving Bill Clinton, but what was it?
Article continues below advertisement
What was the Whitewater scandal?
While Bill Clinton was still the governor of Arkansas and campaigning for president, the New York Times reported that he and his wife Hillary, along with several business associates, were involved in a failed land development business plan called Whitewater.
According to Investopedia, Bill and Hillary had teamed up with James and Susan McDougal to buy a whopping 230 acres of land.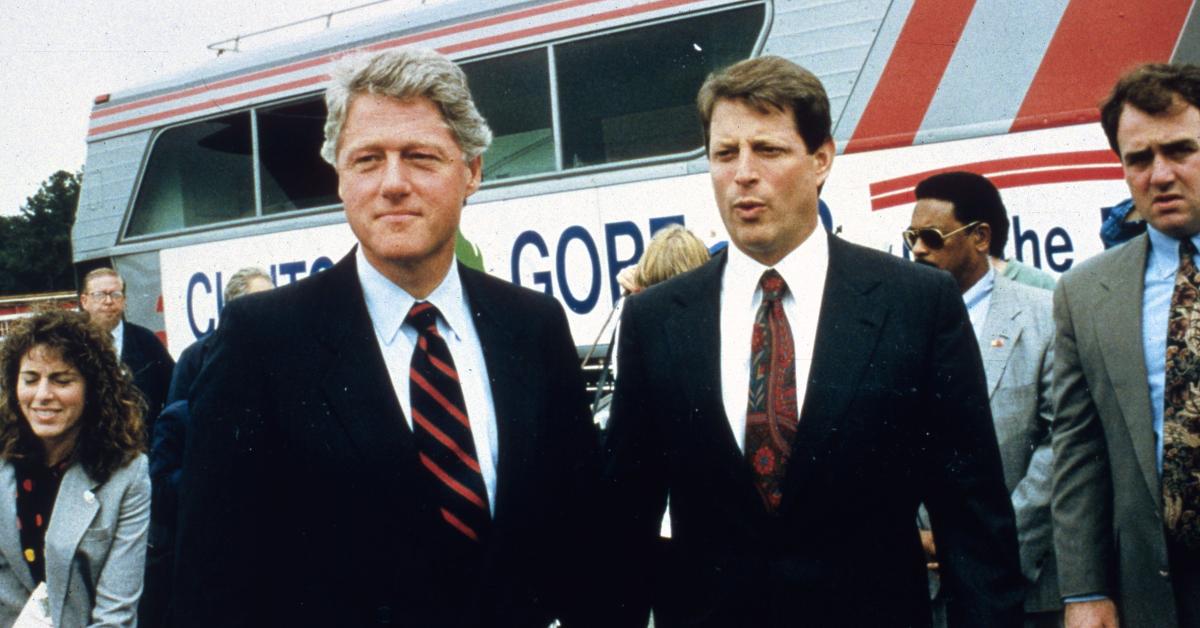 Article continues below advertisement
The idea was that they were going to develop this land and build a bunch of vacation homes to sell those homes and earn a pretty profit. Real estate is big, big money, and the Clintons were looking to earn an honest living selling houses. It's the HGTV-American dream, right?
The vacation homes were supposed to provide access to awesome outdoor activities like fishing. However, even the best-laid plans can fail thanks to Mother Nature.
Article continues below advertisement
A combination of inaccessibility, damaging floods, and rising interest rates at the time left Bill and Hillary $46,000 in the hole, which was a fair amount of money in the late '70s. A short time after the loss, Bill was elected Governor of Arkansas.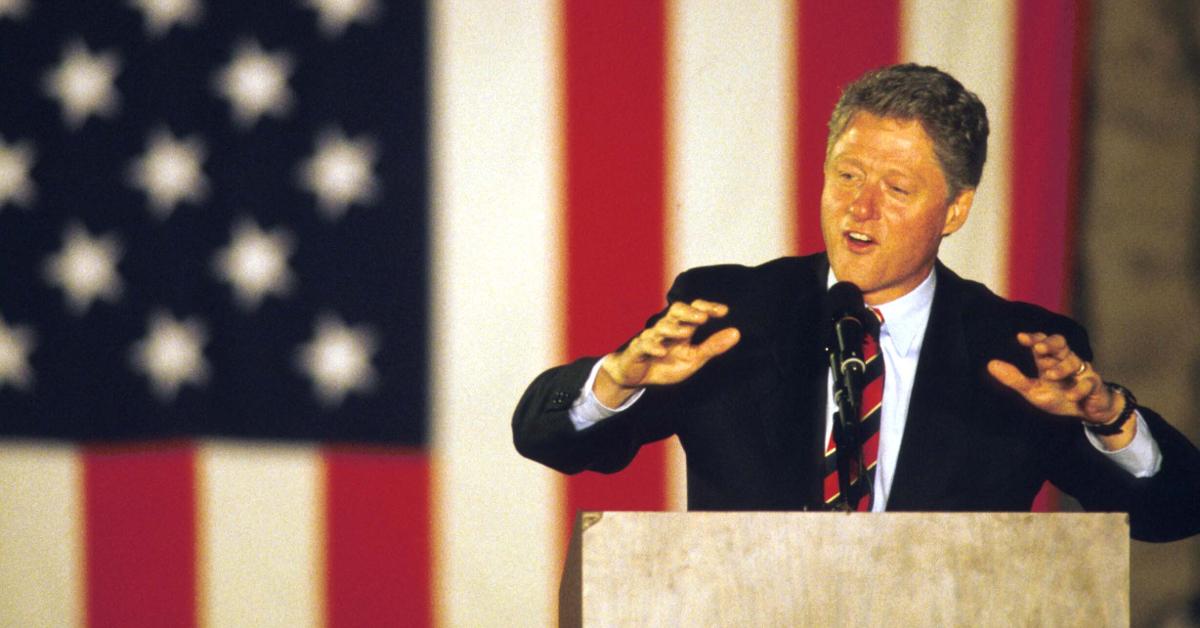 Article continues below advertisement
James McDougal entered the banking industry and formed the Madison Guaranty Savings and Loan company in 1982. His business would go on to come under federal investigation. If there's one thing we all know financial institutions love doing, it's playing fast and loose with taxpayer dollars.
MGSL was federally insured by the FDIC, so when its Castle Grande project failed, the company earned a whopping $73 million as part of a suspected insurance fraud scheme. Pretty soon, all of MGSL's records came under scrutiny. McDougal resigned from his position as head of the company, and the entire business went under.
All of the projects that he was involved in were getting probed, including Whitewater.
Article continues below advertisement
Were the Clintons guilty of any wrongdoing in the Whitewater scandal?
Special Prosecutor Robert B. Fiske was tasked with investigating the matter to see if the political couple had engaged in any economic skullduggery in order to scheme the federal government out of money. Fiske looked into allegations that Clinton tried to pressure David Hale, a former president of a small business investment firm, to approve a loan for the Whitewater proposition.
Article continues below advertisement
Then there were other accusations made about Clinton paying off his campaign debts with money acquired in the Whitewater deal, but documents that were initially reported as "missing" were later found by the Clintons, and they were ultimately exonerated from any wrongdoing in these matters.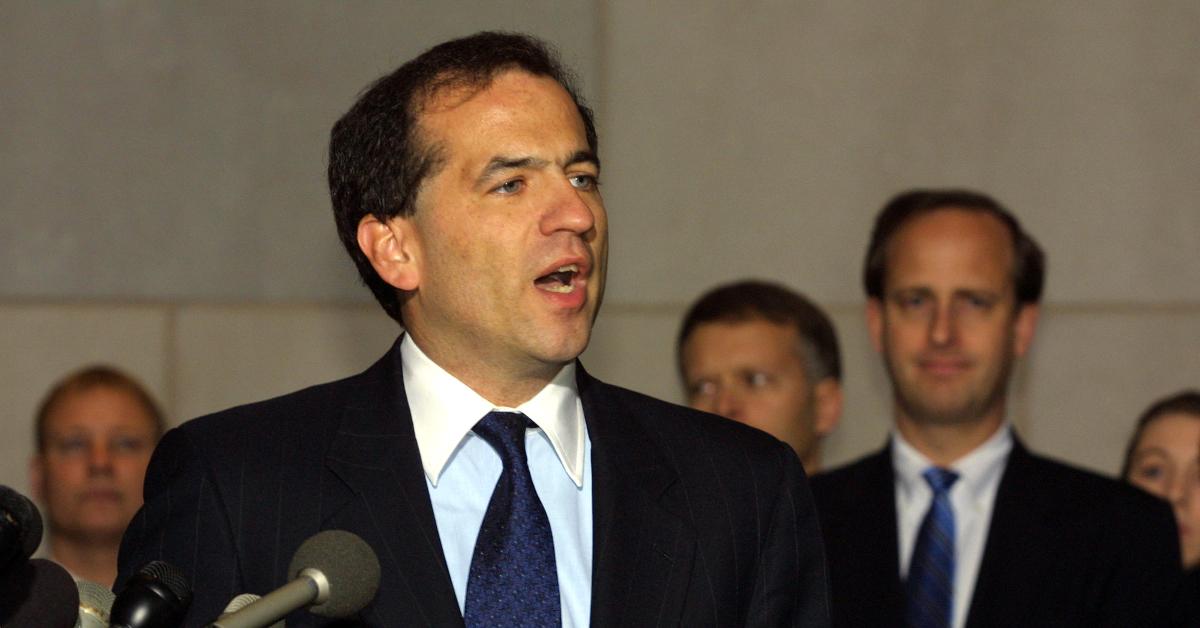 Another inquiry was made into the allegation that Clinton tried influencing Hale into giving a $300,000 loan to Susan McDougal. The Clintons were found not guilty on all three counts, and they emerged from the Whitewater scandal unscathed.
Bill would go on to become a two-term president and was never involved in another scandal again.
Unless you count the whole Lewinsky thing. Or the fact that he was super tight with Jeffrey Epstein.