'Big Brother' Doesn't Always Hit the Mark When It Comes to Twists
The three secret powers awarded to players during 'Big Brother 22' could have made things drastically shift in the house, but what were they?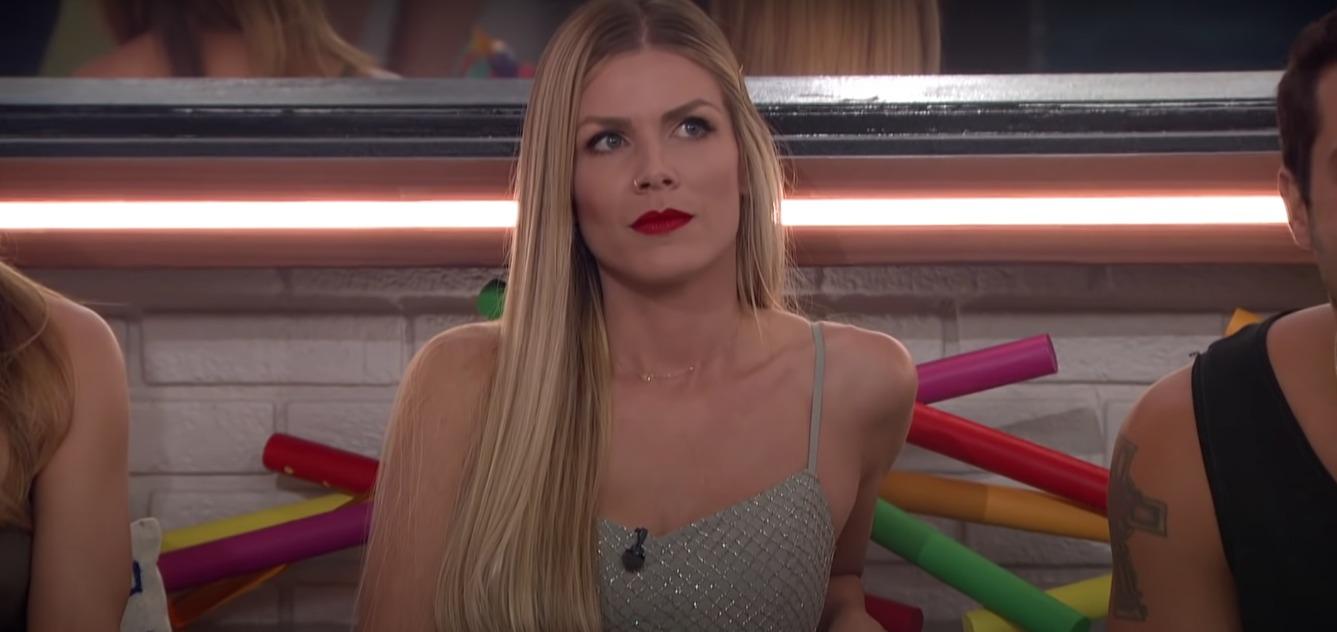 There have been multiple chances in Big Brother Season 22 for players to earn their places in the house and fight back from the bottom rungs. First, there was the Safety Suite competition, which allowed houseguests to play side competitions for safety from the block. Then, Big Brother introduced the BB Basement, which offered players another shot at powers to shake up the game.
Article continues below advertisement
But because that seems like forever ago now, viewers might be trying to remember what those powers were. Three lucky houseguests got some help in their games, even if none of them necessarily needed any help. Ahem, looking at you, members of The Committee. Things could have gone differently, though, if the three powers had been used to truly shake up the entire game.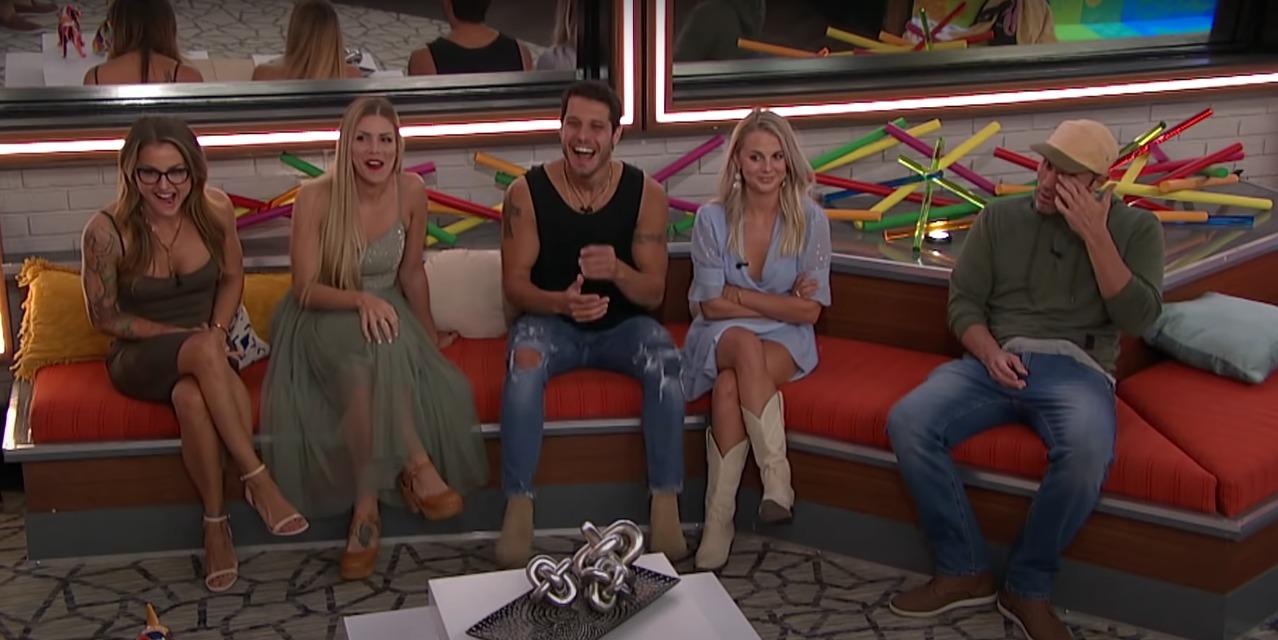 Article continues below advertisement
What were the three powers in 'Big Brother 22'?
When contestants competed in the BB Basement competition, it gave them more opportunities to win powers to help their individual games. In the end, David Alexander, Christmas Abbott, and Dani Briones won powers from the BB Basement competition. And of those three, David probably needed the help the most. Did it help his entire game? With a dominant alliance still in the house, not likely.
Christmas won the Blocker Power. It gave her the ability to prevent a houseguest from being named as a replacement nominee for eviction in any of the three Veto meetings from the time she received it. Unfortunately, she never used it, likely because she never needed to, as she had been sitting pretty in a power alliance for weeks.
Article continues below advertisement
Dani won the Replay Power, which was meant to allow an outgoing Head of Household to play in the following HOH competition. They are usually barred from being able to compete, so this was a pretty sweet deal. She activated her power to allow Memphis Garrett to play in the HOH competition. Cody Calafiore ended up winning, but in either instance, someone who Dani is aligned with would have been in power anyway.
Article continues below advertisement
David won and used the Disruptor Power. It allowed him to secretly save one of the nominees for eviction, and he used it to save himself. Afterward, he played it off like he didn't use the power, which was totally unnecessary. But of all three victors in the BB Basement competition, David legitimately needed that help the most.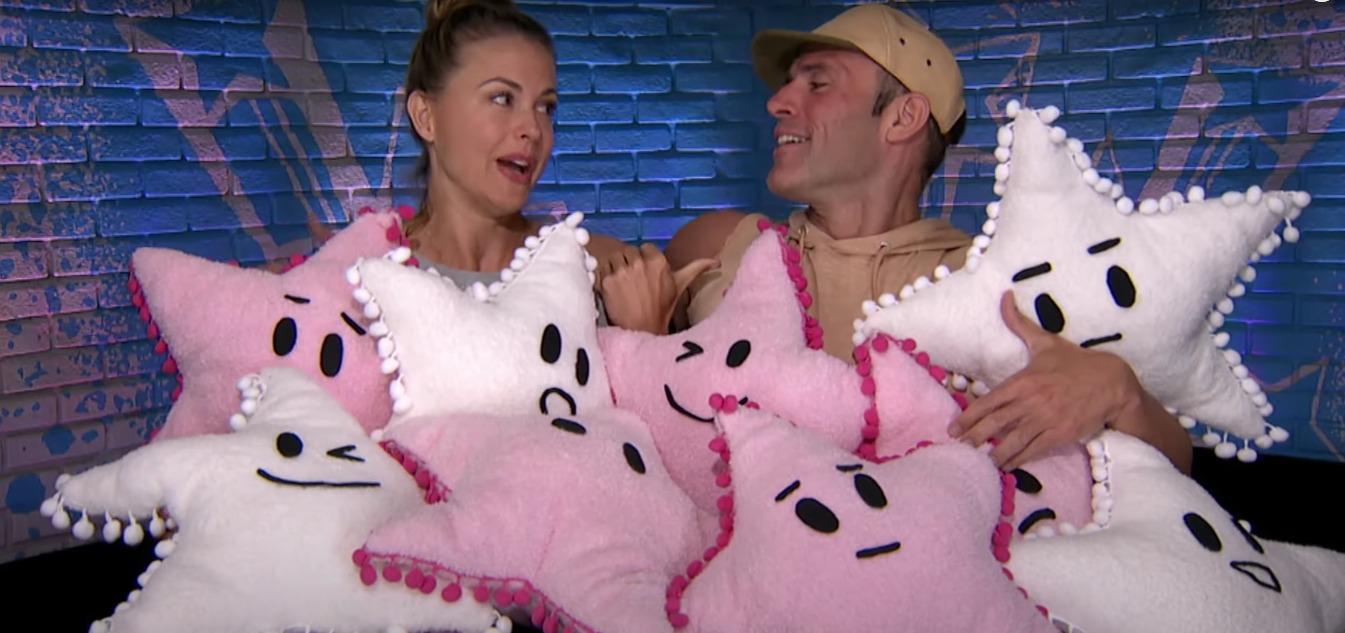 Article continues below advertisement
There's at least one more 'Big Brother' twist left this season.
Thanks to the promised triple eviction on Big Brother 22, there is plenty more drama and surprises in store for the houseguests. No one was told ahead of time about the eviction twist and, although double evictions are relatively common at least once per season, the triple eviction is sure to shake the house to its core.
Why is Dr. Will on 'Big Brother 22'?
Dr. Will Kirby, who is basically a Big Brother legend, joined the game as a neighbor to be on hand for the week leading up to the triple eviction. Unfortunately, the triple eviction night will end his time on the season, and it's not really clear why he showed up at all, if only to hype up a season that some fans had been disappointed in.
Article continues below advertisement
Maybe Dr. Will's appearance was pure fan service. Or, he will be around to guide the houseguests as they scramble during the surprise triple eviction. But the evictions themselves are bound to shake things up like those three powers failed to do.
Watch Big Brother on Sundays, Wednesdays, and Thursdays at 8 p.m. ET on CBS.