Dani Briones Has a Long History in the World of 'Big Brother'
Dani Briones is a three-time 'Big Brother' cast member and after making her mark in 'All-Stars 2,' viewers are curious about who she's married to.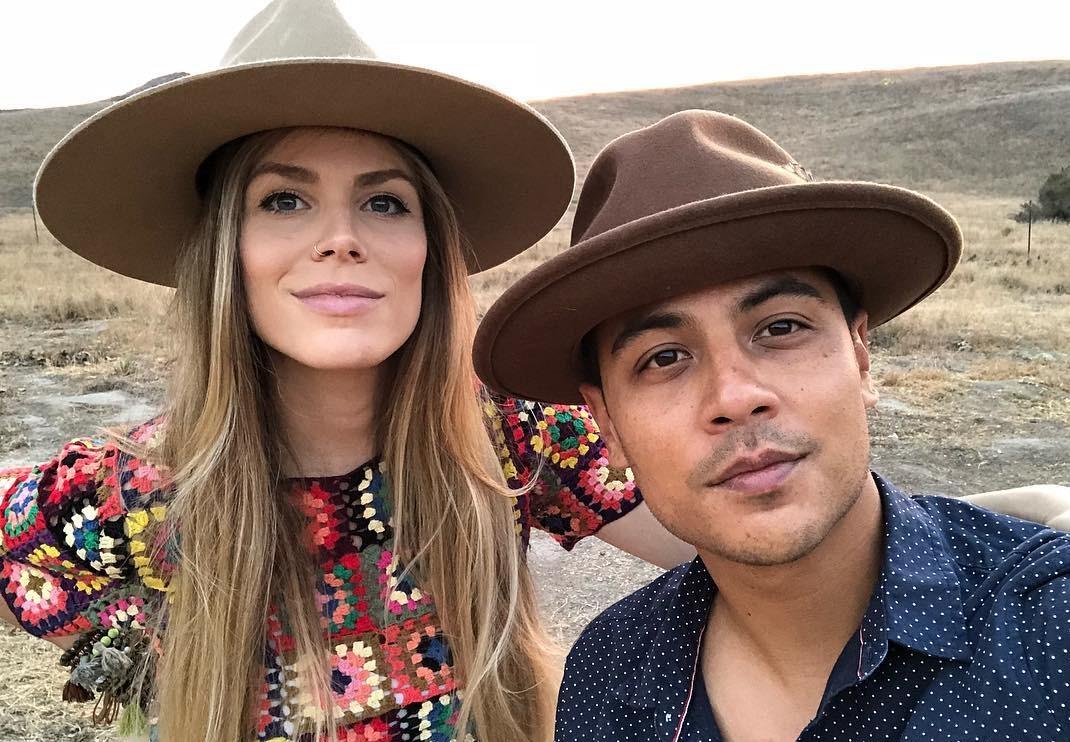 In the Big Brother house, it's hard to stay on course with alliances changing from week to week and safety being certain one moment and unclear the next. So when Dani Briones found herself as the Head of Household after a grueling endurance competition, it should have offered her a moment of reprieve. Instead, it put her in a position where she would have to put houseguests on the block who had been there for her. Which is why super alliances just aren't a great idea.
Article continues below advertisement
As the Week 6 HOH, though, Dani has garnered new fans who might not have known her when she competed on Big Brother for two other seasons. And, understandably, some viewers are curious about her private life outside of the game. Because yes, even though this is her third time playing, Dani does have a life and family outside of the house.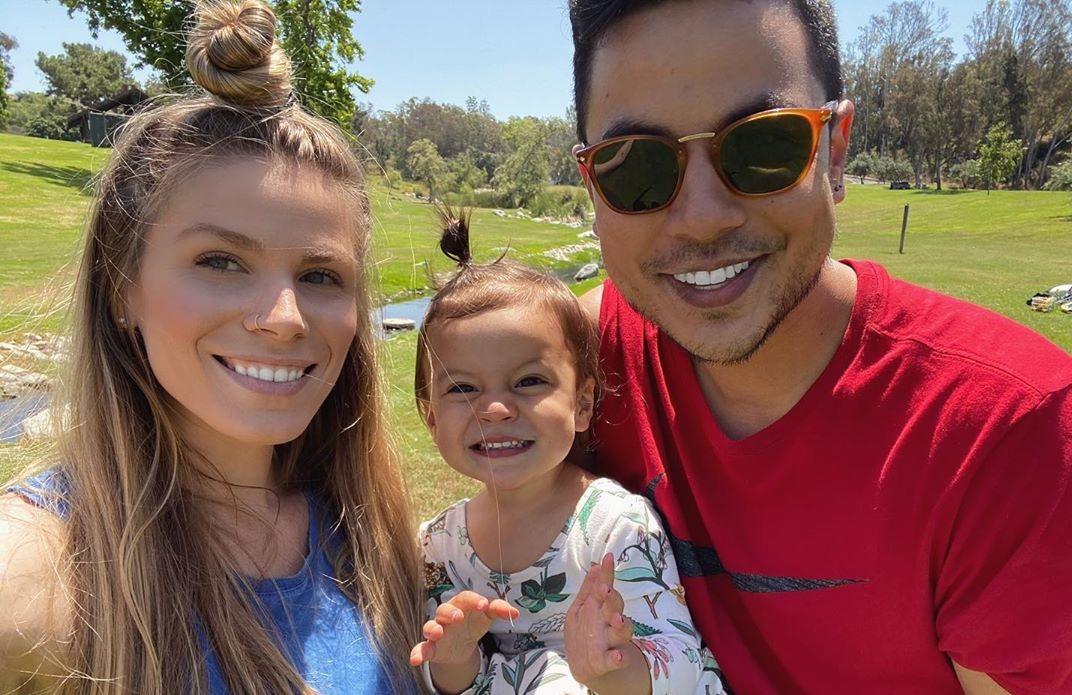 Article continues below advertisement
So, who is Dani from 'Big Brother' married to?
Dani and her husband, Dominic Briones, have Big Brother to thank for their relationship. They met when they both competed in Season 13. And, although Dominic didn't last as long in the game as Dani did, they remained friends after the season finished filming.
A couple of years later, they got engaged. Although Dominic isn't heavily ingrained in the Big Brother world anymore, he has supported Dani's decision to go back to the game while holding things down at home.
Dominic has his own photography business and he runs a tech review YouTube channel and the advice podcast No Roadmaps. They also have a daughter, Tennessee Briones, who Dani has seen as inspiration to get far in Big Brother 22. She even repeated her daughter's name over and over while struggling on the endurance wall competition.
Dani also cited "doing anything with my daughter, working out, cooking, [and] spending time with my husband" in her Big Brother 22 bio as her favorite activities.
Article continues below advertisement
Dani's dad was on 'Big Brother' once too.
Dani's history with Big Brother goes back even further than her relationship with Dominic, though. Even before Season 13, she played in Season 8, where she competed against her estranged dad, Dick Donato, whose nickname among fans is Evel Dick. Dick won the season, with Dani coming in at second, making them the only father-daughter duo to ever win Big Brother in that fashion.
Article continues below advertisement
Dick returned for Season 13, but left early on his own accord for personal reasons. Later, he revealed he had tested positive for HIV. But now that his daughter is on Big Brother for a third time, he isn't exactly cheering her on from home.
On Aug. 24, 2020, he tweeted, "I'm finding it very hard to root for Dani this season. She's become one of the type of girls I have always hated watching on BB... And she'll be mad when they turn on her and treat her like she's treating these people."
Article continues below advertisement
How much do 'Big Brother All-Stars 2' cast members get paid?
During a typical season of Big Brother, contestants are paid a stipend of $1,000 for each week they are in the house. For Season 22, or Big Brother: All-Stars 2, houseguests are rumored to have been guaranteed at least $40,000 just to be a part of the cast. Fans on reddit have speculated that the All-Stars 2 cast might also get bonuses if they are in the season longer and that some houseguests might have been able to negotiate a higher number for themselves.
At the end, though, the winner is still entitled to that $500,000 prize on top of whatever he or she earns as a cast member. So for houseguests like Tyler Crispen to threaten self-eviction, it would mean forfeiting a hefty check on top of any winnings. It's safe to say no one is going to quit this season.
Watch Big Brother on Sundays, Wednesdays, and Thursdays at 8 p.m. ET on CBS.