CBS's 'Clarice' Is Playing Fast and Loose With 'The Silence of the Lambs' Timeline
What year is CBS's prequel show, 'Clarice' set in? Fans of Thomas Harris's work are a bit confused about the show's time period. We have answers.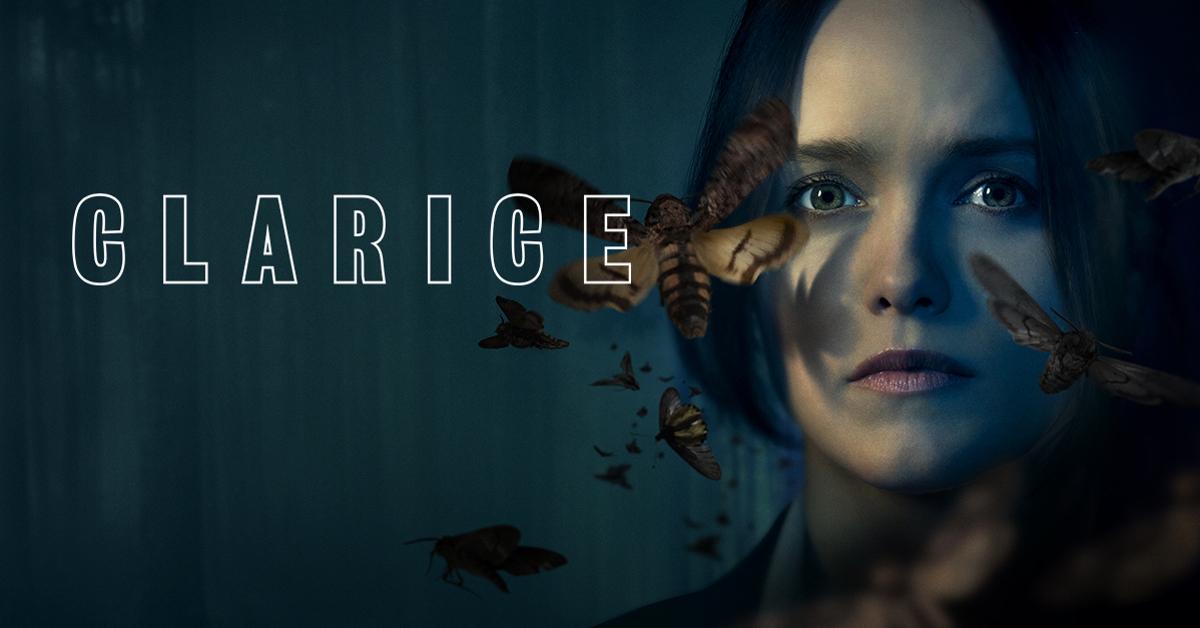 Whenever a production company is given the task of adapting a beloved intellectual property, they're dealing with a double-edged sword. Of course, there's a built-in fan base and name recognition, but there's also a list of problems associated with that.
Writers and showrunners have certain confines that they need to operate in, or else they'll deviate from the original source material and make fans upset. For example, some fans are unclear what year Clarice is set in. People are wondering when it takes place in relation to the events of The Silence of the Lambs.
Article continues below advertisement
What year is CBS's 'Clarice' set in?
Clarice takes place in 1993. However, in terms of continuity, that doesn't make a whole lot of sense if you think about the timeline of The Silence of the Lambs, Red Dragon, Hannibal, and other properties based on Thomas Harris's popular series.
The show is technically a direct sequel to The Silence of the Lambs and follows Agent Starling's devotion to hunting serial killers after her experience with Dr. Hannibal Lecter.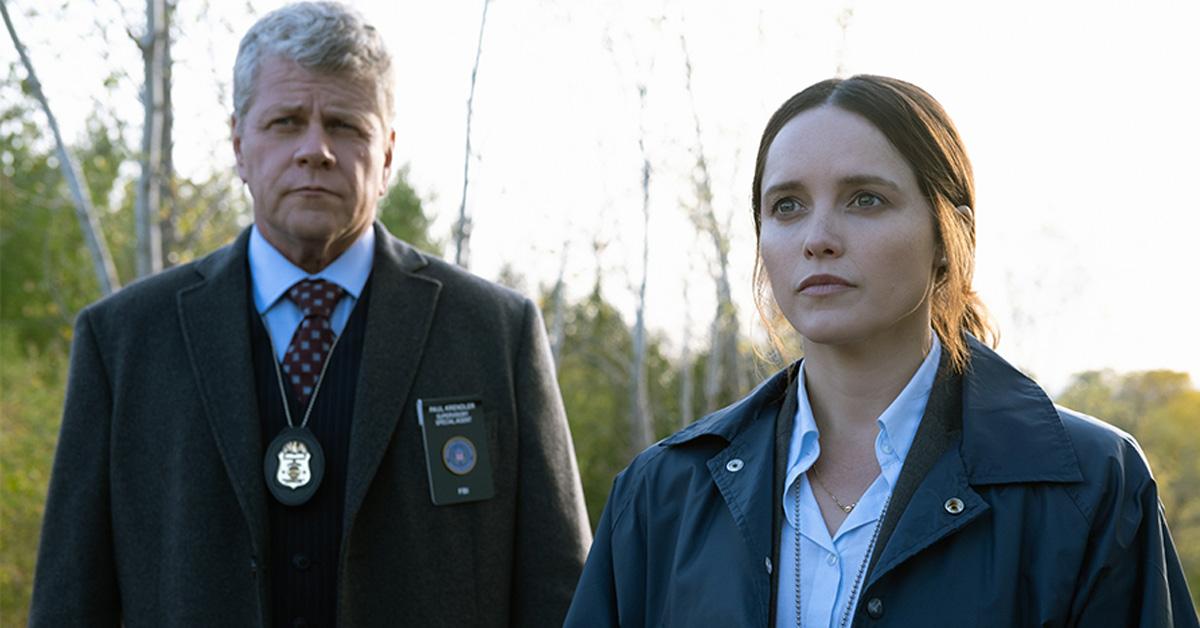 Article continues below advertisement
The chilling character was made a cinema icon by Sir Anthony Hopkins, despite only having 16 minutes of screen time in the flick, which ran for a total of two hours and 18 minutes. Hopkins' work in the film is so impressive that he received an Oscar for Best Actor in spite of this small ratio.
That role instantly cemented him as a household name and one of the most respected screen (and stage) actors of all time. It's important to note that he wasn't the first actor to portray Thomas Harris's erudite cannibal, however. Brian Cox first played him in Manhunter, which was later re-made as Red Dragon in 2002.
Article continues below advertisement
The Silence of the Lambs is set in 1990 when Clarice is still a trainee for the Federal Bureau of Investigation. She turns to Hannibal for advice about how to capture Buffalo Bill. She's successful in her pursuit of the serial killer thanks to her persistence, knack for investigative work, and the help of the incarcerated doctor.
Article continues below advertisement
So why is the setting of 'Clarice' such a problem for Thomas Harris fans?
Even though the show is set in 1993, it's supposed to take place just a year after Agent Starling's work with Hannibal in The Silence of the Lambs. And because one year isn't three years, of course, fans noticed this continuity error.
Clarice is still suffering from PTSD after her incident at Buffalo Bill's home, and that timeline is referenced in the show, so it's not like viewers are "missing something" either.
So why was 1993 chosen instead of 1991 or 1992? There really isn't an "official" compelling answer for that readily available. It should be noted that other movies and TV shows based on Thomas Harris's work have taken liberties when it comes to when they are set. His book, The Silence of the Lambs was set in 1983, but since Clarice is supposed to happen 12 months after the events of the Oscar-winning film and cultural phenomenon, it just seems like an odd choice.
Article continues below advertisement
Reviewers haven't been kind to 'Clarice.'
USA Today writes that the show "is a far cry from the brilliance of Silence of the Lambs" and says that it's been reduced to a "cheap knockoff that squanders its source material."
Article continues below advertisement
The review also says that the connective tissue to the movie is tenuous: "Constantly linking it to the Hannibal story is a reach, undermining what makes the series unique."
Clarice was moved from CBS. Its upcoming season is being moved directly to Paramount Plus. Perhaps online streaming will make for a more compelling production playground than network TV?