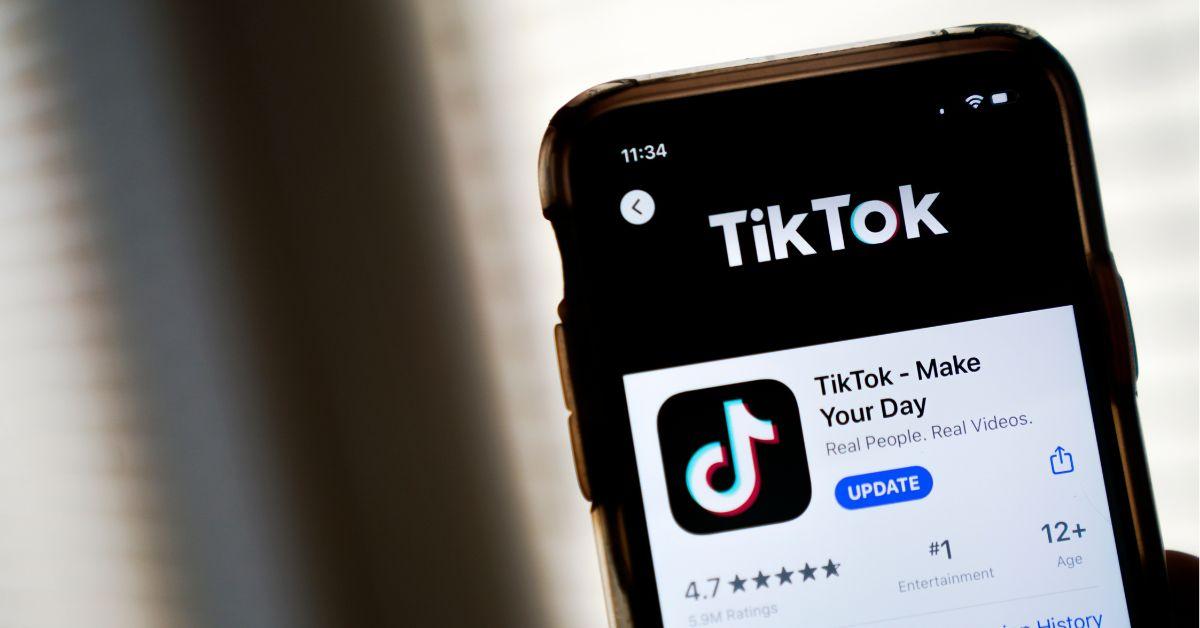 What's Happening With TikTok on July 8? FCC Regulator Specifically Mentioned This Date
We love TikTok, but unfortunately, not everyone feels the same way. The video platform has faced plenty of controversy over the years. Plus, it's been criticized by everyone from teenage stars to powerful international political figures, including the 45th president, Donald Trump.
Article continues below advertisement
And now FCC commissioner Brendan Carr has asked Apple and Google to remove the popular app from their app stores over security concerns, per CNBC. He has asked that if the respective companies choose to not remove the app, they should provide statements to him explaining why by July 8.
Now fans are wondering: Could that mean that TikTok could disappear on July 8? Here's what we know.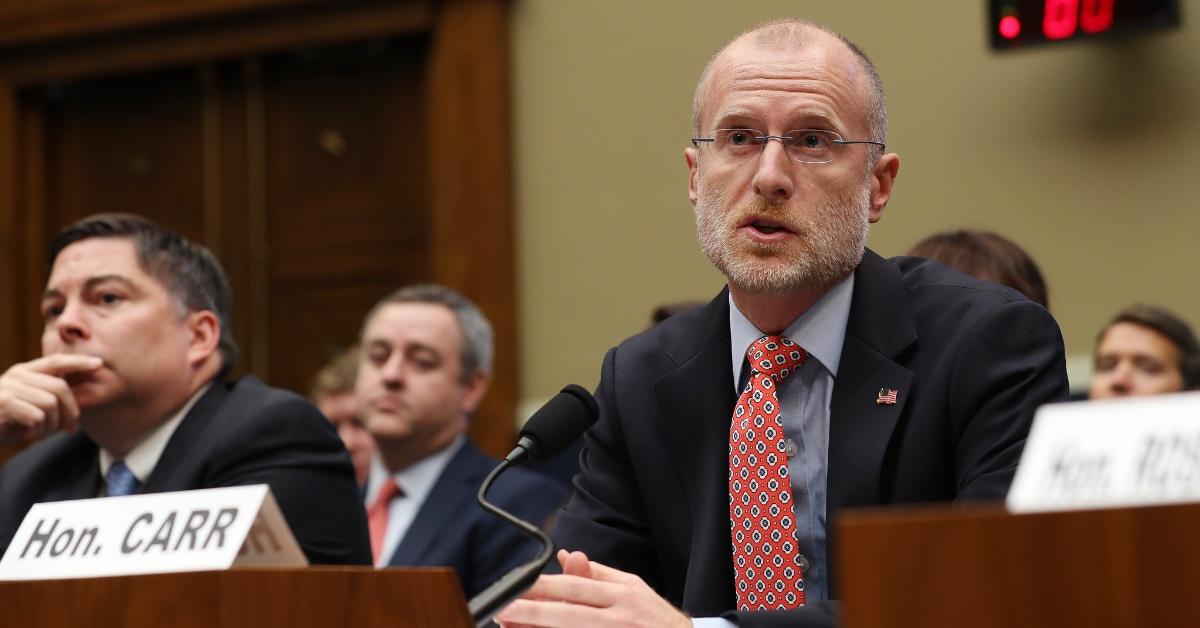 Article continues below advertisement
FCC regulator Brendan Carr asked Apple and Google to remove TikTok from their app stores for "its pattern of surreptitious data practices."
On June 28, FCC regulator Brendan Carr shared photos via Twitter of the letter he sent to Apple chief executive Tim Cook and the chief executive of Google's parent company, Alphabet, Sundar Pichai.
In his letter to the companies, he wrote that TikTok exists as an "unacceptable national security risk."
Article continues below advertisement
To further strengthen his argument, he referenced recent reports, such as this one from Buzzfeed News, which claim that U.S. user data has repeatedly been accessed by ByteDance officials in Beijing. (ByteDance is TikTok's parent company.)
Given those circumstances, among others he listed, he pointed out that TikTok does not comply with the two companies' app store policies, and therefore, should be removed.
So, is TikTok getting banned on July 8?
There is nothing in Carr's letter that states that TikTok will be removed from the Apple and Google Play stores on July 8. He wrote that if the companies do decide to keep the TikTok app in their stores, they must provide him an explanation as to why by then.
However, some folks misread the information and thought that the 8th was each company's deadline to remove the app. It's not.
Article continues below advertisement
Furthermore, neither Carr nor the FCC actually holds the power to remove TikTok. Per Tech Crunch, the FCC actually has very little authority over social media apps. And while Carr's request is well-intentioned, it's actually a very big ask given the commission's power.
Plus, given TikTok's popularity, it's unlikely that Apple and Google would want to remove it from their stores.
Article continues below advertisement
After Carr issued his letter to Apple and Google, Michael Beckerman, TikTok's Head of Public Policy, gave a rare interview to CNN's Reliable Sources, where he said there weren't any security concerns linked to the app and that all of the claims asserting that TikTok is collecting browser history are "simply false."
He also noted that while the app scans your face for filters, it does not use it to identify individuals.
Regardless of whether Beckerman is telling the whole truth, it seems unlikely that Apple or Google will remove TikTok from their app stores on July 8.
Article continues below advertisement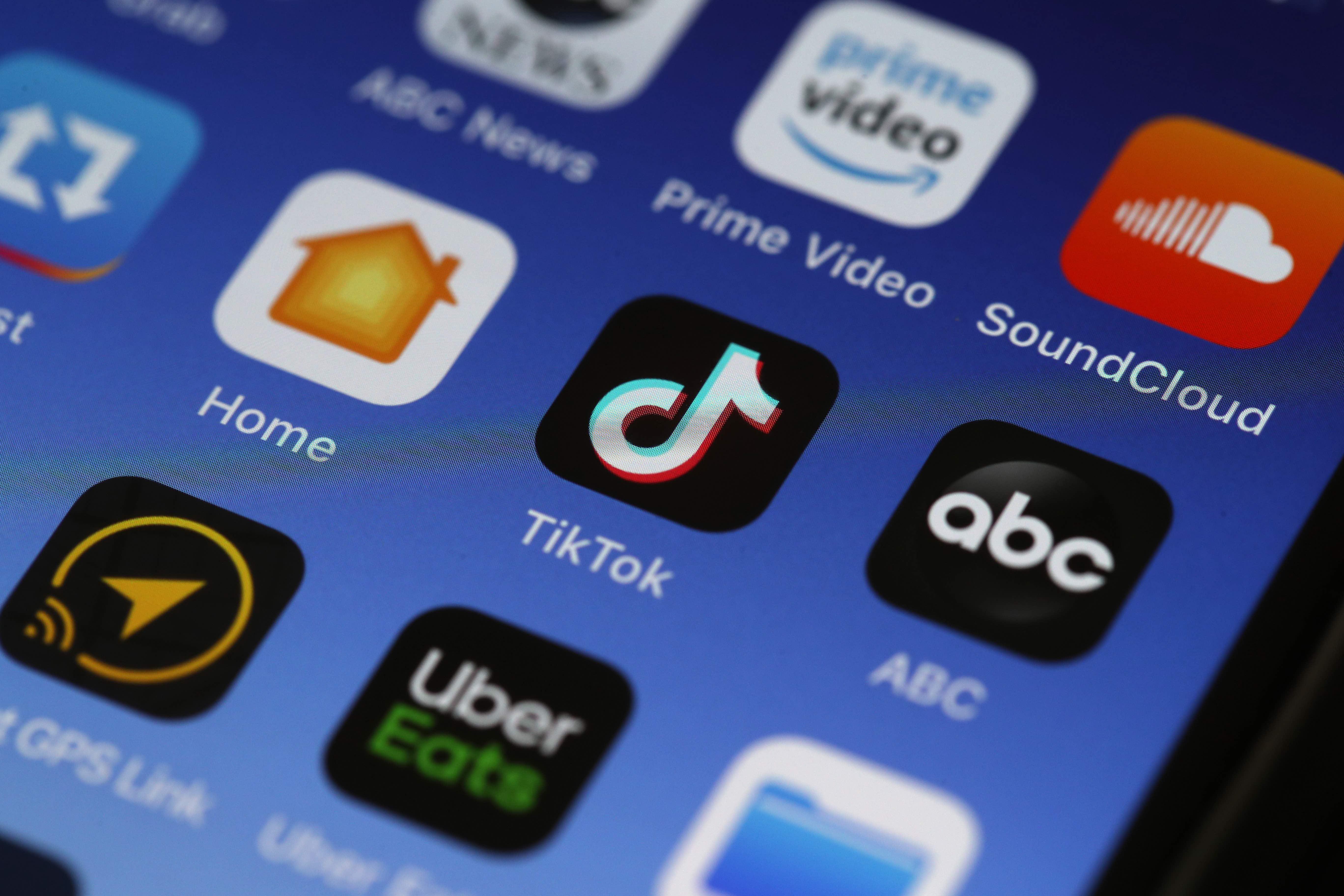 We have a hunch that if Apple and Google were to follow Carr's advice and delete TikTok from their databases, it's likely that they would have already made an announcement about it.
Come July 8, it's very likely that both parties will issue Carr their explanations as to why they chose not to remove TikTok from their company's store. While that's good news for creators, it still doesn't confirm whether or not the app is actually sharing users' data.