Epic Promises Cars to 'Fortnite' Players but How Long Will We Have to Wait?
Cars are finally coming to 'Fornite' Battle Royale, but when will they drop? Rumor has it they're only a few days away. Here's what we know.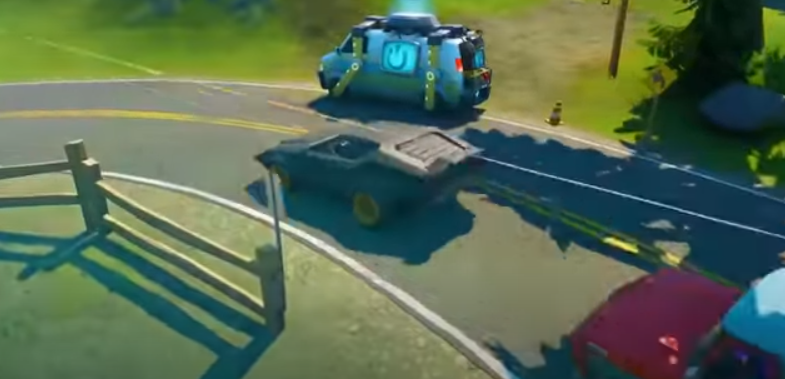 Fortnite's Season 3 trailer dropped recently and while it was packed with some substantial teasers, the biggest reveal was that players will finally get to roll around the island in a variety of different cars. That's right, automobiles are making their way to Fortnite and gamers are really, really excited.
But when will we finally get the chance to drive around in these bad boys?
Article continues below advertisement
The 'Fortnite' update including cars has been delayed yet again.
Epic Games has been intimating that cars would be added to their cash-cow title for quite some time. While many players thought that July 21 would finally be the day they'd get to virtually get behind the wheel during a rousing Battle Royale match, they were wrong. It turns out that the introduction of cars has been postponed yet again, much to the chagrin of many users online.

Article continues below advertisement
The full 'Fortnite' v 13.30 patch notes did include some promising clues, though.
File "combers," bless their hearts, are responsible for a lot of Fortnite leaks as they leave no stone unturned when it comes to scanning the game's program files following a major update.
In addition to discovering that players will have access to tons of new skins and TikTok-themed emotes, they discovered another interesting tidbit of information.
Article continues below advertisement
Gas-station sound files were newly added to the game's program files after users finished installing the v 13.30 patch. This heavily suggests that some work is at least being done on adding vehicles to the game. It also helps us predict the dynamic of driving vehicles in the game: Will we have to stop for gas while playing? Will our automobiles be vulnerable while doing so?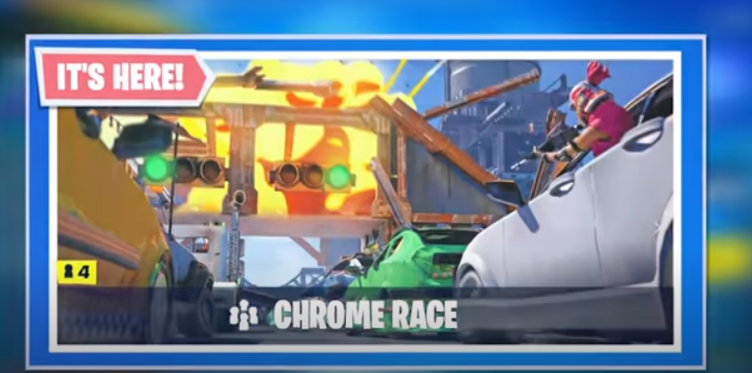 Article continues below advertisement
Epic Games has a history of going left where most developers go right and the reason cars aren't readily available after the recent patch could be that they're still tuning the finer details to successfully incorporate them into gameplay for an overall better user experience.
When will cars finally come to 'Fortnite'?
The inclusion of these gas station sound files in the latest patch is a good sign that they'll be coming soon. And while many people thought that July 21 would be the day they arrived, no one knows for sure when Epic will finally release them.
Twitter user @Merl seems thoroughly convinced that we'll only need to wait another two days until automobiles are finally available on the island: July 23rd is supposedly the day.
Article continues below advertisement

HYPEX, who's predicted a lot of Fortnite "leaks" in the past with great success and accuracy also said that the cars would be coming to the title July 21... but here we are completely car-less. So either he was completely wrong, which is doubtful considering his past track record, or @Merl is right and there have been some tiny issues Epic's developers are trying to iron out before cars are introduced.
Article continues below advertisement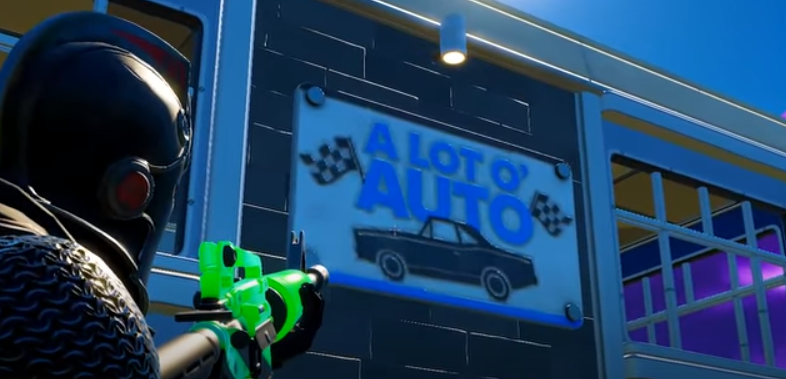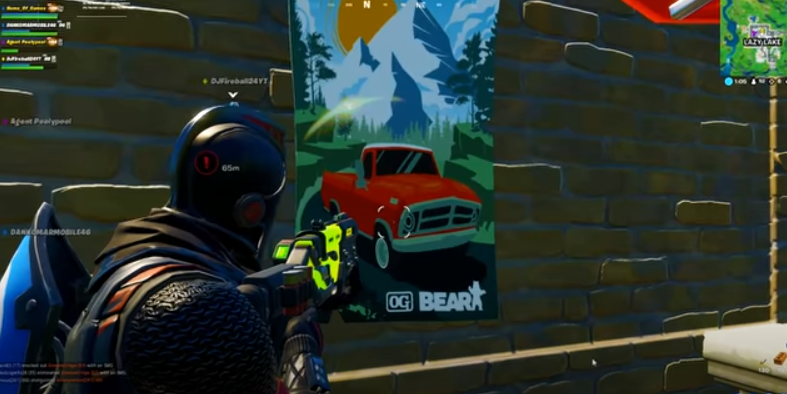 Whenever they finally do arrive, it's better that they get their inclusion as close to perfect as possible. We've waited this long to drive cars in the game, and it'd be a huge letdown if they finally arrived and they were too glitched-out to use. No bueno. So please, take your time, Epic, if you're reading this.