'When Christmas Was Young': Tyler Hilton Talks Filming CBS's Music-Driven Holiday Movie (EXCLUSIVE)
'When Christmas Was Young' filming locations — Tyler Hilton spoke exclusively with 'Distractify' about the CBS holiday movie.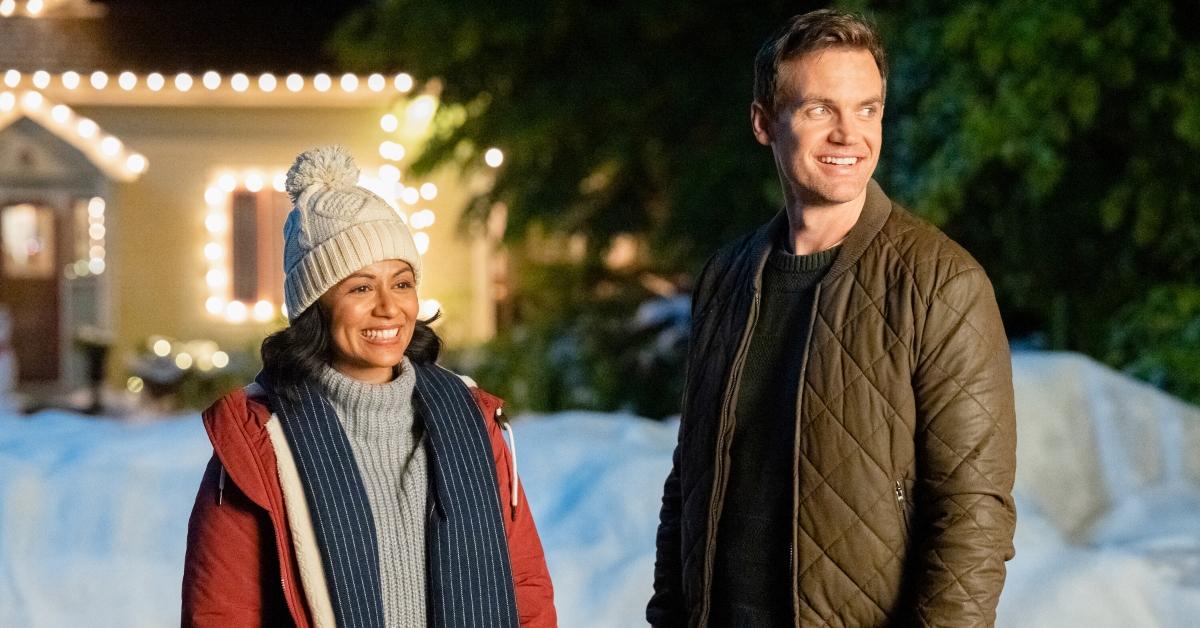 'Tis the season!
CBS's latest holiday movie, When Christmas Was Young, follows the story of a headstrong music manager named Luke Dawson (Tyler Hilton) who is in desperate need of finding a hit song for his client. When he stumbles upon the perfect Christmas tune from gifted singer-songwriter Melody Douglass (Karen David), she is adamant about not giving up the rights to the single she wrote years prior.
Article continues below advertisement
As Luke attempts to persuade Melody into letting him secure the rights to the Christmas song, the two begin to form a connection with one another. Will Luke help Melody — who has given up on her dreams of making it in the music industry — find her voice again?
In an exclusive interview with Distractify, actor Tyler Hilton opened up about the heart-warming Christmas movie, including what it was like to film in a real-life small town that reminded him of his One Tree Hill days on set.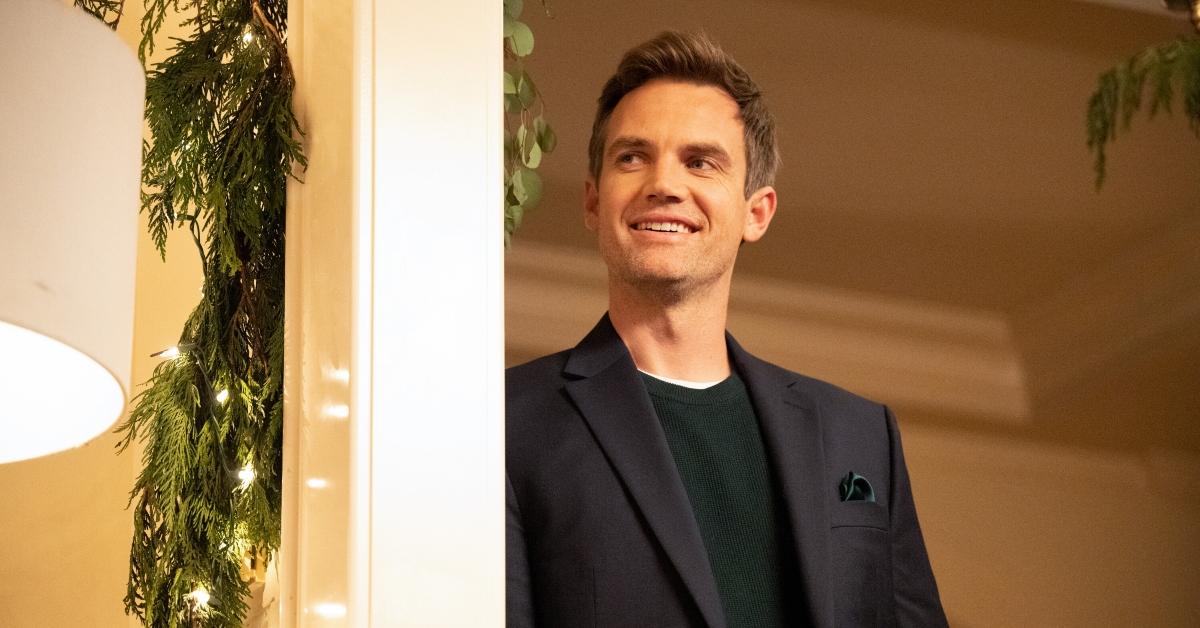 Article continues below advertisement
'When Christmas Was Young' — Tyler Hilton talks music-driven movie, filming locations, and more.
A departure from other made-for-TV holiday movies, When Christmas Was Young is fueled by music.
"The movie is kind of driven by this song, this song that means so much to this character, Melody, and then my character hears [it] and needs to get from her," Tyler told us. "There's a lot of genuine music. I spent so much time in Nashville living and working down there and stuff. So it feels authentic and cool."
While this film is based in Nashville, fans may be surprised to learn that the Sheryl Crow–produced holiday movie was not actually shot in the Music City. In fact, the CBS holiday movie was not even filmed in the United States, but in Canada.
Article continues below advertisement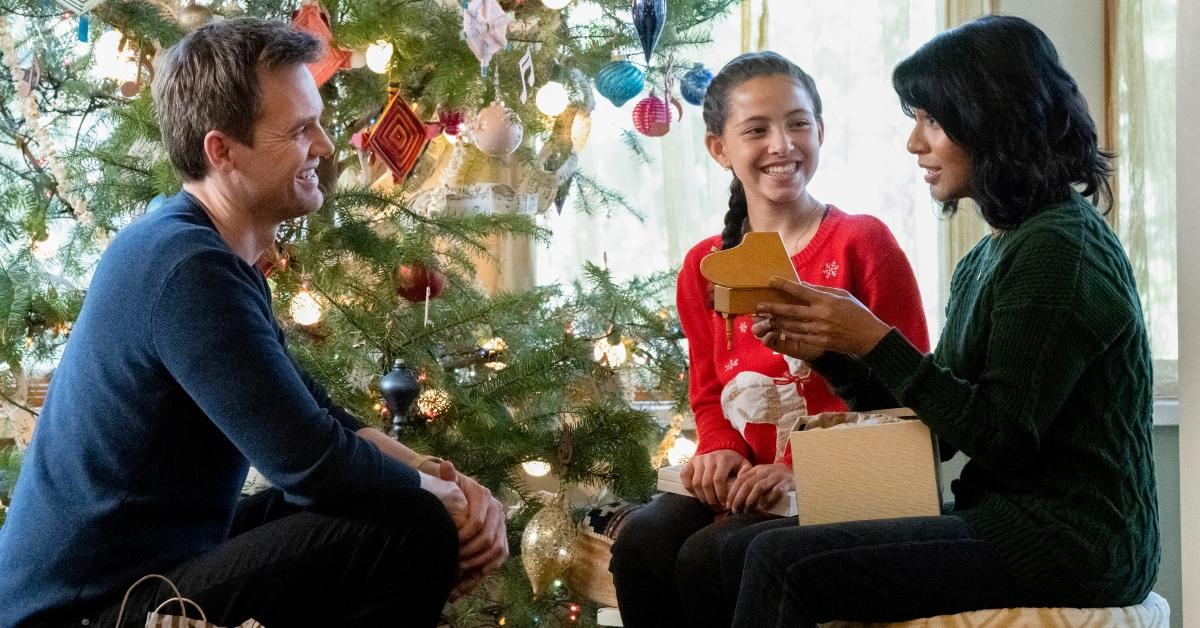 "It's a real little town in Langley, B.C. It's outside of Vancouver, and it was such a cute little town," Tyler said. "Afterwards, I was telling my wife, 'Should we go to Langley?' It's so quaint and a farm town, and the little place that was the hotel and the church and all that stuff is really there. So it was just totally charming."
Article continues below advertisement
For the actor, the quaint small town of Langley reminded him of his One Tree Hill days.
"It reminded me of Wilmington, North Carolina, where we filmed One Tree Hill, where like the city is such a big part of the movie, you know?" he said.
Though the heart-warming holiday film will certainly make viewers smile, it will also give the audience a chance to reflect on their own personal lives — at least, that is what Tyler did after reading the script.
Article continues below advertisement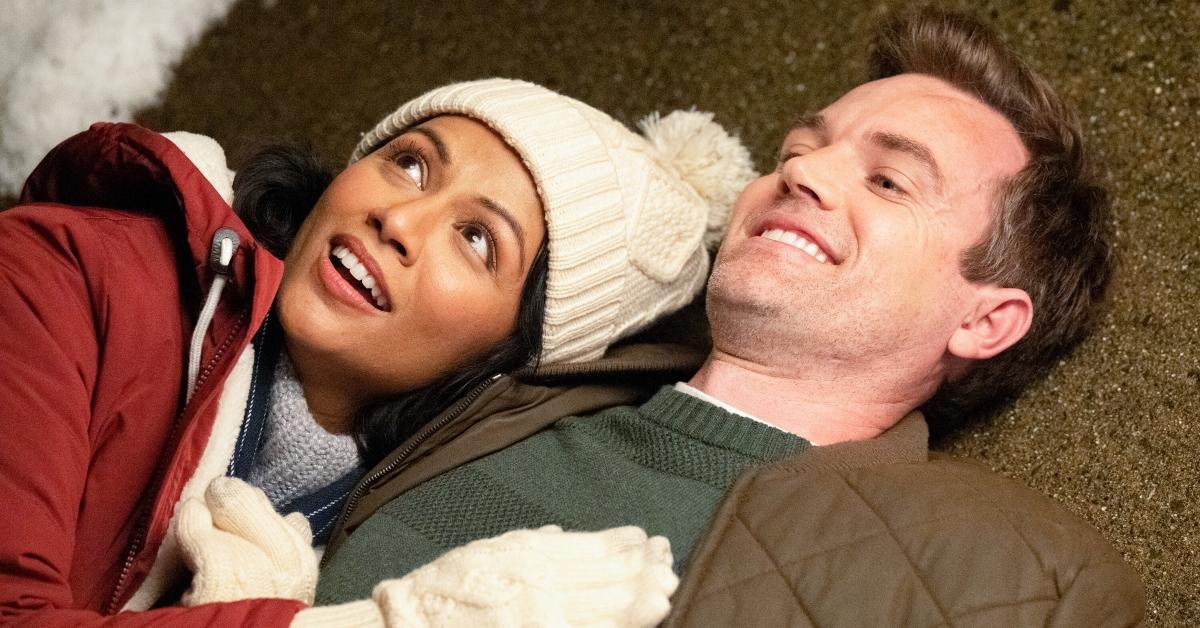 Tyler Hilton talks central themes of CBS's 'When Christmas Was Young.'
After the table read, Tyler revealed to us that he was on the "verge of tears" because this movie centers on the idea that it's OK to not "have it all figured out."
"I hope when people watch it, they realize ... that who they think they are or who they've been doesn't necessarily mean that's you," he explained.
Article continues below advertisement
"Both Melody and Luke, the movie is about two people who think they have it figured out that absolutely don't," he continued. "This movie I think could be a good reminder to people to check in with [themselves] and ask yourself, 'are you living the life that you planned 10 years ago?'"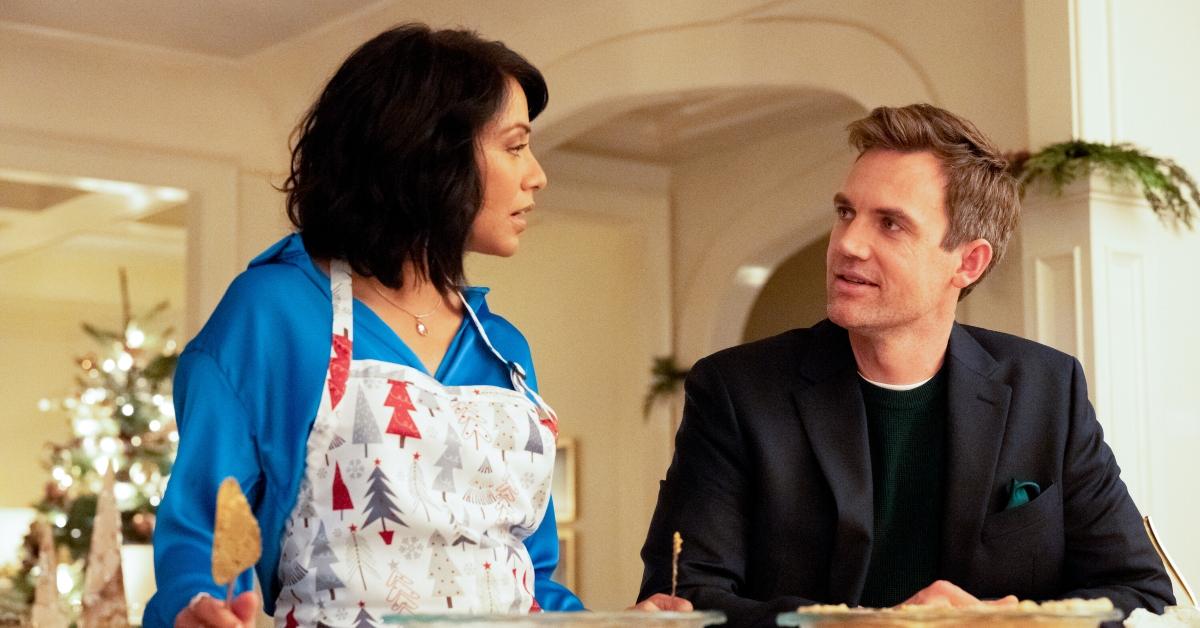 Overall, Tyler noted that both Melody and Luke get the opportunity to start over and are given a second chance to pursue their passions. Basically, this movie will totally tug on your heartstrings.
Watch When Christmas Was Young on Dec. 18 at 8:30 p.m. ET on CBS.