Liza Lapira Talks Filming 'Must Love Christmas,' Representation in Holiday Movies, and More (EXCLUSIVE)
'Equalizer' actress Liza Lapira talks filming locations for 'Must Love Christmas' in an exclusive interview with Distractify. Here's what she said!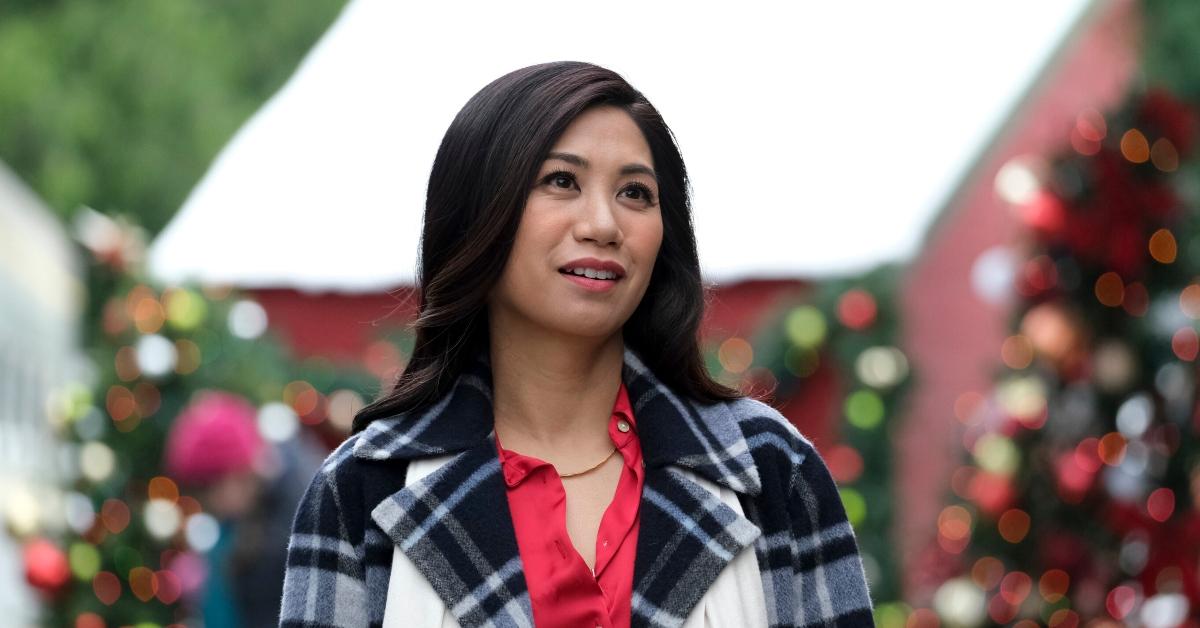 Those searching for the Christmas spirit can find it in the fictional small town of Cranberry Falls, N.Y.— which serves as the backdrop for Liza Lapira's new made-for-TV holiday movie, Must Love Christmas. In it, viewers see a down-on-her-luck romance novelist learn the meaning of true love.
Although Must Love Christmas is set in the states, we found out that it was actually filmed in Vancouver.
Article continues below advertisement
Ahead of the film's premiere on CBS, Liza sat down for an interview with Distractify where she shared what it was like to play the leading lady in the unconventional holiday film. Plus, she spilled exclusive behind-the-scenes details about the filming locations used for the movie! Here's what we learned.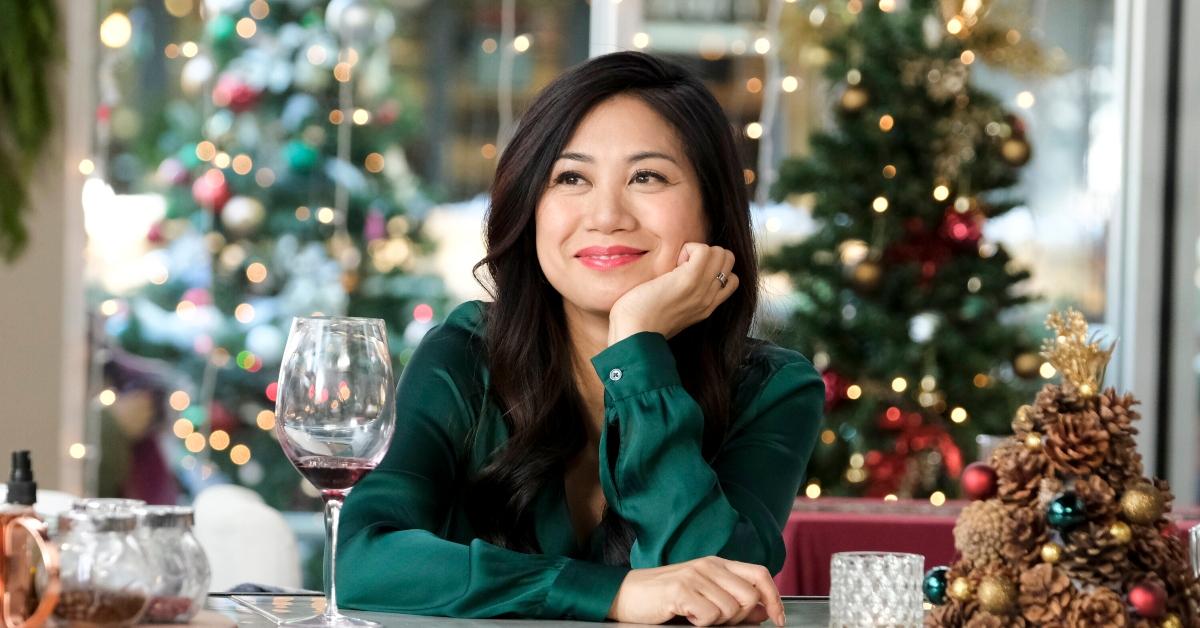 Article continues below advertisement
Liza Lapira on being the leading lady in 'Must Love Christmas': "I think about the kids that look like me."
Diversity in film isn't only possible, it's necessary — and Liza is standing at the forefront in the fight for representation.
Not many Christmas movies have an Asian-American leading lady at the helm, but according to Liza, Must Love Christmas is the beginning of a new era. "I didn't see a lot of leads in these types of movies that looked like me growing up," Liza told Distractify.
"I think about the kids that look like me and even the elders that look like me that never got to see themselves. That's a privilege and a joy," Liza added. "Subliminally, it tells them, it reinforces to them that they too are the center of their own story."
Article continues below advertisement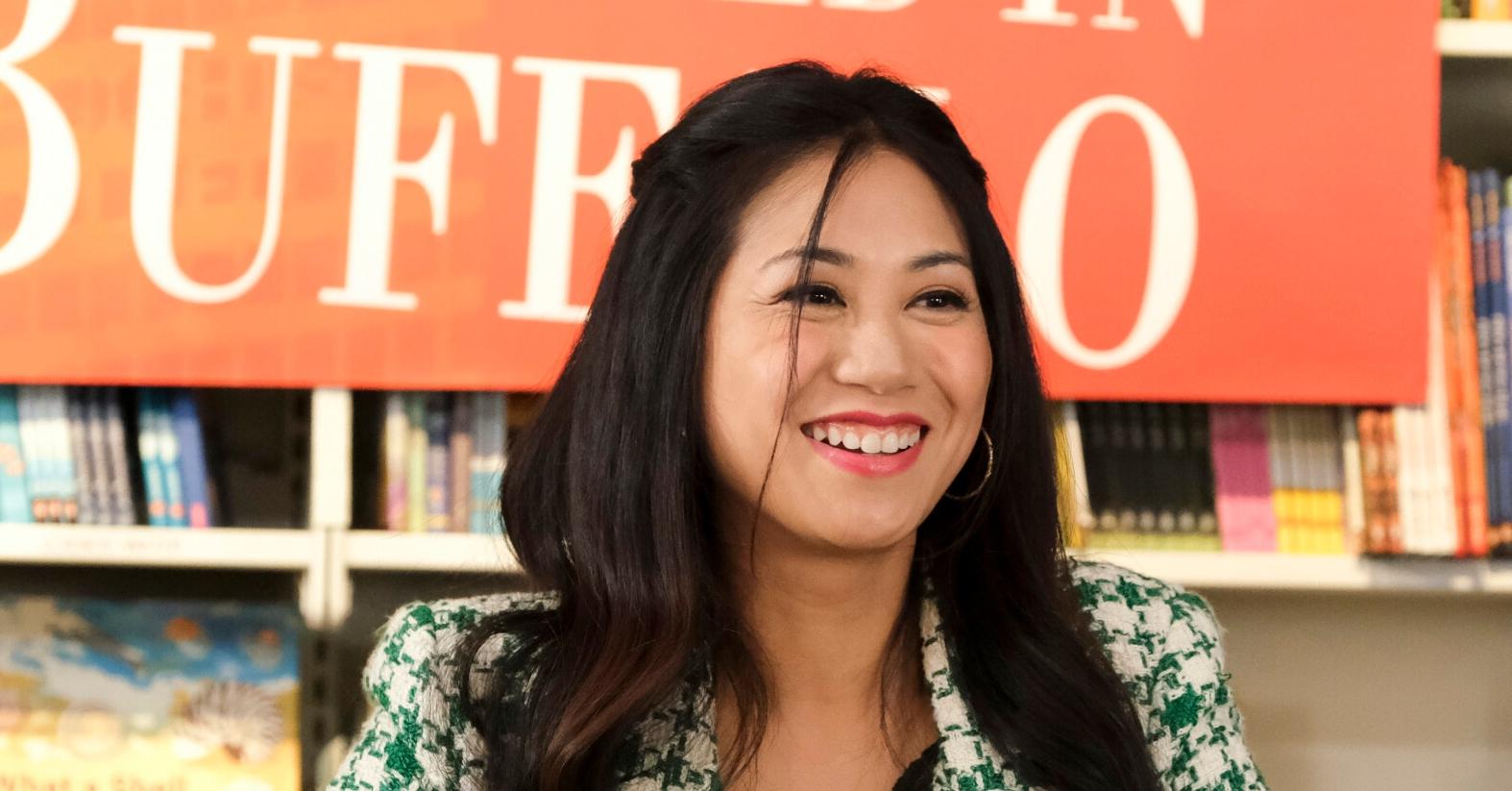 Where was 'Must Love Christmas' filmed? Liza Lapira dishes on filming locations!
Much to our surprise, Cranberry Falls is an actual place — it's just not where Must Love Christmas was filmed. "I looked it up," she told us, "Because I said this name is crazy."
Liza revealed that the filming locations for Must Love Christmas stretched across British Columbia, though, most of the movie was filmed in Squamish, Vancouver.
Article continues below advertisement
"It was not winter, it was in July," Liza revealed. "But you know the lushness of Vancouver and the Squamish countryside made for a great [thicket] for this beautiful New York town."
Born in Queens, N.Y., Liza is a self-described "city girl" at heart but she couldn't keep from falling in love with the idyllic Canadian town.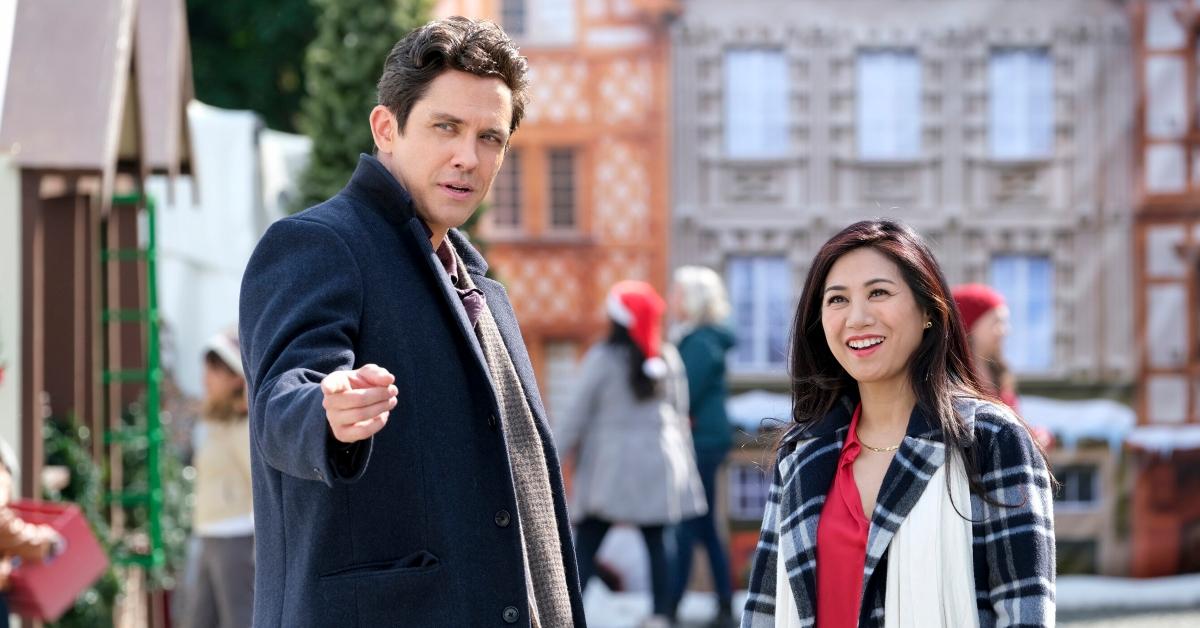 Article continues below advertisement
"You just see mountains for days. There's some stuff we got [in New York] — like Central Park — but it's not the same," Liza explained. "It's just the lush greens everywhere, and the blue sky, and the lakes, there are so many bodies of water."
"I really enjoyed waking up and looking out of my hotel room and just seeing the mountains and sky. It was really beautiful," she continued. "I want to go back to Squamish actually."
Many principal scenes in the movie are set at the local town inn, which, IRL, is somebody's home.
"It was somebody's home," she revealed. "Somebody's very beautiful home that was, that was already dressed up."
"I mean, the set decorating team, of course, added and embellished and made it very Christmas," she gushed. "But it was already a quaint, lovely home — lots of character. It was an older home, there was lots of love in it."
You can tune into Must Love Christmas on Sunday, Dec. 11, at 9 p.m. EST on Bravo.