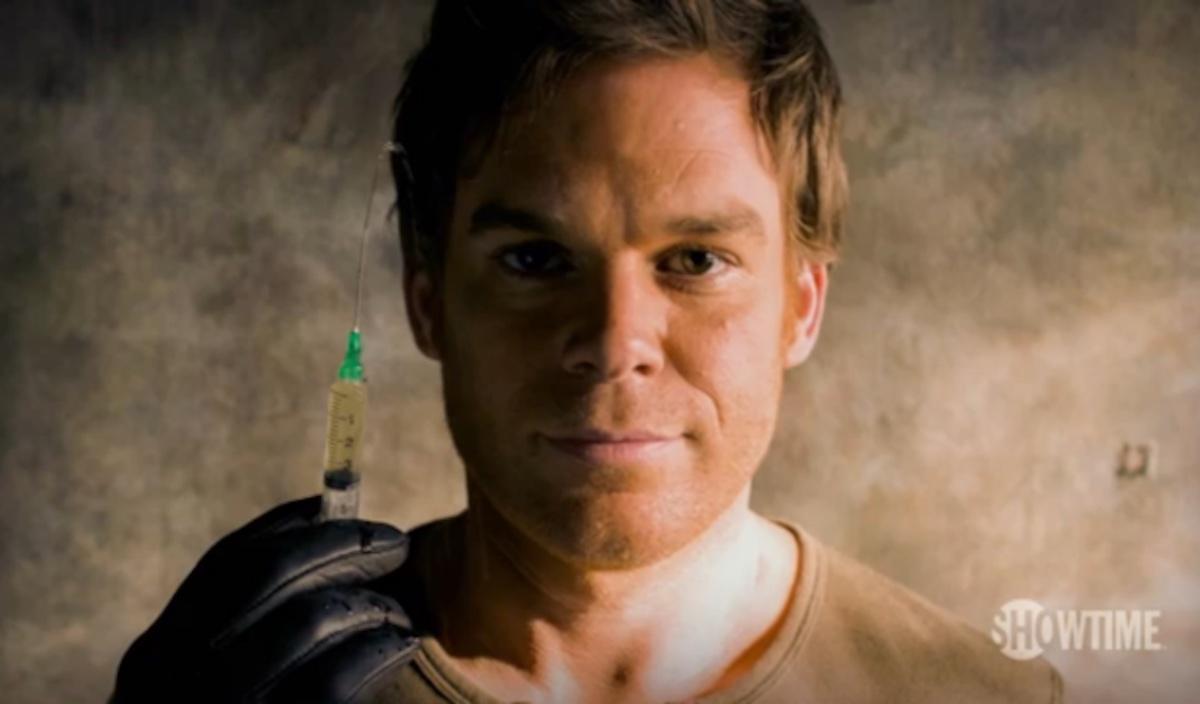 Deb Still Protected Her Brother, Even After Finding Out He Was a Serial Killer on 'Dexter'
Dexter's sister Deb loves him and would never assume he could hurt others, but she found out he was a killer in an irrefutable way.
What makes Dexter compelling is the tension that comes from knowing the serial killer is seamlessly blending into society, hiding in plain sight.
The audience knows he's a murderer, but none of his friends do, at first; not even his own sister Deb knows, and they work side by side in the same police department.
Article continues below advertisement
Deb's a thorough homicide detective but she never suspected Dexter, or maybe she just didn't want to. While there were always signs, when exactly did she find out about Dexter on the Showtime series?
Does Dexter tell Deb he's a killer — or does she find out on her own?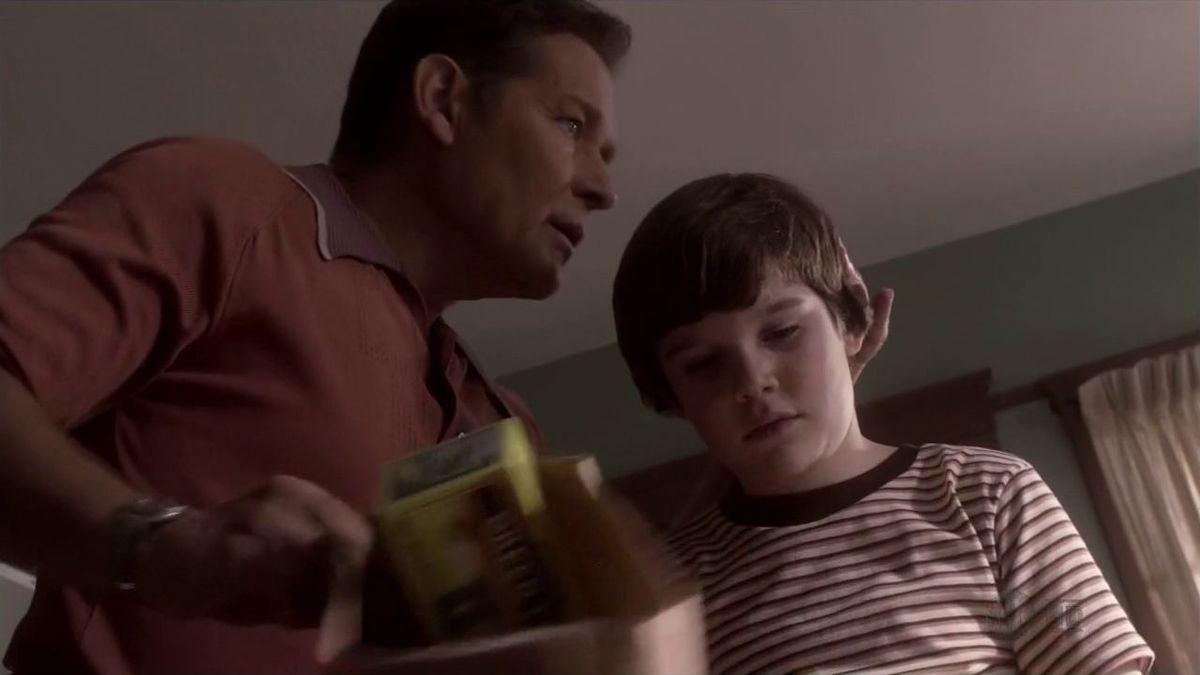 Dexter and Deb are half-siblings, as Dexter was adopted by their father, Detective Harrison "Harry" Morgan after he found Dexter in a shipping yard where his biological mother was murdered.
Due to trauma in his early life, Dexter had an innate need to kill. Harry realized this early and tried to stop him, but realized it was impossible and trained Dexter to control his urges while only killing criminals.
Article continues below advertisement
Deb grew up jealous of the attention Dexter got from her father, but she loves Dexter, which is why her realization of the truth is so tragic.
Fast forward, and in Season 7, Episode 1, Deb walks in on Dexter right as he is stabbing Travis Marshall and has him wrapped up in plastic on a table, the same method of killing people as the Ice Truck Killer.
At first, Dexter tries to manipulate Deb, telling her that he got in a fight with Travis.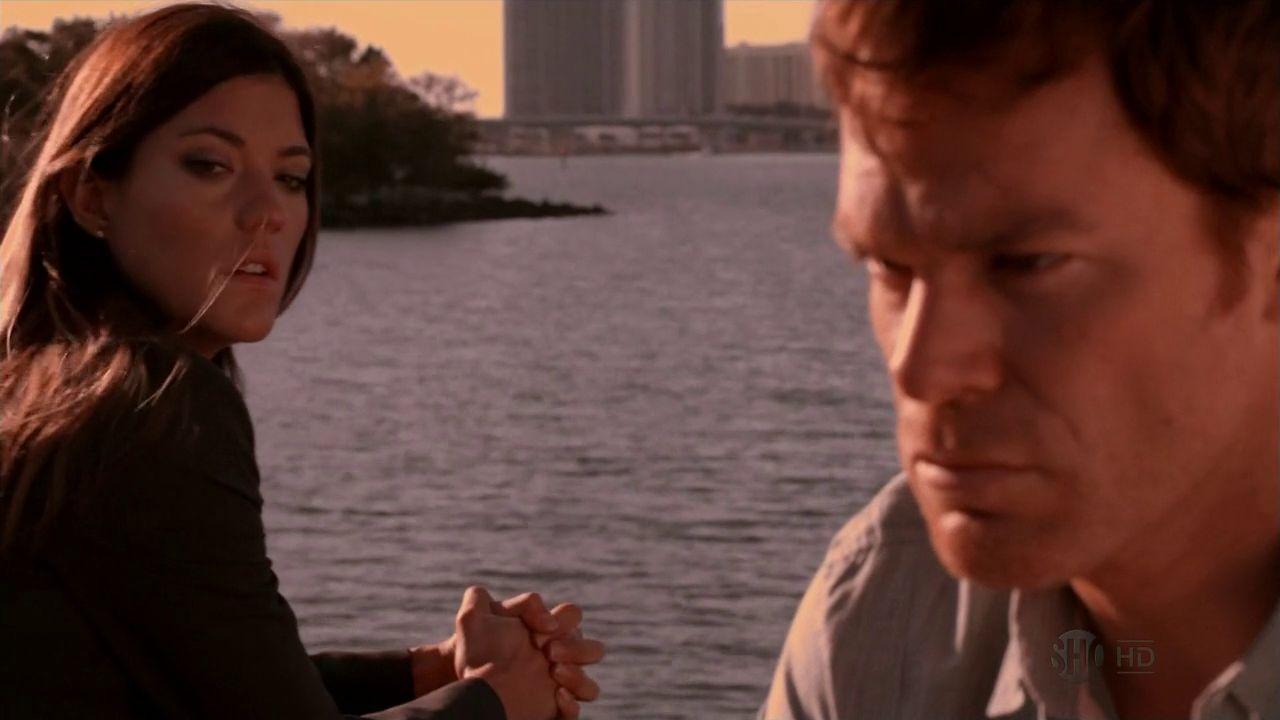 Article continues below advertisement
He frames it as a moment of passion where he killed Travis because the anger he feels the about murder of Rita, his ex-wife and mother of his child, to the Trinity killer welled up inside him.
When Deb asked why he was wrapped in plastic, Dexter responded, "I'm a forensics expert, I guess it's just second nature not to leave a trace."
While Deb initially believes Dex, it doesn't take long before her inquisitiveness drives her to search Dexter's apartment, where she finds his slides of blood and the tools he uses for murdering his victims.
She confronts him again, at which point he has no choice but to tell her.
Article continues below advertisement
How does Deb react to Dexter being a serial killer?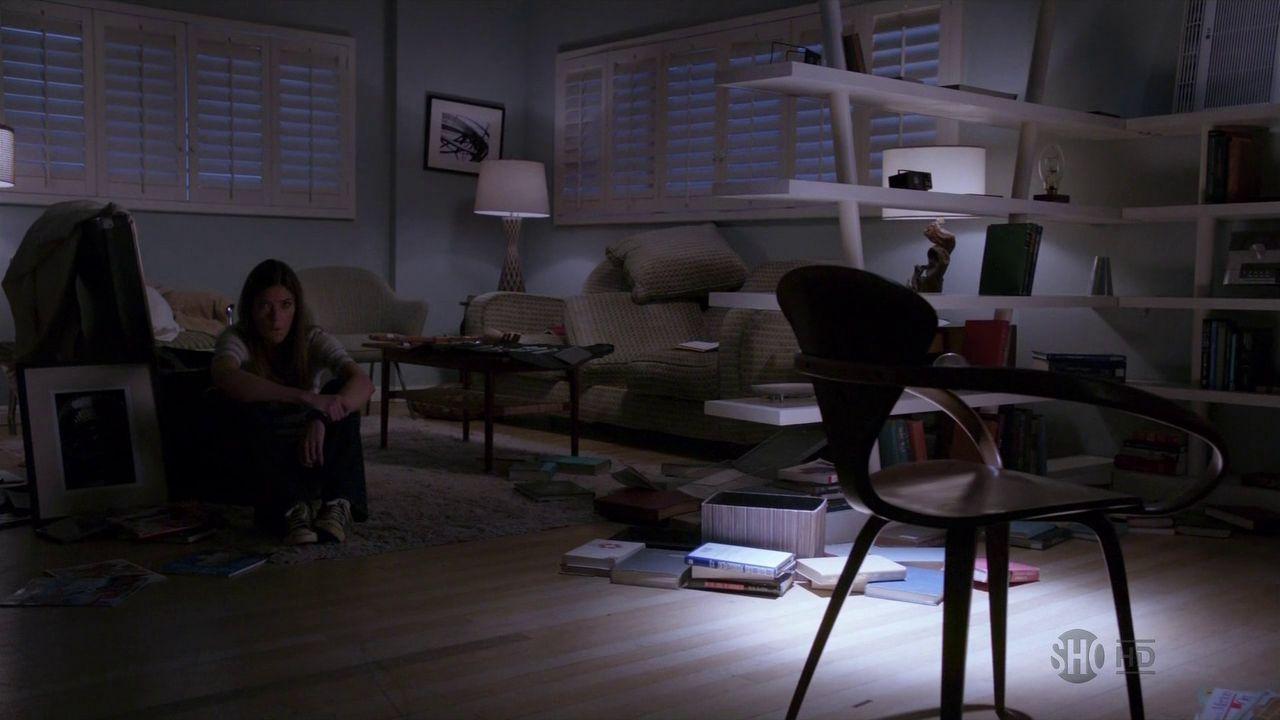 In Season 7, Episode 2, Dexter returns to his apartment to find it torn apart, with Deb sitting in the living room in front of his large knife set and a box full of slides containing the blood of Dexter's victims.
She's quiet at first, almost in shock as she asks Dexter if he's a serial killer. When he says he is, she becomes nauseated, running outside, throwing up, and giving Dexter a punch for good measure.
Out on the lawn, Dexter asks if she's OK, to which she says, "I am never going to be OK."
Article continues below advertisement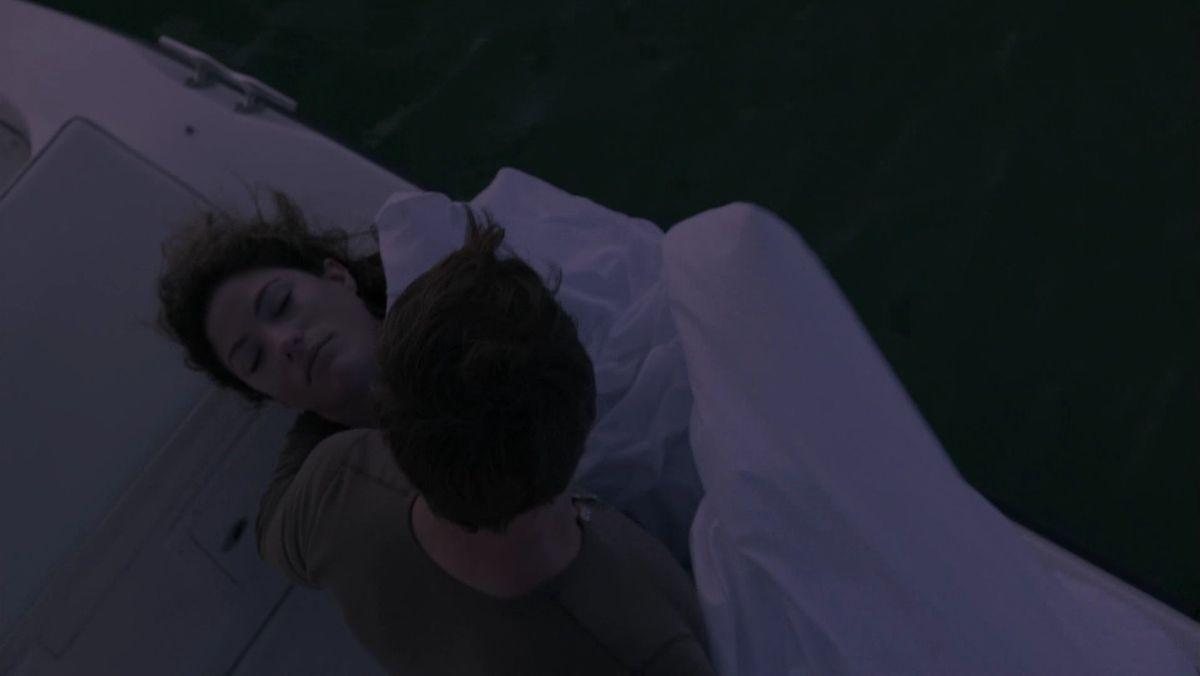 Deb responds with the disbelief and disgust that anyone would experience if they found out something so horrible about their own brother.
It's even worse that she's a detective tasked with bringing killers like this to justice, so she is forced to pick a side.
In the end, Deb kills to protect her brother — and ultimately dies in the series finale due to her brother's killer tendencies.
Dexter takes Deb's body out on his boat and drops her in the ocean following her death, sharing a similar fate with so many of his victims.
Stream Dexter on Hulu or Showtime today.