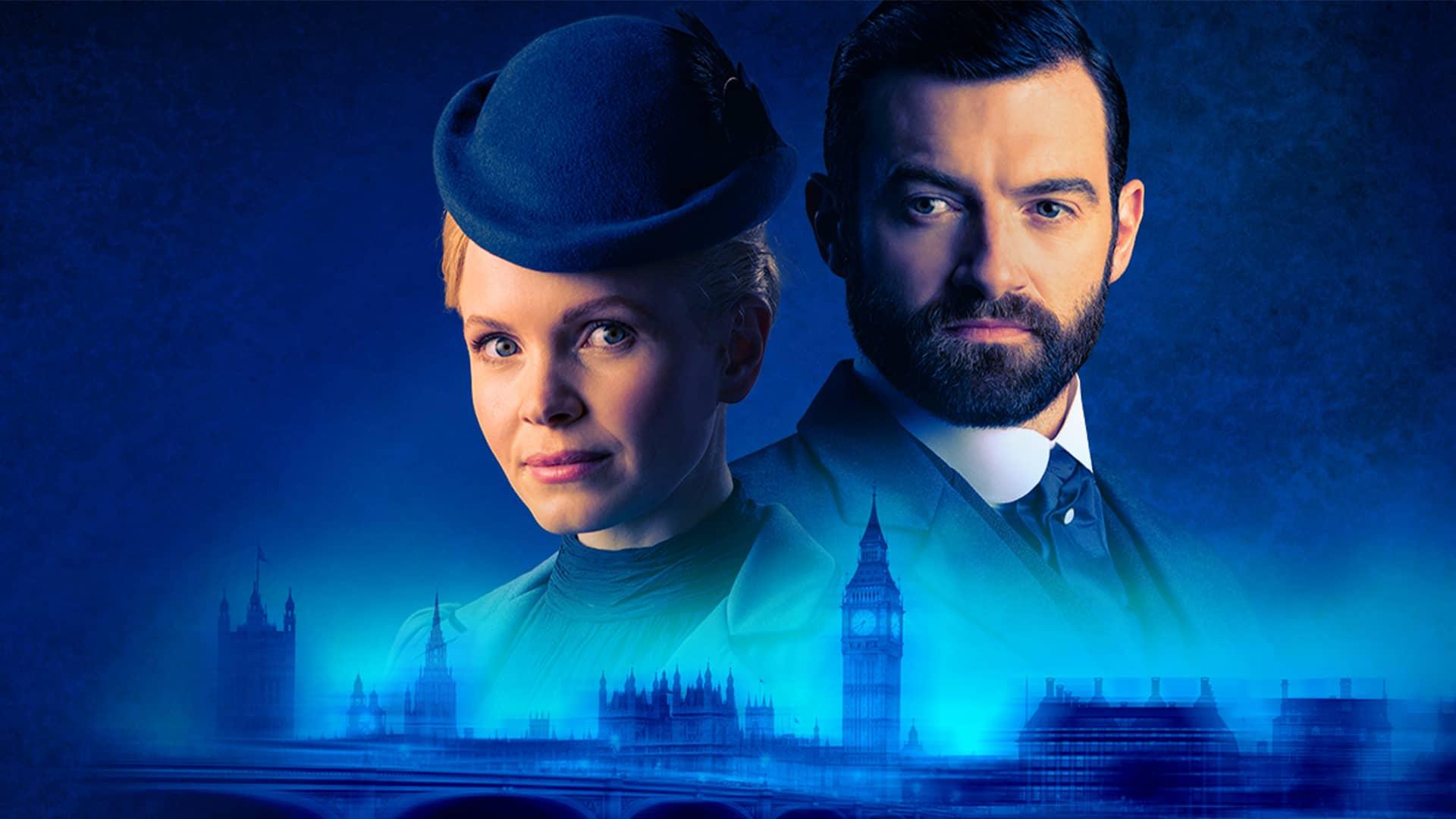 'Miss Scarlet & the Duke' Is Set in the Past, but When Exactly Does It Take Place?
The PBS show Miss Scarlet & the Duke follows Eliza Scarlet as she takes the reins of her family business and becomes a private investigator after her father's death. She finds the Duke, one of her father's old connections who's an investigator with Scotland Yard, and while he's dismissive at first, the two become friends and solve cases together. Most people are confused when Miss Scarlet introduces herself as an investigator as they can't imagine a woman doing the job. So, when did this story take place?
Article continues below advertisement
The costume design of Miss Scarlet & the Duke may give away when the story is set, as all the men are wearing suits and top hats while the ladies all wear long gowns with feathery hats. Or, perhaps the setting itself may give away the year, as horse-drawn carriages fill the dirty cobblestone streets of a London, lit by oil lamps. It's clear that Miss Scarlet & the Duke is set in the past, but is there an exact time when it takes place?
So, when does 'Miss Scarlet & the Duke' take place?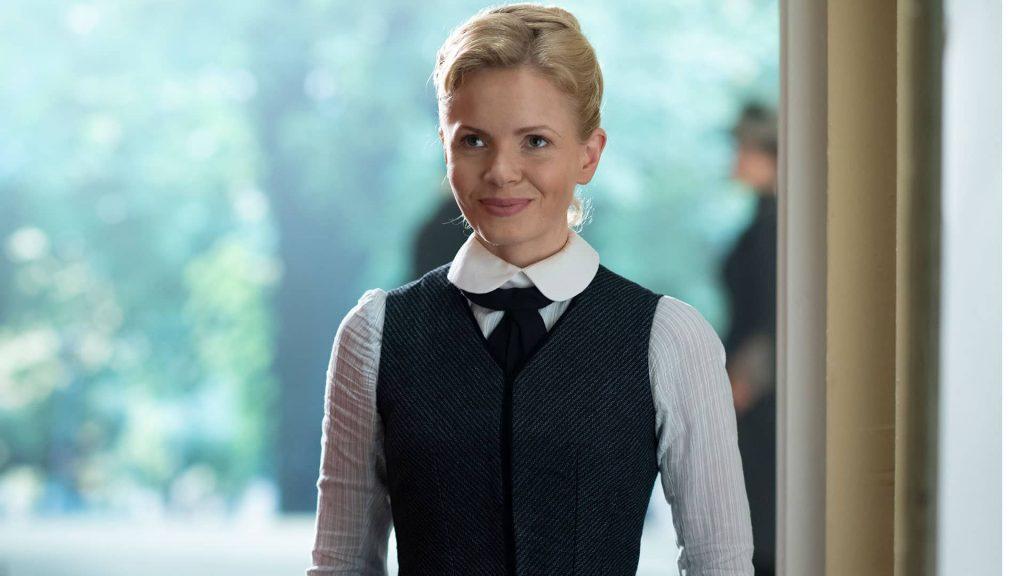 Everyone around Eliza is constantly trying to put her in a box, and yet her resolve to do good by her father and prove herself to all the people doubting her prevents her from quitting. Miss Scarlet & the Duke uses the 1800s London setting to make Eliza a more compelling character —as someone who must rise above adversity. The dynamic of Victorian London's sexism also creates tension between Eliza and the Duke, which helps both of them grow and realize that they care for each other.