When Is 'Promised Land' Moving Over to Hulu? All the Details
'Promised Land' is moving to Hulu. Here's everything fans need to know about the show after ABC dropped it from its schedule.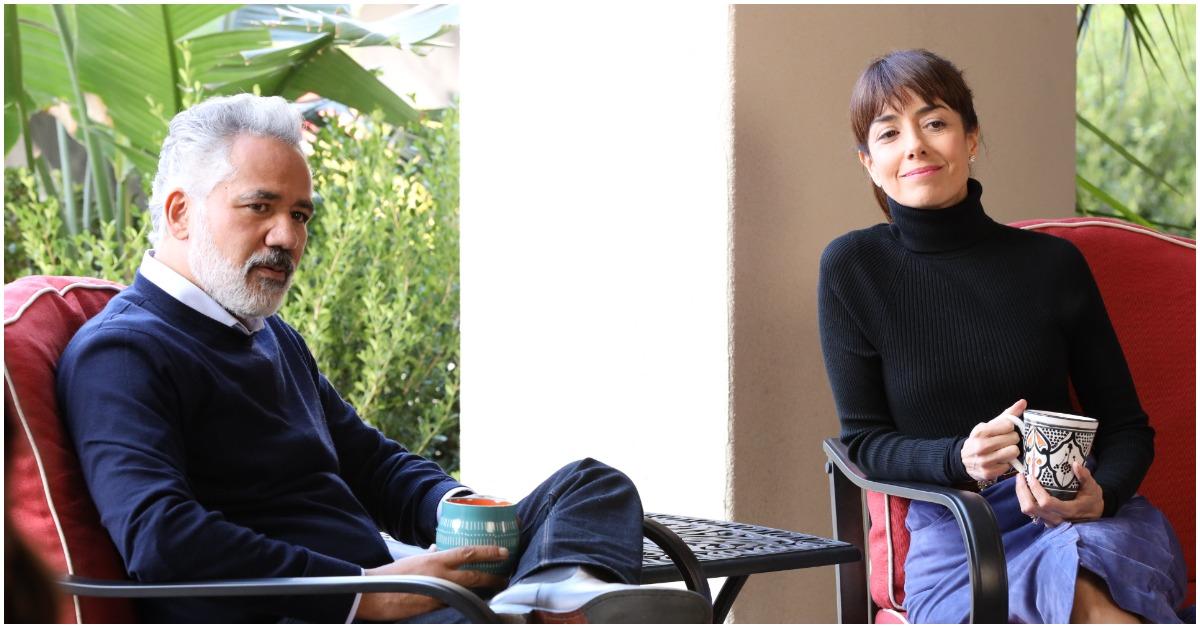 Many fans are wondering about Promised Land's future upon its move to streaming mid-season.
ABC recently dropped the family drama starring Scandal star Bellamy Young and John Ortiz, with the final episodes of the season moving over to Hulu.
Although it hasn't been on the air for long, the series grew a substantial fan base after it debuted. Following ABC's decision to take Promised Land off its schedule, its creator, Matt Lopez, addressed his audience's concerns.
Article continues below advertisement
Read on for all the details about Promised Land's move over to the streaming platform.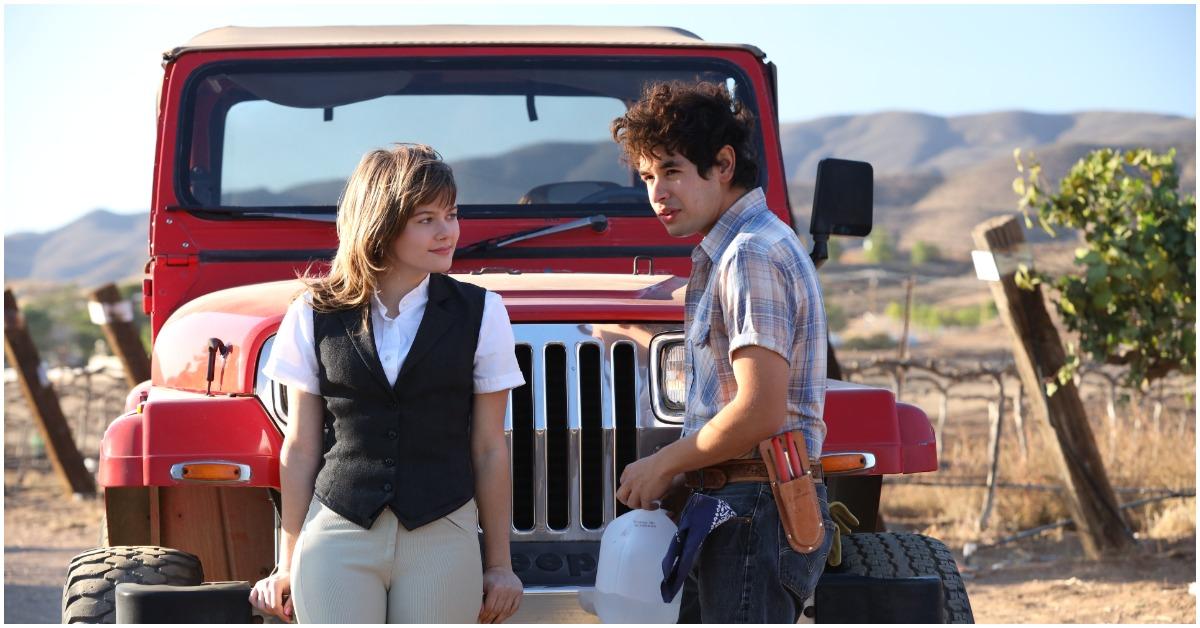 Article continues below advertisement
When does 'Promised Land' move to Hulu?
In mid-February, ABC announced its plans to stop airing Promised Land on the network due to its declining ratings. However, Variety confirmed that new episodes of the series would air on Hulu beginning on March 1.
The network said the show's fans can "stream all subsequent episodes exclusively on Hulu every Tuesday for the rest of the season."
The episodes will close out the first season, which launched on the ABC network in January.
In its statement, ABC described Promised Land as a "beautifully executed and tremendously entertaining series."
Article continues below advertisement
Is 'Promised Land' canceled?
After ABC announced it would no longer air episodes of Promised Land on the network, Lopez informed fans that the show's future isn't over yet. In a statement obtained by Just Jared, he asked viewers to continue supporting the series as it transitions to Hulu. Lopez also confirmed there haven't been any talks of Promised Land getting canceled.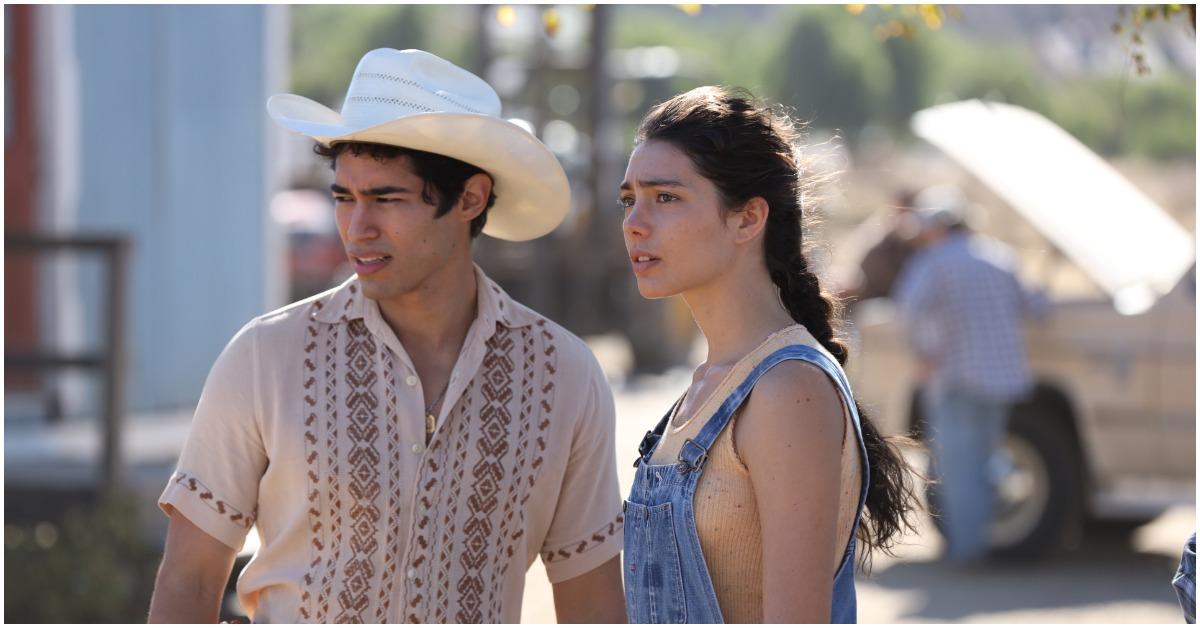 Article continues below advertisement
"It's so gratifying to hear all this love and passion for the show," he said. "Believe me, that love is shared by the entire cast and crew!"
"Please know that your voices are being heard, and we are NOT canceled," Lopez continued. "After [the Feb. 21] episode – which I have to say, is EPIC – we make the move to Hulu. If you believe, like we do, that representation matters, keep watching, keep spreading the good word, and let's make season 2 happen! Con mucho orgullo y much armor. M."
Stream the rest of Season 1 of Promised Land Tuesdays on Hulu beginning in March.