'Super Mario 3D World' and a Limited-Edition Console Are Coming Your Way Very Soon
'Super Mario 3D World' with the 'Bowser's Fury' expansion was announced as part of Nintendo's Mario celebration. But when will it come out for the Switch?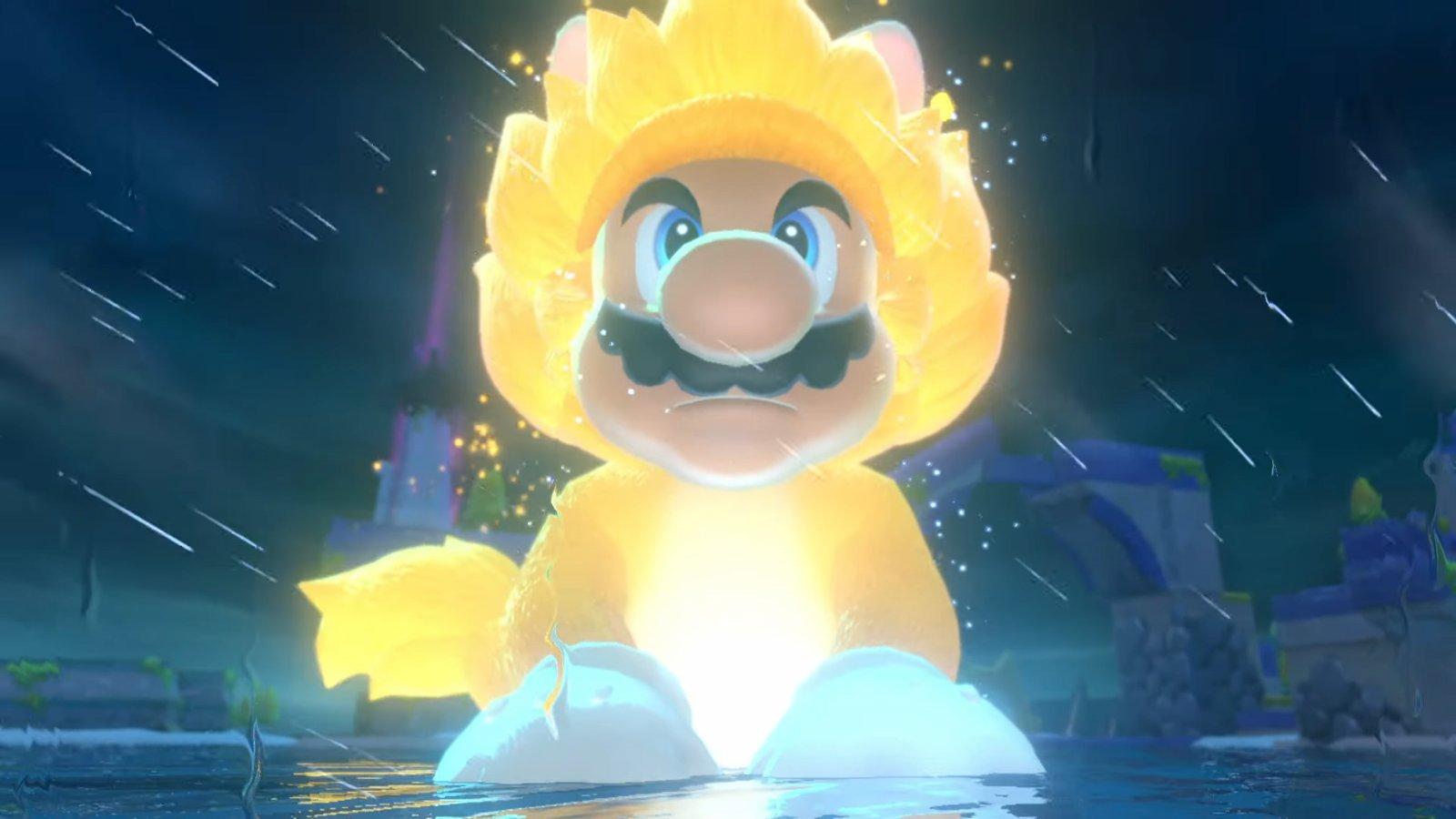 The past year has been huge for Nintendo. Sales for the Nintendo Switch have continued to soar, with more than 70 million lifetime sales. At the start of the COVID-19 pandemic, the console and its handheld sister, the Switch Lite, were hard to find.
As a celebration of one of the company's most successful franchises, Nintendo is releasing some limited-edition Mario content, including a re-release of Super Mario 3D World. But when will the title come out for the Switch?
Article continues below advertisement
When will 'Super Mario 3D World' be released?
As part of Nintendo's ongoing celebration for Mario's 35th year as a franchise, the video game giant is releasing an enhanced version of Super Mario 3D World for the Nintendo Switch. This game is an updated version of the original title, which was released on the lackluster Wii U console in 2013.
With the game's release on the Switch, it will also come bundled with the expansion pack Bowser's Fury, which will be exclusive to the Switch version of the game.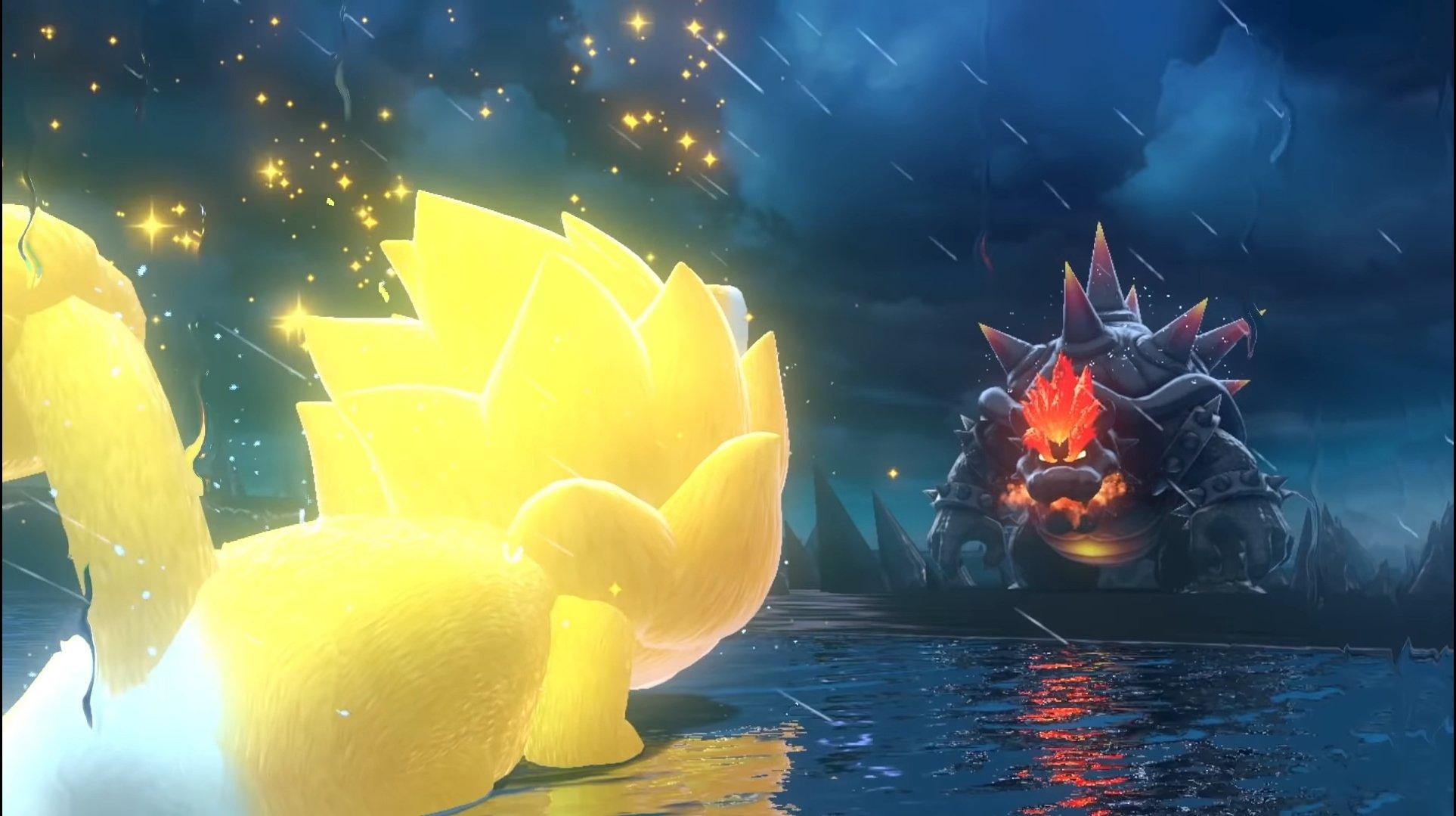 Article continues below advertisement
During a Nintendo Direct on Jan. 12, the company revealed the title will be released on the e-Shop and in stores on Feb. 12.
Nintendo also released the limited-edition Super Mario 3D All-Stars package in late 2020 as part of this celebration. The bundle included Super Mario 64, Super Mario Sunshine, and Super Mario Galaxy, all adapted for the Nintendo Switch. This bundle, along with the free battle royale Super Mario Bros. 35 will be unavailable after March 31.
You will still be able to play Super Mario 3D All-Stars after this date if you own the game, but Nintendo said they will stop producing it and will remove it from the e-Shop on March 31. It's currently unclear if Super Mario 3D World will be removed from circulation at that time as well.
This is one of the few limited-edition runs the company has done in its history, and Nintendo of America president Doug Bowser told Polygon it is a special occasion for the anniversary and likely will not be a regular occurrence.
Article continues below advertisement
Nintendo also announced a limited-edition Mario-themed Nintendo Switch console.
To continue the celebrations, Nintendo also announced the upcoming release of a new, special edition console coming our way soon. The Nintendo Switch typically comes in the classic colors, either with gray or red and blue Joy-Cons, with a black body to make customizing the console easier.
But as part of Mario's 35th anniversary, a new Mario Red and Blue Edition console will make its debut.
The console features Mario's signature red and blue colors, with an all red dock and Switch (the first of its kind!), as well as red Joy-Cons, blue Joy-Con accessories, and a red and blue carrying case.
The company has released a few limited-edition consoles since the Switch initially debuted in 2017, but this one easily stands out from the rest. This new console will also be released on Feb. 12 with Super Mario 3D World.