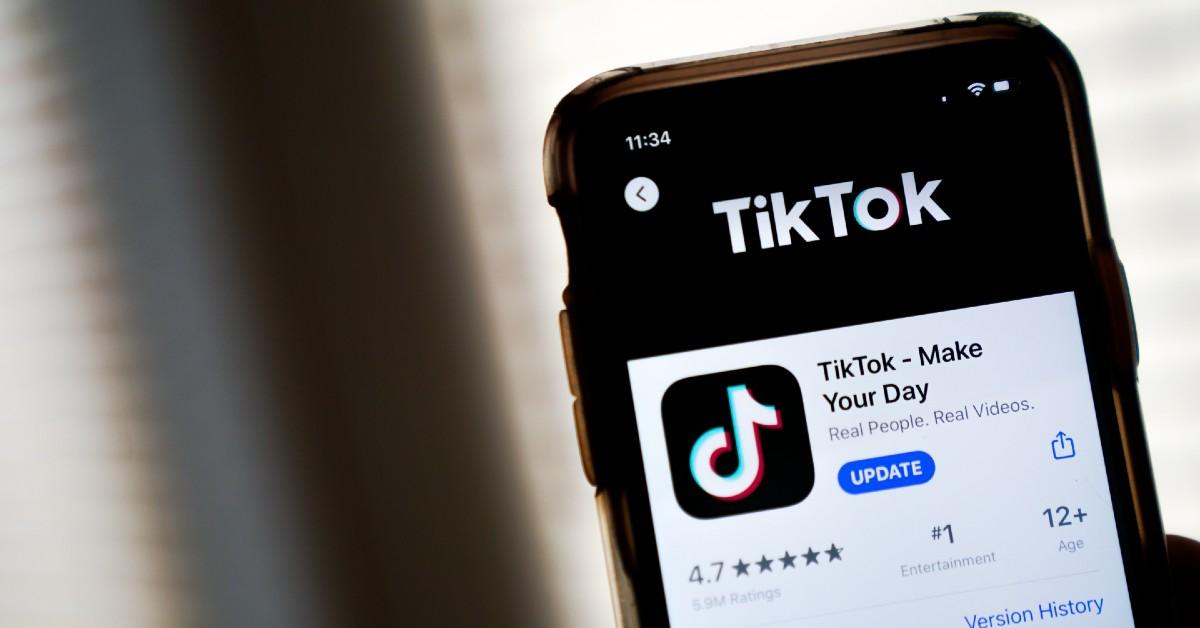 TikTok-Famous Song "When I See You, I Go Go Nuts" Boasts a Bizarre Origin Story
Whether it be Doja Cat's "Say So" — which launched a thousand punching bag rolls (you know the move) — or, more recently, Lizzo's "About Damn Time" — which left everyone feeling fussy — songs that go viral on TikTok more often than not spawn dance routines. While the "Say So" dance was created by TikTok sensation Haley Sharpe, the "About Damn Time" dance was created by Jaeden Gomez.
But because things move fast on TikTok (the Lizzo dance is so five months ago), there's a new routine in town, and it goes along to a song that features some pretty suggestive lyrics. "When I see you, I go go nuts / please baby girl, let me touch on those coconuts."
See what we mean? Let's explore the ins and outs of this sexually charged song and dance trend. Come on, you know what coconuts are.
Article continues below advertisement
The "When I see you, I go go nuts" audio was birthed from a freestyle rap by YouTuber DashieGames.
Ah, when worlds collide. It's not every day that a YouTube gamer's freestyle rap lends itself to the dance side of TikTok. But here we are.
See, with a whopping 6.35 million subscribers, DashieGames is huge in the gaming community. "Comedy gaming commentary! With A LOT of bad words," his About page reads.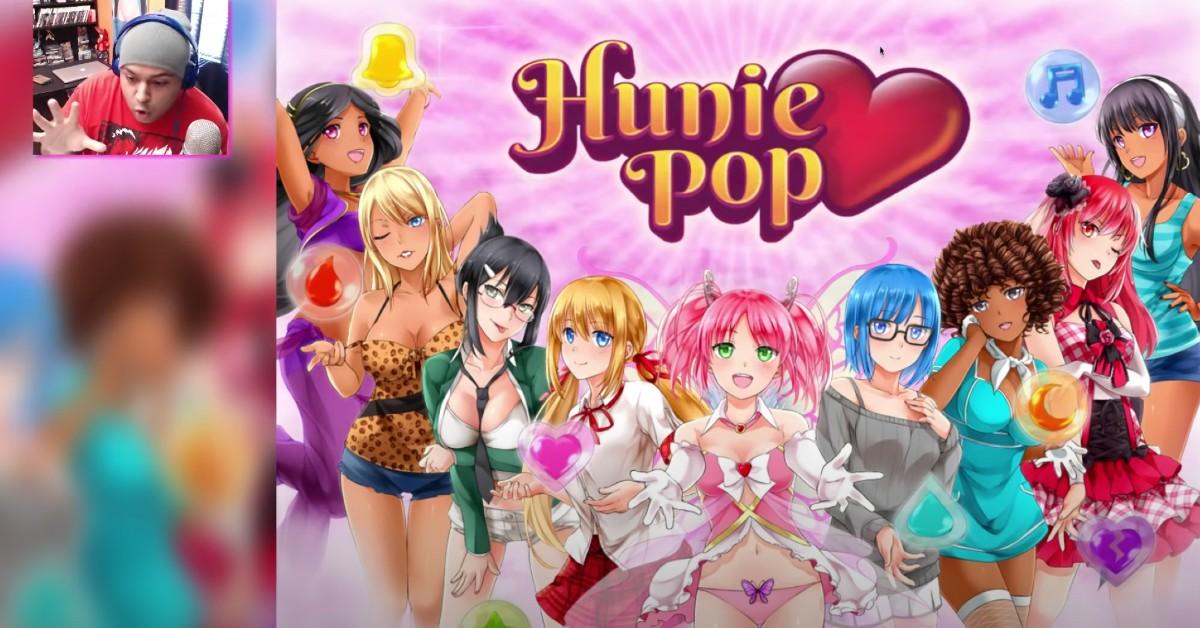 Article continues below advertisement
Whether he's playing 2022's disturbing indie game D--k Killer, or basking in the nostalgia of Minecraft, Dashie has a blast in his videos, often screaming while engaging in gameplay. As you do. Hilariously, he often raps on the spot to video game menu page theme music, and we can't lie, he's pretty good.
Well, back in 2016, Dashie — who's real name is Charlie Guzman — released a video titled "WE GET MORE PUH!!!! [HUNIEPOP] [#06]," in which he played adult video game HuniePop. The game involves both dating sim and tile-matching elements. Who would've thought that Dashie's 2016 freestyle rap would blow up on TikTok six years later.
"Let me get the milk, where the Cocoa Puffs? / Feelin' kinda freaky, get the go go cuffs," are just a few more lyrics in Dashie's unhinged rap.
Article continues below advertisement
The most-used audio belongs to TikTok user @luvishh_, with it being used in over 304,000 videos. But it was creator @..b1ackie who originated the sound mixing. Understandably, she was pretty psyched when Dashie reacted to her audio.
Article continues below advertisement
"I don't know what caused people to randomly find this freestyle or remix it — I've done a lot of HuniePop freestyles," Dashie said in his reaction video. "But I guess this was the one that hit."
Though Dashie is perplexed as to why his old freestyle rap is being given a second life on TikTok, he adores the attention it's receiving.
Regarding the dance that correlates to Dashie's coconutty freestyle, it was created by TikTok user @babez and her sister, @lvcki.gh0st. With fresh hip-shaking moves, their video has earned over 647,000 likes.
We know, this TikTok song and its matching dance routine have an odd origin story, as there was never really a genuine song to begin with. But that's what makes internet culture fun. So, go on, put your dancing shoes on, get on the clock app, and join in on the harmless fun.