Get Ready BTS Fans: Their Signature McDonald's Meal Is Here!
BTS is the latest musical phenom to team up with McDonald's to release a signature meal at restaurants worldwide. When is it coming out? What we know.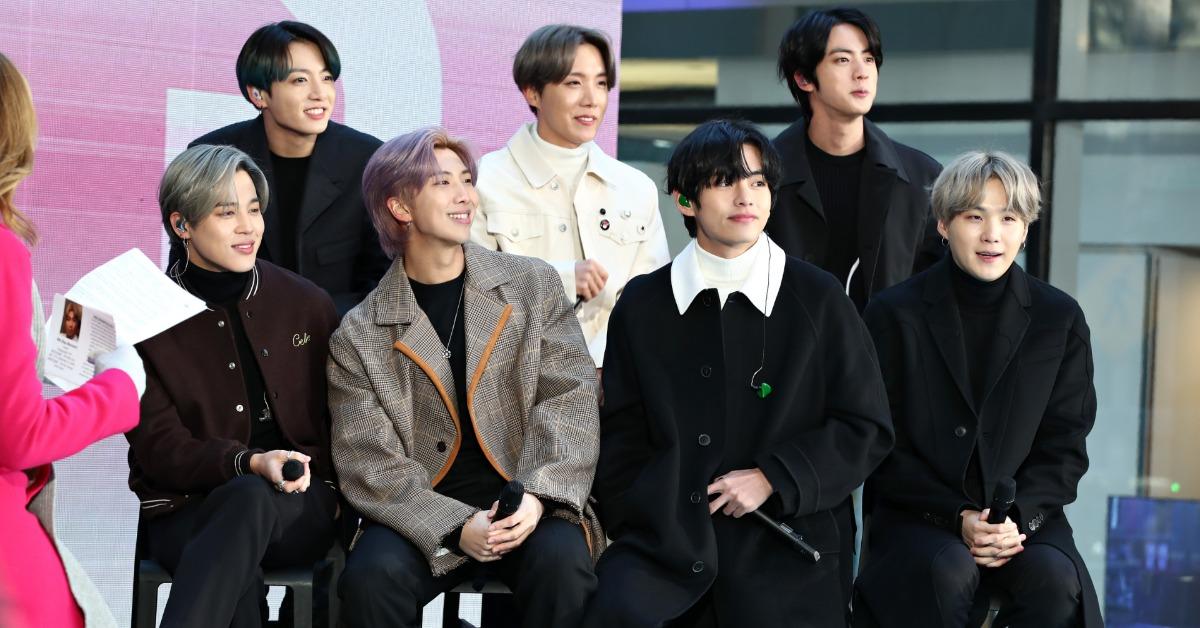 The next celebrities to benefit from the McDonald's signature meal treatment are BTS, and their assortment of McDonald's products promises to be just as enticing as the brand's other collaborations. The South Korean K-pop boy band has opted to go a different route than past collaborators have with their meals and have decided to inject some of their local flavors into their signature meal.
Article continues below advertisement
So, when is the BTS meal coming out in the U.S., and what exactly does it consist of? Keep reading for all the details about the latest fast food/celebrity crossover.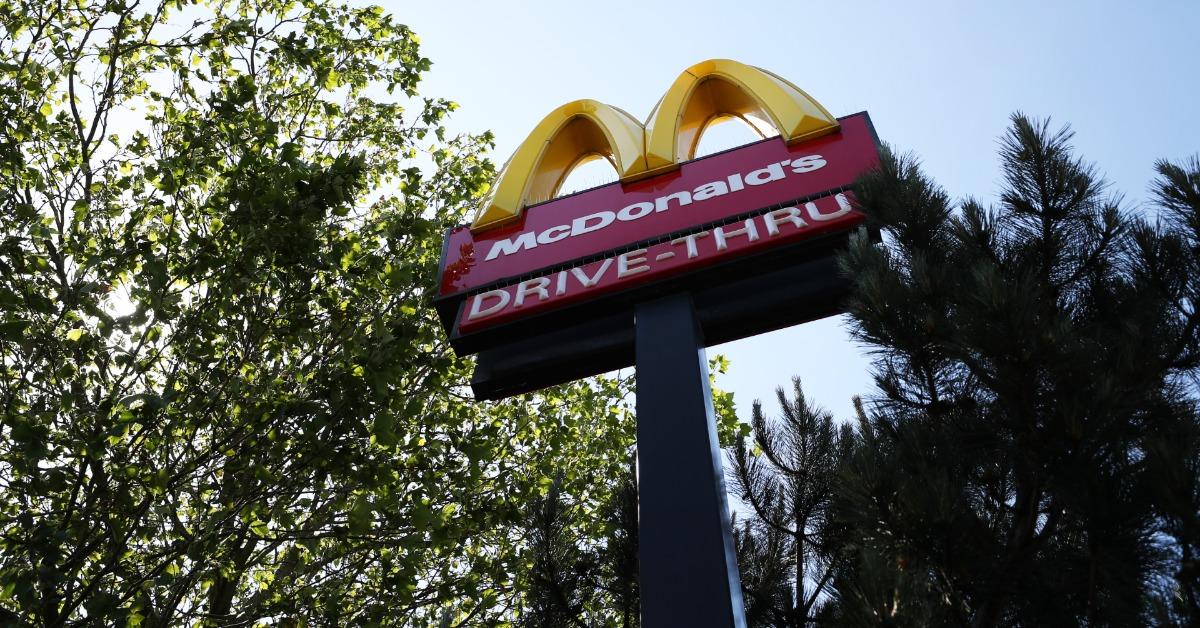 Article continues below advertisement
The BTS McDonald's meal releases in the U.S. on May 26, 2021.
Indeed, U.S. fans of the supergroup can get their hands on the meal starting on Wednesday, May 26, 2021, at both restaurant and drive-thru locations nationwide. As for international fans, the release dates differ slightly.
The Bahamas, Canada, and eight other countries are expected to begin selling the meal on May 26, with 11 other countries to follow suit (including South Korea) on May 27. As for Singapore, the meal has been pushed back to a June 21 release date there.
Article continues below advertisement
The meal will be available on the McDonald's menu until June 20, and throughout the course of both May and June it will be sold in roughly 50 different countries worldwide. In a statement last month, Big Hit Music, the group's label, said, "The band has great memories with McDonald's," and expressed their eagerness to see the meal launch.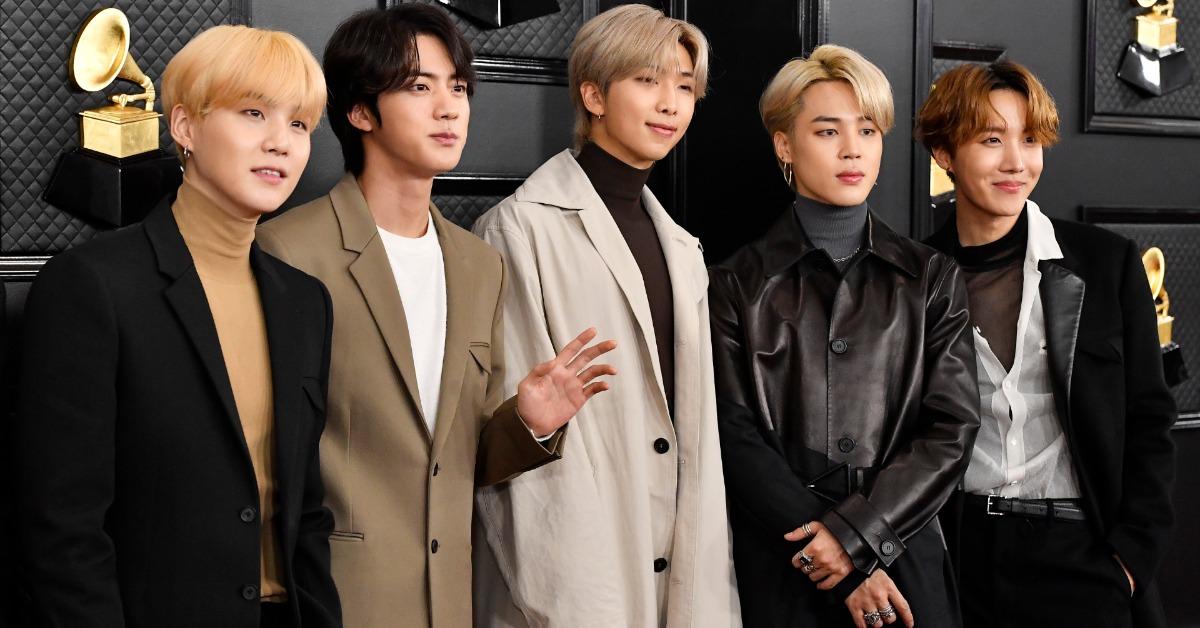 Article continues below advertisement
What exactly comes in the BTS McDonald's meal? It includes some fan favorites mixed with new elements.
The meal itself that BTS selected isn't much different from your regular McDonald's offerings. It's a 10-piece Chicken McNuggets, medium fries, and a medium Coke. However, the twist comes in the form of the dipping sauces offered with the meal, which include Sweet Chili and Cajun. This is extra exciting because these sauces have never been sold in the U.S. before.
When initially teasing the collaboration, McDonald's explained that the unique sauce choices were made to reflect the regional offerings of South Korean McDonald's locations, where sauces are almost entirely different. There hasn't been any clarification on whether or not customers can ask for these sauces with any order from the restaurant, but we hope so!
Article continues below advertisement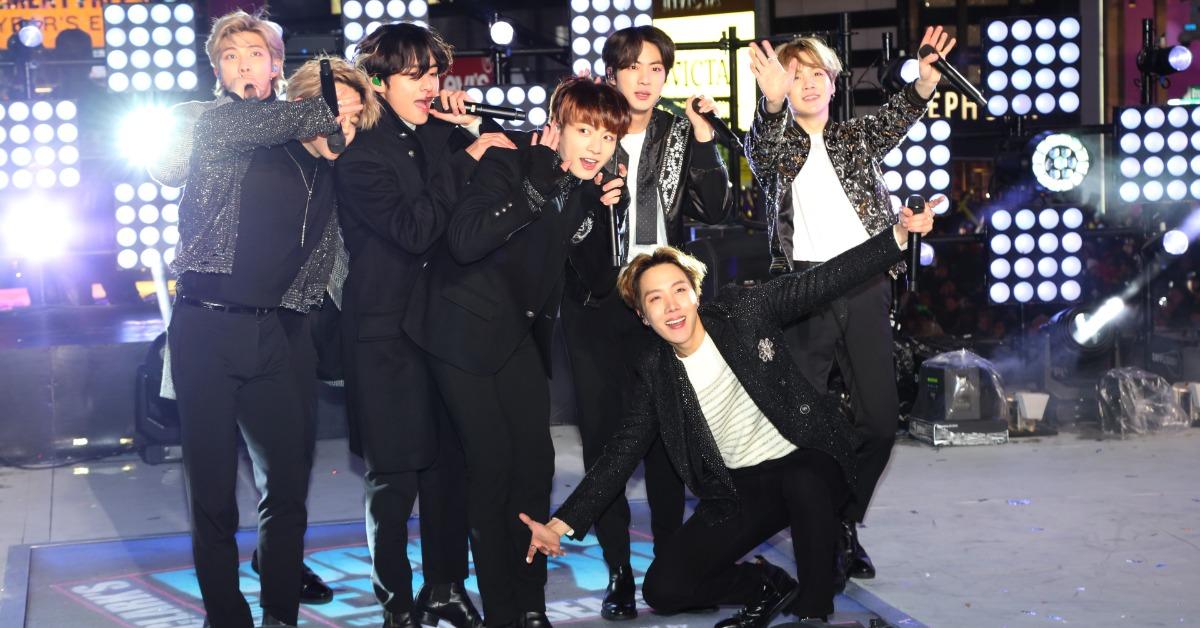 There's plenty of merchandise available for purchase on the Weverse Shop app.
If you're a fan of BTS, Chicken McNuggets, or both, don't worry. McDonald's has offered up exactly what you might want besides a meal. Selling what they described as a "head-to-toe collection is inspired by some of the crave-able, hand-picked menu items from the BTS Meal, with dynamite threads like hoodies, purple bathrobes, socks, and sandals," the company is clearly fully cashing in on the craze that BTS usually inspires thanks to their millions of devoted fans.
The merchandise will be available to shop for exclusively on the Weverse Shop app starting at 7 p.m. EST on May 26. Interested buyers will have to download the app and make an account to browse, as it is only being made available one time for a short period of time on their platform.