We Absolutely Love Watching Lunar Eclipses — When Will the Next One Be?
When is the next lunar eclipse? Eclipses can occur often all over the world, but certain eclipses are only visible in certain places at certain times.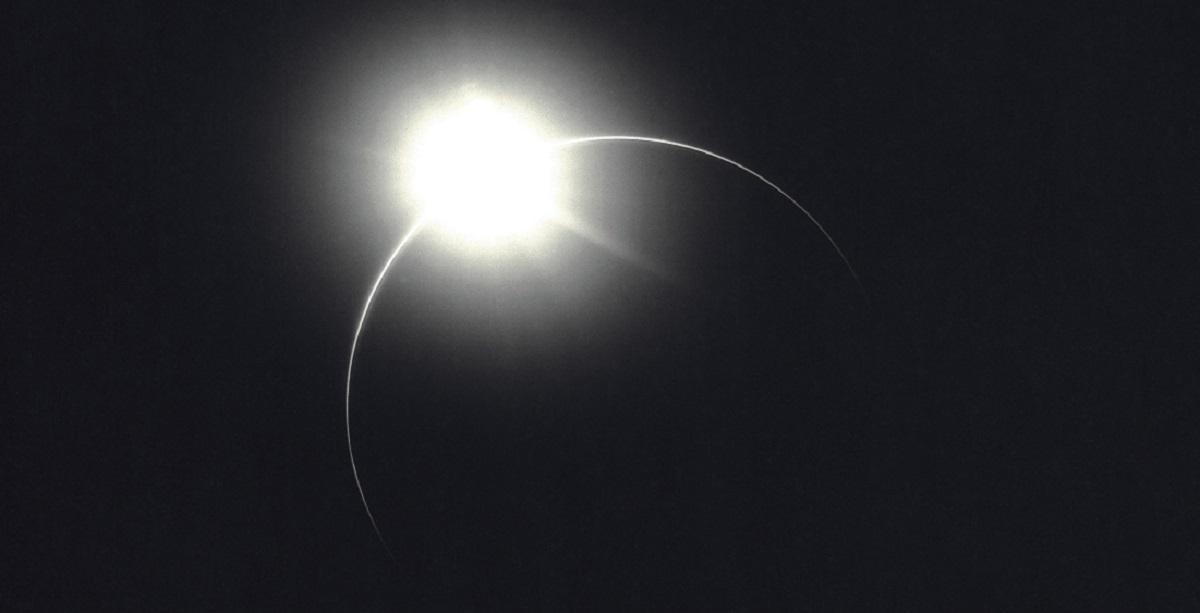 Who doesn't like watching an eclipse? No, we don't mean solar eclipses when the sun covers the moon. Don't ever watch those without special glasses, by the way. We're talking about lunar eclipses. These uncommon cosmic events occur when the moon passes into the shadow of our planet Earth. It can be a mystifying moment when the moon is temporarily blocked out to create a glowing ring in the sky.
Article continues below advertisement
If you're lucky enough to catch one in a clear sky, it can be a sight to behold. But if your night sky was covered with clouds during an eclipse, much like it was on the East coast during a total lunar eclipse on May 15, you'll, unfortunately, have to wait until the next eclipse rolls by. But when will the next lunar eclipse be? The answer varies based on time and location.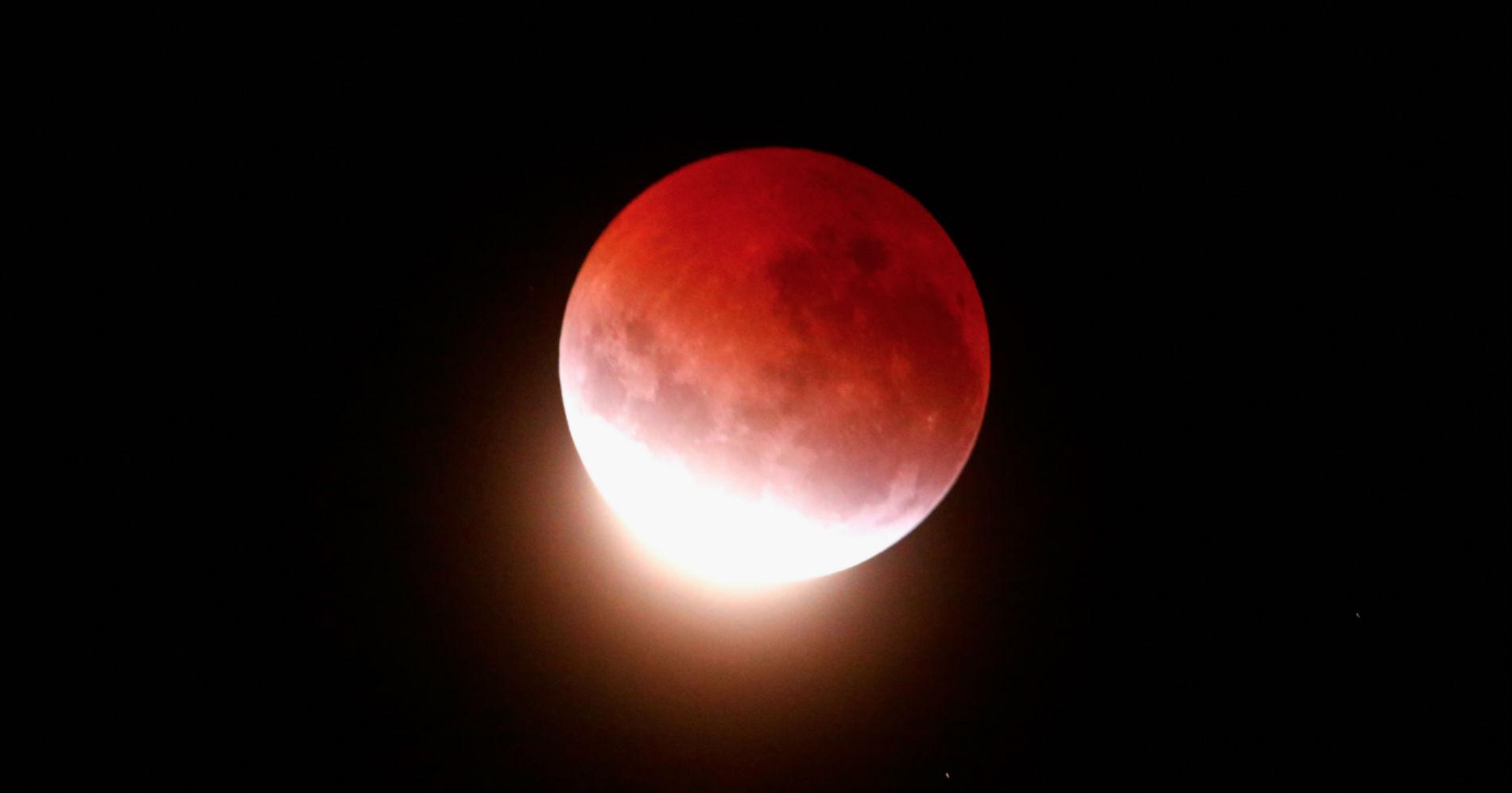 Article continues below advertisement
When is the next lunar eclipse?
Believe it or not, eclipses can occur quite often throughout the year during eclipse seasons. According to NASA, eclipse seasons can last for about 35 days every six months. During this time, the Earth is in alignment with the sun and the moon, making eclipses more likely to occur.
But just because they happen often doesn't mean that they're all readily visible. NASA reports that many eclipses occur over bodies of water, making it difficult for the average person to spot them.
As for another total lunar eclipse, the next visible one isn't far off. Forbes reports that the next total lunar eclipse will occur on Monday, Nov. 7, 2022. This eclipse will be most visible on the west coast of North America.
While partial eclipses are slightly more common, a total eclipse is rare. As the name suggests, a total lunar eclipse happens when the Earth covers the moon completely. This can be seen once every two and a half years.
There are more chances to check out lunar eclipses than you might think. But if you really want to see one, make sure you don't miss out. Otherwise, it's another waiting game until the next lunar eclipse.