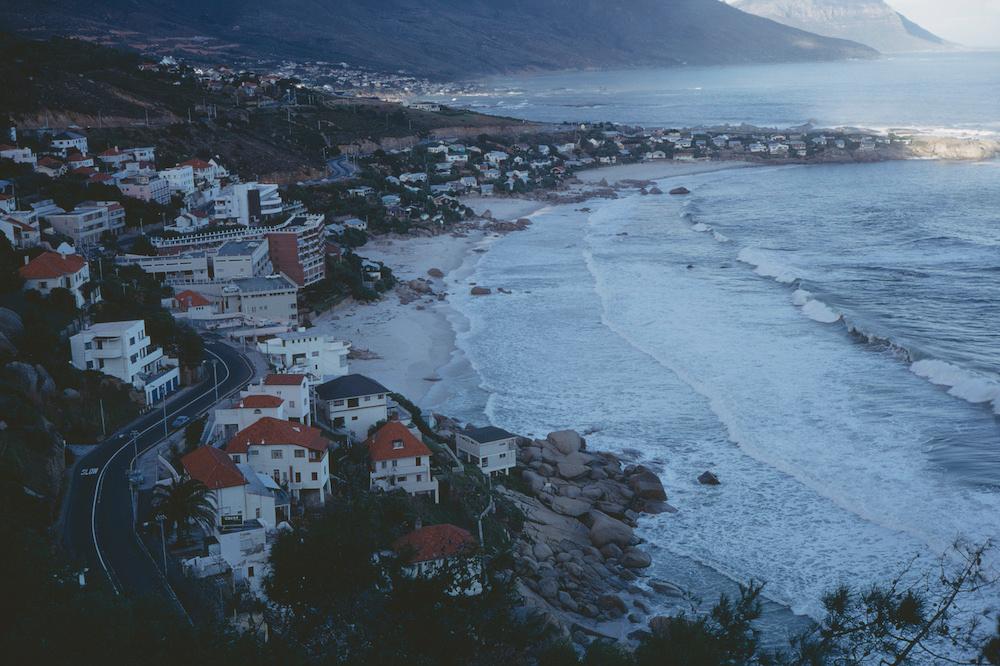 South Africa Is the Only Country in the World With Three Capitals
When you travel around the world, you may discover different ways of life you never even thought existed. For example, did you know there's a country with three different capitals? South Africa is the only known place in the world to handle its government this way, but why is that? Here's what we know.
Article continues below advertisement
Why does South Africa have three capitals?
According to South Africa Visa, the country has three capitals because its government is divided into three sections. South Africa's three capitals are meant to help ensure that no one part of the government has too much power, much like the checks and balances system in the United States.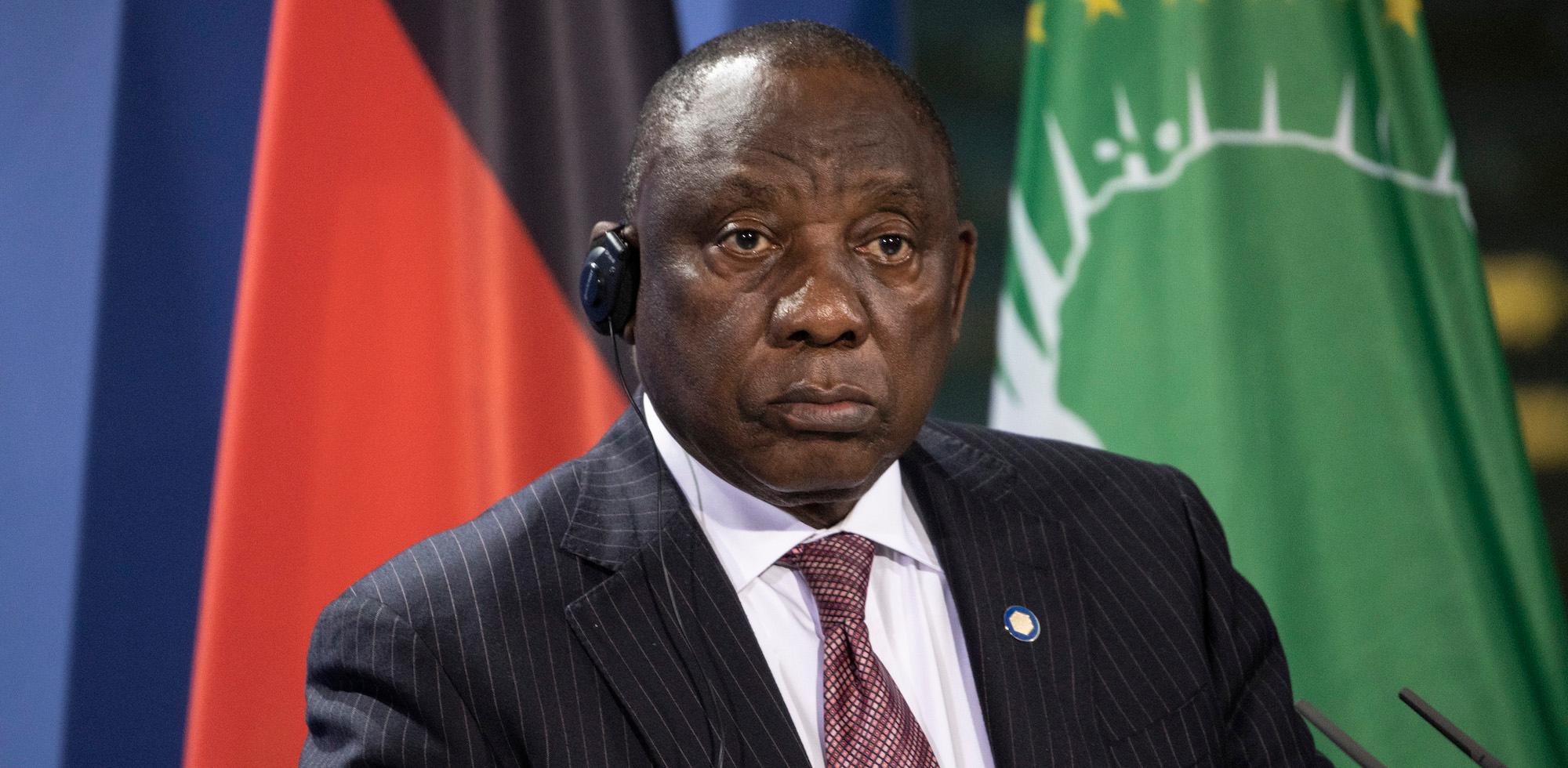 Article continues below advertisement
The three sections of the South African government are essentially different branches. Pretoria is the administrative branch, located in the Gauteng province.
According to Britannica, Pretoria was founded in 1855 by the son of the statesman Andries Pretorius, who was a leader of the British Cape Colony.
Cape Town is South Africa's legislative branch of government, and its coastal location also makes it a popular tourist destination. South Africa Visa writes that Cape Town is also home to up to 7,000 plants that you can't find anywhere else in the world.
Lastly, the judicial branch of the South African government is Bloemfontein. The name comes from the Dutch word for "fountain of flowers" and the city is sometimes dubbed the "City of Roses" thanks to an annual festival it hosts.
Article continues below advertisement
The annual festival is called the Mangaung Rose Festival because Bloemfontein is also known as "Mangaung" (which means "place of cheetahs") in Sesotho. Bloemfontein's ideal weather in the earlier months of the year allows beautiful rose beds to bloom in November.
Article continues below advertisement
Who is the president of South Africa?
Even though South Africa has three different capitals, the country only has one president. Currently, that is Cyril Ramaphosa. He was elected in 2018 and served as the deputy president from 2014 to 2018.
According to Forbes, Cyril Ramaphosa started out his career as an anti-apartheid activist. Over time, he became a businessman and founded the National Union of Mineworkers, advocating for Black workers.
In 1991, Cyril Ramaphosa was elected secretary general of the African National Congress and, according to Forbes, was the "main negotiator" in the National Party while the government transitioned into democracy.
Over time, because of his political affiliations, Cyril Ramaphosa backed away from a lot of his business-related endeavors to avoid conflicts of interest.
Article continues below advertisement
In May 2015, for example, he stepped down as the chairman of the investment firm Shanduka Group and sold his 30 percent stake in the company. At one time, he also owned stakes in what Forbes called "mining entities," a substantial industry that brings in up to 10 percent of South Africa's income, according to BBC.
Article continues below advertisement
Currently, it looks like many people in South Africa aren't happy with their president. Miners in the area have been on strike for weeks, hoping for better wages. In May 2022, BBC reported that Cyril Ramaphosa left the May Day Rally because as he was speaking, protesting miners chanted, "Cyril must go."
Although Cyril Ramaphosa reportedly tried to address the crowd of angry miners, they continued to boo him while he was on stage. Unfortunately, it doesn't help that the COVID-19 pandemic wasn't good for the South African economy. Currently, the unemployment rate in the country is about 35 percent.