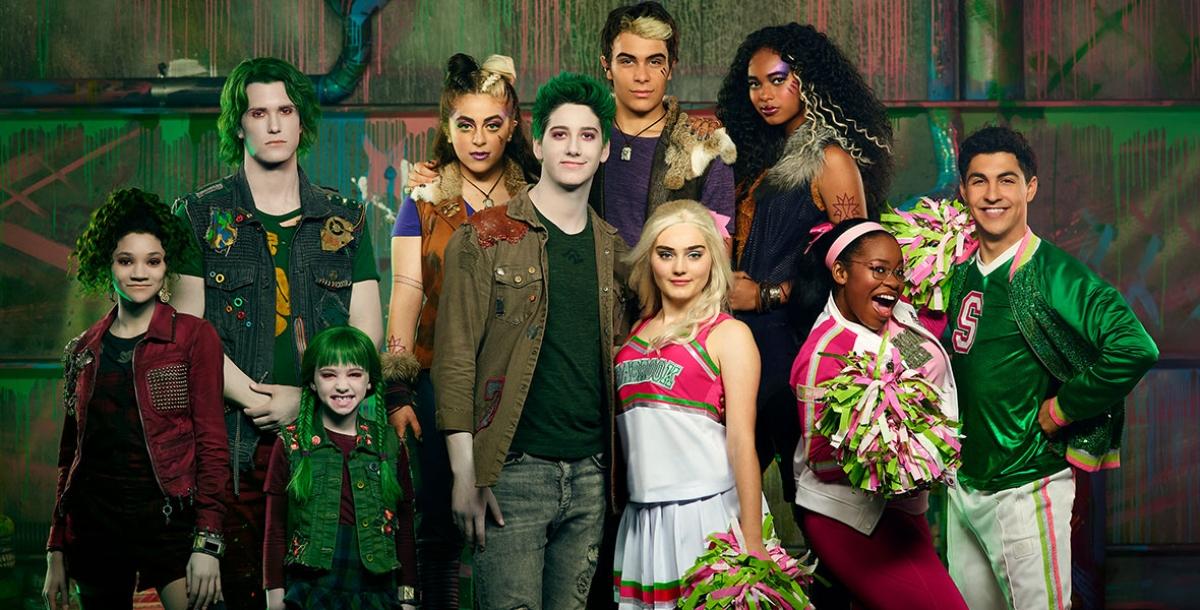 When Is 'Zombies 3' Coming Out on Disney Channel?
Attention Zombies fans, our favorite teen humans, zombies, and werewolves will be returning to the halls of Seabrook High for their senior year.
Disney Channel announced that Zombies 3 has been greenlit, and Meg Donnelly (who plays Addison) and Milo Manheim (who plays Zed) will be returning for the final installment in the franchise.
Article continues below advertisement
According to the Zombies 3 synopsis: "Zed and Addison are beginning their final year at Seabrook High in the town that's become a safe haven for monsters and humans alike. Zed is anticipating an athletic scholarship that will make him the first zombie to attend college, while Addison is gearing up for Seabrook's first international cheer-off competition. Then suddenly, extraterrestrial beings appear around Seabrook, provoking something other than friendly competition."
So, when is Zombies 3 coming out on Disney Channel? Keep reading to find out more!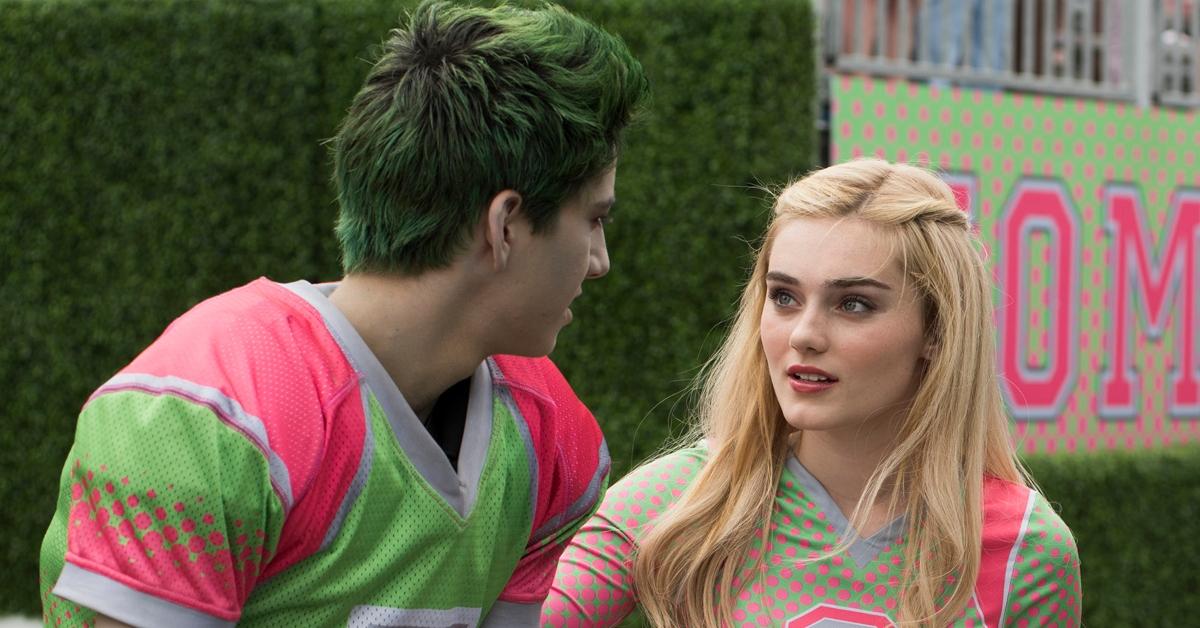 Article continues below advertisement
When is 'Zombies 3' coming out on Disney Channel?
Get ready to sing and dance around the halls of Seabrook High with our favorite ghoulish teens.
"After the enormous success of Zombies 2, we wanted to raise the stakes in this third and final installment," Lauren Kisilevsky, Vice President of Original Movies for Disney Branded Television, said. "So when the ultimate outsiders descend on Seabrook, our team of cheerleaders, zombies and werewolves must band together to face a threat of galactic proportions that may change the face of Seabrook forever."
Yes, aliens will be gracing the town of Seabrook. Unfortunately, fans may have to wait for the out-of-this-world feature film, as production on Zombies 3 will not begin until spring 2021 in Toronto.
Therefore, we wouldn't be surprised if the final installment premiered on Disney Channel in late 2021 or early 2022.
Article continues below advertisement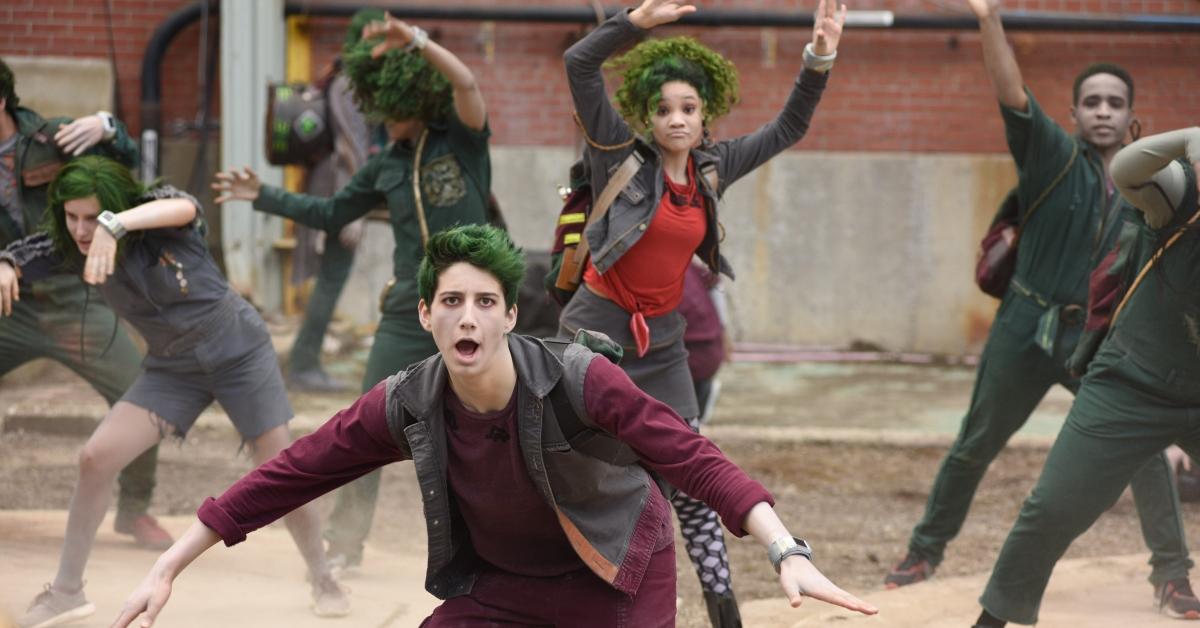 Fans and cast of Disney Channel's 'Zombies' react to the greenlit news.
Following the celebratory announcement, Zombies star Meg reacted to the news on Instagram. "Zombies 3!!! I am pinching myself!!! I can't wait to go to the 6 & do this all over again with the people I love most!!! Enjoy these few memories!!! [sic]," Meg posted alongside behind-the-scenes pictures.
Article continues below advertisement
Milo also posted about the exciting news on social media, captioning a snap of the Zombies 3 banner: "Here we GOOOOOO!!!"
Additionally, fans also commented about the upcoming third installment in the franchise.
"WHY DOES IT FEEL LIKE I'VE BEEN WAITING THIS FOR DECADES?," one fan posted on Meg's Instagram message. Another commented, "The entire Zombies fandom is having a heart attack right now!"
"You have no idea how happy I am," added another. "I've been waiting for this announcement literally since the second one came out. I love you and the cast so much, thank you for making me so happy over the past few years. I can't wait for you all reunite and create an amazing and finally get some answers as to where Addison belongs. Thank you for everything. Zombies 3, lets go."
While we anxiously await the final installment of Zombies, you can rewatch the first two films now on Disney+.