When was Netflix's Competition Show 'Blown Away: Christmas' Filmed?
Netflix's glassblowing competition series, 'Blown Away,' returns with a holiday spinoff: 'Blown Away: Christmas.' When was the merry spinoff series filmed?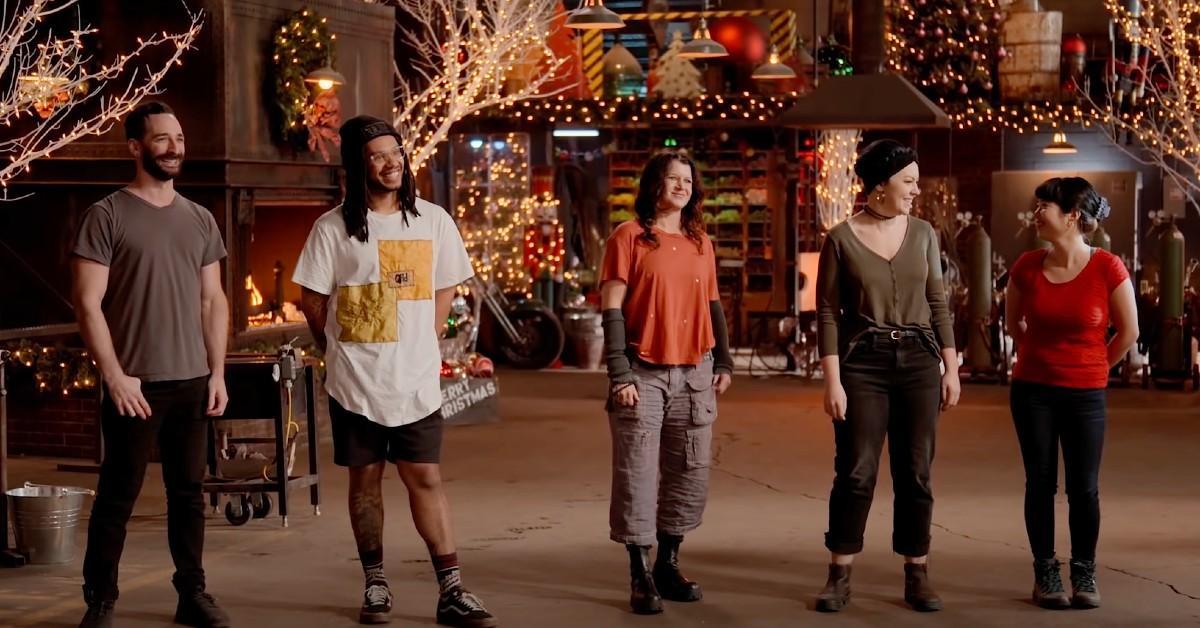 With similarities to reality shows like The Great British Bake Off and The Great Pottery Throw Down, Netflix's competition series Blown Away showcases the ins and outs of the fiery art of glassblowing. Some of North America's most talented glass artists compete in a variety of creative challenges for a chance to win a prize package worth $60,000, as well as an artist residency at New York's Corning Museum of Glass.
Article continues below advertisement
The successful competition reality series spawned a four-episode holiday spinoff, Blown Away: Christmas, which was released on Nov. 19, 2021. Queer Eye's interior design expert, Bobby Berk (who arguably does the most out of the Fab Five), guest hosts the holiday-themed glassblowing contest.
The spinoff series sees five returning non-winning Blown Away contestants inflate and manipulate molten glass to fulfill the merriest of challenges. The artists are competing to win a cash prize of $10,000 and an additional $10,000 to be donated to the charity of their choice. But with a theme that boasts Christmas lights in the hot shop and glass candy cane creations, when was the show filmed?
Article continues below advertisement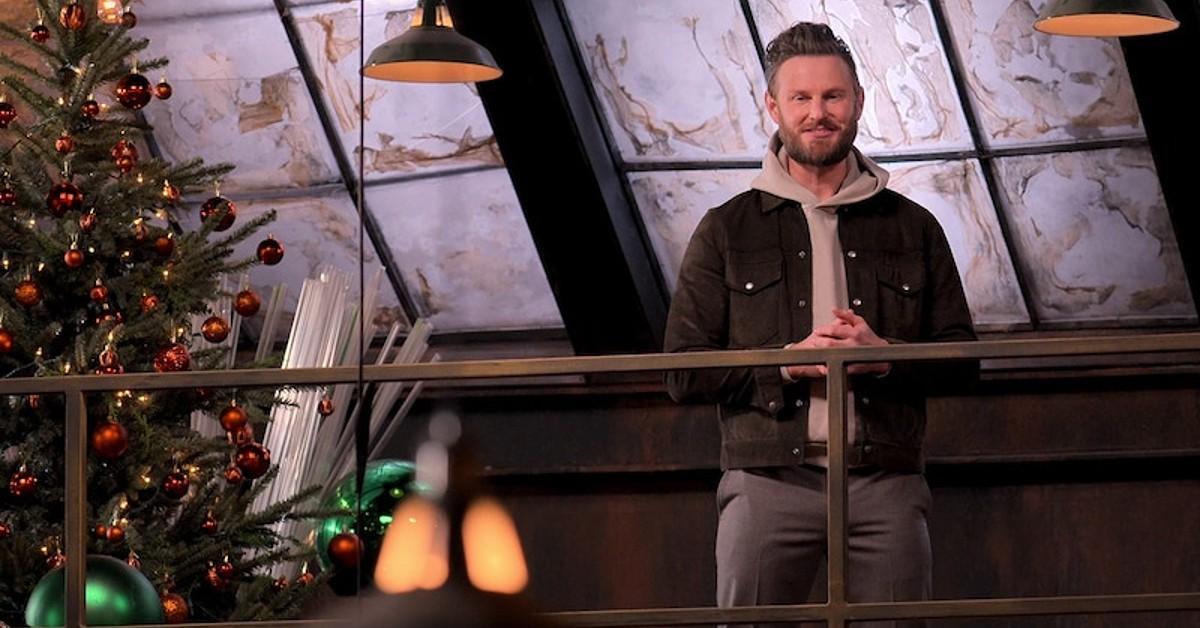 When was 'Blown Away: Christmas' filmed?
Just like many films and television shows, the COVID-19 pandemic caused filming for Blown Away: Christmas to start quite late. According to The Seattle Times, filming for the holiday spin-off didn't start until January 2021, right after Blown Away Season 2 premiered on Netflix.
The pandemic affected much of the series, as Blown Away: Christmas only features four episodes and five contestants instead of the usual 10 episodes and 10 contestants. And due to said tight restrictions and scheduling, Bobby Berk was unable to make a glass creation of his own!
Article continues below advertisement
"Glass-blowing as a whole wasn't really anything that I'd thought about," Bobby told Canada.com. "I think in this day and age of machines and computers you just assume everything is made by a machine. I didn't even think about the fact that all drinking glasses are still blown by a person."
Article continues below advertisement
"It was amazing and even hotter than I expected it to be," he continued. "That workroom is a very, very hot place and we were filming in winter in Canada. So when the glory holes weren't on, it was five degrees Fahrenheit in there, and when they were on it was 105 degrees." For the people raising their eyebrows, in glassblowing, a "glory hole" is a furnace that can reach temperatures higher than 1,000 degrees Fahrenheit.
Blown Away: Christmas sees fan-favorite contestants return, including Nao Yamamoto, who placed fourth on Blown Away Season 2. Nao, who earned her MFA at California State University-San Bernardino, relayed that parents sent her videos of their children crying over her untimely elimination.
"The connection with my fans on Instagram, it's been a tremendous support," Nao told The Seattle Times. "And because of the exposure on social media, I am having an easier time selling my work."
Article continues below advertisement
Grab some steamy hot chocolate, sit by your fireplace, and watch in awe as five artists wholesomely melt glass while donning ugly Christmas sweaters. Remember, don't try this at home, kids. No really, you'll burn your home down.
Season 1 episodes of Blown Away: Christmas are currently streaming on Netflix.