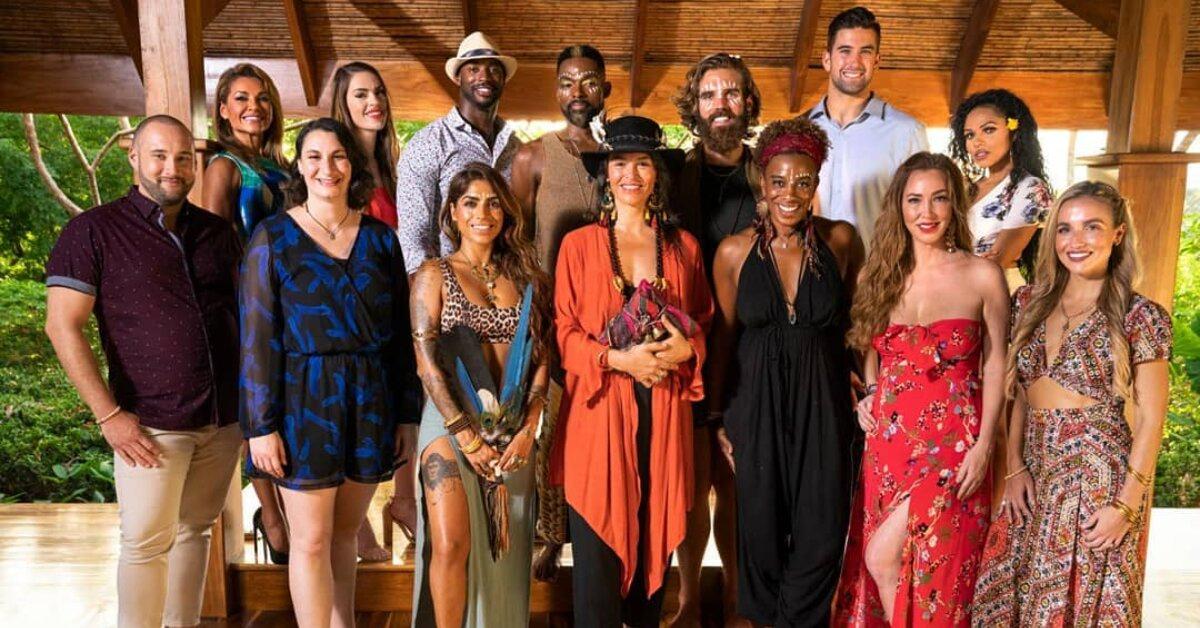 The New Reality Series 'Lost Resort' Was Most Definitely Filmed Pre-Pandemic
Have you been craving a reality show that takes place at a wellness retreat? If the answer is yes, then you're in luck! The new TBS series Lost Resort premieres on July 23, and follows nine "guests" as they work through their personal issues with a team of alternative healers.
The methods used to help this group of strangers embark on their journeys of self-discovery require a lot of touching and hand-holding, leading us to question when these 10 episodes were filmed given the global health crisis we currently find ourselves in. Here's what we learned from the cast.
Article continues below advertisement
When was 'Lost Resort' filmed for TBS?
We were unable to find specific dates, but according to Reiki master Atasiea, the series was shot this past winter "before the drama in the 'real world' got extra crazy." He also revealed that cameras were rolling "24/7 for a month straight."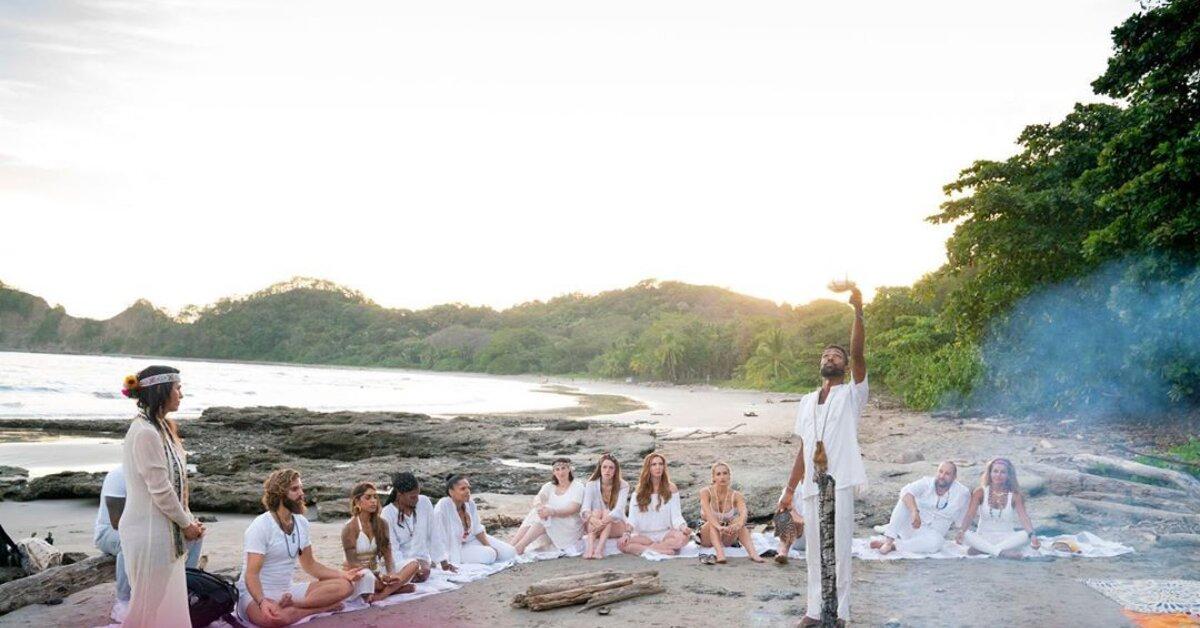 Article continues below advertisement
When TBS picked up the show in January, the network confirmed that production on Season 1 had already wrapped.
Atasiea teased one of his practices on Instagram, sharing a photo from a "soundbath" infused with Reiki, or energy healing. "They zoned out to receive the #soundhealing frequencies of the singing bowls being played by a guest healer from Bali," the spiritual guidance counselor explained.
Where was 'Lost Resort' filmed?
The three-week retreat took place at the Bodhi Tree Yoga Resort in Nosara, Costa Rica. The village is known for its Pacific beaches, which attract surfers year round.
Article continues below advertisement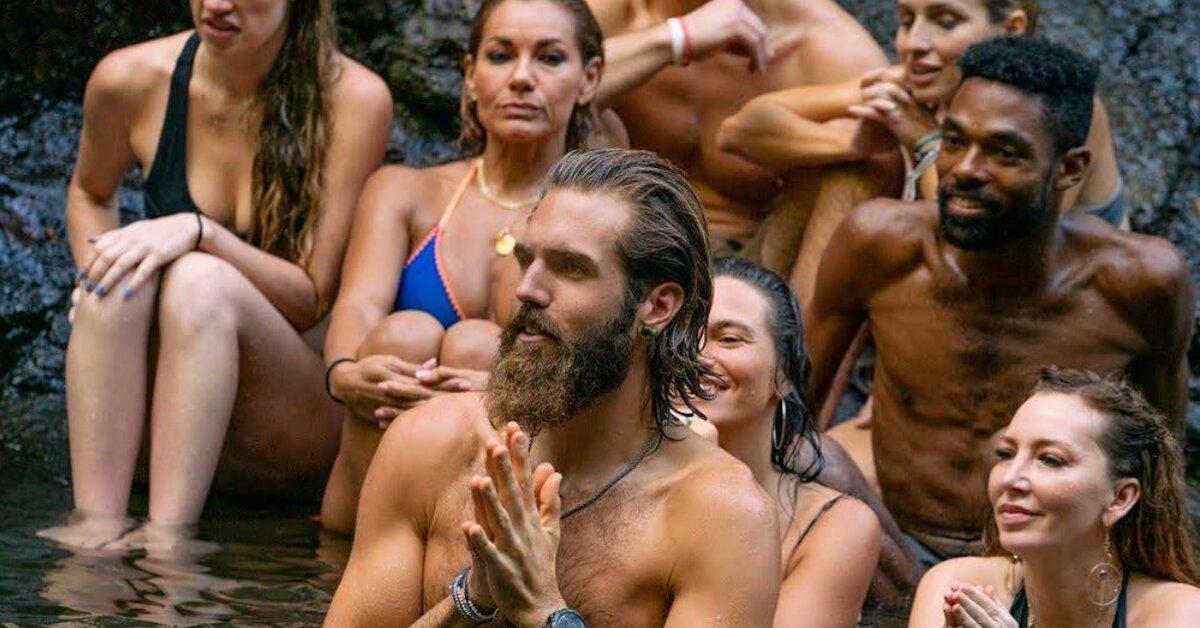 The resort, which features "Balinese-inspired grounds," has just nine guest rooms but also includes three yoga shalas, two fitness shalas, a salt-water pool, and a restaurant.
For wellness coach Benjamin, the location isn't as important as the people. "Healing happens in community," he recently wrote on Instagram. "Whatever that may look like — it is not done alone… Take time to tune in to the subtle and watch magic manifest around you."
Article continues below advertisement
In a separate post about the series, Benjamin added, "The beautiful people that showed up did some serious work. It was a transformative experience that I am grateful to have been a part of. Big love!"
Retreat leader Chrissie offered up a similar sentiment. "Three solid weeks of seriously transformative work with a gorgeous group of people who were pretty much entirely fresh to this kind of thing," she captioned a couple of behind-the-scenes photos.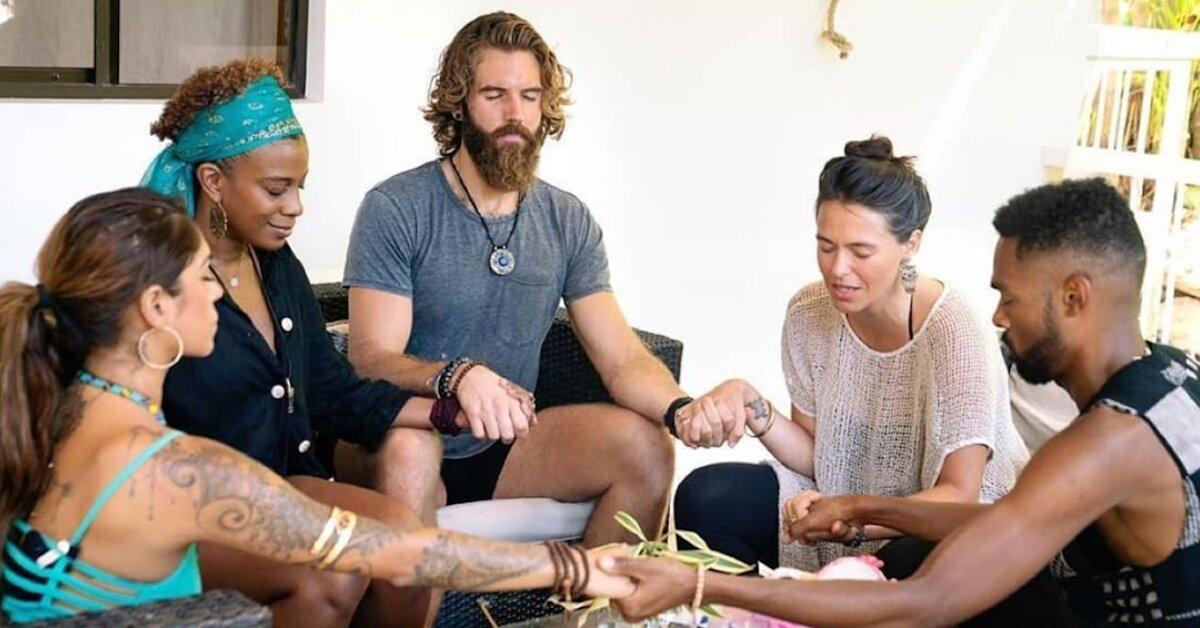 Article continues below advertisement
"God BLESS this excellent group of humans who seriously showed up for the wildest experience with me, bringing their experience, their love, their gifts, and supporting me beautifully."
Cast member Thea, who admits to having "deep-rooted issues with men," said she's "nervous as heckkkk" to watch the series, but is hopeful that the integrity and intention of the show shines through.
"I truly believe that God will use each of our journeys [at] this retreat to help others find healing and peace," she wrote on social media. "We were all there for healing and we all left smelling like sage and with a [newfound] hope. I think the world is ready for this change."
New episodes of Lost Resort air Thursdays at 10 p.m. ET on TBS.