'South Park' Fans Are Asking One Big Question Right Now: When Will Casa Bonita Reopen?
Casa Bonita has been a long-standing Denver staple and iconic location in 'South Park.' The restaurant is set to reopen, but when?
Casa Bonita first opened its doors in 1974 and has garnered a cult following among Colorado residents. The eatery was recognized for its iconic status and stood out thanks to its eye-catching pink exterior. The inside of the restaurant was known for its entertainment, including cliff divers who would perform for diners. Casa Bonita also gained popularity thanks to its "all-you-can-eat" dining style and sopapillas that would come with every meal.
Article continues below advertisement
The establishment closed its doors during the COVID-19 pandemic, and Casa Bonita's previous owners were forced to file for bankruptcy during the ongoing global health crisis. Casa Bonita was then purchased by the creative team behind South Park and The Book of Mormon, Trey Parker and Matt Stone, for $3.1 million. South Park's writers have honored Casa Bonita's Colorado legacy by writing it into the series. But when will the real Casa Bonita reopen?
When will Casa Bonita reopen?
Over $40 million was spent to ensure that Casa Bonita will be in its best shape for the grand reopening. Renovations include four new bars, new diving cliffs, and live mariachi bands. There have also been reports that the food quality will significantly increase. Over 100,000 people have signed up for reservations for when the restaurant reopens to the public.
Article continues below advertisement
It took 27 tries for the Casa Bonita renovation team to find the right shade of pink to match the original color. The time dedicated to perfecting the establishment has put its reopening date in limbo. Unfortunately for Casa Bonita enthusiasts, there's no reopening date that has been set in stone just yet. Reports claim that the restaurant is still working on pricing for the overall experience. Renovations have been underway since 2020, and the opening will happen in three stages.
"The opening dates are still tentative and given the media interest I am not putting specific dates in writing," a Lakewood, Colorado police commander said in an email. Casa Bonita's social media shared that beta-testing would allow dine-in for limited hours, and guests could have the chance to be invited if they were subscribed to the email list.
Article continues below advertisement
While you're waiting for Casa Bonita to reopen, here's where you can watch 'South Park.'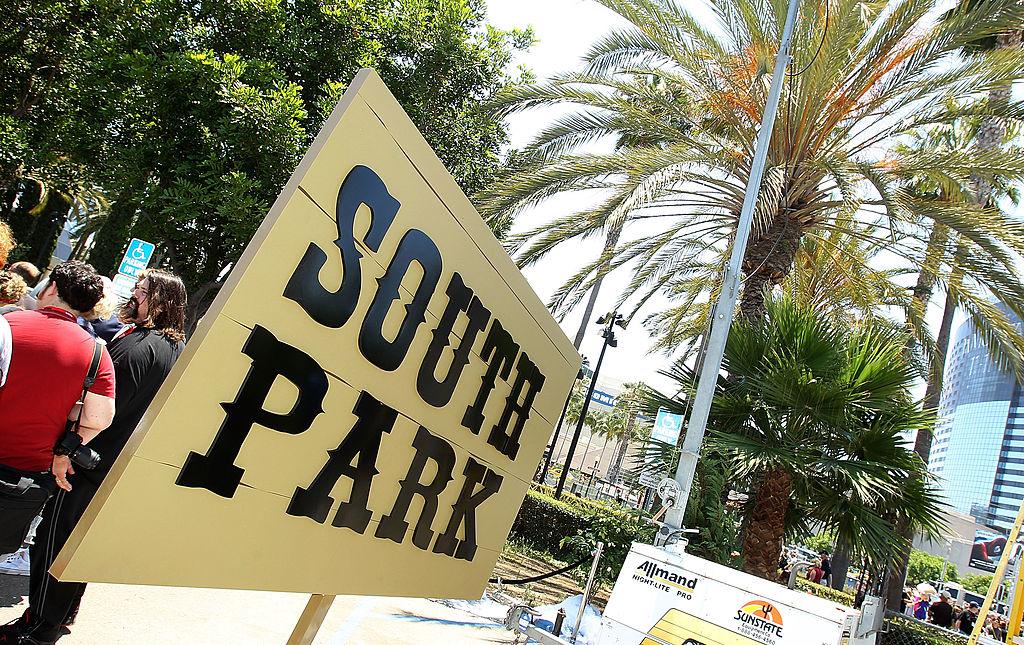 While South Park fans look forward to experiencing the Casa Bonita they've come to know from the show, they can keep up their excitement by going back and re-watching their favorite episodes. South Park has been on the air since 1997, and since its debut, has been made accessible to stream through a variety of media providers. Those with cable television can watch South Park on Comedy Central or stream it through Comedy Central's official website.
Much like Casa Bonita is a real part of Colorado's culture, so is the town of South Park. South Park is available on both Max and fuboTV. Individual episodes, seasons, or the entire South Park series can be rented or bought through iTunes, Amazon Instant Video, Vudu, and Google Play.