'General Hospital' Fans Have Been Watching Re-Runs, but a New Episode Is Coming Soon
Everyone's favorite soap opera appears to have disappeared from ABC's programming schedule which definitely concerned dedicated fans.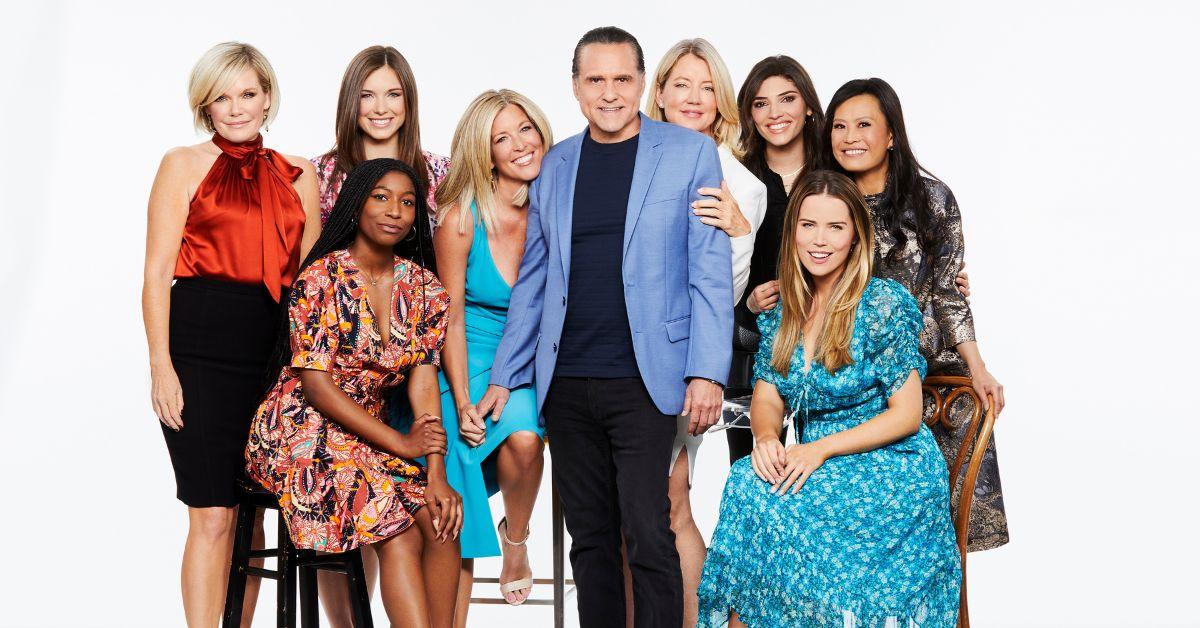 The Gist:
General Hospital will return either October 5 or 6.
Baseball games will be taking over the channel in the meantime.
A new episode is coming soon.
Article continues below advertisement
Don't worry if you're a General Hospital fan. While we all love our late afternoon soap opera binge, it seems to have been rudely interrupted. Instead of turning on the television and seeing our favorite doctors, we're being bombarded with some unexpected baseball.
While it may be the American pastime, you could argue that soap operas are just as important to American culture. Either way, ABC has shafted General Hospital in favor of coverage of the Major League Baseball Wild Card series between the Texas Rangers and Tampa Bay Rays.
Article continues below advertisement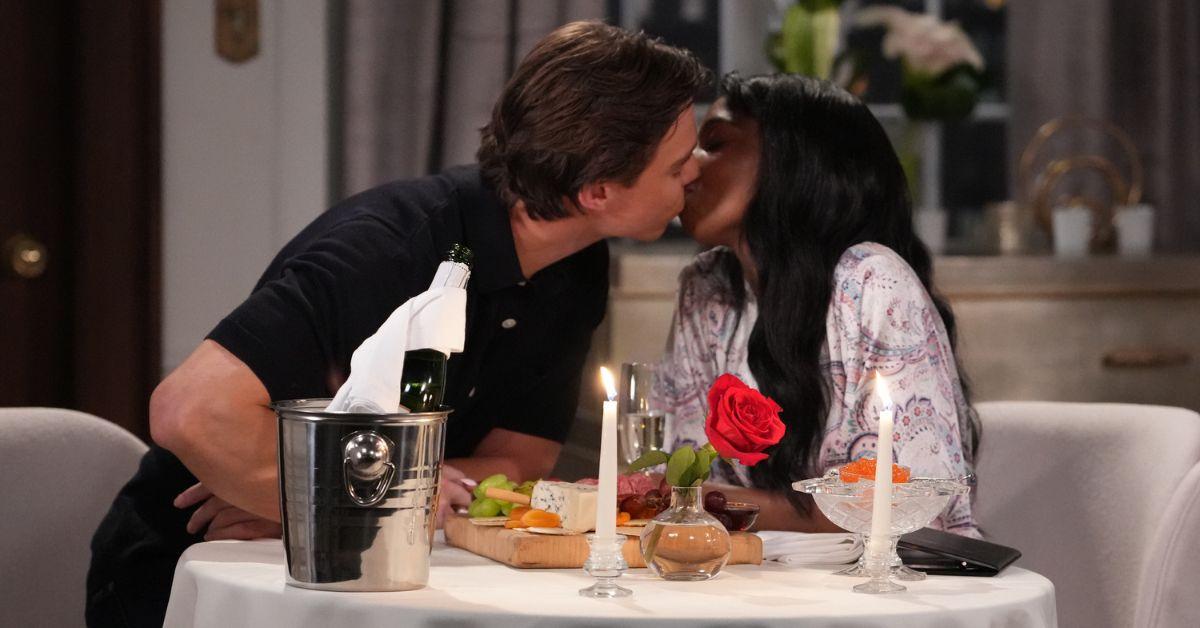 When Will 'General Hospital' return?
It won't be long now! ABC will be giving the golden show back its spot very soon. The baseball games are best two of three, so it depends on how quickly one of the teams can win. The games will be played on Oct. 3 and Oct. 4, 2023, for sure. If neither team has reached three wins yet, they'll play another game on Oct. 5.
Article continues below advertisement
So, General Hospital will return on either Oct. 5 or Oct. 6. While you wait for its return, just know that the episodes were re-runs, anyway, so you haven't missed anything crazy.
Will there be a new episode of 'General Hospital' on Thursday?
While there were re-runs scheduled for Oct. 3 and Oct. 4, the official General Hospital Twitter account did advertise a brand new episode for Oct. 5. If a third game occurs, the episode will get pushed back.
"Sonny puts Gladys' feet to the fire. Plus, Dr. Montague uses Sasha as his shield and Tracy says the wrong thing to Chase," reads the description for the show.
Article continues below advertisement
Here's how fans can watch 'General Hospital.'
If you're missing General Hospital as much as we are, don't fear. There's still a way to watch repeats or even new episodes if you miss them. ABC has a free live-streaming spotlight service where the show is running at all hours.
Article continues below advertisement
New episodes for the soap opera end up on Hulu after they air, so if you happen to miss Thursday's episode, you can catch it there. The entire series is available on Amazon Prime Video and Hulu as well as a handful of other streaming service. However, dedicated fans know that you can never go wrong with the standard box set DVDs.
Did 'General Hospital' get renewed for another season?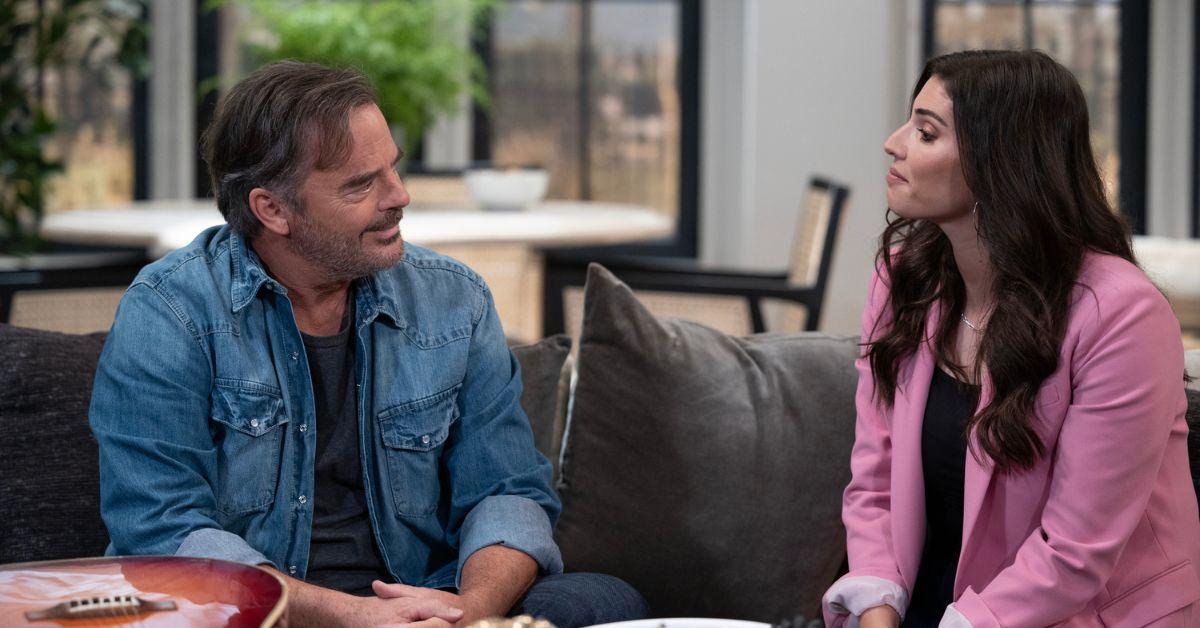 General Hospital has over 15,000 episodes and is the longest-running daytime drama in all of U.S. television history. The thought of it ever coming to an end is absolutely rattling. Right now, ABC hasn't technically announced that it plans to renew the show for another season, but it usually doesn't do that.
Article continues below advertisement
With General Hospital, no news is good news and you can carry on anticipating new episodes until being directed otherwise. That being said, the screenwriters and screen actors strikes definitely pose a threat to the standard soap opera ecosystem. If the studios aren't able to effectively offer a contract that their workers are willing to accept, then all of Hollywood will continue to be at a standstill.
Usually, General Hospital is available to watch daily Monday through Friday at 3 p.m. EST — assuming that the regular programming doesn't get interrupted by baseball. Thank goodness for re-runs!