Following Billy Miller's Death, Fans Want to Know Why He Left 'GH' — His Now Chilling Words
'General Hospital' actor Billy Miller has tragically passed away. The star left the daytime soap in 2019. His statement about leaving is now chilling.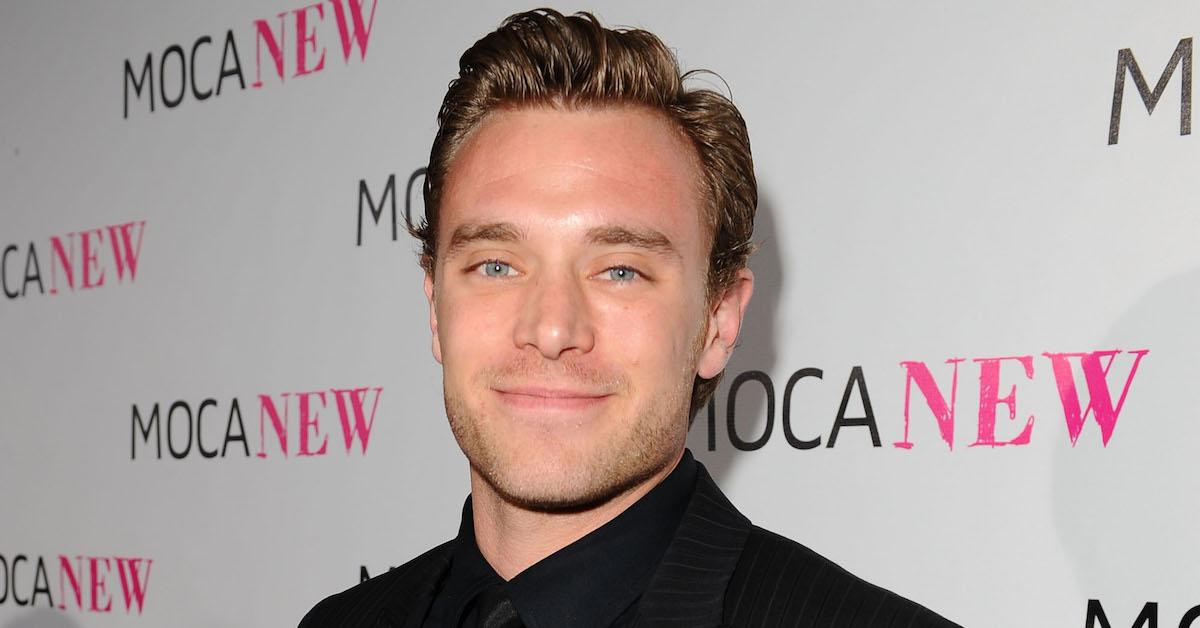 The Gist:
Soap actor Billy Miller tragically died on Sept. 15, 2023.
He was a longtime General Hospital staple.
Billy's statement about leaving the show is now chilling.
Article continues below advertisement
On Sept. 17, 2023, fans learned that soap opera star Billy Miller had died at the age of 43 on Sept. 15. It has been reported that the actor struggled with manic depression prior to his death.
As fans grapple with the very sad news that Billy is gone, some are reflecting on his career as an alum of both General Hospital and The Young and the Restless. He portrayed multiple characters on GH from 2014 to 2019, having ended his run at Y&R.
So, why did Billy leave Port Charles?
Article continues below advertisement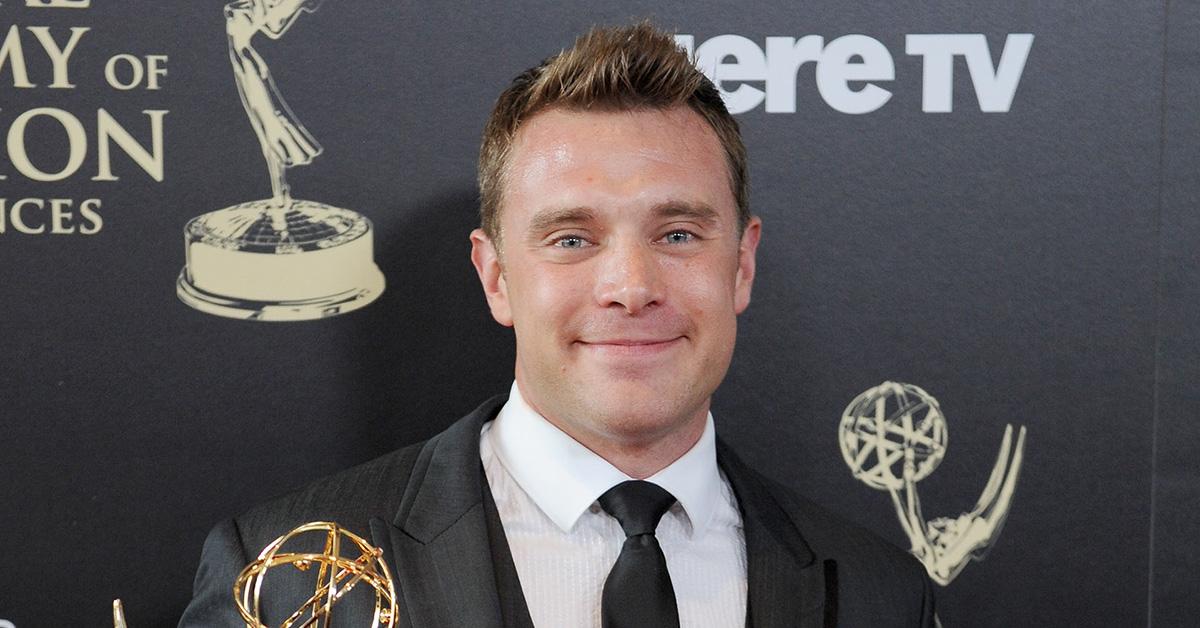 Why did Billy Miller really leave 'GH'?
Following Billy's stint on GH, he would go on to appear on a variety of very well-known TV shows, including Suits, The Rookie, and NCIS.
Did Billy bid farewell to his soap opera career to pursue roles in prime time?
Article continues below advertisement
In July 2019, we first learned that Billy was even stepping away from playing Drew Cain via a tweet shared by his manager, Marnie Sparer. Fans immediately reacted with praise for the actor, with many pledging to follow his career moving forward.
Article continues below advertisement
Billy shared an official statement with fans to address the reasons for his departure from GH. What he said in these public words are now haunting given his death.
"With a slight air of sadness, it is time to ponder what 'goodbye' means," he began his lengthy comments. Billy shared more thoughts on the concept of saying goodbye, but he didn't specifically account for why he left GH.
Article continues below advertisement
Here's what else Billy Miller said about leaving 'GH.'
The late actor waxed quite poetic on leaving General Hospital in his 2019 statement about parting ways with the beloved soap.
"Instead of dwelling on what is gone and sure to be missed, there is another way," Billy said at the time. "Maybe our goodbye is really a remembrance of love felt, an appreciation for lives shared, and the lifelong reminisces that come from embraces and received."
Article continues below advertisement
As stars and former co-stars like Eileen Davidson and Chrishell Stause share their grief over Billy's death, fans re-reading his statement may feel chills like us. Billy also said, "Maybe our goodbye is an earnest hope for the brightest path forward for us all. Now, instead of sadness, I am filled with gratitude for all your support, encouragement, and every emotion shared."
Billy finished his prescient thoughts by sharing, "I cherish the journey we have taken together. Thank you for allowing me into your home and lives. With every ounce of myself, I thank you for being you. I would be remiss in this crazy, unpredictable world we all love so much if I did not hold out the possibility that maybe our goodbye is really 'until next time.'"
We can't help but agree with Selling Sunset star Chrishell who said in an Instagram Story that Billy, no matter how at peace he may have been about his decision to leave GH, left this world — and our favorite soap — way too soon.