'One Life to Live' Star Andrea Evans Has Died After Decades as a Soap Star
'One Life to Live' star Andrea Evans has died at the age of 66, leading many to wonder what the long-time soap star's cause of death was.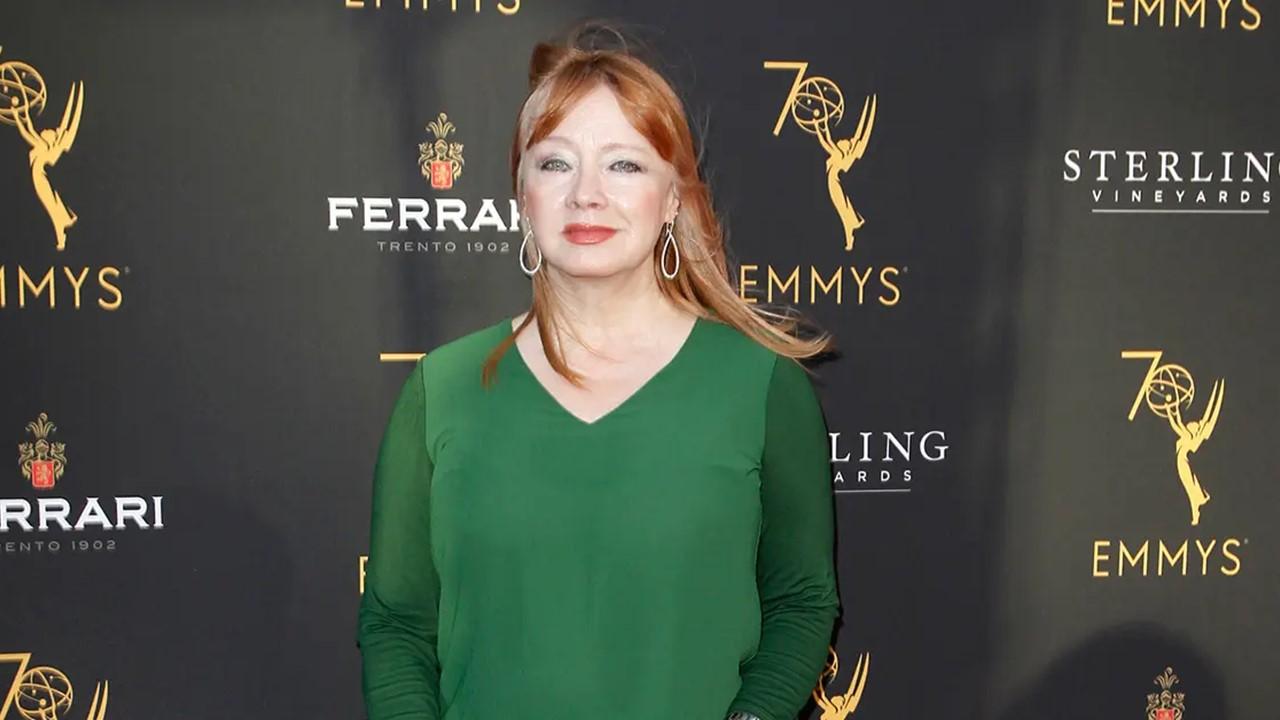 News recently broke that Andrea Evans, a teen star of One Life to Live who began acting on the show in the 1970s, had died at the age of 66 on July 9, 2023. Following the news of her death, many wanted to learn more about Andrea, including what her cause of death was.
Article continues below advertisement
Andrea's death was announced by casting director Don Carroll, and led to an outpouring of condolences and acknowledgements from those who had come across her over the course of her long career.
What was Andrea Evans's cause of death?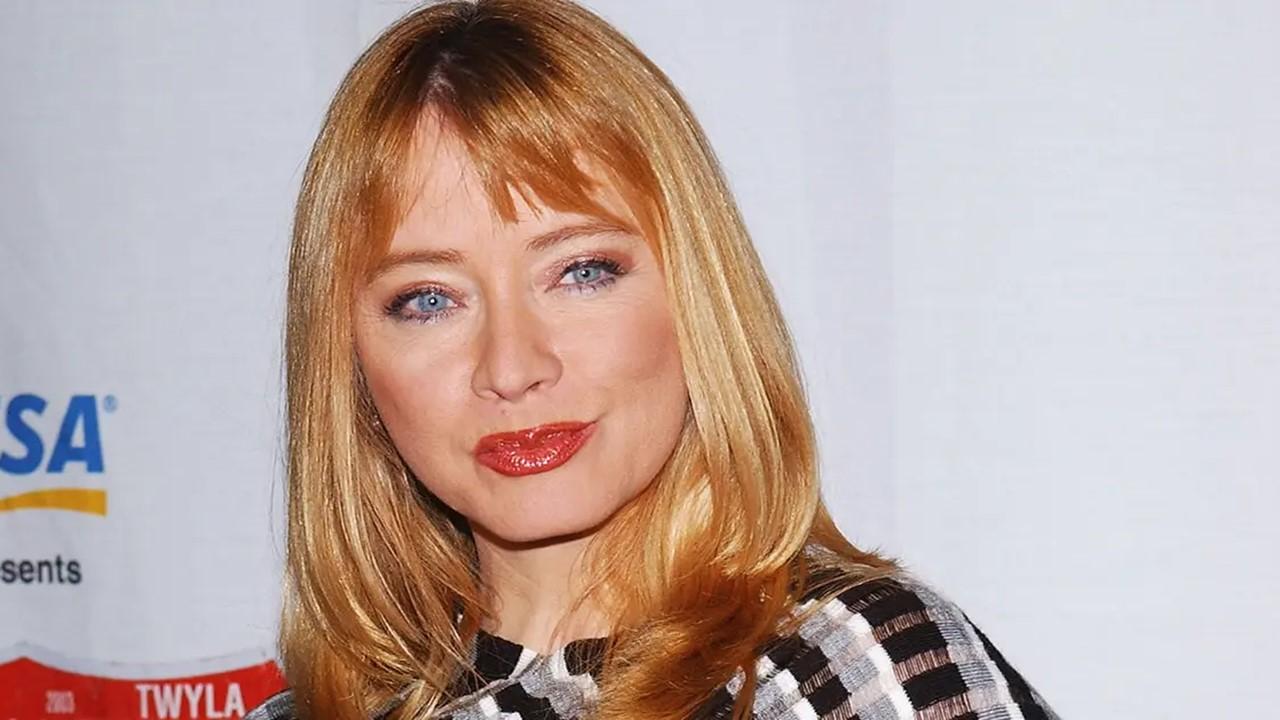 In announcing Andrea's passing, Don explained that her death was related to cancer. Andrea had previously announced that she was being treated for breast cancer. So, her death was likely related to her battle with breast cancer.
Andrea was best known for playing teenage problem child Tina Lord on One Life to Live through the 1970s and into the 1980s. After that, she starred on soaps ranging from The Young and the Restless to The Bold and the Beautiful to Passions.
Article continues below advertisement
Andrea, who was born in Illinois, had done regional theater and appeared in beauty pageants before she was cast as an extra in Brian de Palma's 1978 film The Fury. That casting was the start of her career in Hollywood, and it was shortly thereafter that she was cast on One Life to Live.
Robin Strasser, one of her co-stars on that soap, remembered Andrea as "a woman who was super smart and energized a heat-seeking missile. That's a compliment. You knew when you worked with her, it'd be like going head-to-head with a champion. I admired her daring. I hate the disease that took her."
Tina was an immediate hit with viewers, and she stayed with the show until 1981, and eventually returned again in 1985.
Article continues below advertisement
In 1990, Andrea abruptly quit the show and disappeared from public life for more than a decade. It was only later that she revealed she had done so because she had been the victim of a stalker. Andrea revealed that she decided to leave her career behind after the stalker's actions became increasingly violent, including one incident where he slashed his wrists in front of her. He then began sending her death threats written in blood.
Article continues below advertisement
Andrea returned to 'One Life to Live' in 2008.
After more than a decade away from public life, Andrea eventually agreed to begin taking roles again, but still remained fearful of appearing in public. She returned to One Life to Live twice in the new millennium, once in 2008 and again in 2011.
"It's time to give the audience what they want. And it's time for me to get closure on why I left in the first place," she said at the time.
Andrea had recently completed work on her forthcoming memoir, My One Life to Live, and also spent time volunteering at a variety of animal rescues. She is survived by her husband Steve and her daughter Kylie. Our thoughts and prayers are with Andrea's family, friends, and fans as they mourn her passing.