John Oliver's 'Last Week Tonight' Is on Hiatus Due to the Writers Strike
Emmy juggernaut 'Last Week Tonight' has gone dark since its writing staff are all members of the WGA. When will the show return? Details ahead.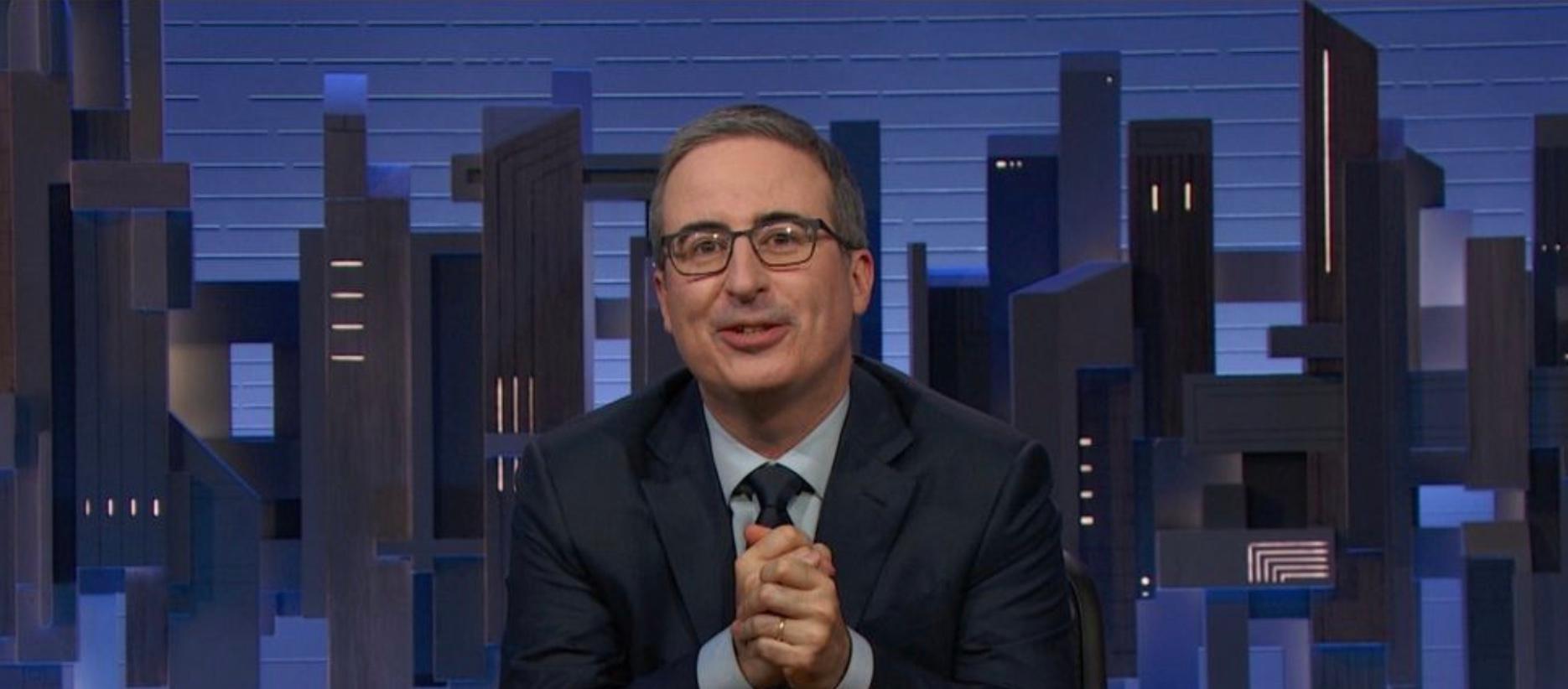 Emmy juggernaut Last Week Tonight has gone dark since its writing staff are all members of the WGA. With late-night television, hosts like John Oliver and his contemporaries Jimmy Fallon and Jimmy Kimmel often have a team of writers writing their material.
Article continues below advertisement
They are the workers who make the magic happen behind the scenes. However, they haven't been compensated fairly due to upheaval within the entertainment industry.
Find out more about the strike below and see when Last Week Tonight might return to HBO.
Why are writers on strike and when will 'Last Week Tonight' return?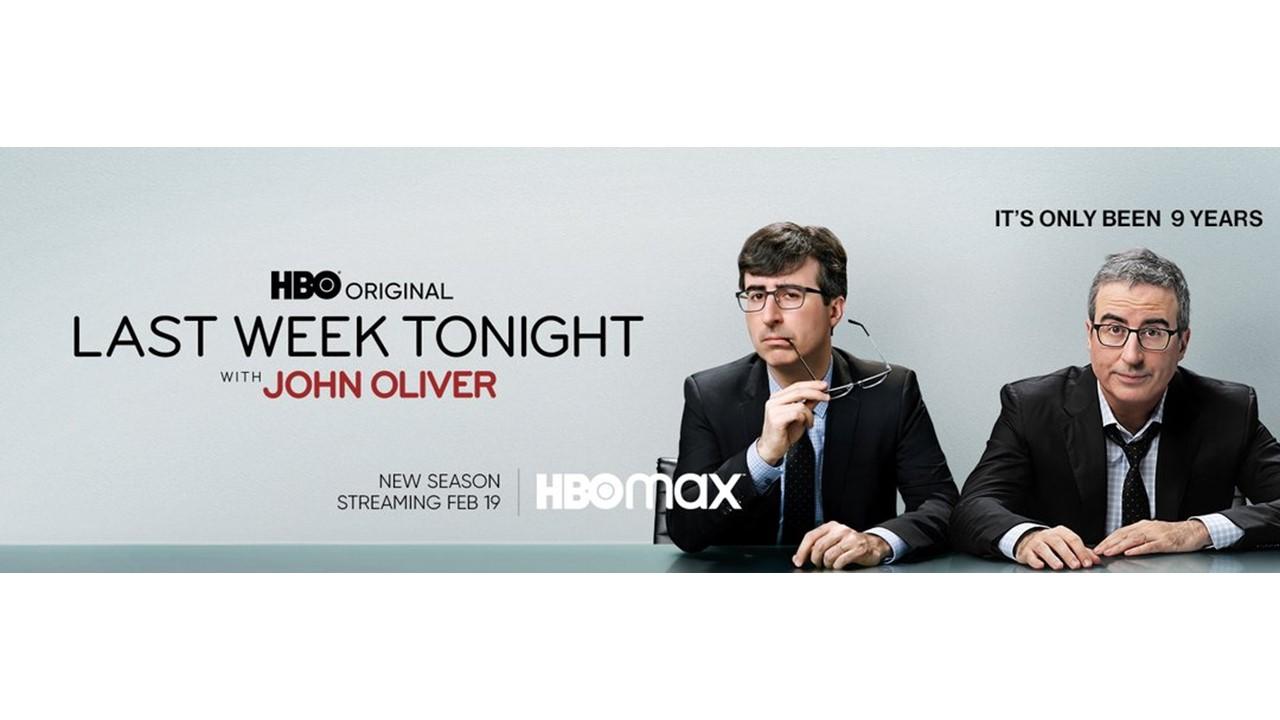 Casual viewers of HBO, Netflix, and more might not realize just how much work goes into their favorite shows behind the scenes. And with talk shows like Last Week Tonight, viewers might assume that John writes all his own jokes and material.
Article continues below advertisement
Speaking on her experience at the WGA picket line, former Last Week Tonight writer Liz Hynes told The Daily Beast that she had met many a passersby who had no idea that her job existed. "I am shocked at how many people thought that late-night hosts wrote their own material."
But there is in fact a team behind John's uniquely hilarious takes on polarizing political topics, and they all happen to be WGA members.
Article continues below advertisement
The Writer's Guild of America (WGA) had been in negotiations with the top studios for months before the strike came about. After studios refused to comply with fair regulations and compensation rules, the WGA called upon its members to go on strike.
The last time the WGA went on strike was in 2007 and 2008 for a record 100 days. The strike rocked the entertainment industry and set production on many films and shows behind.
Unfortunately fans, Last Week Tonight likely won't be returning to the air with new episodes until the strike is over. In order for that to happen, writers' demands will have to be met or some sort of compromise must be reached. At this point, there isn't a timeline for when the strike could end.
Article continues below advertisement
Does John Oliver support his writers going on strike?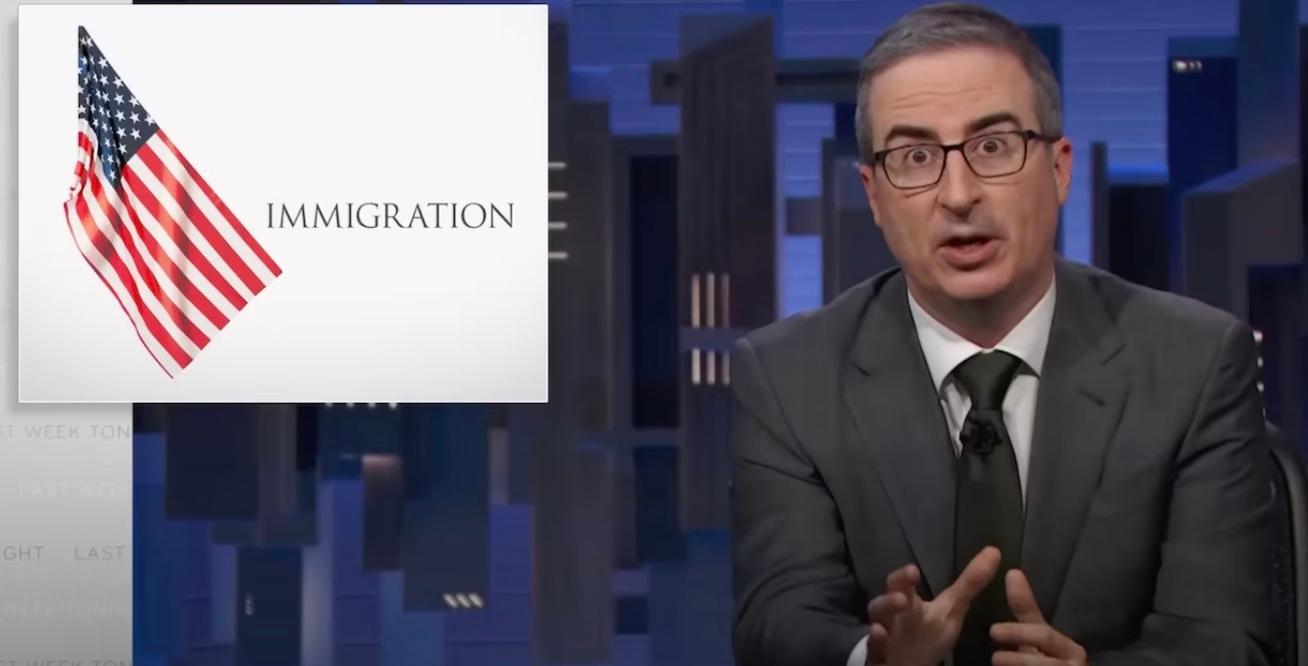 Since John is also a writer on his show, he was called upon by the WGA to strike. Unlike his contemporaries, John's show is released in weekly installments rather than nightly. According to Vanity Fair, material for nightly shows like The Tonight Show with Jimmy Fallon is often written the same day the show airs.
In his last show before the strike started, John and his writers crafted an episode about the ongoing plight of immigrants trying to come to the U.S.
Here's to hoping that the studios and writers can come to a deal so that John's team of writers can be fairly compensated for their hard work. Also, audiences are eager to enjoy more episodes of Last Week Tonight as well as similar nightly shows. Sometimes it takes a strike to wake people up and help them appreciate what they were taking for granted.