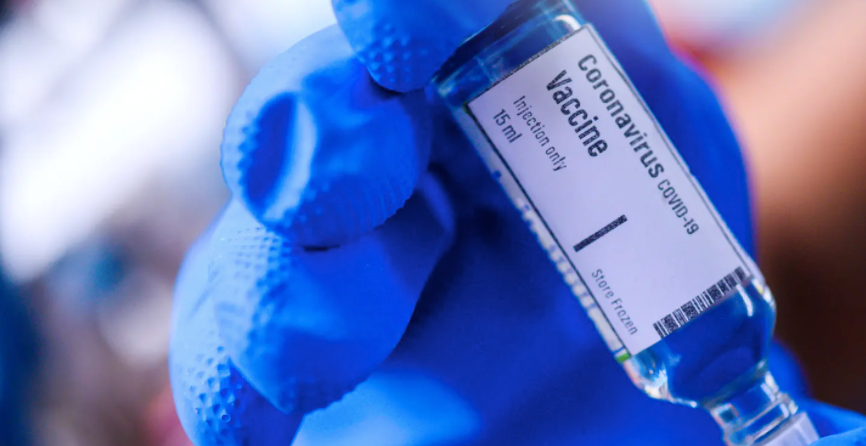 It Will Still Be Awhile Before Any Sort of COVID-19 Vaccine Is Ready
It's safe to say that on top of everything happening in 2020, there is one major event that still has everyone wondering, "Can this please just be over?" The COVID-19 pandemic has made people around the world adjust and adapt to a "new normal" — one that has face masks, hand sanitizer at every door, and phrases like "social distancing" in our everyday vernacular.
Article continues below advertisement
While at times, it seems like this "new normal" may be here to stay, many people around the world felt a little bit of hope that maybe that won't be the case. Multinational pharmaceutical corporation Pfizer has found that their vaccine candidate was more than 90 percent effective in preventing COVID-19. So, when will the vaccine be available?
The COVID-19 vaccine will not be available right away.
While it would be ideal for a 90 percent effective vaccine ready to fight against one of the worst pandemics in history to be ready to go right now, that unfortunately is not the case.
Article continues below advertisement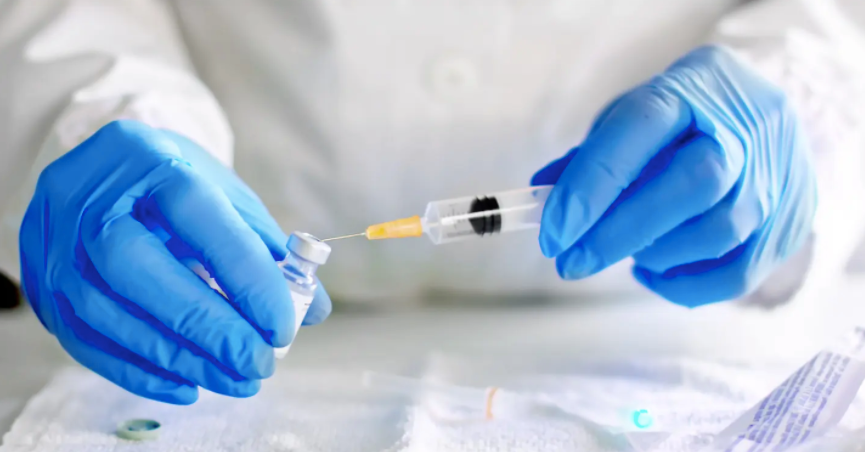 According to The Hill, the company needs to wait until the third week of November 2020 to finish gathering the two months of safety data required by the FDA, and then plans to apply for emergency authorization. According to Pfizer, no serious safety concerns have been observed so far in regards to the vaccine.
Article continues below advertisement
"We estimate that a median of two months of safety data following the second and final dose of the vaccine candidate — required by FDA's guidance for potential Emergency Use Authorization — will be available by the third week of November," Pfizer CEO Albert Bourla said in a press release.
He continued, "We are also generating data to show that our vaccine can be consistently manufactured to meet quality standards. Efficacy, safety and consistent manufacturing are the three requirements that are needed before we are able to file for authorization."
Article continues below advertisement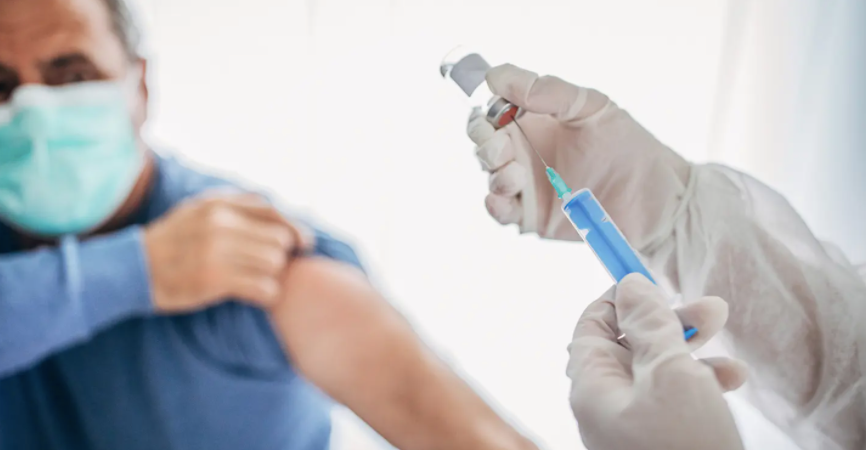 With the vaccine still being so new, the number of initial doses will be limited and will be distributed to high-risk groups like first responders and the elderly. Many experts expect the first doses of the new vaccine could be distributed before the end of 2020, however it seems that most of the general public will not be vaccinated until well into 2021.
Article continues below advertisement
Pfizer hopes to have some high-risk groups vaccinated before the end of 2020.
A vaccine official at Pfizer, Alejandro Cané, told The Hill the company plans to have 100 million doses of the vaccine available in the U.S. from December 2020 through March 2021. The U.S. government purchased those doses for $1.95 billion.
100 million doses of vaccine translates to about 50 million people, considering this vaccine requires two doses. At the time of Pfizer's effectiveness announcement, they believe the vaccine will be free.
Article continues below advertisement
"My personal hope is to see people vaccinated in the U.S. before the end of the year," Cané said. "Definitely that is our hope and we are working so, so hard to have the information that the FDA required in order to fulfill their requirements and to have the safe and efficacious vaccine available."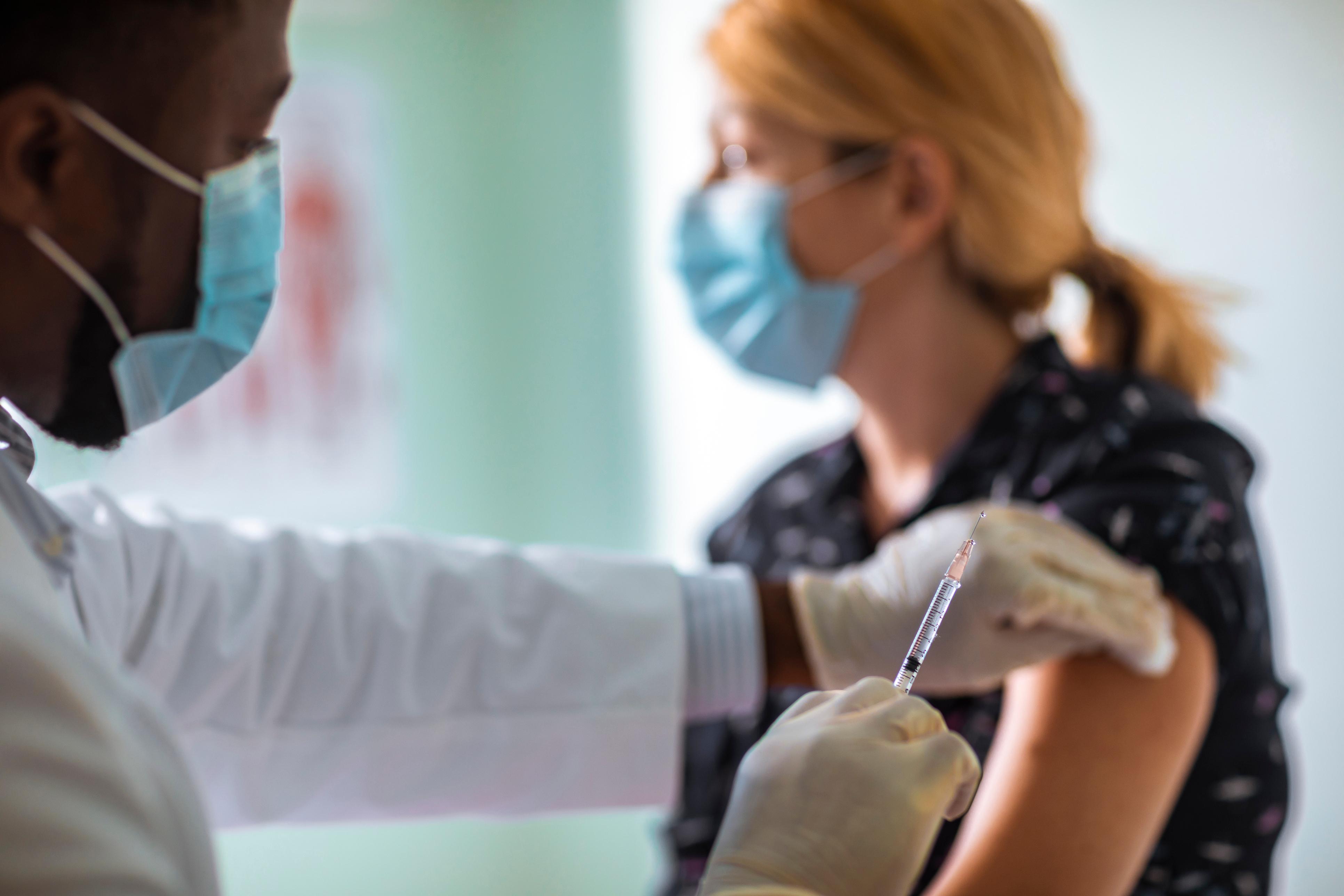 Article continues below advertisement
Distribution of the vaccine also remains a challenge.
After the new vaccine is cleared by the FDA, the real challenge comes — distributing the vaccine, which seems to be a large undertaking.
The Hill also reported that the Pfizer vaccine must be stored at extremely cold temperatures, beyond what a normal freezer provides, which adds another complicated measure to the distribution process.
Article continues below advertisement
Regardless of the minutia when it comes to distribution and cost, most are just excited to hear of some good news coming from the experts about a potential vaccine for COVID-19. Albert Bourla continued, "This means we are one step closer to potentially providing people around the world with a much-needed breakthrough to help bring an end to this global pandemic."
The best way to prevent contracting or spreading coronavirus is with thorough hand washing and social distancing. If you feel you may be experiencing symptoms of coronavirus, which include persistent cough (usually dry), fever, shortness of breath, and fatigue, please call your doctor before going to get tested. For comprehensive resources and updates, visit the CDC website. If you are experiencing anxiety about the virus, seek out mental health support from your provider or visit NAMI.org.