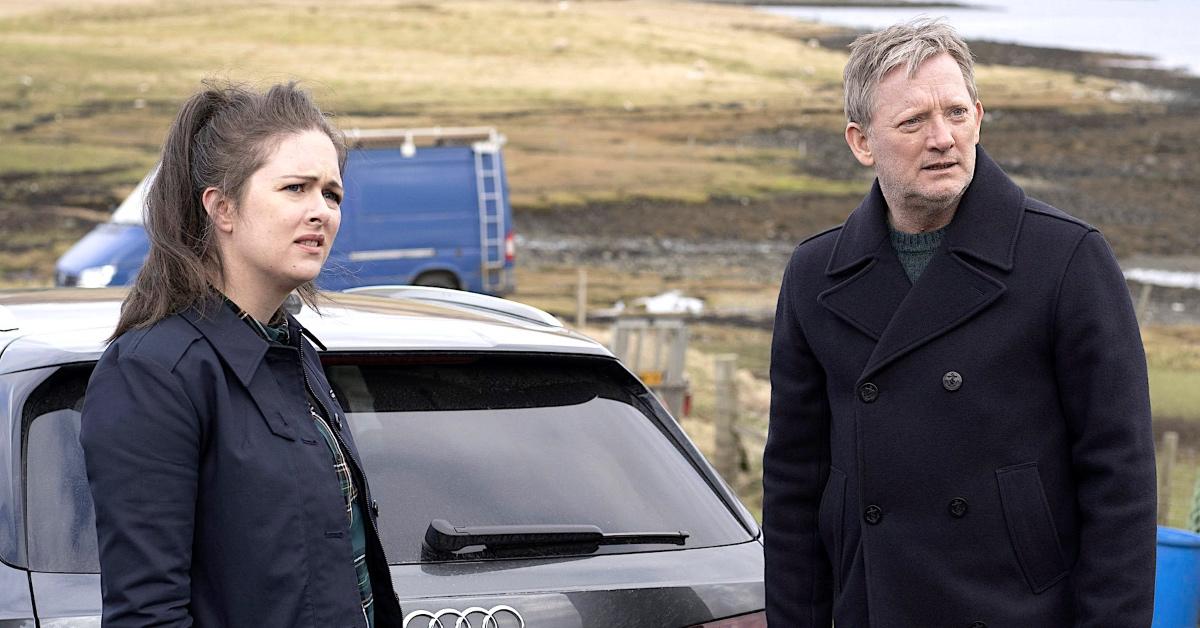 When Will BBC Scottish Crime Drama 'Shetland' Be on BritBox?
Fans of the BBC murder mystery drama Shetland were upset when they learned the show would conclude at the end of Season 7. Lead actor Douglas Henshall, who plays the main character DI Perez, announced his departure on July 23, 2022. Thankfully, he leaves fans with one final hurrah: a six-episode Season 7.
Article continues below advertisement
The question remains, when will Shetland Season 7 be on BritBox? Here's everything we know so far.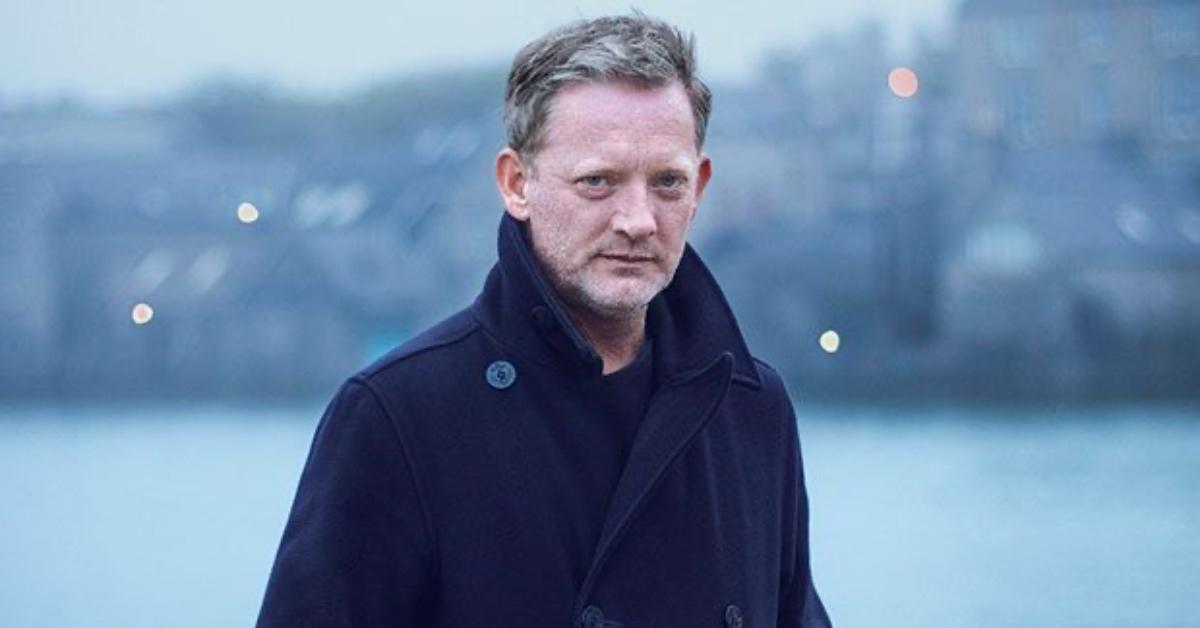 Article continues below advertisement
When will 'Shetland' Season 7 be on BritBox?
For those unfamiliar with the UK-based streamer, BritBox is BBC and ITV's digital subscription service. Although some BBC shows are run through PBS Masterpiece in the US, for a wider range of UK television, there's BritBox! Popular shows available for streaming on the platform include several Agatha Christie adaptations, All Creatures Great and Small, Antiques Roadshow (UK), Brideshead Revisited, and more.
The show Shetland is based on a series of crime novels by author Ann Cleeves. The story follows DI Jimmy Perez as he investigates murders that take place on the Shetland Islands. In addition to unpacking all the crimes, the show often explores Perez's relationships, such as with his stepdaughter Cassie and Cassie's birth father, Duncan.
Article continues below advertisement
So, when will Shetland Season 7 arrive on BritBox? Season 7 begins airing on BBC One on Aug. 10, 2022. During Season 6, episodes of Shetland were uploaded on BritBox approximately two weeks after the show aired on television, according to BBC America. It's highly likely this format will remain the same for Season 7, meaning that fans can probably expect the latest season to be added to BritBox's lineup around Aug. 24, 2022.
It sounds like Shetland fans won't have to wait terribly long before the show will be available on BritBox. In the meantime, new episodes will air weekly on BBC One in the UK. Seasons 1–6 of the show are currently available on BritBox.