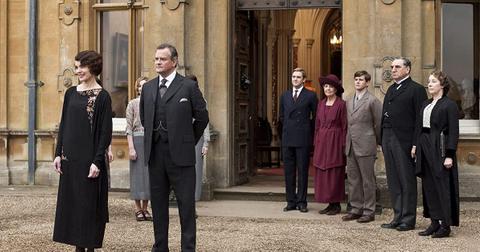 Amazon Prime's Not Entirely to Blame for the Removal of 'Downton Abbey'
By Allison Cacich

Updated
Watch out, Amazon Prime. It looks like you've made some of your subscribers very angry. Last month, the streaming service confirmed that it would not be renewing its contract with PBS, meaning shows like Downton Abbey can no longer be viewed for free with a membership.
However, fans who were scrambling to watch all six seasons of the British drama before the July 1 deadline found themselves locked out a day early, leading to a lot of impassioned tweets that would surely make the Dowager Countess blush.
What happened to 'Downton Abbey' on Prime?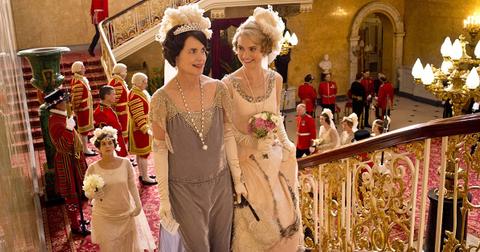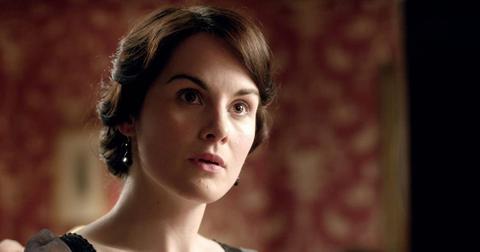 You can currently watch the 'Downton Abbey' movie on HBO Max.
If you're looking for the 2019 film, which takes place two years after the events in Downton's sixth and final season, it's available to watch for free with an HBO Max subscription.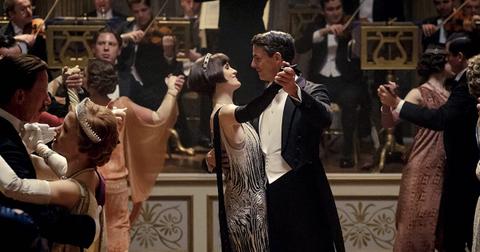 "The King and Queen are coming to Downton Abbey — and it's all the Crawley family and their staff can do to keep the visit from going off the rails," the feature's logline reads.
Like the series, the movie received generally positive reviews from critics. "Every element you expect to see, you see," Matt Zoller Seitz from RogerEbert.com wrote. "The movie knows what it is and is on top of its game. Everything is just so."
The Dowager wouldn't accept anything less.