Amazon Prime's Not Entirely to Blame for the Removal of 'Downton Abbey'
What happened to 'Downton Abbey' on Prime? A new subscription service acquired the rights to everyone's favorite British drama — here's how to watch.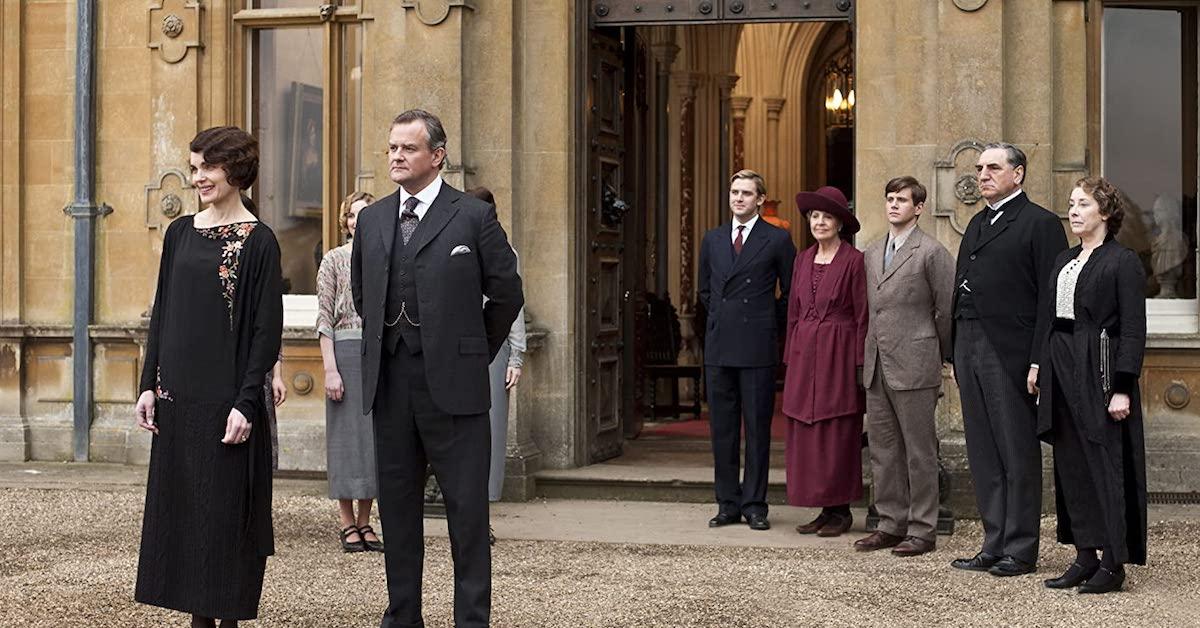 Watch out, Amazon Prime. It looks like you've made some of your subscribers very angry. Last month, the streaming service confirmed that it would not be renewing its contract with PBS, meaning shows like Downton Abbey can no longer be viewed for free with a membership.
However, fans who were scrambling to watch all six seasons of the British drama before the July 1 deadline found themselves locked out a day early, leading to a lot of impassioned tweets that would surely make the Dowager Countess blush.
Article continues below advertisement
What happened to 'Downton Abbey' on Prime?
Amazon is losing the rights to stream the historical series to NBCUniversal's new subscription service Peacock, which will launch on July 15. Though the move to a major network may come as a surprise to some viewers, it's actually not as bizarre as it sounds.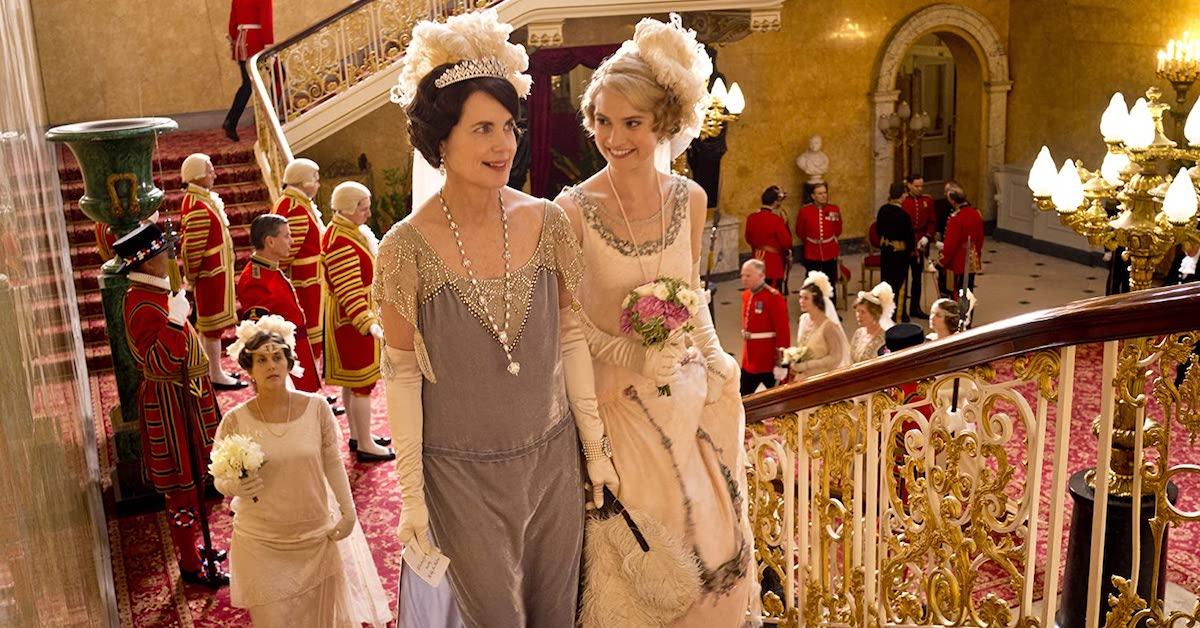 Article continues below advertisement
In 2008, NBCUniversal purchased Carnival Films, the U.K. production company behind Downton Abbey, which was only in development at the time. So NBC has actually been benefitting from the show's success since its premiere in 2010.
Carnival's managing director, Gareth Neame, stated in 2012 that NBC's acquisition of the studio "really opened a lot of doors" for the company, including the opportunity to produce a TV adaptation of Bram Stoker's "Dracula" for the network. Unfortunately, the project wasn't nearly as popular as Downton Abbey.
Given NBC's deep ties to the period piece, we can't blame Amazon for its removal from the site, but the video platform did allegedly admit to screwing up the timeline after members complained that the series disappeared from their watchlists earlier than expected.
"Went to finish my last 4 episodes of Downton Abbey before they take it off Amazon tomorrow... JOKE'S ON ME. They decided to take it down a day early," one disgruntled subscriber wrote on Twitter.
Article continues below advertisement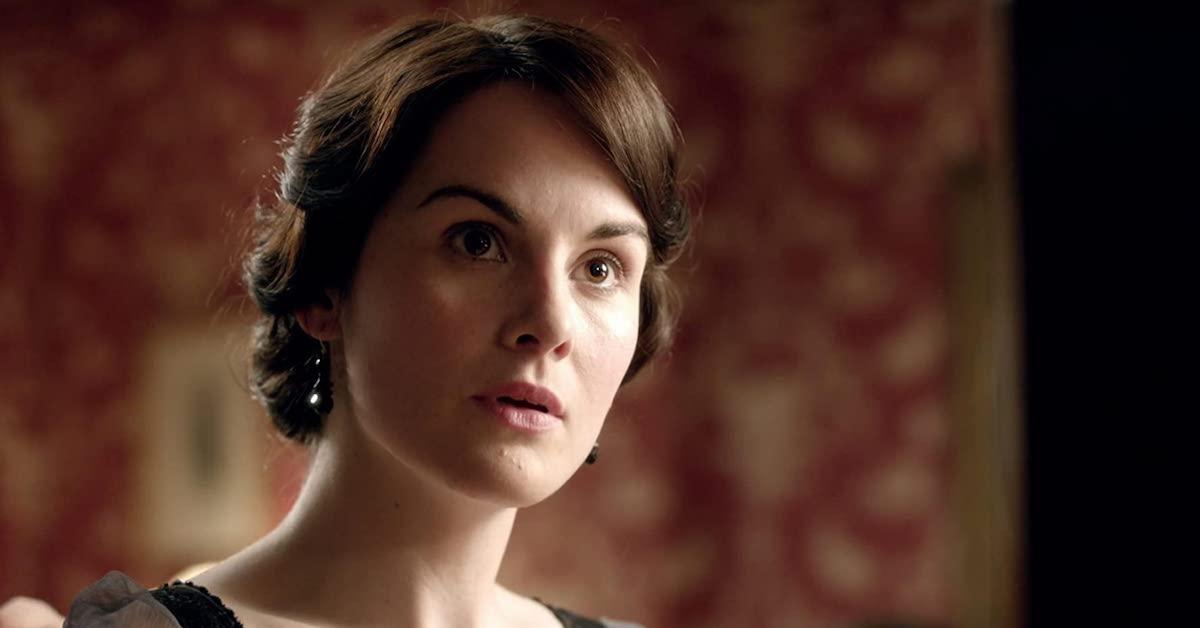 A second user demanded, "[Amazon] put Downton Abbey back on today June 30 and comply with your prior agreement to take it off on July 1. This is not good customer service."
According to an individual with the handle @patrick59932408, Amazon acknowledged that they had made a mistake: "Amazon says [Downton Abbey] should be restored this evening. It was taken down due to a technical glitch. However it will be removed from prime at midnight. After that I assume you will have to purchase the episodes."
Article continues below advertisement
You can currently watch the 'Downton Abbey' movie on HBO Max.
If you're looking for the 2019 film, which takes place two years after the events in Downton's sixth and final season, it's available to watch for free with an HBO Max subscription.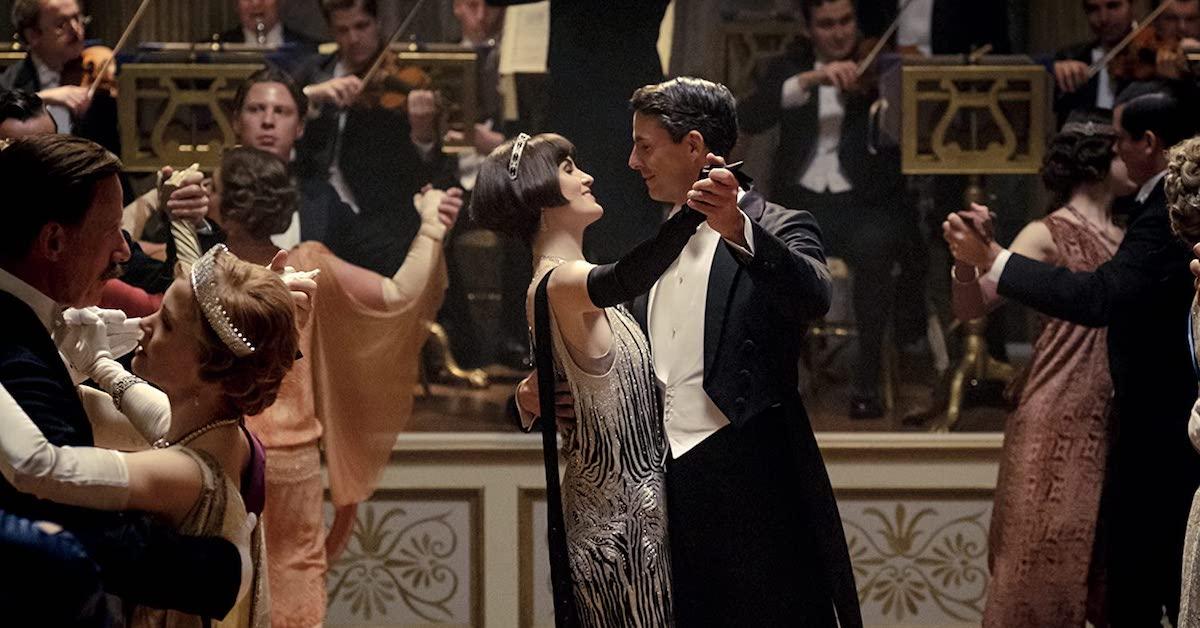 "The King and Queen are coming to Downton Abbey — and it's all the Crawley family and their staff can do to keep the visit from going off the rails," the feature's logline reads.
Like the series, the movie received generally positive reviews from critics. "Every element you expect to see, you see," Matt Zoller Seitz from RogerEbert.com wrote. "The movie knows what it is and is on top of its game. Everything is just so."
The Dowager wouldn't accept anything less.