'Suits' Fans Have a Burning Question for Netflix — Where Is Season 9?
TV series fans know and love 'Suits' for the phenomenal impact it has made on TV culture. When will Season 9 of the legal drama be on Netflix?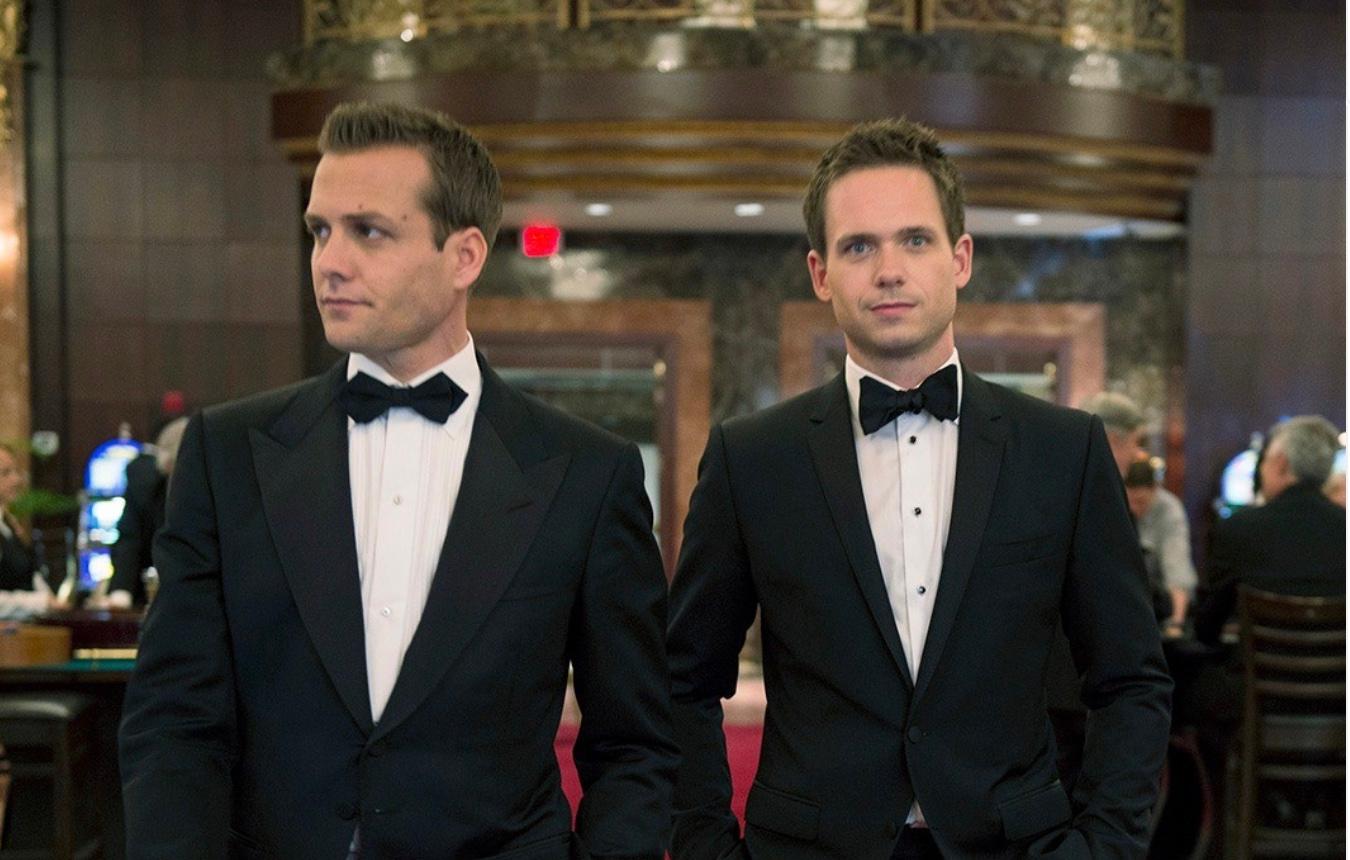 Any fellow TV junkies reading this article know that Suits is a gripping legal drama that thrives on the magic of power play, sharp wit, and impeccably tailored suits. If you followed Suits, then you know that it isn't just your regular run-of-the-mill legal drama. One could aptly describe the series as a hot cup of coffee on a frosty morning, with a dash of bourbon thrown in for good measure. The series is truly the best of the best, if you ask us.
Article continues below advertisement
Fans have noticed that Suits Season 9 appears to be absent from Netflix's lineup. So, when can we expect Season 9? Fans need to know! Keep reading for all of the details.
Fans love 'Suits' and want to be able to watch all nine seasons.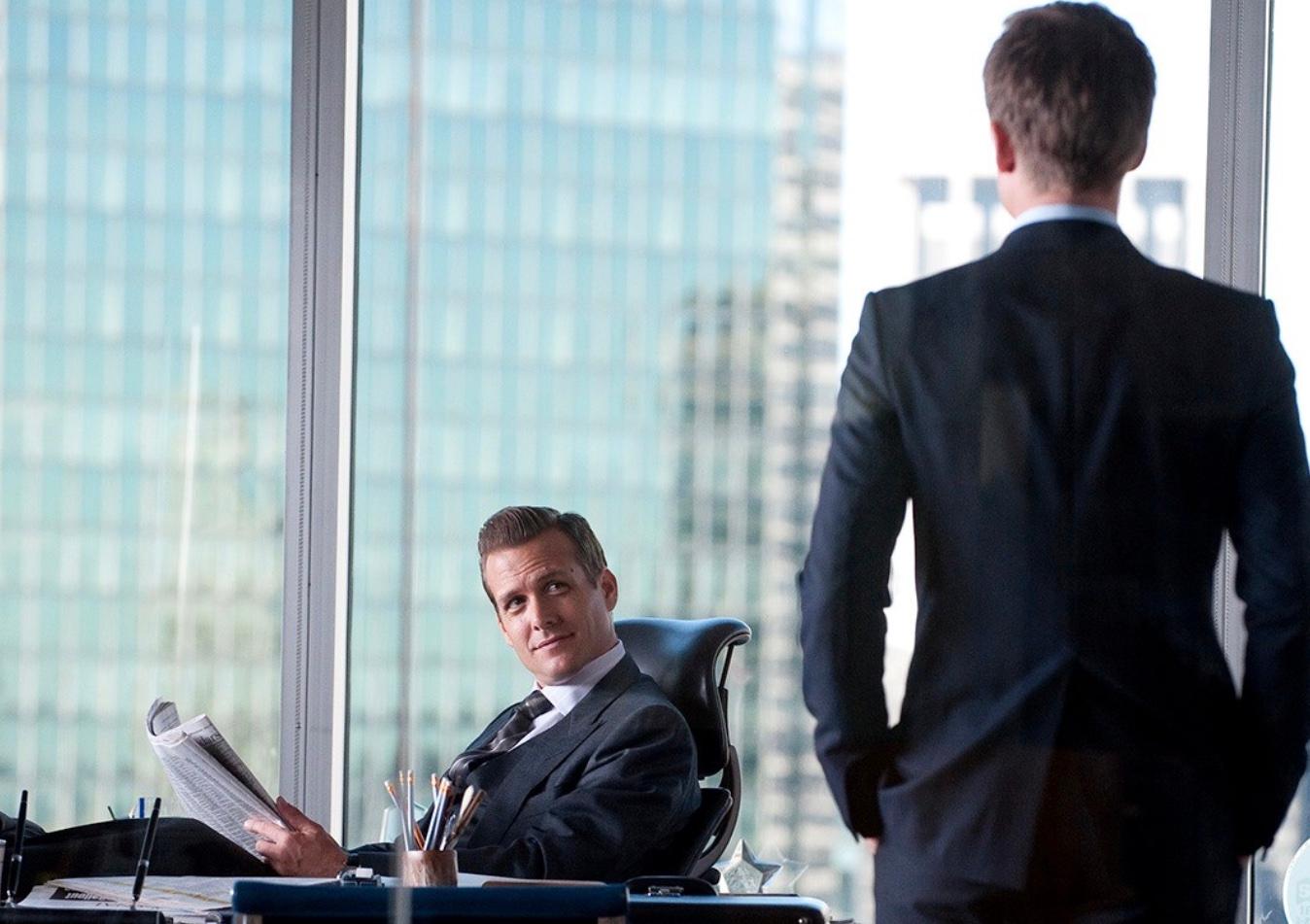 Set in the cutthroat world of high-stakes law firms and the backdrop of the concrete jungle, New York City, Suits became a fan-favorite because it refused to be confined to the dryness that often characterizes legal shows or, dare I say, crime TV. As the plot of the series unfolds, we're taken on a wild ride through the labyrinthine world of corporate law. From high-profile cases to personal vendettas, Suits serves up a tantalizing blend of courtroom drama and occasional office politics.
Article continues below advertisement
But what truly sets Suits apart is its smart writing and quick-witted banter. The dialogue is so sharp, you'll find yourself hanging on to every word, eagerly waiting for the next verbal sparring match between its characters, who manage to fascinate and enthrall us at the same time. Beyond the legal jargon and power struggles, Suits also delves into themes of loyalty, friendship, and personal growth. The characters are flawed, complex, and oh-so-relatable, making us all even more invested!
Article continues below advertisement
When will "Suits" Season 9 be on Netflix?
Netflix recently tickled all of our TV fancies when it announced that it would be launching the series on its platform. Now, we all know that Netflix is one of the big kahunas of the digital TV streaming era, so it was only right to expect that they would release all nine seasons in their rollout. Unfortunately, we were all in for a big shocker because Netflix — being the unpredictable streaming giant that it is — released the first eight seasons and then said nothing more. Yikes!
Article continues below advertisement
The highly anticipated final season premiered on July 17, 2019, and marked the culmination of the characters' storylines and the series' conclusion. Alongside Season 9, a spin-off series called Pearson also debuted, expanding the Suits universe for fans to explore. So, in spite of Netflix keeping its promise to release the series on its platform, fans were disappointed to find that only the first eight seasons were currently available for streaming on the platform! Talk about immense legal suspense!
While Netflix hasn't publicly explained why Season 9 was excluded from their lineup, there's still hope that it will be available in the future. We don't know when, but for now, TV fans can stream the entire nine episodes on other platforms like Peacock. Also, Amazon's Prime Video has the season finale available for purchase. That's all we know for now because Netflix is being tight-lipped about the entire thing, but hey, glass half-full, right?