Season 5 of 'Yellowstone' Is Finally Coming to Peacock
When will 'Yellowstone' Season 5 make it to Peacock? Here's what we know about when the latest season of the hit drama will make it to streaming.
It goes without saying at this point that Yellowstone is a smash hit. The Kevin Costner-starring drama series focuses on the escapades of the Dutton family as they attempt to maintain control of the largest ranch in Montana. The series has drawn in millions of fans and even spurred multiple spinoffs such as 1883 and 1923.
Article continues below advertisement
The drama and excitement of the show often keep fans on the edge of their seat. For those who subscribe to Peacock, that feeling is heightened because the service hasn't yet received episodes from Season 5 of the show — but that's finally about to change. So, when will Season 5 of Yellowstone be on Peacock? Here's what we know about the situation.
Article continues below advertisement
When will Season 5 of 'Yellowstone' be on Peacock?
Those who are subscribed to Peacock have had to wait a while to stream Season 5 of Yellowstone, but the end is finally in sight. On May 9, 2023, Peacock announced that all eight episodes of the first part of Season 5 will be available to stream starting on May 25, 2023.
Part 2 of Season 5 (the final episodes of the series!) will be airing in November of 2023, but mostly likely will not be available to stream for several months. Why the delay?
Back in 2020, NBCUniversal purchased the streaming rights to Yellowstone, which allowed them to stream the show. However, Paramount+ launched in 2021 and then Paramount reached a deal with Philo to stream Season 5 first.
Article continues below advertisement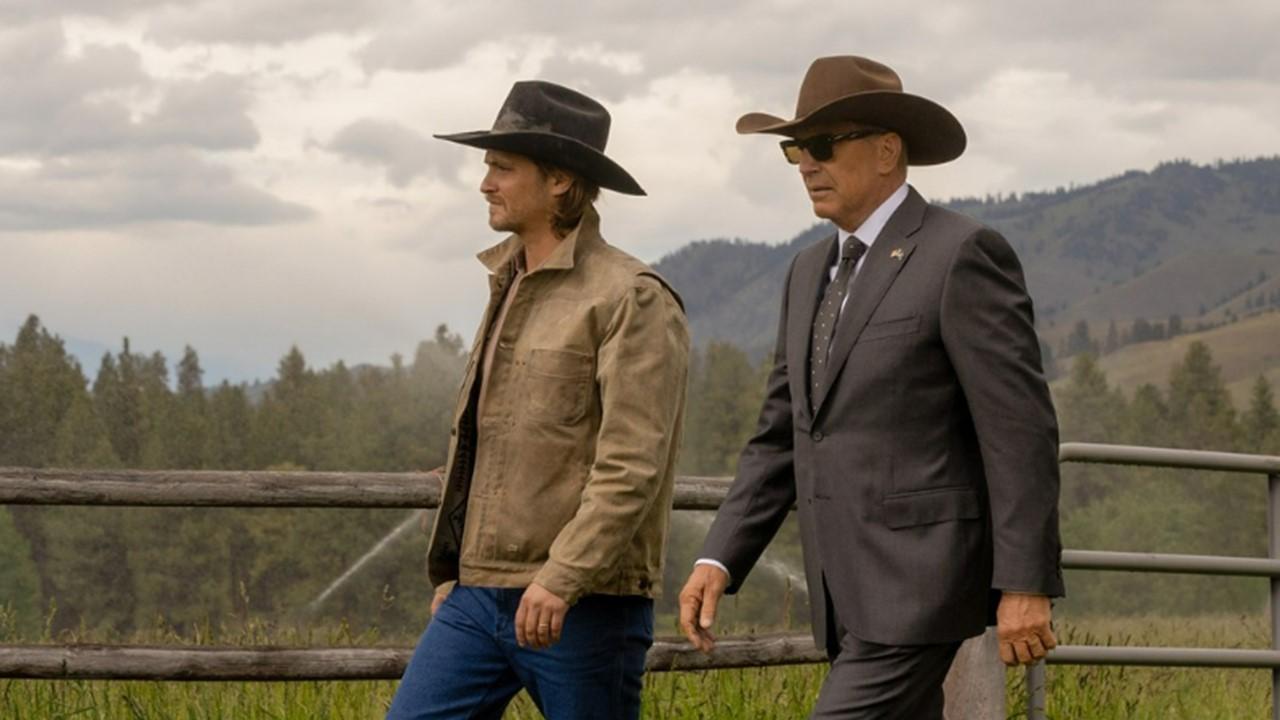 Can you watch 'Yellowstone' for free?
If you aren't currently paying for any of the aforementioned subscription services, there are still a few ways that you can watch Yellowstone. Just by downloading the app or navigating to paramountnetwork.com, you can check out the whole first episode of Season 5 for free. On top of that, Philo offers a free 7-day trial for new customers, which would allow anyone a week's worth of free binging of the show.