Shannon From 'Storage Wars' Is Living Her Best Life Now, in Case You Wondered
If you watched 'Storage Wars' you might remember Shannon and Artie. They didn't spend a lot of time on the show, but they made an impact.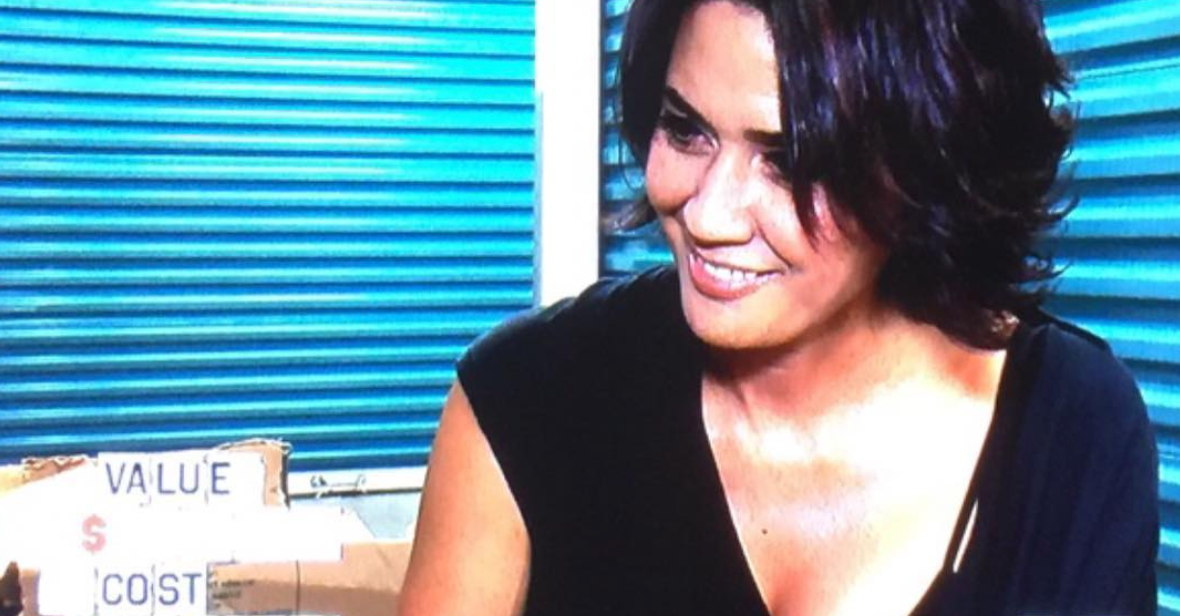 You might remember the abandoned storage unit hunting team Shannon and Artie from Storage Wars. The couple appeared in Episode 18 in Season 8, but didn't stay for long. They ended up pulling in $600, while Jarrod Schulz and Brandi Passante brought in a whopping $10,195. But whatever happened to Artie and Shannon after their Storage Wars appearance?
Article continues below advertisement
Where are Artie and Shannon from 'Storage Wars' now?
It seems like Artie and Shannon are no longer doing anything together. While we couldn't find Artie anywhere on the internet, we discovered Shannon's Facebook page. She currently lives in San Clemente, Calif., and works as a flight attendant for Southwest Airlines. She also works as a hairdresser at Vincent Michael Salon.
Additionally, she's also got a new man in her life — a guy named Brian Hollabaugh. The two seem to be married and living happily in Southern California.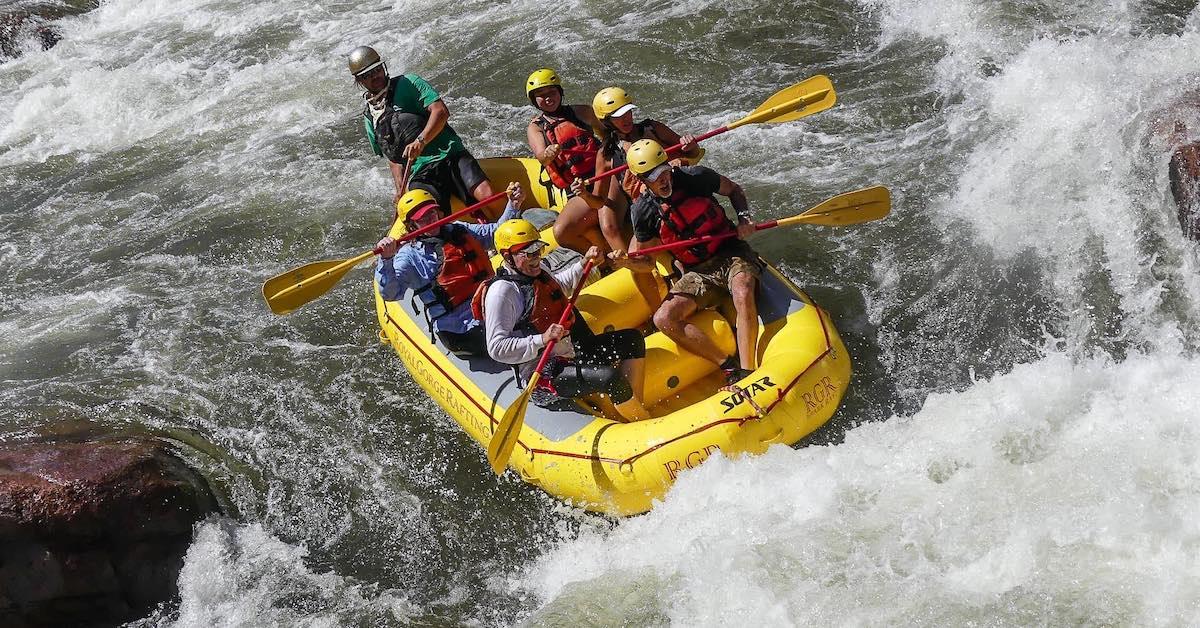 Article continues below advertisement
It doesn't look like Shannon partakes in storage locker adventures anymore, either. She goes white water rafting with her family, goes on themed pub crawls, and spends a lot of time with Brian.
Back in mid-October 2020, Shannon celebrated her 50th birthday.
Article continues below advertisement
Shannon and her ex (it's unclear if Artie and Shannon were together, since her Facebook shows her and her children with a man name Greg Dahlmeier back in 2016) had three children together — two boys and one girl. It's unclear why Shannon and Artie (or Greg?) split up (there's no public information about their divorce), but she did upload a family photo to Facebook back in 2016.
Article continues below advertisement
And the reason why we didn't get much of Artie and Shannon back in the mid 2010s isn't totally clear, but it seemed like production was possibly cut short. Back in 2016, Shannon tweeted, "We did three then they closed up the production of storage wars, sorry. We Came in a little too late. Artie and I thank you for your supp..."
Article continues below advertisement
A couple fans replied to her tweet, one saying, "Bummer. You'd have boosted the ratings for sure. Don't tell Artie I said that. He's a bit bigger than me ;)," and another one commenting, "You both look georgeus, just seen the "big broken brick on head" one. Many kisses to you, Shannon..."
Article continues below advertisement
She also posted to Instagram back in September 2016, writing, "Yes it's me from storage wars...but for all that are asking, No I am no longer filming for storage wars so sorry:-("
Article continues below advertisement
In another post, she wrote, "It was a fun run thank you everyone for your support. So I traded in my box cutters for cutting sheers and always looking for models to practice on!!!!" It seems like she traded in her storage sleuthing for her real passion: cutting and styling hair.
Article continues below advertisement
Storage Wars, which aired on A&E, ended in 2019 after a nine-year run. While it was an incredibly popular show, it did have some issues. In 2012, Dave Hester filed a lawsuit against the production company, A&E and Original Productions, saying that units were totally staged and things were planted after the units were appraised.
A&E responded by saying the show is protected by the First Amendment, but ended up settling with Dave. (He came back to the show in 2014.)
You can watch old episodes of Storage Wars for free on Peacock.