Classic YouTubers the Fine Brothers Fell From Grace After Several Controversies
Where are brothers Benny and Rafi Fine now? Their popular YouTube channel, REACT (formerly known as TheFineBros), took a big hit after some controversy.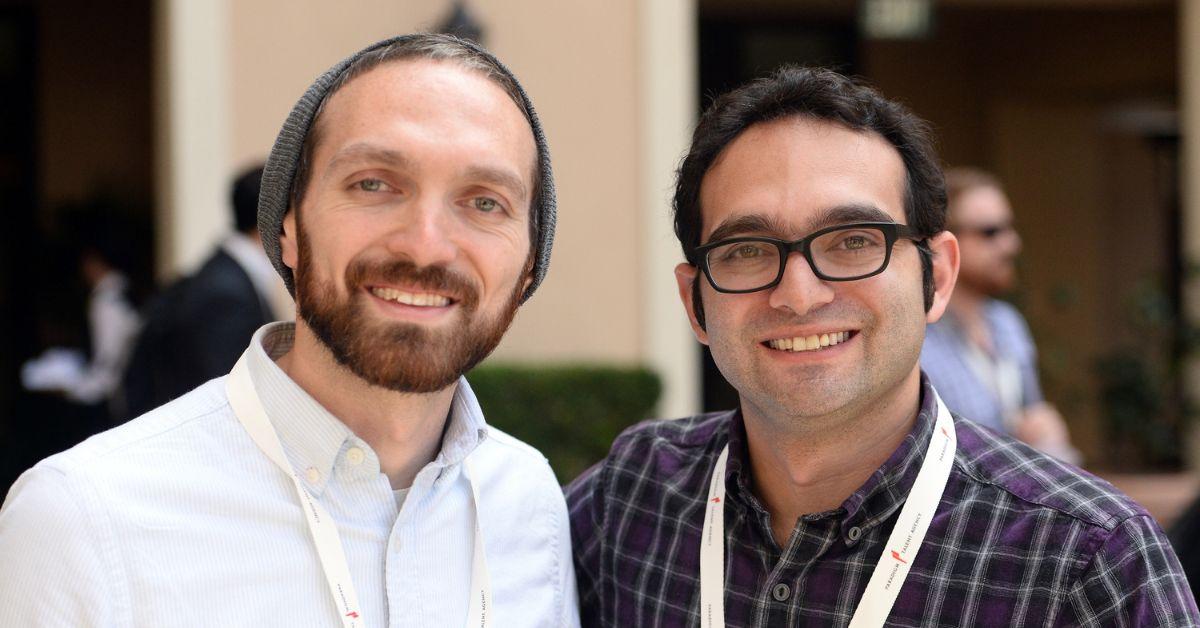 Back in the early days of YouTube, concepts that seem run of the mill now were still new and exciting — like watching people do their makeup, put on funny skits, and try new food. Among the slew of classic YouTubers making a name for themselves with novel video ideas were the Fine Brothers, Benny and Rafi. Their channel was one of the first reaction channels, meaning that their content was based on watching strangers react to music videos, viral clips, and more.
Article continues below advertisement
Their channel's shows, Teens React, YouTubers React, Elders React, and more, skyrocketed them to internet fame; however, after an embarrassing copyright catastrophe and some serious allegations marred their public perception, they struggled to remain relevant. So, where are the Fine Brothers now?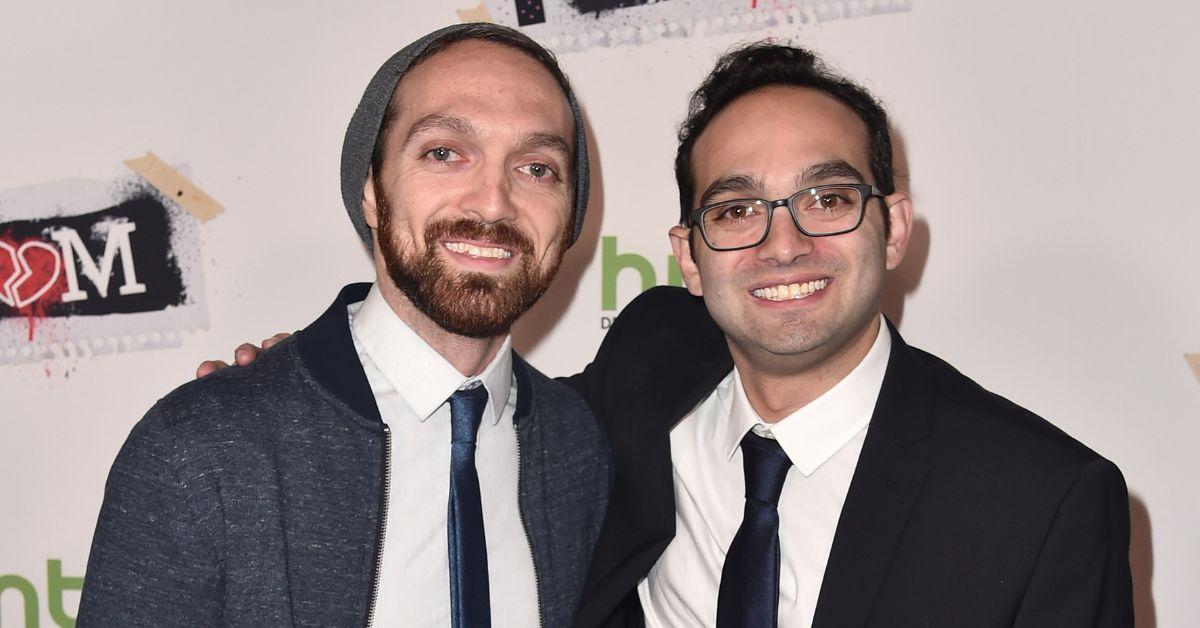 Article continues below advertisement
Where are the Fine Brothers now? React Media, LLC is still making content.
Benny and Rafi Fine created their YouTube channel, then called TheFineBros, all the way back in 2007, and they uploaded the first Kids React video in 2010. Since then, the channel (now known simply as REACT) has undergone many large changes — not least of which is the visible absence of the brothers themselves. Although Benny and Rafi no longer show their faces in their videos, or include their names in any of the channel's information, they are the founders of the channel's parent company, React Media, LLC.
As of 2023, REACT still continues to post several videos a day, raking in over 100,000 views on each new video. They haven't strayed too far from their original content, still posting videos like "Adults React to Dark Pop" and "Millennials Try to Finish the Line to Iconic '90s Movies."
And though the channel has 20 million subscribers and over 13 billion total views to boast, REACT (and the Fine Brothers themselves) have nowhere near the cultural relevance that they once held.
Article continues below advertisement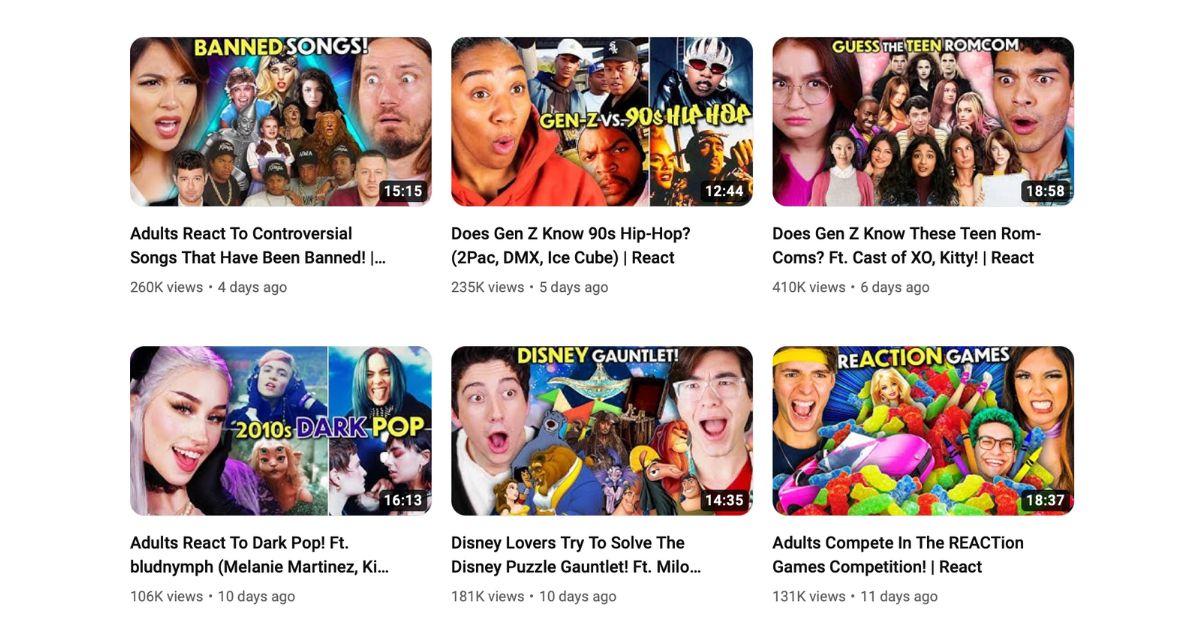 The Fine Brothers lost over 600,000 subscribers after a trademark fiasco.
Aside from their early YouTube success, the Fine Brothers are perhaps most known for their ridiculous attempt to trademark the word "react." Yes, you read that correctly — in January 2016, the internet was taken by surprise when the Fine Brothers announced that they would be trademarking not only their own "React" series on YouTube, but the term "react" itself.
By this time, reaction content had become a popular genre on YouTube, and this overreaching trademark would restrict users' ability to use the word "react" in their video titles, thumbnails, and more. The Fine Brothers wanted to ensure that if someone was making videos that they deemed to be "too similar" to theirs, that the user would need to license their videos with Fine Bros Entertainment.
Article continues below advertisement
When met with backlash from their community and fellow YouTubers, the Fine Brothers promised that they would "not be trying to take revenue from other types of reaction videos" or "copyright striking," according to a report from Mashable. However, that proved to be untrue (as expected).
Article continues below advertisement
YouTubers began reporting mass copyright striking on their react videos, as well as videos containing Fine Brothers footage. As of February 2016, only a month later, they had lost over 675,000 followers, via Tech Insider, as well as support from many of their fellow content creators. On February 1, 2016, they announced that they would be rescinding all "react" trademarks and future trademark applications.
In 2020, React Media, LLC faced some serious allegations.
After taking a nosedive in popularity in 2016, things became even worse for the Fine Brothers in 2020 when former employees and channel affiliates began speaking out about their time working with Fine Bros Entertainment. Amidst allegations of sexist and racist discrimination, Insider published a report which detailed the claims of 26 former employees who alleged that "they or others experienced racism" at the company.
Several former members of the Teens React and Kids React series have also since talked about their negative experiences with the channel on social media. These allegations, along with a resurfaced Shane Dawson video showing Benny Fine wearing blackface, did not bode well for the public perception of Fine Bros Entertainment, and they still haven't quite recovered.